The reason why Point Blank offers the best in music education is down to the fact that our staff, team members, lecturers and instructors are active in the music industry. To celebrate the accomplishments of our PB team here's a monthly update on what we've been up to. Expect music news, playlists, student releases and of course, exciting news from our acclaimed alumni.
If you're interested in joining the Point Blank family and kick-starting your music career surrounded by other like-minded creatives, be sure to check out our courses in London, Los Angeles and Online. Plus, we're offering 25% off our selected online and LA courses until 28th September using the codes ONLINE25 and LA25 when enrolling – so, now's a better time to sign up than ever.
Staff
Manuel Scaramuzzino: Certified Apple Digital Masters Provider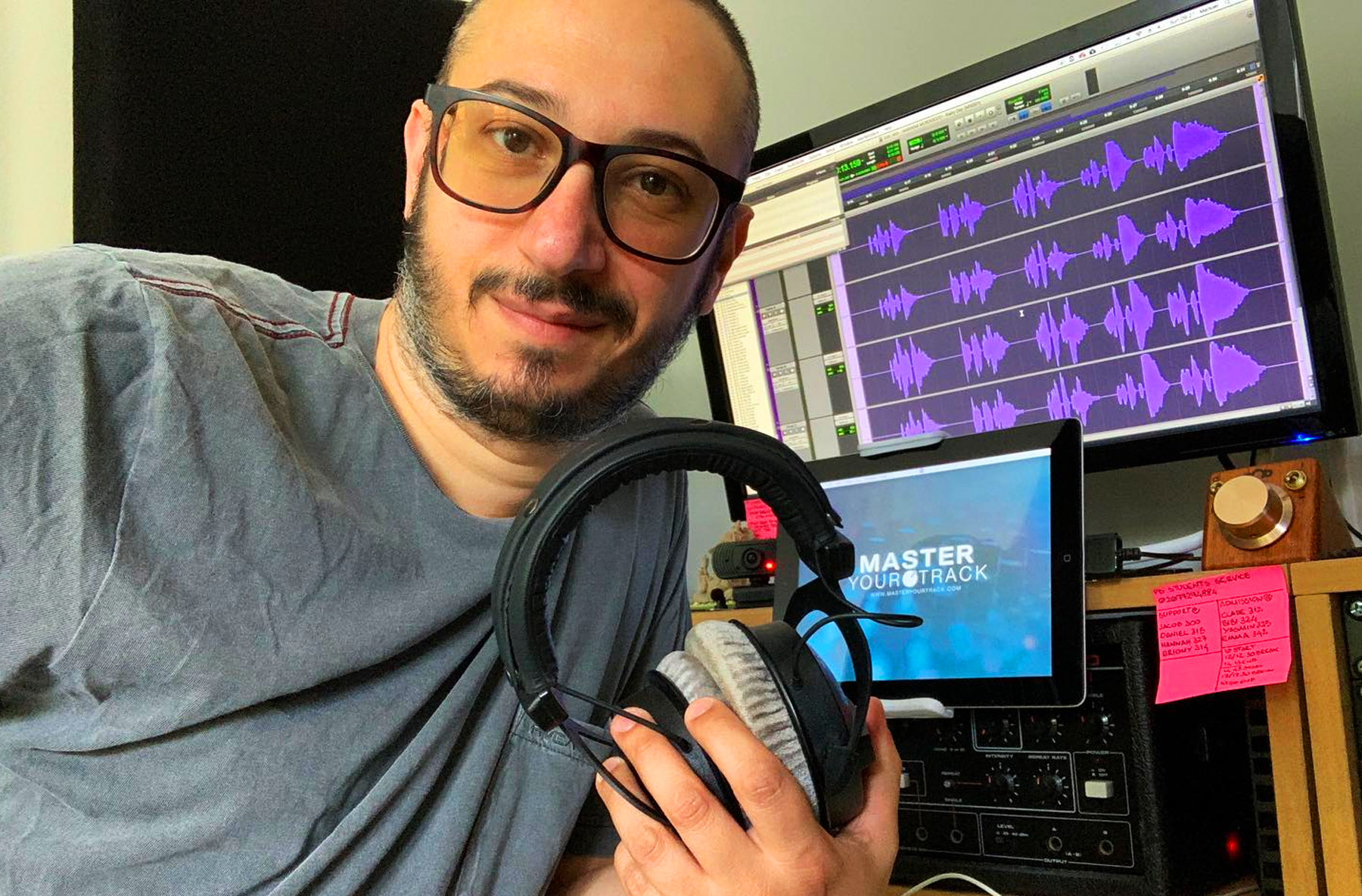 We're proud to announce that Manuel Scaramuzzino, a Point Blank Studio Assistant and Mastering Engineer, has joined the lineup of certified Apple Digital Masters Providers.
Manuel "Scara" Scaramuzzino is an Italian born, London-based, mastering and mixing engineer with a passion for hip hop, soul, funk, jazz, reggae, dub and neo-soul.
As well as providing Point Blank students with a wealth of knowledge and experience (and running our successful bi-weekly Open Mic night with Phil Ramacon), Manuel currently works as a freelance mixing and mastering engineer with credits featuring Mediaset (Italian national TV channels ), BBC, Sony Music, Perfecto Rec., Horace Andy, Paul Oakenfold's compilation, Donald-D (Universal Zulu Nation, B-Boys, Rhyme Syndicate) and many more.
Speaking about his new position, Manuel said: "In the streaming era, the Apple Digital Masters gives any artist the opportunity of delivering their music through iTunes and Apple Music at the highest possible quality."
Apple Digital Masters is a section of iTunes and Apple Music. All the music in this session is badged and marketed as Apple Digital Masters. The final goal of this initiative is to give to artists, bands, producers and record labels the opportunity to deliver their music in the highest possible quality through iTunes and Apple Music.
The music in this section has been carefully checked by an approved mastering engineer (Apple Digital Master Provider) that runs a quality control process to ensure the optimisation between the music and the platforms.
PB Staff Team for Collaborative Playlist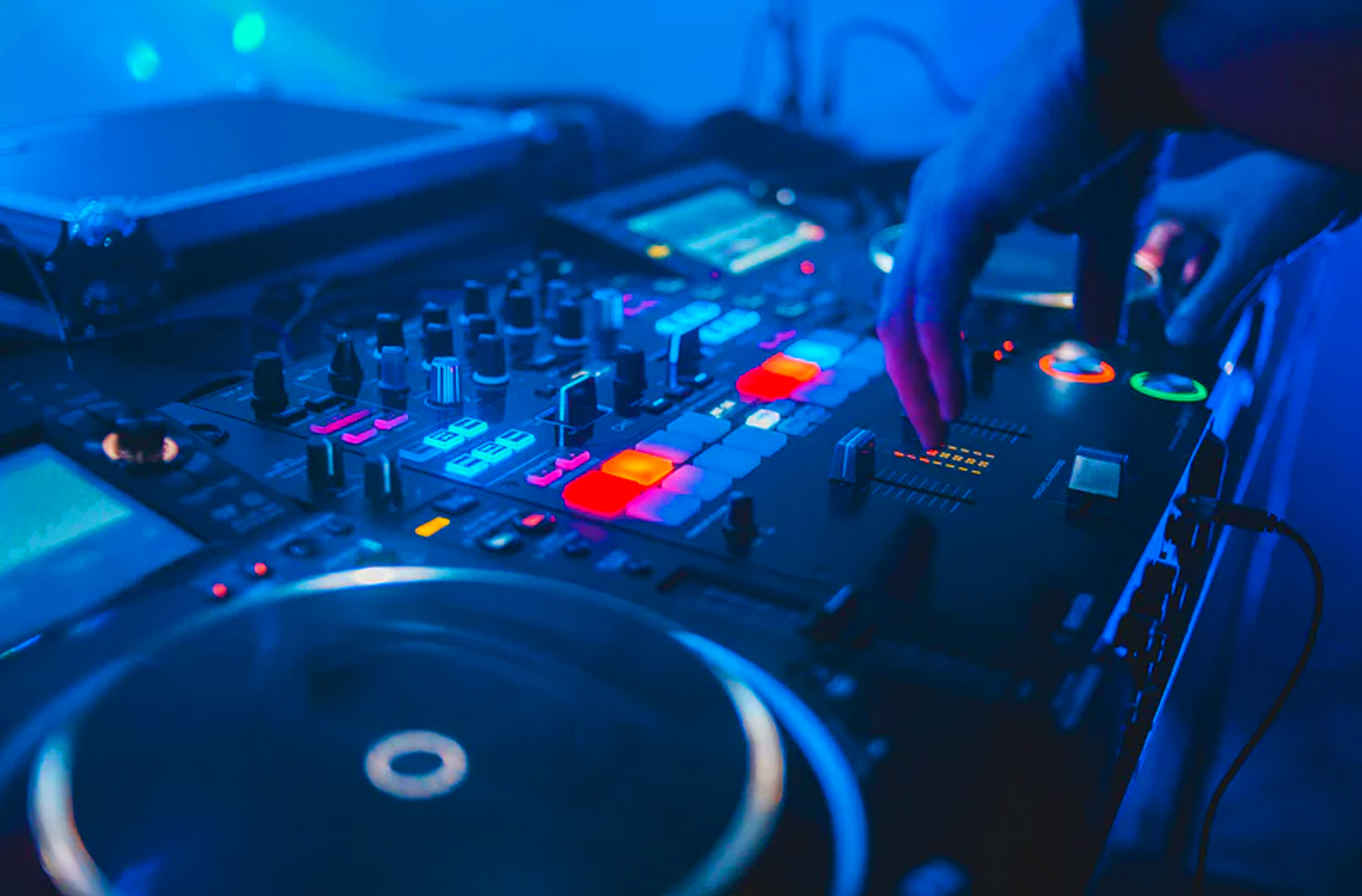 As mentioned before, the majority of Point Blank staff come from backgrounds deeply rooted in the industry. That's why, to celebrate making the music we love, we have formed a collaborative playlist of PB staff releases. Tune in below to hear what we've been up to and expect a fusion of hip-hop, dubstep, techno, R'n'G and even some hard bass from DJ Ravine's DJ Slavine alias.
Students
Vivienne Chi x Harry Shadow 'Dreams' Hits 100k Streams
Last month our in-house record label, Point Blank Recordings, returned with the new stellar single 'Dreams' from Vivienne Chi and Harry Shadow. The new track is a fresh reimaging of the Fleetwood Mac classic of the same name and sees the pair breathe new life into the nostalgic anthem for the new generation. Luscious pads, bright synths and punchy drums complement the striking vocal work from Chi creating an earworm that's perfect for the club.
The new single has now surpassed 100,000 streams worldwide and continues to build traction. 'Dreams' is available now on all streaming platforms. Listen below.
Want to hear an alternate version of 'Dreams'? Look no further, the emerging duo and PB students Funk Cartel have you covered.
Alumni
Aluna Francis Shares Captivating Debut Album Renaissance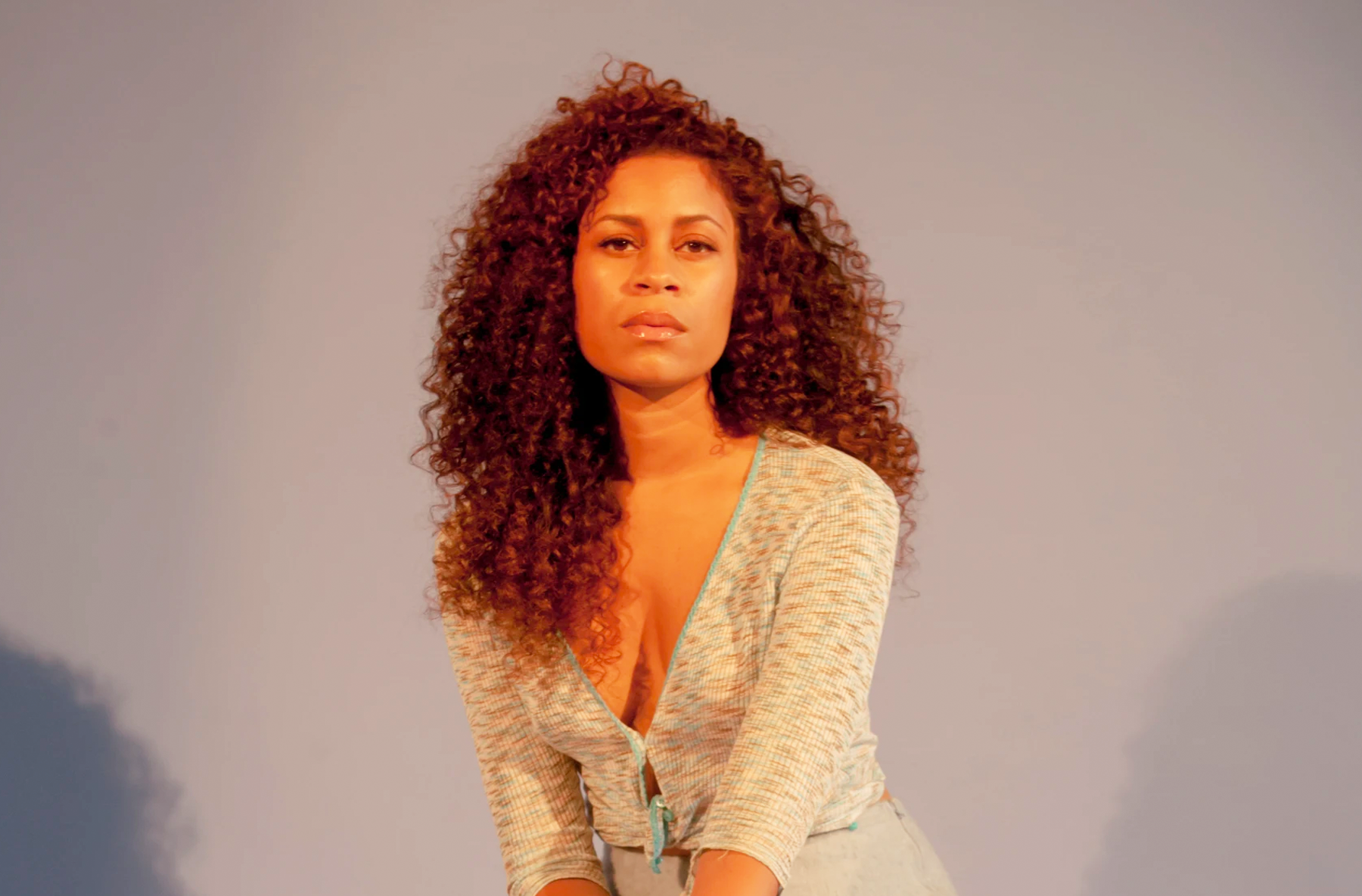 Point Blank's award-winning alumni continue to ignite the industry with exceptional releases. Recently, Aluna Francis (one half of Aluna George who collaborated with Disclosure on their chart-topping track, 'White Noise') released a new album, Renaissance, which features Kaytranada, SG Lewis, Princess Nokia, Mr. Carmack, Jayda Kindom and others. Aluna studied one of our Singing & Songwriting courses at Point Blank which you can find out more about here.
The album was released via Mad Decent and is available to stream now. Listen below.
That's all from us for this month but stay tuned for next month where we will be spotlighting another set of accomplishments from the Point Blank family. Interested in signing up? We have courses in Music Production, DJing, Radio Broadcasting, Singing and Songwriting, Music Business and more. If you have any questions feel free to contact us.
Register to Access Free Courses, Plugins, Projects, Samples & More
When you register with Point Blank, you access an array of free sounds, plugins, online course samples and much more! Simply register below and visit our Free Stuff page to get your hands on a range of exclusive music-making tools and tutorials provided by the team. Fill your boots!