Helping aspiring musicians to make great music is our passion. That's why at Point Blank, we champion equality, diversity and inclusion (EDI) within our student body, staff teams and the industry, supporting creatives from all walks of life.
We're striving to do our best to ensure that anyone who wants a career in music can have one – and we remain pro-actively vigilant against all forms of inequality, injustice and discrimination. To help combat these issues, we have been reflecting on ways we can enhance the Point Blank experience and ensure we do everything we can to provide access to the best music education globally without barriers, without fear and without restrictions.
Last week, our in-house A&R Director and Student Mentor, Kwame Kwaten, led a compelling talk about the industry and the challenges it faces in relation to inclusivity and diversity. This event was part of a conscious effort to enable the discussion these issues openly and honestly. In addition, we have provided all staff with EDI training and have plans to widen our reach to students, future students, the Industry and more.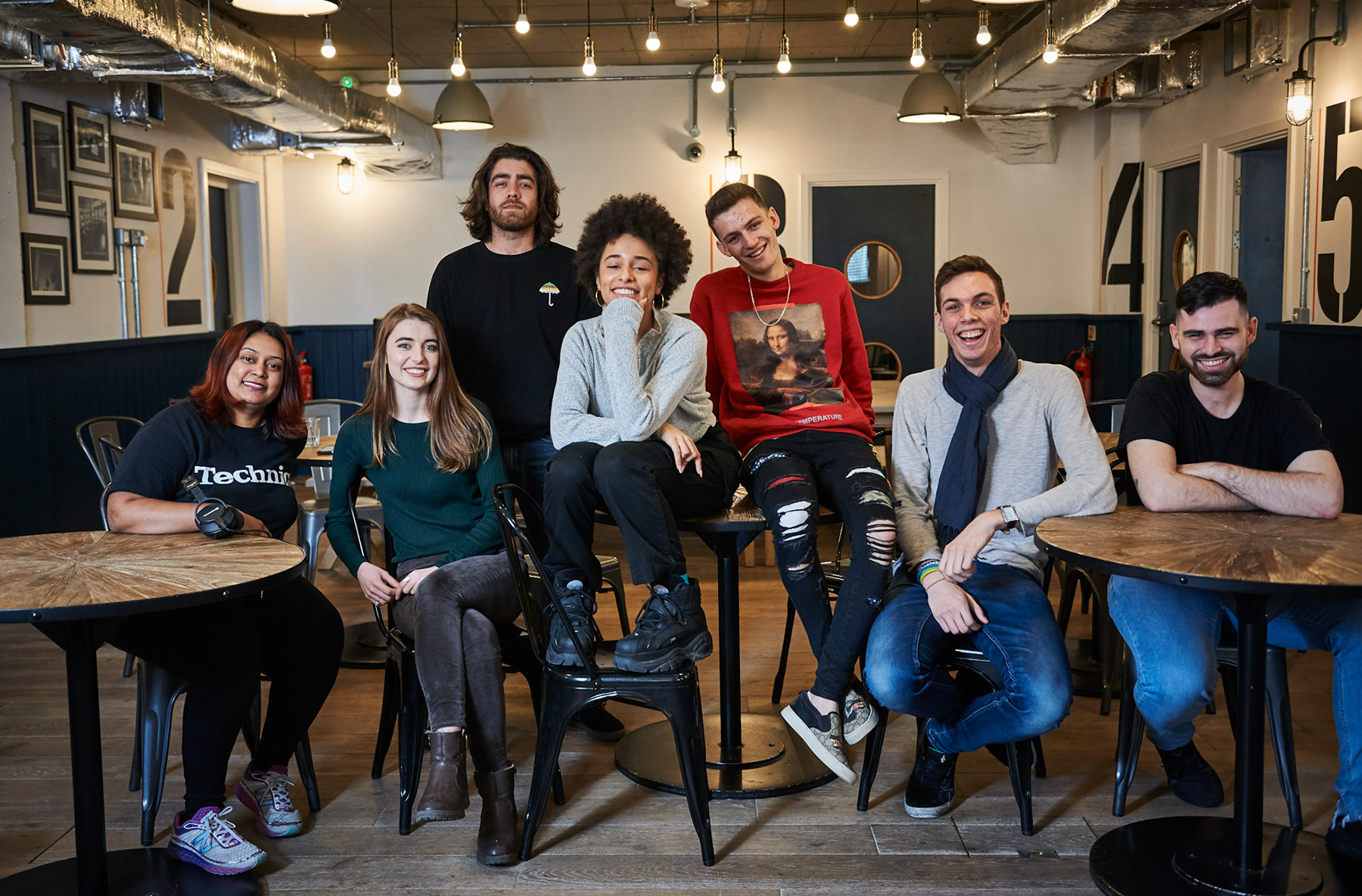 Below, see an outline of our what we're doing to attract and support a diverse student population:
OUTREACH
Point Blank has a proud history of producing tutorial videos and masterclasses which are publicly available and free through our YouTube channel. These tutorials, live streams and masterclasses often cover course content from Point Blank's specialist music curriculum and are a fantastic way of spreading our knowledge to people who are unable to enrol on a Point Blank programme or course.
Alongside our higher education provision, we also run a variety of shorter Weekend and Summer School courses which are designed as a concise taster of the accredited courses at Point Blank.
Additionally, Point Blank also engages with local schools. In 2016/17 we began an initiative to contact schools and arrange a programme of free masterclasses hosted at our London campus. E.g. In November 2016 we welcomed a diverse range of students from BSix, and in March 2017 students from Big Creative Education in Hackney. We were pleased to enrol over 50 students from our local community from these sessions.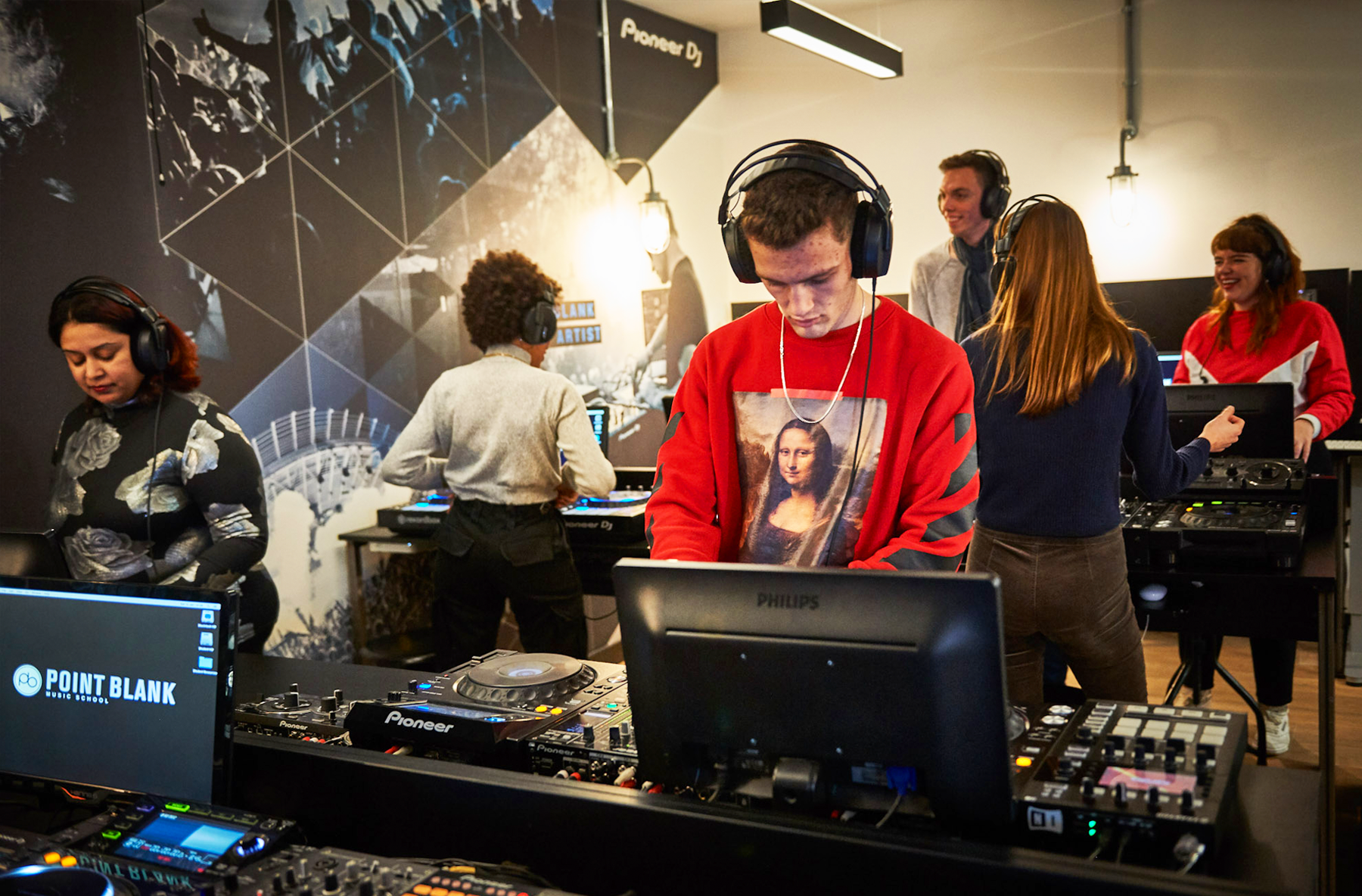 WIDENING PARTICIPATION & ACCESS ACTIVITY
Our entry guidelines have been written with access in mind. We take a holistic view of applicants when making a decision about their suitability to study at Point Blank. We are open to applicants without formal qualifications and take into consideration a diverse range of evidence, experience or portfolios. In addition, we have also designed a 16-week Access Course delivered via our Online School where students can build vital skills and a portfolio of music to support their application.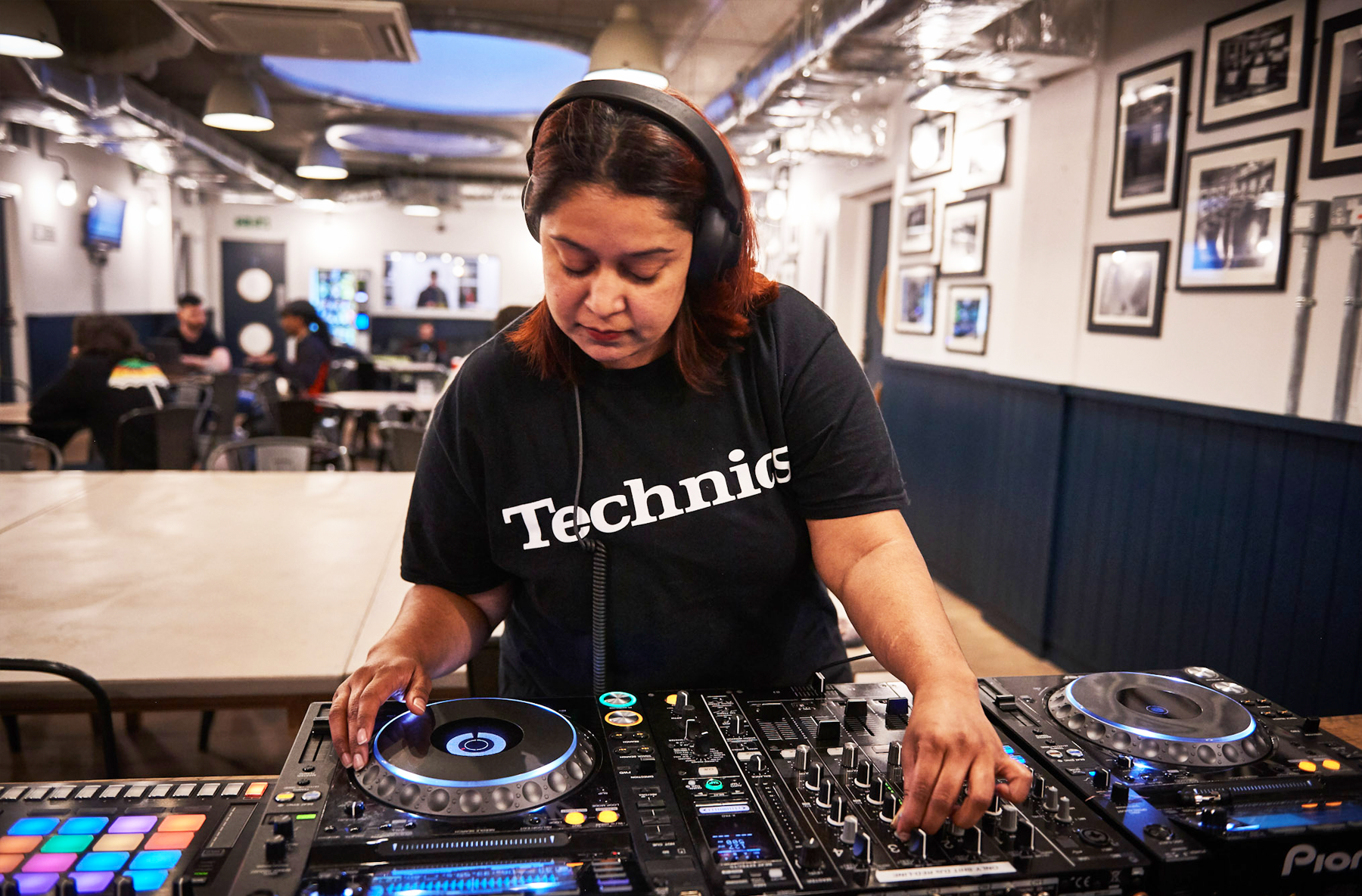 ACCESSIBILITY
Point Blank is committed to making music education accessible to people of all backgrounds and encouraging social mobility. We are delighted to offer a wide range of scholarships, bursaries, funds and grants to support this commitment.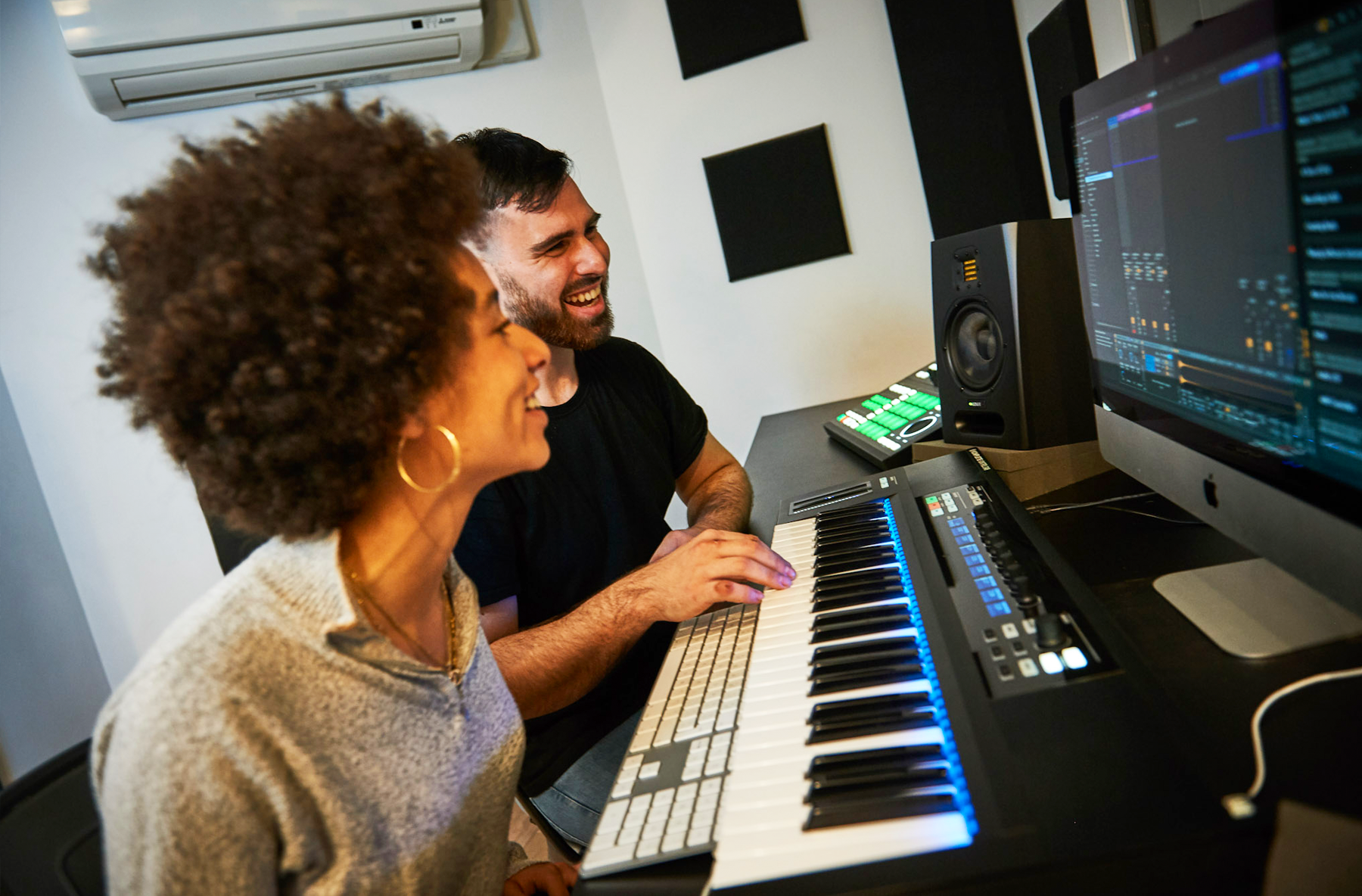 INCLUSIVE PRACTICE
Point Blank has designed the structure of our programmes with inclusivity in mind. In 2016, 62% of our students were over the age of 21 and many study at Point Blank alongside other commitments such as work or family. Our key focuses on inclusive practice revolve around flexible entry points, multi-mode learning, 1-2-1 tutorials, blended learning and a flexible curriculum. For more information on any of these points, please head here.
If you'd like to join the Point Blank family, we offer a range of courses which delve deep into Music Production, DJing, Singing and Songwriting, Radio Broadcasting, Music Business and more. If you'd like to learn more about what we teach here, what you can gain from studying with Point Blank and how to sign up, feel free to contact us.
Register to Access Free Courses, Plugins, Projects, Samples & More
When you register with Point Blank, you access an array of free sounds, plugins, online course samples and much more! Simply register below and visit our Free Stuff page to get your hands on a range of exclusive music-making tools and tutorials provided by the team. Fill your boots!
This post is included in Music School Info, News