The idea that music can be a powerful force for change is at the heart of Point Blank. Historically, Point Blank has strived to make the art of music creation as accessible as possible, spearheading a number of community-led projects geared towards inspiring young music-makers. Nowadays, this belief is most clearly manifested through our commitment to providing  scholarships and bursaries to a carefully selected number of applicants who show exceptional promise. This summer Point Blank awarded one student a scholarship covering the cost of a course, and, most recently, teamed with Ex-Animo to provide a bursary to another. Ex-Animo is a foundation with an important vision: to promote the advancement of education among young people in the creative arts, film and music. Now, as singer-songwriter and producer Anita Nicole completes their course of study and Mana Nabati gears up to receive her bursary, we thought the time was right to check in to see how the awards have helped – or will help – both students alchemise their creative potential into real-world success in the music industry.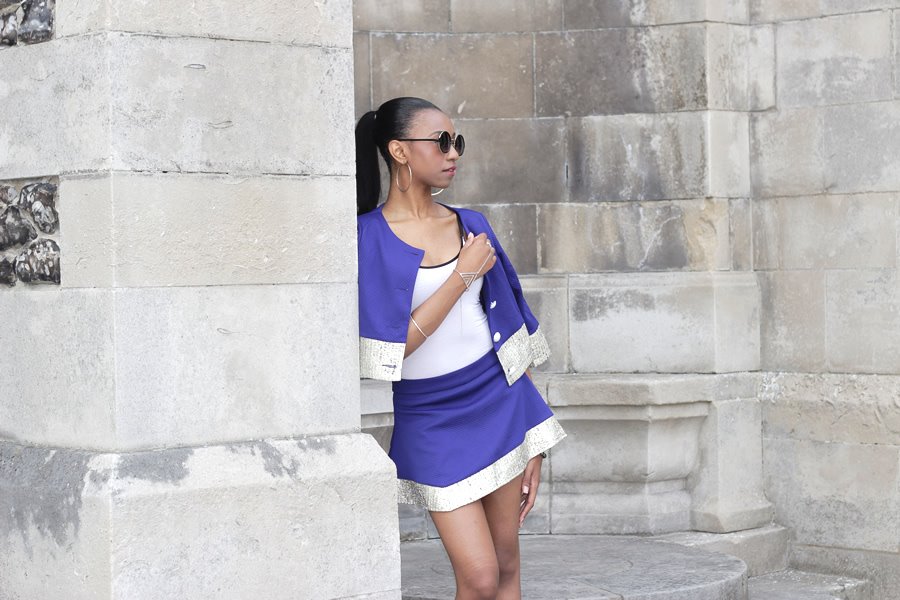 Singer/songwriter Anita Nicole recently completed her studies at the London base of Point Blank, where she was enrolled on the Art of Mixing course, part of the Music Production & Sound Engineering Complete Master Diploma. With some of the most innovative music around right now coming out of R&B, the ability to take even more creative control over her deeply textural sound was vital for Anita. "As a recipient of the scholarship award for Point Blank, I found the course extremely valuable and a fantastic stepping stone into the world of mixing. As a singer/songwriter first who has now delved into producing my own music, I feel that Max's mixing techniques have helped me understand sonic sounds better and how all frequencies need their own separate space to stand out in the mix and make it sound professional and not muddy," says Anita. "I've learnt loads of new tips and tricks on how to make my voice sound brighter, more resonant and how to just have a quality mix overall at the end of my projects."
Equipped with this skill set, Anita now has an edge within the competitive music industry and the means to take her music to the next level. "I am currently working with management on getting professional songs that are ready to release and compete with the ever-changing market. I am excited about my new music and looking forward to releasing some more records when the time is right. The scholarship helped extend my knowledge on mixing in depth, bit by bit and I am grateful for the opportunity and will be applying what I've learnt in my future work."
Mana Nabati – Bursary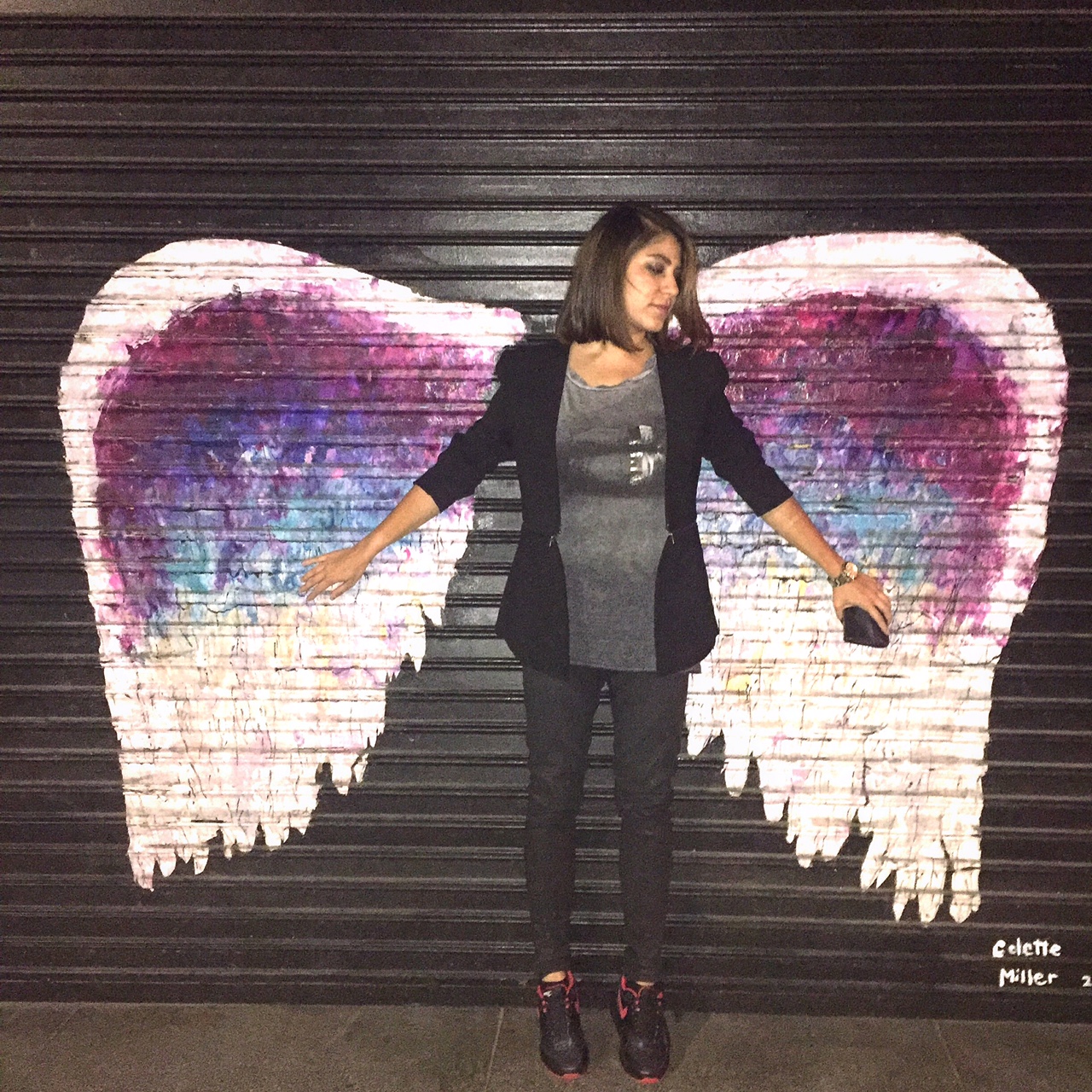 Mana Nabati – aka MANTi – is an exciting up-and-coming techno producer whose distinctive sound has already caught the ears of our own in-house A&R team (she released her debut EP on Point Blank's in-house label, PB Music). Based in Los Angeles, she received a bursary for $1950 to spend on cutting edge production gear and software, blasting open the creative possibilities and further facilitating her burgeoning career. "I have been mainly using Ableton Live for production and now through the Sound Design course I have been experimenting with different layers of sound using plugins like Reaktor and Massive. They allow you to make complex sounds which add so much texture to your production," she explains. "I'm excited and honored to be given a scholarship so I can invest in Komplete 11 and be able to leverage a suite of sounds and synthesizers in my production. This will take my production to a new level as I will have the opportunity to design complex sounds and use various filters and effects that are not available in Ableton Live."
She credits Point Blank with not only helping her discover her talent, but helping her acquire a deep and thorough knowledge of sound and the ability to realise her potential. "Point Blank has helped me explore avenues that I never thought were reachable. Even though my ears have always been familiar to electronic music, I am now learning about the different layers of sound and how you can manipulate them to make something that's yours. It's such a powerful feeling when you realize you can develop your own sound," says Mana, before setting her sights on her future. "I'm very grateful for this opportunity and am looking forward to spending long hours in the studio working on new music, and hoping to release a new EP on PB Music."
You can find out more about our scholarship scheme here, including how to apply. If you're feeling inspired, our BA (Hons) Music Production & Sound Engineering degree is the pinnacle of what we offer and gives you a 360-degree view of your options in the industry. Our courses are developed by professionals who have worked with Pharrell Williams, Chemical Brothers, Swedish House Mafia and Massive Attack. Modules cover music composition, DJing, live sound engineering, music business and much more. Validated by Middlesex University, you won't find a better way to immerse yourself in your passion for music.
Register to Access Free Courses, Plugins, Projects, Samples & More
When you register with Point Blank, you access an array of free sounds, plugins, online course samples, access to our social network Plugged In and much more! Simply register below and visit our Free Stuff page to get your hands on a range of exclusive music-making tools and tutorials provided by the team. Fill your boots!