PB Music is back with a fresh tune to soundtrack your summer. We are thrilled to announce the release of hypnotic Tech-House banger 'Just Talking', the first from Polish producer Raw Mental – the newest addition to the PB Music roster. You can buy 'Just Talking' on iTunes or stream it on Spotify.

Since 2007 Raw Mental has been making a name for himself DJing in the Polish house scene, playing gigs all over the country and supporting some major headliners such as Henrik Schwarz, Ame, Wankelmut, Martin Dawson, Lovebirds, Copyright and Yass to name a few. He also works as a promoter, organising parties and events in his home city, Olsztyn, and in Gdansk, Sopot and Warsaw. Now focused on producing music, Raw Mental is certainly one to keep an eye on.
Where did you draw your inspiration from for 'Just Talking'?
17 years ago when I started listening to house music, I really fell in love with classic US and UK house music. The music from Strictly Rhythm, Nervous, Soulfuric, Defected and Swing City was what I liked the most, it had a great groove. For me, groove is the most important thing in music. Especially in House/Tech House music. Artists like Leftwing & Kody, Latmun, Mihalis Safras, Hauswerks, Max Chapman and Catz N Dogz are the biggest inspiration for me.
What did you use in the production of the track?
Since I started making music I've been using Logic Pro, from version 9 to Logic Pro X now. I think it is really important to know DAW inside out, as well as reference your production with others and believe that you can make music like your heroes. In the past, they were also in the same position as you, so if you work hard and believe, there is no reason you can't achieve similar success. 
How do you think your time at Point Blank will help with producing music?
I've always dreamed about taking a course at Point Blank. Thanks to winning the producer competition my dream has come true and inJulyy I will take the Complete Electronic Music Course. I'm hoping to get a more solid knowledge about music production which in turn will make my music sound better.
Are you working on any other projects at the moment?
I'm not working on any special projects. I'm still working on my style and production skills and I firmly believe I will release some great music!
Check out Raw Mental's track, 'Just Talking' on PB Music.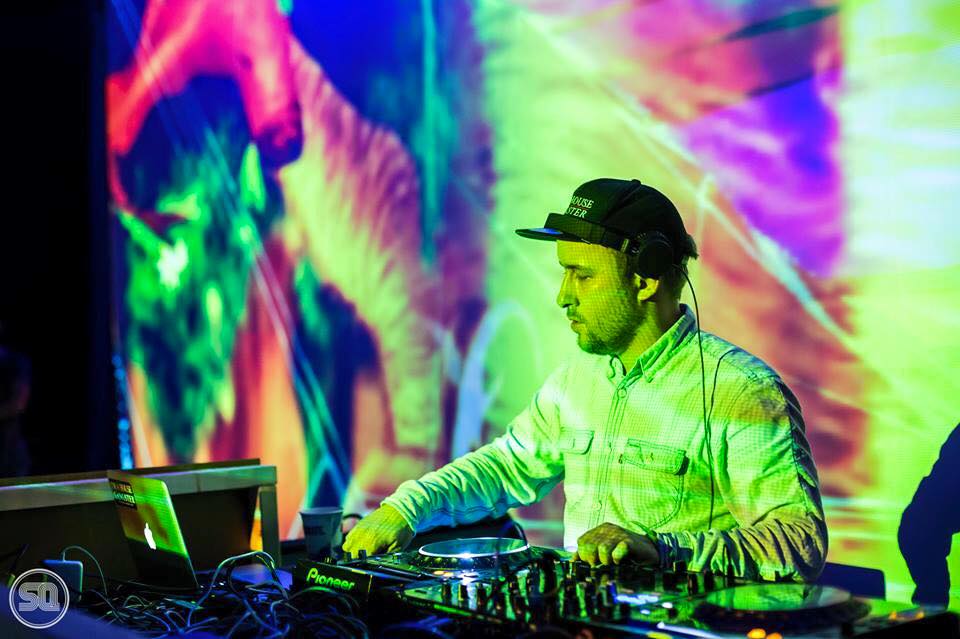 If you're interested in learning more production and mixing techniques, we cover all of this and more on our BA (Hons) Music Production & Sound Engineering Degree. To book a tour of our state-of-the-art studio complexes in London or LA, visit the contact page on our website to get in touch with us. We also offer an online alternative, in the form of our new online BA (Hons) Music Production & Sound Engineering Degree.
Register to Access Free Courses, Plugins, Projects, Samples & More
When you register with Point Blank, you access an array of free sounds, plugins, online course samples, access to our social network Plugged In and much more. Simply register below and visit our Free Stuff page to get your hands on a range of exclusive music-making tools and tutorials provided by the team. Fill your boots!