We strive to give our students and alumni unique opportunities to get involved within the music industry. These come exclusively from our extensive network of industry contacts, and can range from DJ performance to internships and paid roles too. Scroll down to see what's popping this week, and for those that want to access many more ongoing opportunities like this, you can find out all about our courses right here! Please remember, that all opportunities posted here are for Point Blank students and alumni only.
A Music Production and Consultancy Company Is Looking For a Studio Assistant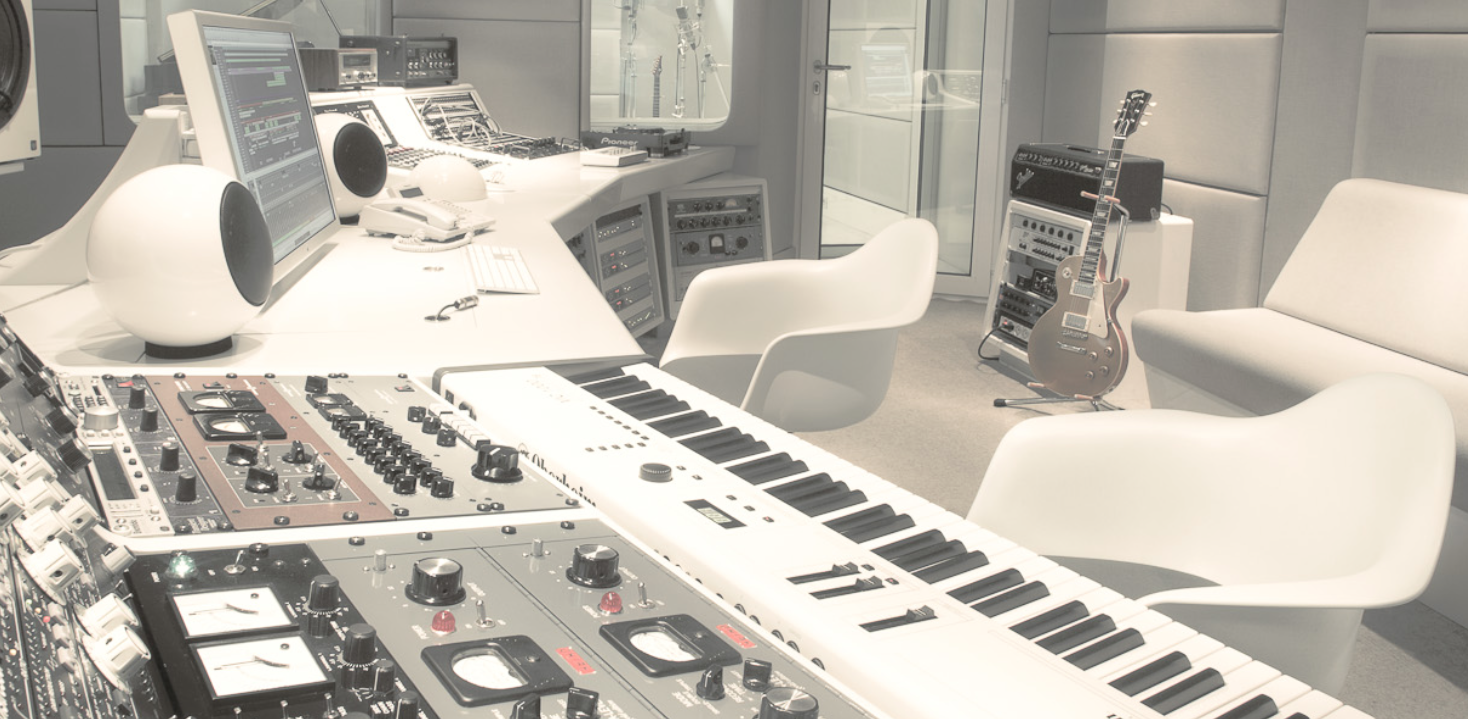 Quiet, please! is an independent music production and consultancy company that is reimagining the resonance of commercially purposed music through unparalleled artistry and unrivalled customer service and attentiveness. The company is based in Milan, Italy, though its presence and reach is global. Quiet, please! has composed, sourced, and cleared tracks for thousands of companies, including BMW, Jaguar, Mercedes, Barilla, Mulino Bianco, Campari, Acer, SKY, Volkswagen, Vodafone, Saab, Ferrero, Fiat, Telecom, Allianz, Acer Iconia, among many others.
Quiet, please!'s CEO and founder, Ferdinando Arnò, is an award-winning composer highly regarded for his intuitive artistry, cross genre creativity, and his keen understanding of brand identities. Arnò is a five-time winner of the prestigious Key Award for "Best Original Song Used In A Commercial." For each project, Arnò and his staff assemble the right team drafted from a profound reach of talent, including in-house writers and producers, and well-established outside writers, producers, musicians, engineers and DJs.
They are looking for a graduate to join them in Milan as a studio assistant. You must have an excellent working knowledge of Logic X and Pro Tools and also have skills across music composition and music business. You should be able to read a music score and know how to mic and record acoustic instruments and, of course, have an eclectic music taste.
There is no requirement to speak Italian. Apply by sending a CV to Louise in the first instance.
A New Live Music Event at Notting Hill Arts Club is Looking For Artists/Singer-Songwriters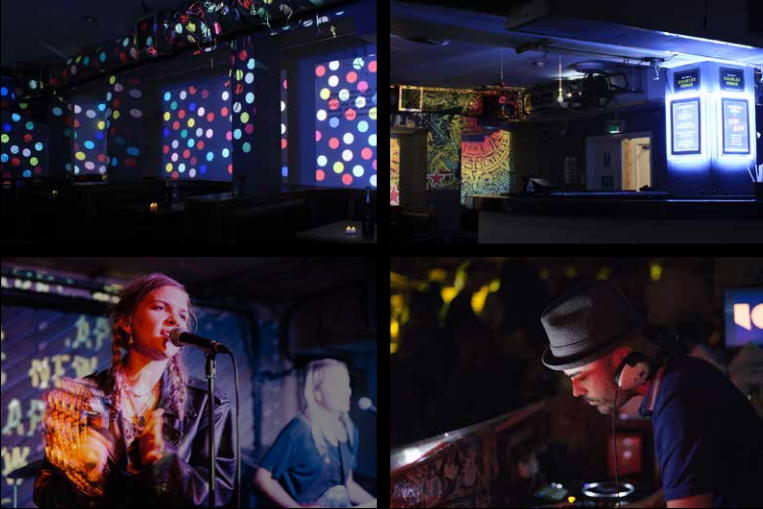 My Soul Music is a brand new, regular live music event showcasing high quality live music from young artists/singer-songwriters, across a range of genres. With support from Hanif Boogie – manager of BBC Radio 2 & 1Xtra DJ Trevor Nelson and Notting Hill Arts Club, My Soul Music has now been given a regular slot at Notting Hill Arts Club to showcase emerging young talent.
The first event takes place on 23rd October and tickets can be purchased from  http://mysoulmusic.eventbrite.com. Importantly, they are putting a call out to students of Point Blank who may be interested in performing at a later My Soul Music event. They have high expectations when it comes to the quality of the performers and will be selective when considering which artists we showcase. If you feel you could be a good fit, email Louise with links to your music and socials.
Register to Access Free Courses, Plugins, Projects, Samples & More
When you register with Point Blank, you access an array of free sounds, plugins, online course samples, access to our social network Plugged In and much more! Simply register below and visit our Free Stuff page to get your hands on a range of exclusive music-making tools and tutorials provided by the team. Fill your boots!