We strive to give our students and alumni unique opportunities to get involved within the music industry. These come exclusively from our extensive network of industry contacts, and can range from DJ performance to internships and paid roles too. Scroll down to see what's popping this week, and for those that want to access many more ongoing opportunities like this, you can find out all about our courses right here! Please remember, that all opportunities posted here are for Point Blank students and alumni only.
Lisbon Kid Are Looking for a DJ to Play their Launch Party in London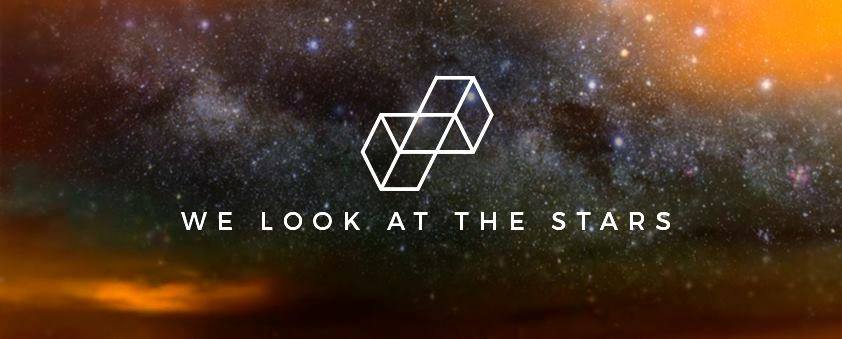 Lisbon Kid – aka Rui da Silva and PB instructor Danny de Matos – will be hosting a launch party for their latest single 'We Look at The Stars' at the Stags Head, opposite Point Blank London's Orsman Road studios on Friday, 25th November. They're looking for a DJ to play 'electronica' to kick off the proceedings. Listen to their recent mix to get an idea of style. Interested? Students and alumni will need to send a mix to Louise in the first instance.
The Electronica Social Are Looking for Acts to Perform at their Next Event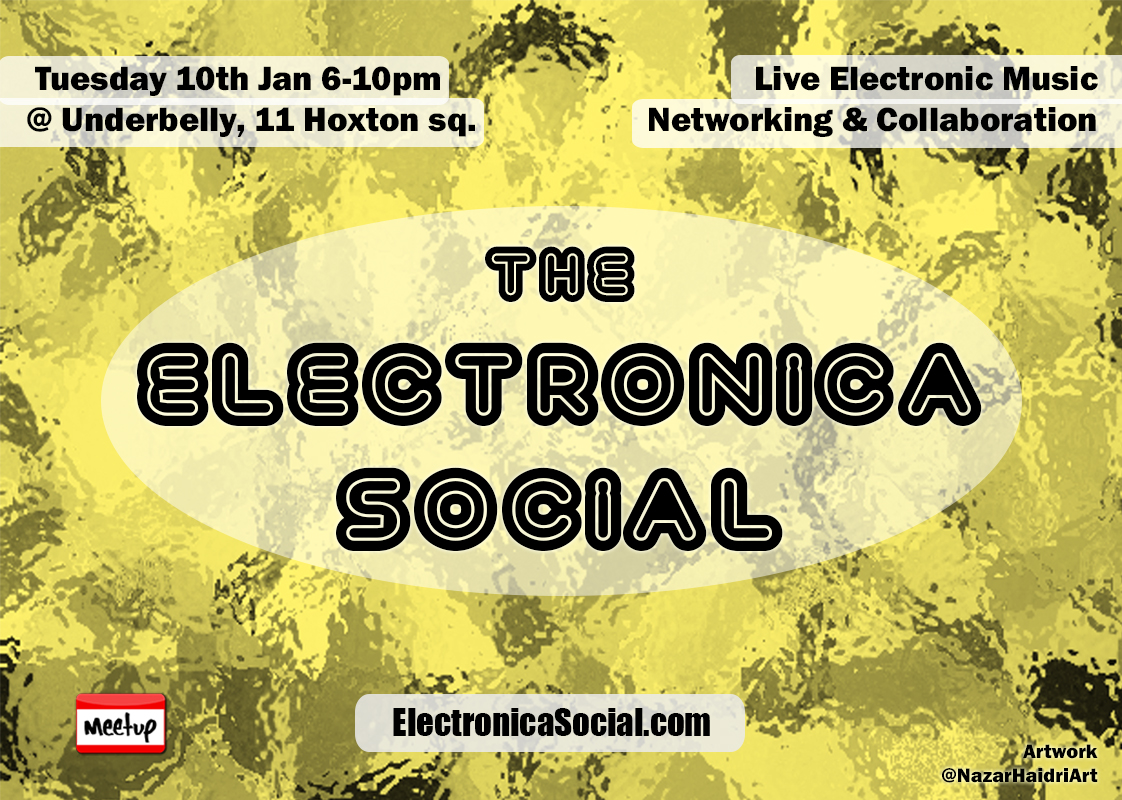 The Electronica Social is an after work hang-out for electronic music artists and fans, combining networking and "collab-dating" with live performances from artists. January's event is free to attend, all are welcome to come down. At their November Launch, The Electronica Social had 70-80 people in attendance and great performances from three bands, Uhuru, Fire_Sign and Thraneen.
They are currently looking for artists to perform in January and March 2017 in any electronic music genre who can perform live on stage using instruments & music technology in a creative way. They select acts based on their artistic merit and talent.
When: Tuesday 10th January
Time: 6:30pm to 10:30pm
Where: Zigfrid von Underbelly, 11 Hoxton Sq. N1 6NU
Nearest stations (Old St. or Hoxton Overground)
If you're interested, please get in touch with Louise and she'll forward you on.
Register to Access Free Courses, Plugins, Projects, Samples & More
When you register with Point Blank, you access an array of free sounds, plugins, online course samples, access to our social network Plugged In and much more! Simply register below and visit our Free Stuff page to get your hands on a range of exclusive music-making tools and tutorials provided by the team. Fill your boots!