We strive to give our students and alumni unique opportunities to get involved within the music industry. These come exclusively from our extensive network of industry contacts, and can range from DJ performance to internships and paid roles too. Scroll down to see what's popping this week, and for those that want to access many more ongoing opportunities like this, you can find out all about our courses right here! Please remember, that all opportunities posted here are for Point Blank students and alumni only.
Ibiza-based Radio Syndication Company Are Looking for Radio Producers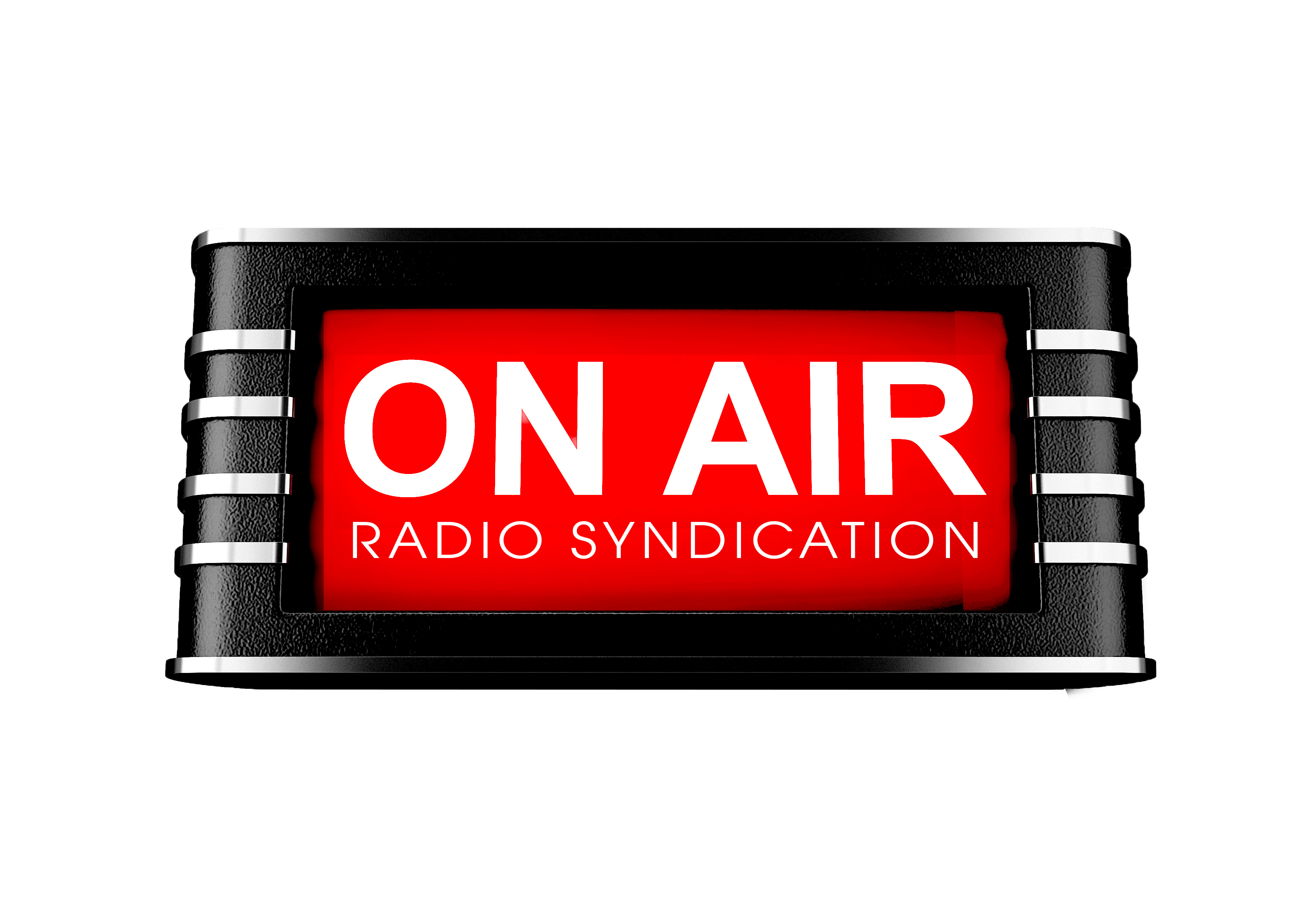 Do you love radio and have a passion for Ibiza? On Air Radio Syndication are a radio syndication company based in Ibiza that makes and syndicates radio shows for clients around the world. Radio show syndication helps artists to grow their listenership and increase their fanbase alongside building a successful career while playing live to their fans around the world.
They are looking to recruit expand their team and build good relationships with forward-thinking music creatives. For the role of Radio Producers, they are looking for applicants who can create a radio show from scratch, including adding jingles, idents and presenter links. Join the On Air team and you will be able to add some of the biggest names in the industry to your CV, you will get to hear new music from artists before they release it to their fans and grow your skill set.
The company works with major artists/brands such as Yousef, Sankeys, The Sound of Renaissance, Darius Syrossian, Klingande and many more.
Details: This is a paid weekly role.
Fee: Depends upon your experience and how many shows you can make per week.
Location: Online from anywhere. We live in the digital age, as long as you can produce a good quality radio show the clients will be happy.
Bonus: They are looking for a Radio Producer to come and work in-house next summer 2017 in their Ibiza offices from May until September. This will be a paid internship. Accommodation will not be included, but they will help the candidate locate a place to stay before he or she arrives. A driving license is a desired for this role.
Hours: This job requires a minimum of eight hours a week with a view to making two shows within that allocated time. More hours will be added as this role grows. Please contact Louise to find out how to apply.
The NoiseHouse are Looking for an Electronic Music Producer
The NoiseHouse, a leading audio production company responsible for the creation and production of radio shows and podcasts, are looking for an aspiring electronic music producer to help with both the production and syndication of some of the world's biggest dance music radio shows. The role will include promoting the radio shows to international radio stations, expanding artists' syndication lists and building comprehensive reports.
There will also be other radio production tasks so a grasp of Ableton or other production software will be essential. Each week the NoiseHouse is presented with new and exciting projects and therefore the role will also include helping with administration as well as assisting other team members with their projects. If you're interested in applying, please send a CV and cover letter to louise@pointblanklondon.com. This is a paid role.
DJ Awards Launch 6th Edition of their Bedroom DJ Competition

The 6th edition of the Bedroom DJ Competition in partnership with Mixcloud is looking for for emerging DJ talent to win a trip to Ibiza for a unique one-to-one master class with Doorly. They will be looking for mixes that show individuality and a passion for electronic music.
The winner will get the chance to get a unique insight in to the world of electronic music and it provides a fantastic platform to showcase their skills in dance music's clubbing capital of the world, Ibiza. They will get to play a set at an iconic Ibiza venue and feature on DJ Awards Radio Show that will be broadcast worldwide on Pioneer DJ Radio and in Ibiza and Formentera on 92.4FM. It will also be posted on Pioneer DJ Radio's Mixcloud page.
The winner will also go home with a prize pack of Pioneer DJ equipment including the new, top of the line DDJ-RZ, one of the first professional, native controllers for Rekordbox DJ. Plus Doorly will be mentor for the one-on-one master class at the Pioneer DJ Lab at Café Mambo Ibiza. Here's how to enter.
Register to Access Free Courses, Plugins, Projects, Samples & More
When you register with Point Blank, you access an array of free sounds, plugins, online course samples, access to our social network Plugged In and much more! Simply register below and visit our Free Stuff page to get your hands on a range of exclusive music-making tools and tutorials provided by the team. Fill your boots!