We strive to give our students and alumni unique opportunities to get involved within the music industry. These come exclusively from our extensive network of industry contacts, and can range from DJ performance to internships and paid roles too. Scroll down to see what's popping this week, and for those that want to access many more ongoing opportunities like this, you can find out all about our courses right here! Please remember, that all opportunities posted here are for Point Blank students and alumni only.
Up-and-Coming Band Groves Are Looking for A Percussion/Keys/Synth Player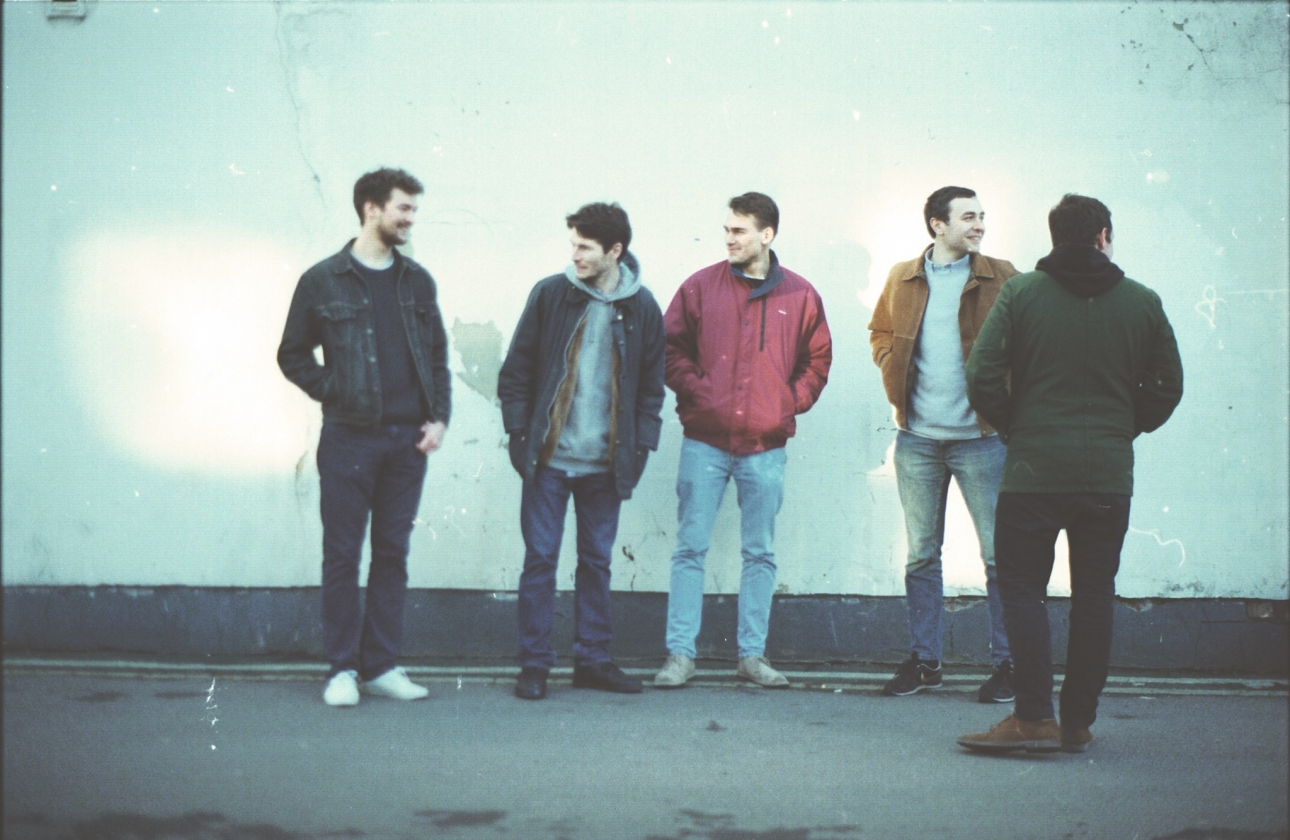 Rising new band Groves – who've gained exposure through channels like Radio 1, 6 Music, NME and Dummy – are looking to recruit a new member specialising in keys/synth/percussion and who has a strong interest in electronics, drum pads and similar.
They are based in South East London, signed to [PIAS], plus they have a booking agent and lawyer. To get an idea of their sound, you can hear their recently released track 'Do You Feel' here. They have plans for a follow up single in September/October with the ambition to play a few select shows in London and elsewhere and then look to record an album early next year, with an eye to lining up festival appearances next summer. Interested in joining them? Drop Louise an email for details on how to apply.
South/West London Dance Project Seeks Female Singer

A new house-influenced pop project spearheaded by Lawrence Diamond of Kitsuné-affiliated CITIZENS! and Bob Matthews of Alpines is on the lookout for a female vocalist. Influences include Moloko, Goldfrapp, SBTRKT, Faithless, Beyonce. Interested? Contact Louise to find out how to apply.
Register to Access Free Courses, Plugins, Projects, Samples & More
When you register with Point Blank, you access an array of free sounds, plugins, online course samples, access to our social network Plugged In and much more! Simply register below and visit our Free Stuff page to get your hands on a range of exclusive music-making tools and tutorials provided by the team. Fill your boots!