Point Blank always keeps current students and graduates in the loop with all of the best music industry opportunities, so with that said here's our latest student opportunity round-up. All of these student opportunities come exclusively via PB using our extensive network of contacts, so get stuck in! NB: these opportunities are for Point Blank students and graduates only. Want loads more opportunities like this? Find out all about our courses right here! 
Viv May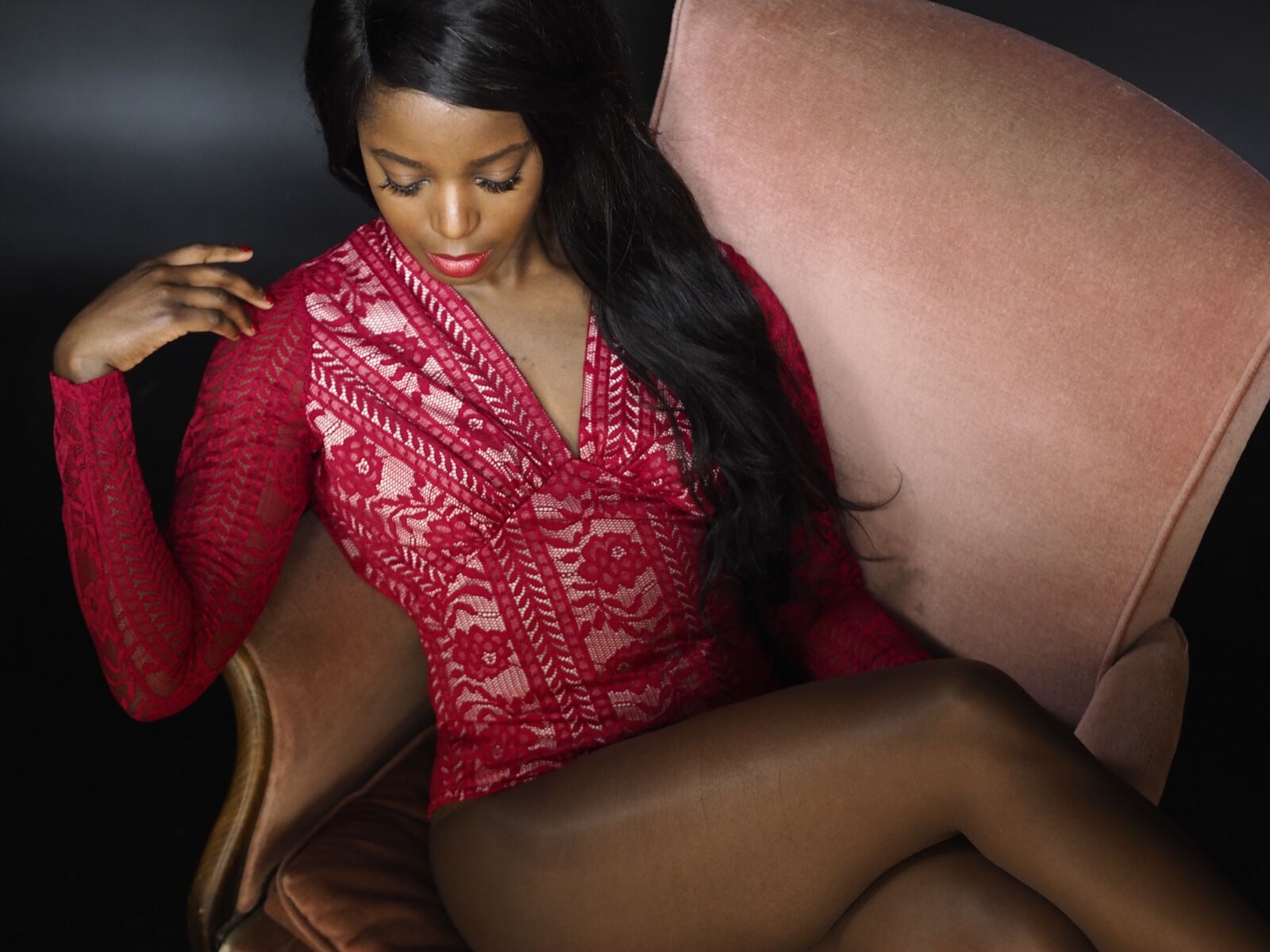 Former Point Blank student Viv May is a singer with plays on radio 1, 1 Xtra and Ministry of Sound Radio. Her original acapella 'Don't Make Me Say It' has been remixed by numerous producers and she has headlined the prestigious Notting Hill Arts Club. Viv is now looking for producers to work with on a regular basis. Check out her official Facebook page here and contact carly@pointblankmusicschool.com to register your interest.
The Bridge Choir
The Bridge Choir is looking for any students who want to gain experience of recording live vocals to record the choir. The Bridge Choir is a community project open to any applicants that offers the chance to sing all over London. Check out their website here, and to apply get in touch with choir leader Roos Kruijswijk at ilikesingingmusic@gmail.com.
Please note: We are happy to advertise roles and work experience which help students obtain the sort of experience you may need to gain a job in the music industry or to further your career in the music industry.  We interpret this broadly. However, we are not an employment agency and we take no responsibility for the terms upon which positions are advertised, nor the conditions which apply to any such positions or opportunity.  As such you should satisfy yourself that the terms offered are acceptable when considering any role advertised.