We strive to give our students and alumni unique opportunities to get involved within the music industry. These come exclusively from our extensive network of industry contacts, and can range from DJ performance to internships and paid roles too. Scroll down to see what's popping this week, and for those that want to access many more ongoing opportunities like this, you can find out all about our courses right here! Please remember, that all opportunities posted here are for Point Blank students and alumni only.
Bleep Are Looking for an Administrative Assistant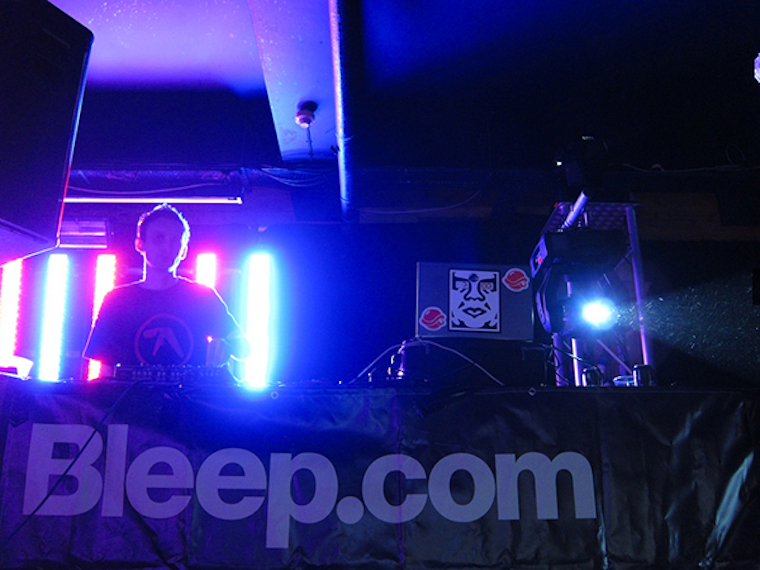 Bleep, an award-winning music store and provider of digital and mail order retail services, have approached Point Blank with details of an intern position. Located in Kentish Town, North London, the internship lasts for six months and is paid.
Primary responsibilities relate to the administration of digital and physical products and management of customer support. This will involve working across the various retail operations managed by Bleep including Bleep.com and Bleep Stores. The role requires the smooth addition of content from digital and physical suppliers into their systems and on to the front of the store. This will involve working closely with multiple parts of the business. In addition the Administrative Assistant will field inbound customer queries and resolve customer issues.
Skills
Candidates should be able to demonstrate accuracy and attention to detail, alongside excellent numerical and literary skills. As this role requires working across multiple areas of the business excellent time management and the ability to prioritise are essential.
A successful candidate will be able to demonstrate a desire to be involved in music and online retail and see this role as a key part of developing their career in a related industry.
Experience Offered
Candidates will experience working in e-commerce with a focus on music. Working within a small team will provide exposure to a wide range of parts of the business and a varied experience relating to the music industry, online marketing and e-commerce.
Specific skills developed will include time management, use of spreadsheets, Photoshop and XML.
If you wish to be considered for the role, please contact Louise who will provide details on how to apply.
Register to Access Free Courses, Plugins, Projects, Samples & More
When you register with Point Blank, you access an array of free sounds, plugins, online course samples, access to our social network Plugged In and much more! Simply register below and visit our Free Stuff page to get your hands on a range of exclusive music-making tools and tutorials provided by the team. Fill your boots!