Another month, another batch of former PB students making some serious waves out there in the real world. This is where we show off – like proud parents – recent student success stories to give you insight into how music industry careers are established and nurtured right here at Point Blank. In March 2017, we're catching up with a diverse set of just breaking and established talent: Sri Lankan pop-star Arjun Coomaraswamy (Arjun), Producer/DJ Juan David Lopez (Diezmo) and DJ Adam Bartok (Adam Scavo). Want to join them? Check out our London, Los Angeles, Ibiza and online course pages to begin your own journey to the top.
Arjun began his studies at Point Blank way back in 2007, taking courses in music production, mixing and sound design – now available as modules in our BA (Hons) Music Production & Sound Engineering Degree. "I had very little knowledge of sound design, mixing or music production in general when I joined Point Blank," he says, "the various modules I took there served me in great stead to self-produce the majority of my releases over the years!"
Since his time at Point Blank Arjun has achieved huge success, winning 'Best Urban Act' at the MOBO-associated UK Asian Music Awards in 2012 as well as being named one of MTV's 'Top Unsigned Acts Of 2012' and Eastern Eye Magazine's 'Male Artist Of The Year' both in 2013 & 2014. As a pioneer in the Hindi/R&B fusion genre Arjun has toured the world, produced music for a variety of artists and is signed to the biggest label in India, T-Series. He is currently the most viewed UK-Asian artist on YouTube and his single 'I'll Be Waiting' charted at #1 on iTunes India, as well as spending 30 weeks in the UK BBC Asian Download Chart. "It was great to be in such a stimulating environment with so many like-minded folks." he says, on his time at Point Blank, "I particularly fondly remember the guidance of my tutor in Advanced Production & Sound Design". Keep up to date with everything Arjun on his website or Facebook page.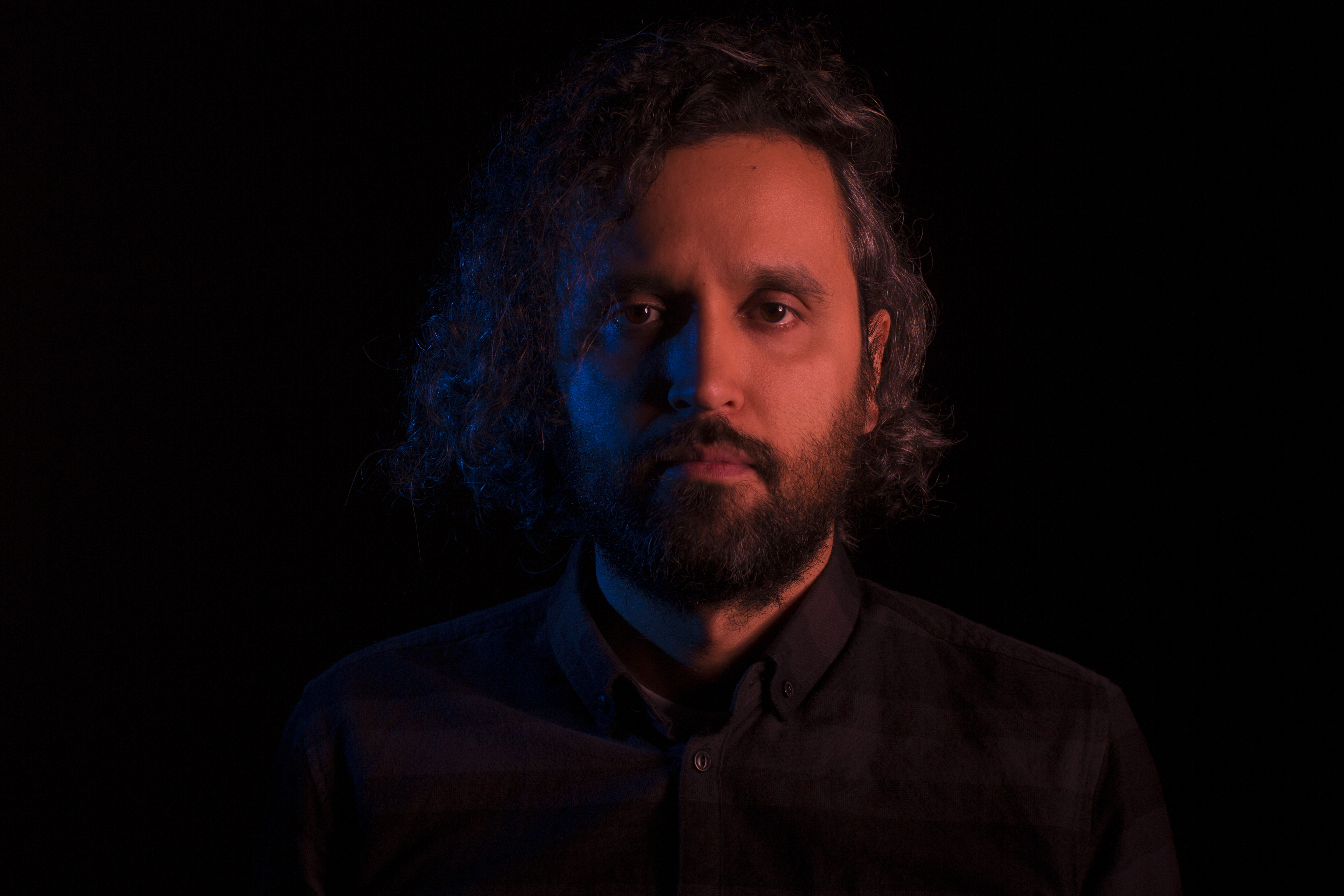 After producing music for a couple of years, Juan David Lopez decided it was time to try his hand at DJing, giving him the ability to perform his music. Juan decided to enrol at Point Blank in 2015, after being wowed by our Pioneer-sponsored DJ studio. "The wide range of DJ equipment was great, it meant I could try and learn in as many different platforms as possible and be flexible when it came to performing. The second aspect was the ability to make contacts with and learn from other students, the first few gigs came through those contacts."
Producing under the name Diezmo, Lopez is currently working on a second EP release and several remixes. He had this advice for potential students: "A place like Point Blank will help you learn and improve your technique, as well as expose you to a lot of new music. To see everybody learn and progress rather quickly and to see myself playing my first shows so soon after completing my DJ course was very gratifying!"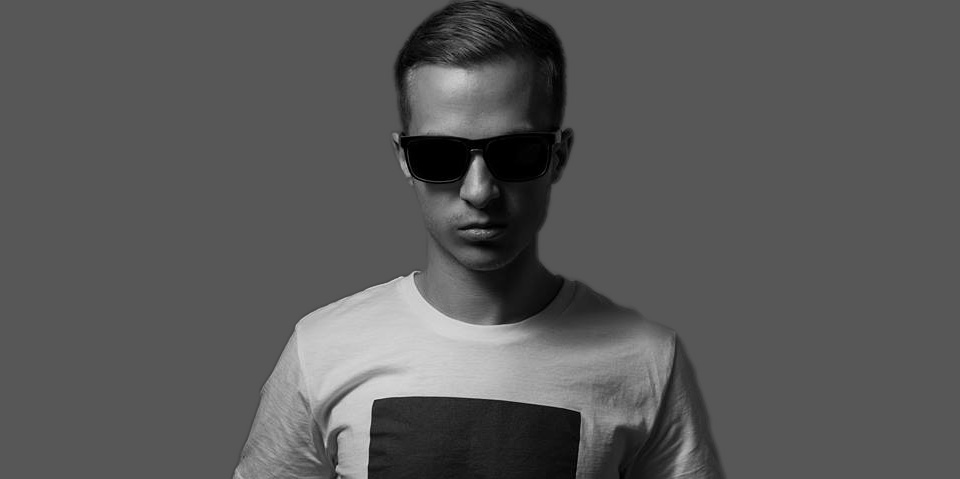 Adam Bartok took our Complete DJ Course in 2015, having been inspired by Hungarian DJ Duo Muzzaik and Stadiumx. He has gone on to play regularly at London's Ministry of Sound & EGG nightclubs, as well as gigging in Ibiza at Es Paradis, Ibiza Rocks and Savannah Ibiza.
"I found my time at Point Blank extremely useful," he says, "my skills improved a lot and the course gave me enough self-confidence to play at bigger venues and gigs". This year Adam will be returning to Ibiza to play at Sankeys, as well as preparing for a debut at Amsterdam Dance Event in October. "I like the atmosphere at the school, being around like-minded DJs, producers, singers and songwriters," he says, "I am not the only one from my class who had accomplished such success, some of the other students have been on an incredible journey over the last two years – the course was worth every penny". You can catch Adam at FIRE on April 1st.
"For anyone who would like to improve their DJ skills, gain self-confidence in DJing and be around other like minded guys and girls, I can only advise the DJ course at Point Blank."
If you want to study at Point Blank in London like Arjun, Adam and Juan, check out our brand new BA (Hons) Music Production & Sound Engineering Degree. It's our most comprehensive course and with modules focussing on mixing, mastering, composing and even music business, it gives you everything you need to make a career in music. If you want to come down and see our studios for yourself, we host tours every Wednesday at 17:30 and Saturdays at 12:30. Click here to book yourself on one.
Register to Access Free Courses, Plugins, Projects, Samples & More
When you register with Point Blank, you access an array of free sounds, plugins, online course samples, access to our social network Plugged In and much more! Simply register below and visit our Free Stuff page to get your hands on a range of exclusive music-making tools and tutorials provided by the team. Fill your boots!