If you follow this blog you'll know we like to shout about our student successes often, and once a month we profile a few students we're feeling particularly proud of. With the second ever term at Point Blank Mumbai launching this week, we thought it a good time to focus on the successes of Indian students we've had in the past. Plus, forgetting the context of being students from India, these are some of the most successful and innovative students we've had, period. The aim, of course, is to inspire a new group of students from India (or anywhere!) to reach similar levels of success. We've added two new courses at PB Mumbai for this term too, so check out what's on offer!
Sanchit Balhara
Sanchit Balhara studied with us back in 2011, completing the Music Production & Sound Engineering Diploma. He has since gone on to become a successful composer for film in Bollywood. His latest project was Padmaavat, released earlier this year and directed by Sanjay Leela Bhansali, one of Bollywood's most celebrated directors. Learn more about Sanchit with this profile piece from the archive.
Sandunes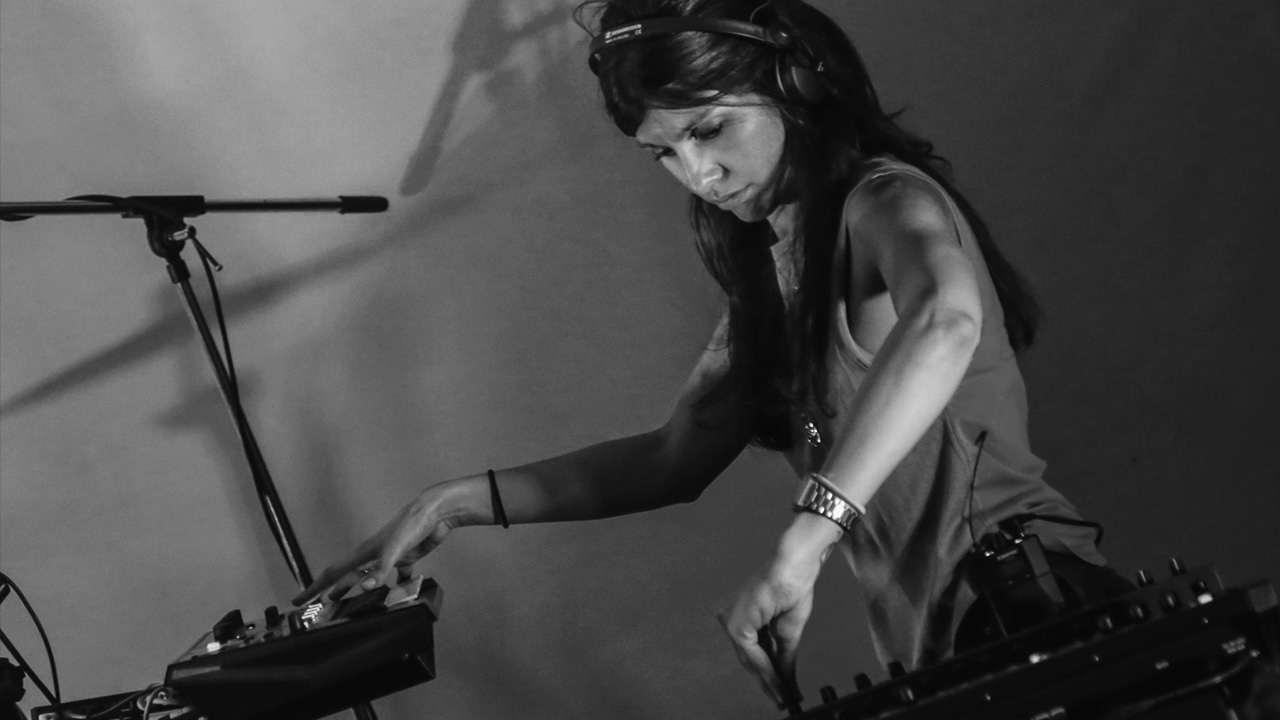 Another graduate from the same Music Production & Sound Engineering Diploma class in 2011, Sandunes needs little introduction. Her brand of garage-flecked soundscapes, liberally spliced with the musical traditions of her native country have won her many admirers across the international music community and, as a member of the DISCWOMAN collective, she is at the forefront of forces re-shaping dance music to be more inclusive and to communicate more stories. For more on Sandunes, check out her recent track breakdown masterclass.
Varun Murali (Swarathma)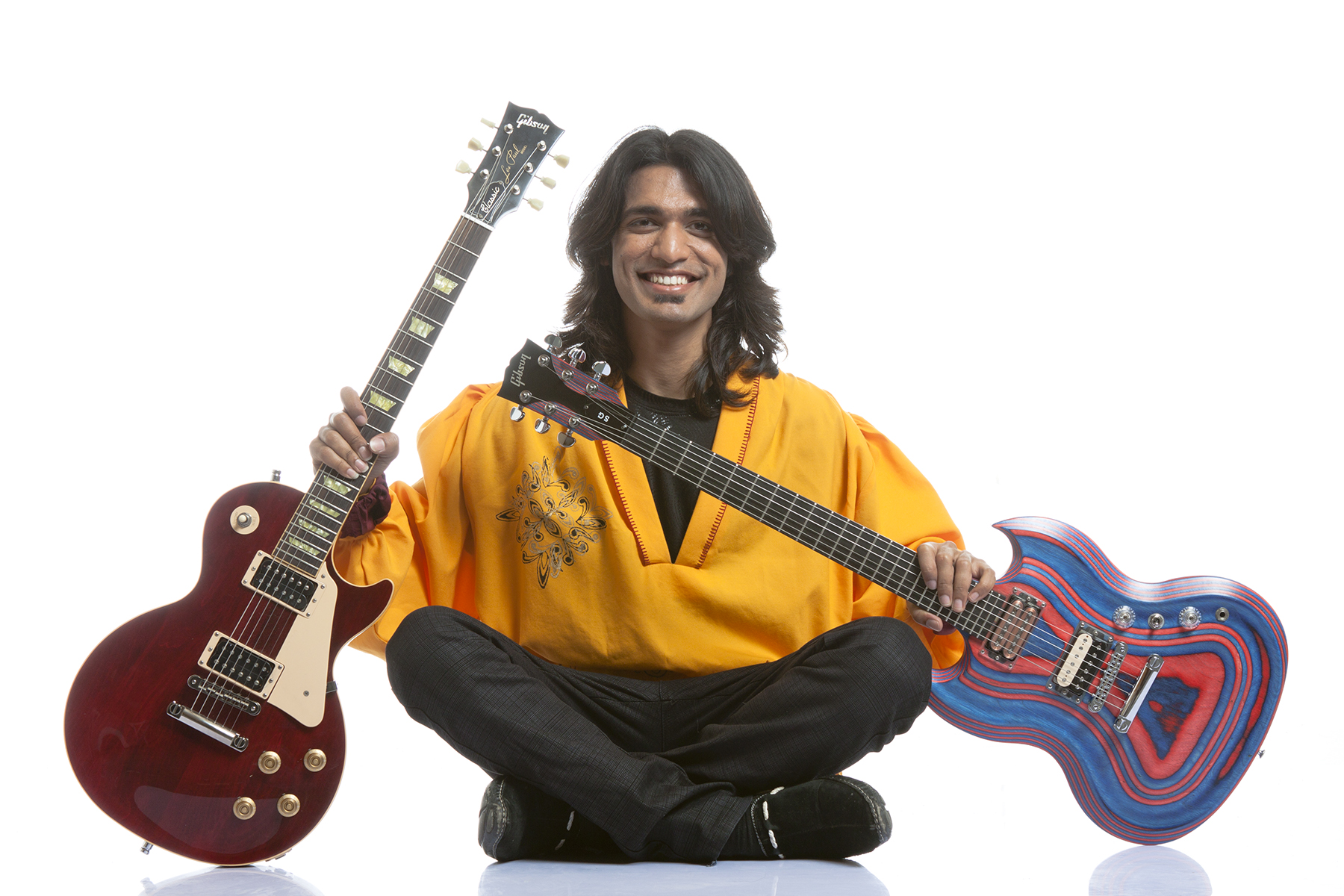 Varun Murali studied online with us in 2015, taking the Music Production Diploma. He's the lead guitarist for the Indian folk crossover-kings Swarathma. A third album is still in the pipeline and is eagerly awaited by their legions of fans. We profiled Varun for a student success a while back, which you can find here.
Aerreo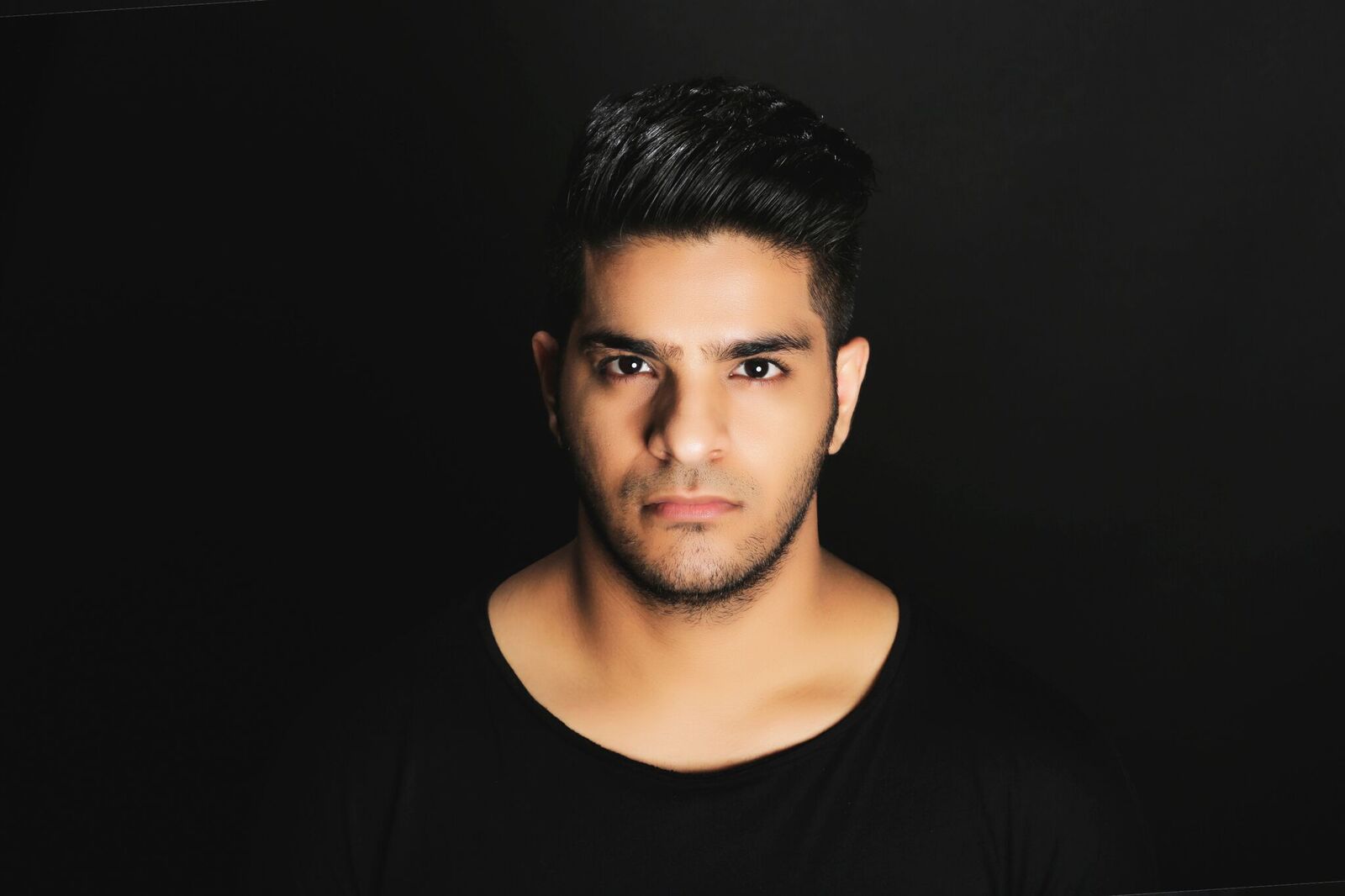 Having studied a bunch of courses with us, including Music Production, Sound Engineering, Business & DJ Diploma, Aerreo has steadily built his following and is signed to Cloud 9 publishing. Check out his latest release on SoundCloud.
Backclash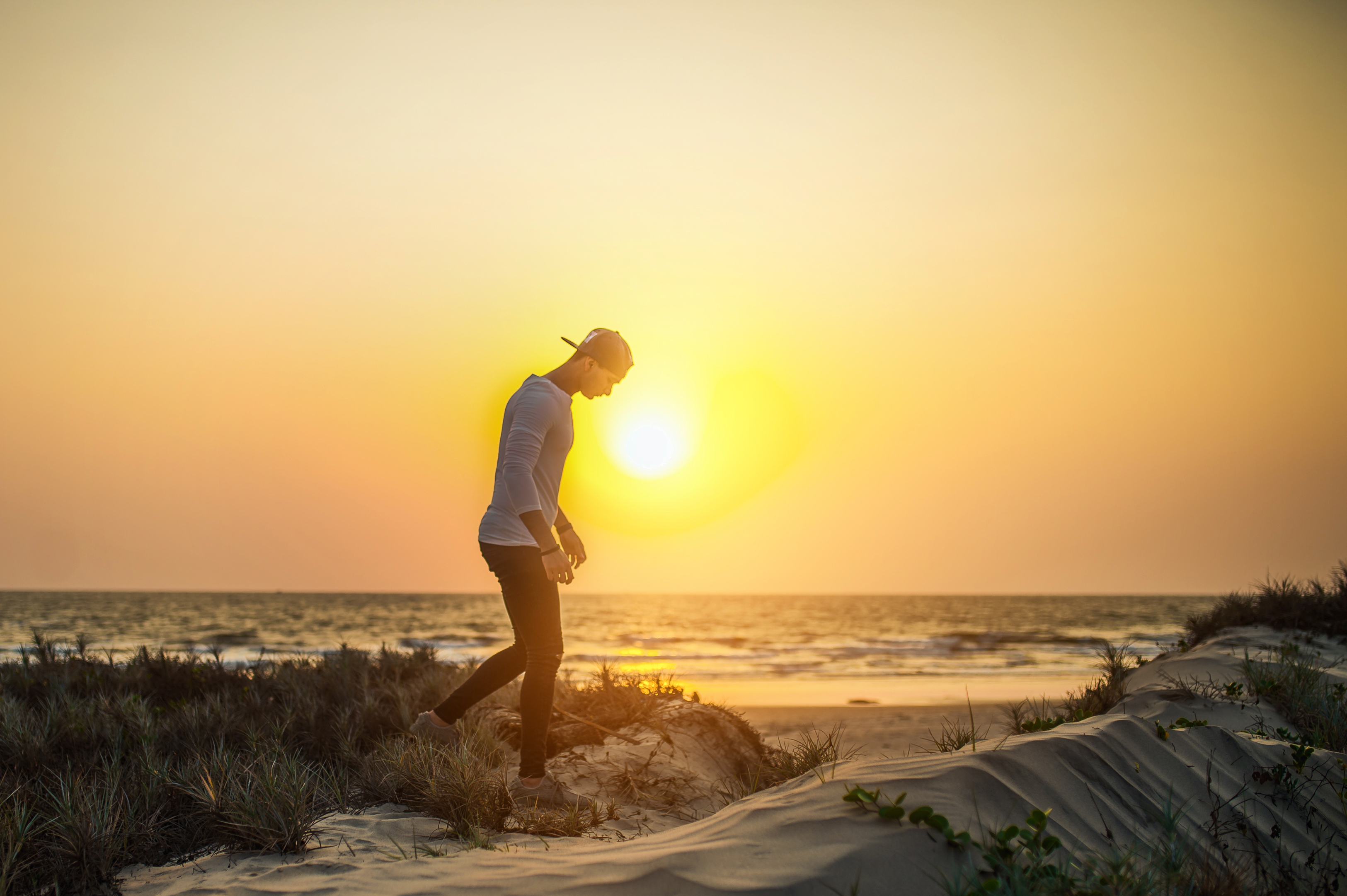 After completing his Music Production & Sound Engineering Master Diploma in 2016, Backclash has released a steady stream of tropical house bangers, designed to soundtrack those hazy summer days. His latest effort, a remix of Justin Bieber, hits all the right spots.
Point Blank is proud to team up with The True School of Music in Mumbai for Point Blank Mumbai. The next term starts 10th April and we're delighted to bring you a choice of three courses. Weekend DJ will teach the basics of mixing in an intensive class to fit around work or other studies, while DJ/Entrpreneur will have you learn the ropes on the decks too but with an added focus on how to use your skills for success in the industry. Then there's Complete DJ, our most comprehensive DJ course, that will have you using hot cues and loops in no time. Don't hesitate to get in touch for more information. Contact here or call +44 20 7729 4884.
Register to Access Free Courses, Plugins, Projects, Samples & More
When you register with Point Blank, you access an array of free sounds, plugins, online course samples, access to our social network Plugged In and much more! Simply register below and visit our Free Stuff page to get your hands on a range of exclusive music-making tools and tutorials provided by the team. Fill your boots!