Another month, another batch of former PB students making some serious waves out there in the real world. This is where we show off – like proud parents – recent success stories to give you insight into how music industry careers are established and nurtured right here at Point Blank. In January 2017, we're catching up with a diverse set of just breaking and established talent, Studio Engineer and drummer Mitch Ayling (The Milk) and Afrobeat producer Osiki Escoffery-Ojo (Triple O Productions). Want to join them? Check out our London, Los Angeles and online course pages to begin your own journey to the top.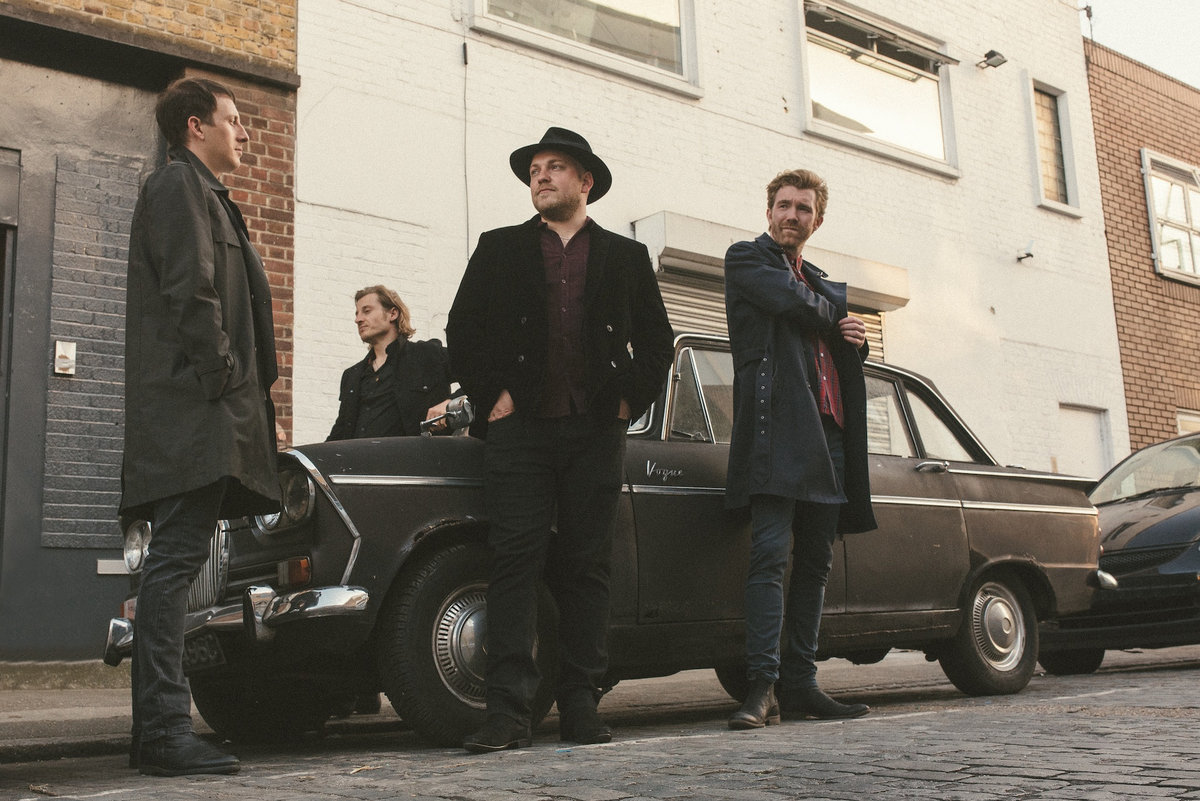 Mitch Ayling took his first steps into production with Point Blank way back in 2005, taking courses in Music Production using Logic Pro. Upon completing his education, Mitch went on to work at a top London studio. Over the years he refined the skills he had learnt at Point Blank, going from Music Tech assistant to Post production engineer and eventually being signed by Sony Records as a part of Soul band The Milk. He now runs his own studio, Woods Lodge Studios in Essex. 'I got my core knowledge from the production courses at Point Blank,' he says. 'It all started Here'.
If you would like to see Mitch play, you can catch The Milk live at Brixton Academy, supporting Fun Lovin' Criminals on March 2nd 2017.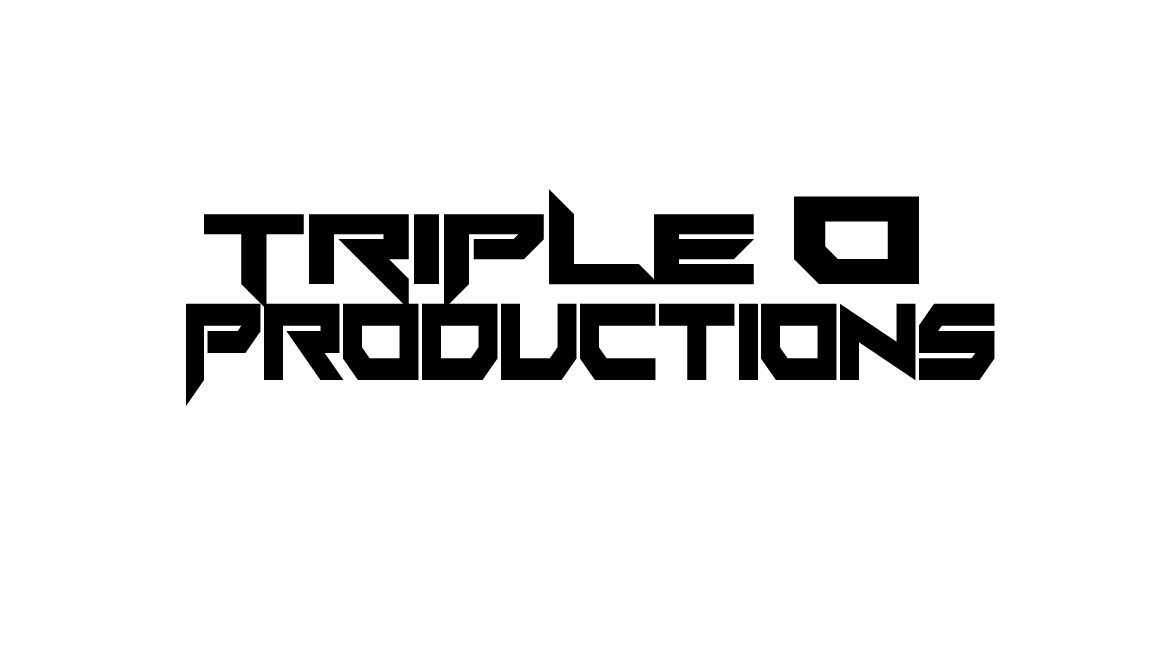 Afrobeat producer Osiki 'Ozzie' Escoffery-Ojo has come a long way since his days at Point Blank. He has toured as a production assistant with artists such as Busta Rhymes, Missy Elliott, Tyrese and The Fugees to name a few. After taking a 12-week course in Mixing and Mastering, available as a part of our BA (Hons) Music Production & Sound Engineering Degree, he achieved his first gig as a Producer/Mix Engineer for Afrobeats MTV Award-winning artist 2 Face Idibia. The end product of this was the 2008 African Album of The Year 'Unstoppable', which went on to sell over a million copies. The single 'Excuse Me Sister', produced by Ozzie, held the number one spot on MTV Africa for 4 weeks.
After being stationed in Nigeria for a few years, mixing records for various artists including the award winning Darey Art Alade, Osiki decided to return to the UK to work as a producer/remixer and mix engineer for record labels 51 Lex and Wyld Pytch Records. He remixed the Afrobeat summer hit Bubugg in 2013 for MR 2Kay, with the track being Triple-A playlisted on Capital Xtra and playlisted on many other radio stations. Osiki went on to have two UK Soul number one singles and a top ten track on the Music Week charts. One of his more recent productions was for up and coming Afrobeat star Moelogo, with a track featuring London-born Grime Artist Giggs.
There is no doubt Osiki has achieved great success since his days at Point Blank,'Thankyou to the lecturers at Point Blank', he says, 'they helped me understand what I was actually doing in regards to mixing and producing.' Looking Forwards, Osiki has set himself new goals as a Producer/Remixer/Mix Engineer, as well as having ambitions to mentor young, emerging producers. Watch this space.
Want to get out there and start making a name for yourself? Make like these guys and book onto one of our courses. To find out which course is for you, visit our London and Los Angeles course pages to find out more. We've got everything from sound engineering and mixing courses to singing, songwriting and music business courses, so if you want to start your career in the music industry, Point Blank is the place to be.
Register to Access Free Courses, Plugins, Projects, Samples & More
When you register with Point Blank, you access an array of free sounds, plugins, online course samples, access to our social network Plugged In and much more! Simply register below and visit our Free Stuff page to get your hands on a range of exclusive music-making tools and tutorials provided by the team. Fill your boots!