Another month, another batch of former PB students making some serious waves out there in the real world. This is where we show off – like proud parents – recent success stories to give you insight into how music industry careers are established and nurtured right here at Point Blank. In November 2016, we're catching up with a diverse set of just breaking and established talent, including genre shapeshifter Dreamtrip, London-based producer and composer Halina Rice and future pop newcomer Rollog. Want to join them? Check out our London, Los Angeles and online course pages to begin your own journey to the top.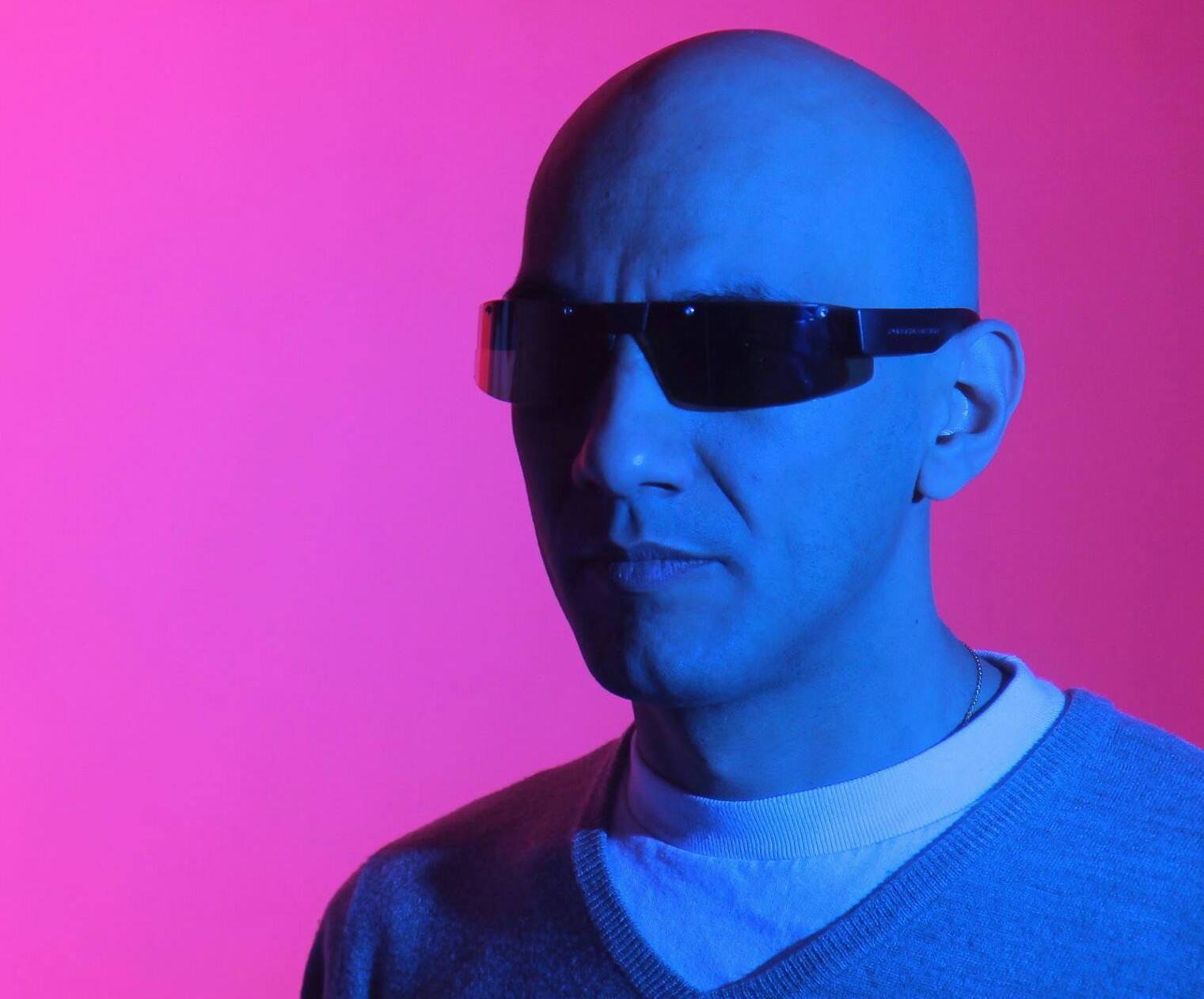 Dreamtrip is Tariq Al Saadoon, a producer whose output refuses easy categorisation. Spanning techno, house, drum'n'bass and even post-club excursions, Tariq is the sort of artist who can turn in a Beenie Man refix one day, and find his music in the record bag of Maceo Plex the next. Unsurprisingly, this diffuse, intuitive approach to music-making has won over a number of openminded fans and supporters, and he's certainly no stranger to the BBC Introducing playlist. What's more, his ability to switch up his sound has secured releases across a number of respected labels, including Red Alfa Records, SMAK Records, Bluebeck Records and Tesla Tracks.
Intriguingly, his most recent release ''The Melody' features Gabi Tasso, an artist he met while studying at Point Blank. "I sent her the track three years later to see if she would sing on it – she loved it and agreed!" Indeed, Tariq stresses the fact that Point Blank fosters the kind of collaboration and creativity that really carries over into the real world. "What I liked most at my time at Point Blank was being surrounded by likeminded producers, musicians and songwriters, and being taught by absolute masters in their field," he says. "You can go as deep into the subject of music, as you're willing to take it – and beyond." And that track we mentioned? It's already had 23,000 views (and counting) since its release just a handful of days ago. "In terms of my music career, Point Blank has helped me, in leaps and bounds, to reach levels I only previously dreamed of."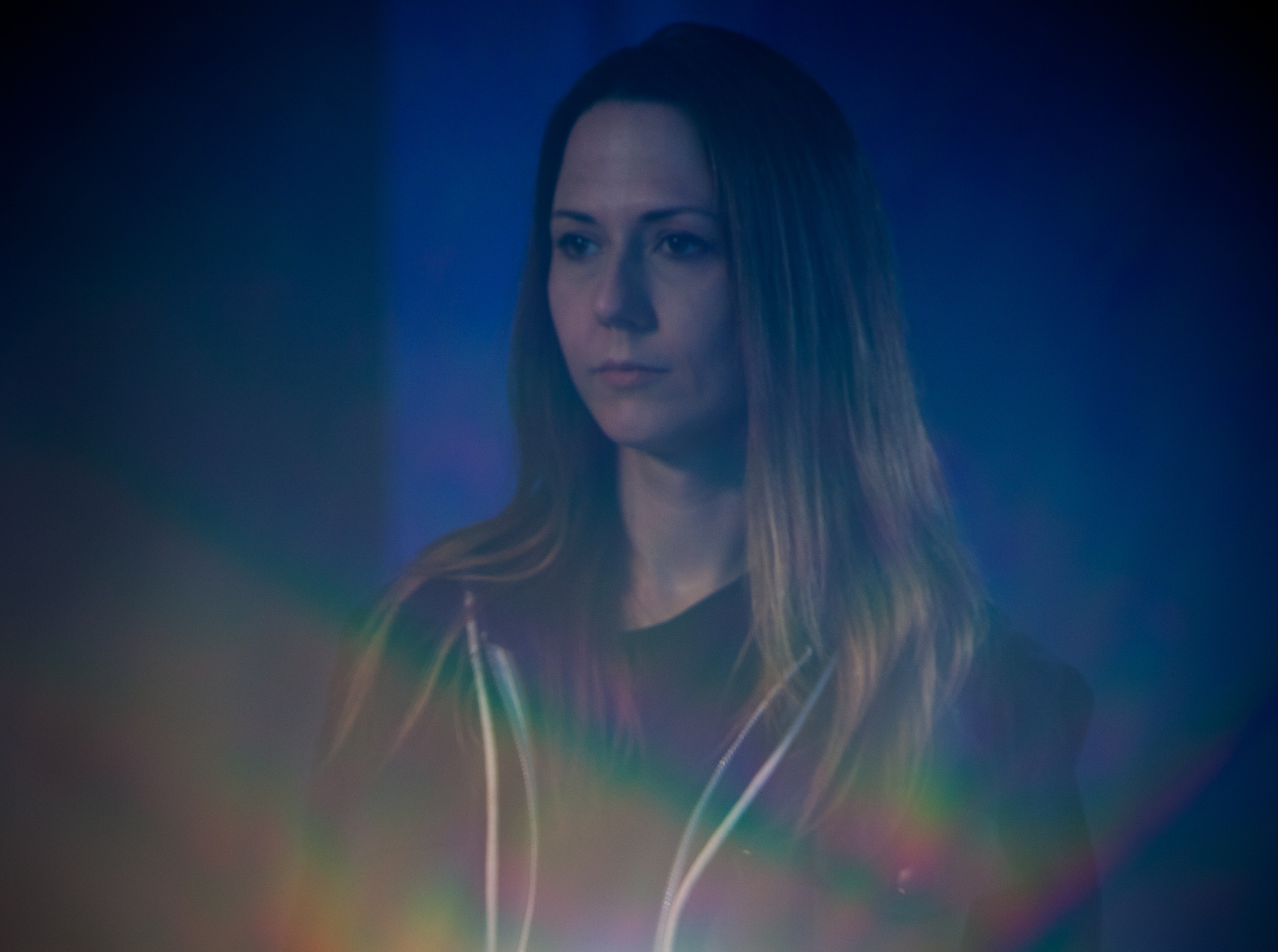 Halina Rice originally signed up for the three month Introduction to Production course, working around her full-time job. However, she enjoyed the experience so much that she extended it to the Music Production and Sound Engineering diploma, eventually taking a break from work to complete her studies. It proved something of a life-changing decision: she lined up her debut EP 'Krin' on Point Blank's in-house label, Point Blank Music, last November and has followed it up with official remixes for a range of top artists. Alongside regular plays on Sub FM and Radar, one of latest remixes – for AstroVoyager – was premiered on Music Week. No biggie, then.
Now renowned as a successful composer and producer working in the overlap between techno, electronica and treated samples, Halina praises PB's expert instructors for helping her achieve her potential. "The tutors and staff are brilliant – inspiring and encouraging which is so important when you're taking your first steps". Like Dreamtrip, Halina also praises the creative atmosphere of the London school, where students frequently work together, sharing skill sets and ideas, just as they would in the real world. "I liked having the opportunity to collaborate with other students – everyone brings a different perspective and I've worked on projects since graduating with people I met at PB."
Following the release of her debut release, Halina was also approached by Felt music, the award-winning London sync agency.  She has since been commissioned to create an album of tracks. Excitingly, these are set to be released soon as an album on their label, 'Blurred' and next year she'll be playing these tracks as part of a live set. "The advice and learnings from PB have been invaluable – from understanding the software to putting together a portfolio and thinking about how to get your tracks heard, to help in knowing how a track should be delivered to a mastering studio," she says, reflecting on the impact that Point Blank has had on her career. "There's always so much to learn and I spend a lot of time figuring things out through talking to other producers or on online music production forums but thank to my time at PB I have a much better idea of where to start."
Register to Access Free Courses, Plugins, Projects, Samples & More
When you register with Point Blank, you access an array of free sounds, plugins, online course samples, access to our social network Plugged In and much more! Simply register below and visit our Free Stuff page to get your hands on a range of exclusive music-making tools and tutorials provided by the team. Fill your boots!