Techno is more than a genre – it's an institution. Combining the avant-garde electronica coming out of Europe with the underground radio station's electric funk and post-disco influence, Juan Atkins, Derrick May and Kevin Saunderson began to create what is now known as early Detroit Techno.
Now, Techno's countless sub genres and variants can all be traced back to the Belleville Three and in our latest Style Guide, James Wiltshire (Freemasons, Beyoncé) breaks down the history, the impact and the sound of one of electronic music's most defining genres. You can watch part one above, and make sure you subscribe to our channel for more tutorials and live events.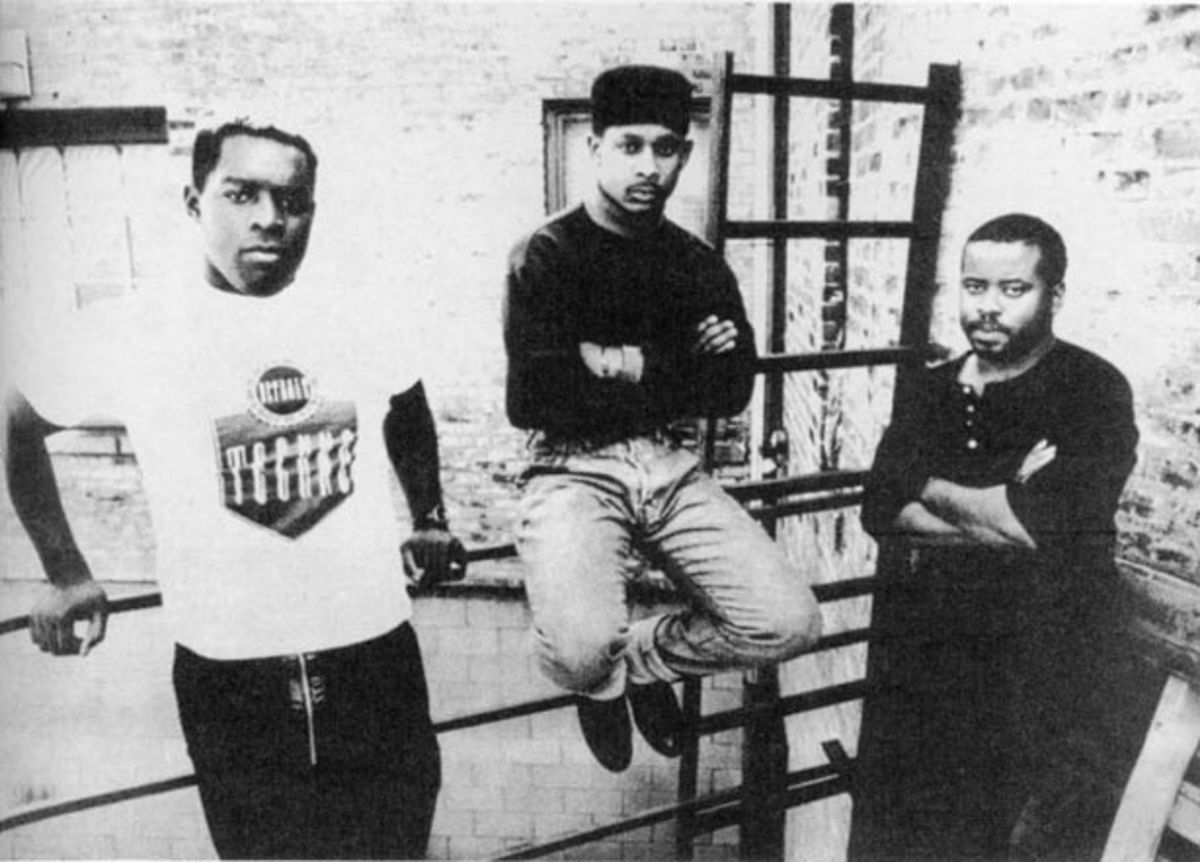 Kevin Saunderson, Juan Atkins and Derrick May – The Belleville Three – are known as the
godfathers of techno 
Learning to craft your own tones and sounds is just a very small part of what you can learn on our online Music Production Master Diploma. Taken for up to 64 weeks and from anywhere in the world, it's one of our most comprehensive courses and covers everything from music business, composition, sound design, mixing and mastering. You can even take the course part time and make it work around your schedule. Find out more about the Music Production Master Diploma here.
Register to Access Free Courses, Plugins, Projects, Samples & More
When you register with Point Blank, you access an array of free sounds, plugins, online course samples, access to our social network Plugged In and much more! Simply register below and visit our Free Stuff page to get your hands on a range of exclusive music-making tools and tutorials provided by the team. Fill your boots!