VSTs, or Virtual Studio Technology, have revolutionized the way music producers and composers create and manipulate sounds. With the rise of digital technology, VSTs have become an integral part of modern music production, offering users access to a vast array of sounds and textures that would be impossible to replicate in the physical world. Whether you're looking for realistic piano sounds, vintage synthesizers, or experimental textures, there is a VST out there to suit your needs. Today we've whittled it down to 5 of the best lesser-known keyboard VSTs you didn't know you needed.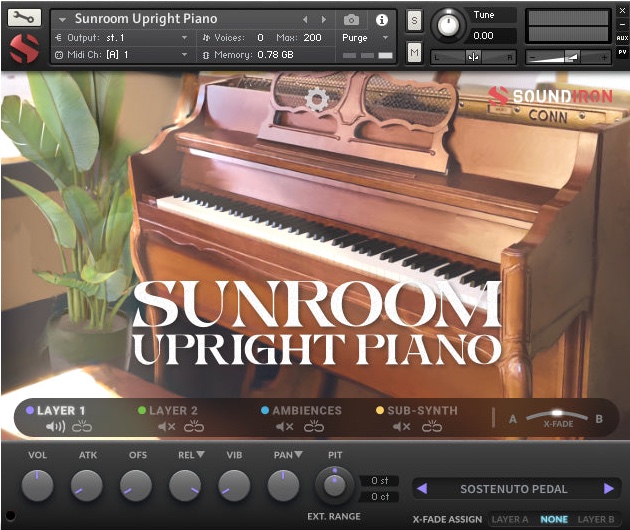 The Sunroom Upright Piano is a 1980s piano that captures the warm, rich tones and balanced timbre of a handmade instrument. With varied dynamics and responsive action, it's the perfect tool for songwriting and soundtrack scoring. The sample library includes deep-sampling of 52 keys with 5 velocity layers in close stereo, as well as SFX such as lid open/closes, key & pedal noise, and wooden creaks. The piano also comes with effects controls, ambient pads, synths, and custom FX presets to enhance the organic sounds and let you get creative. It is also nicely affordable at $39.
If you want to learn about all things sound design and how to best use VSTs in your own music, you can join one of our degree courses here at Point Blank, like our Music Production and Sound Engineering degree that includes unique modules like 'Sound Design' and 'The Art of Mixing'. Enrol here today and start making music like a pro!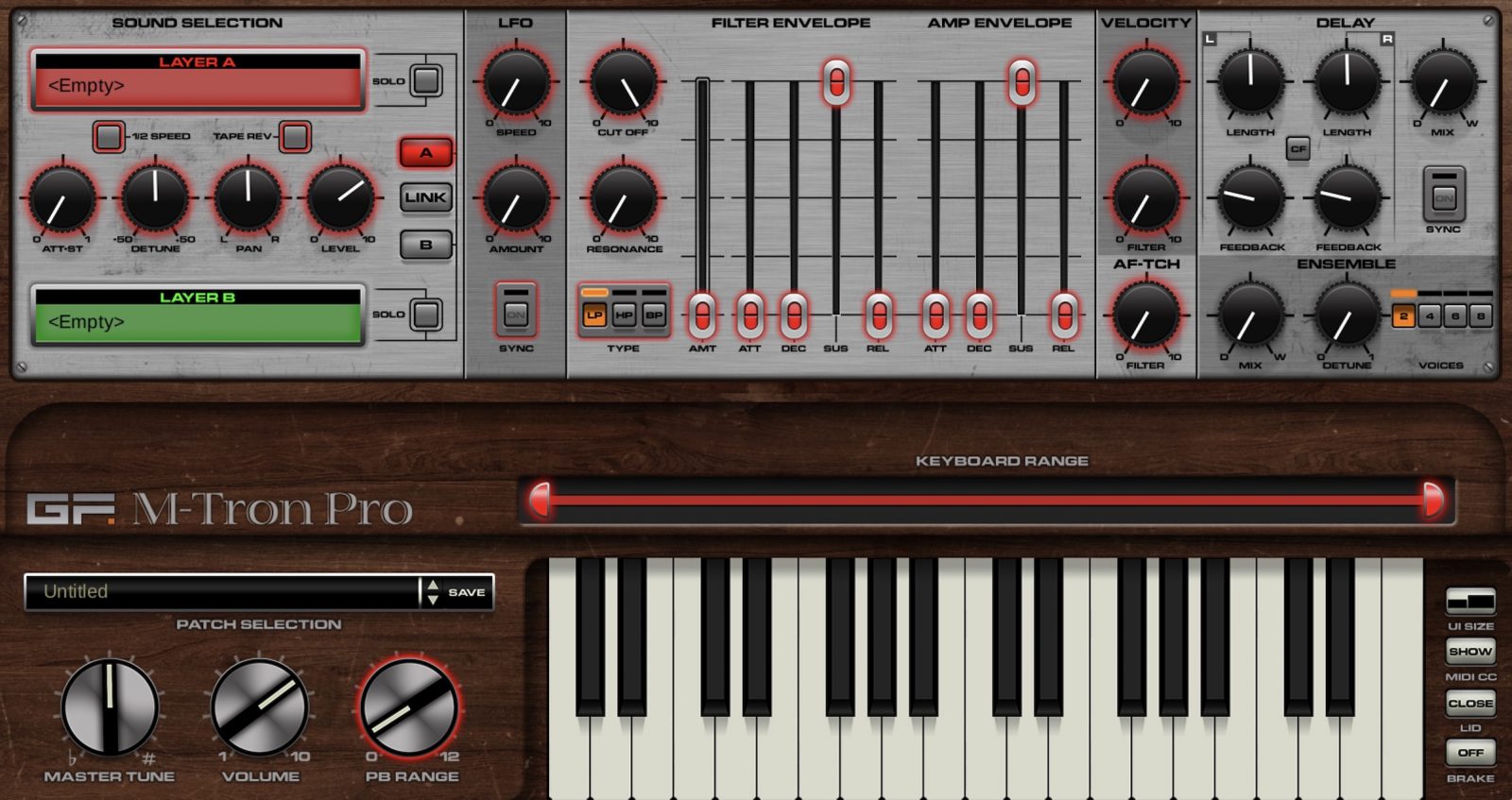 The M-Tron Pro by Force Software is a digital exploration of the legendary Mellotron M400 keyboard, famous for its use in recordings by many artists including The Beatles, Led Zeppelin, and Radiohead. It has a 3.5GB sound library containing over 200 tape banks, including 19 that have been remastered at Abbey Road Studios. This library provides a flexible way to access sounds and it will easily satisfy all your Mellotron needs.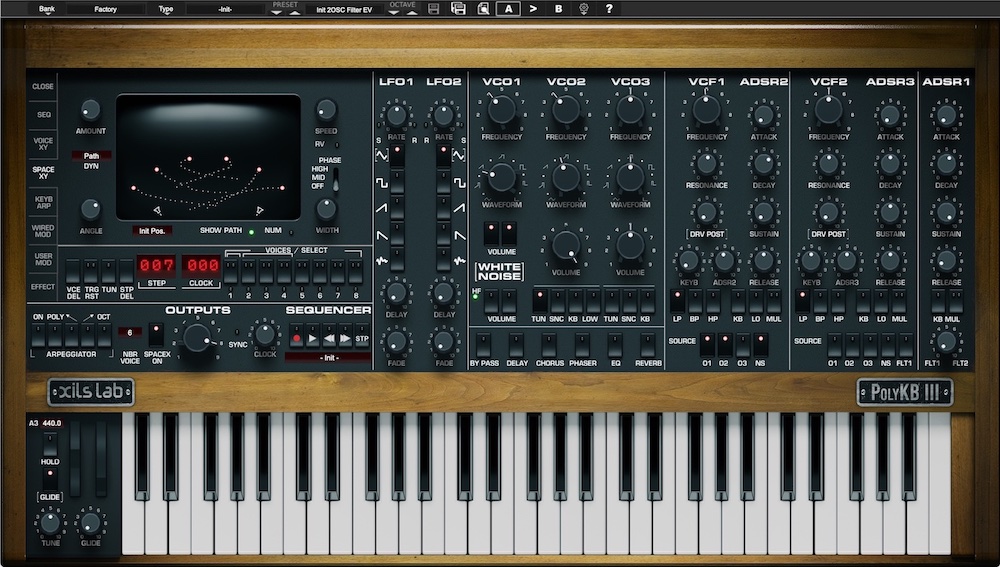 The PolyKB III is a polyphonic synthesizer that captures the sound and spirit of the RSF PolyKobol 2. Its unique feature is the Morphing analog Oscillators, which give access to hundreds of different analog modeled free running oscillator waveforms that can be dynamically modulated by multiple sources. The synth also has two multi-mode filters, three analog-modelled envelopes, and two complex LFOs with MIDI sync capabilities, delivering a warm and inspiring sound.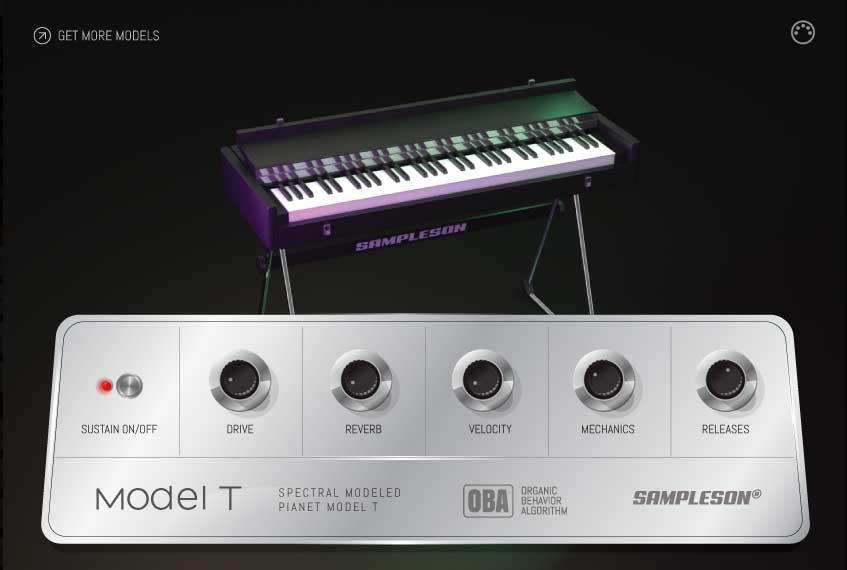 The '80s EP by Spectral Modeling is a meticulously crafted recreation of a classic electromechanical piano from the late '70s and '80s. Unlike sample-based pianos, it offers a real sound and feel by using spectral modelling technology. With a size of only 30MB, this plugin provides a detailed recreation of every single mechanical noise and main timbre, capturing the essence of the original instrument. Unlike many other electric piano emulations, the '80s EP does not rely on velocity switching, further enhancing its authenticity. It is available as both a standalone application and a plugin for Mac and Windows systems, making it a versatile and accessible addition to any music production setup.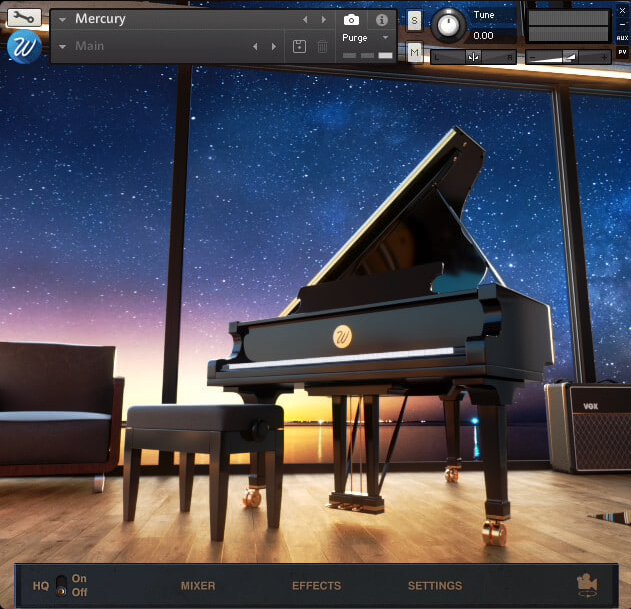 The Mercury piano, recorded by Grammy Award-winning Paul B. Norris at Metropolis Studio's Studio A, has a warm and emotional sound with a unique combination of being perfect for intimate low-key tracks while also being punchy and aggressive on high velocities, making it stand out from other piano libraries. It is versatile and a great addition to your producer toolbox for those more heartfelt moments in your arrangements.
At Point Blank, we're passionate about helping producers like you develop the skills and knowledge you need to succeed in the industry. Our state-of-the-art facilities offer you a unique opportunity to learn in a professional environment, using top-of-the-line equipment like the 48-Channel SSL Duality Delta mixing console, iMacs, Native Instruments Maschine MK III, Komplete Kontrol keyboards and more. Our Pioneer DJ-supported studio is also available for DJ students to hone their skills. With expert instructors and hands-on learning experiences, you'll gain the confidence and knowledge to take your skills to the next level. You can enrol now in London, LA or online.
Register to Access Free Courses, Plugins, Projects, Samples & More
When you register with Point Blank, you access an array of free sounds, plugins, online course samples and much more! Simply register below and visit our Free Stuff page to get your hands on a range of exclusive music-making tools and tutorials provided by the team. Fill your boots!