While there is an infinite amount of production tips out there, these 5 tips from LA beat scene pioneer and PBLA instructor Sweatson Klank, aka Tom Wilson, are helpful for both beginners and seasoned producers alike.
Tom Wilson has a wealth of experience in the music industry, having worked on composing music for apps, video games, commercials, television and film and working with brands such as Nike, Puma, Reebok, Novation, Ableton, Native Instruments and more. As Sweatson Klank, he has shared the stage with some incredibly talented musicians, like Mos Def, Just Blaze, Kode 9, Little Dragon and Flying Lotus to name a few and has been called upon as a Music Supervisor, Curator & DJ for some of the leading brands in Entertainment, Film, Fashion and Lifestyle. An LA legend in his own right, Sweatson Klank has releases and remixes on labels like Sony, Warp and Friends of Friends with his sound being championed by Gilles Peterson, Benji B and Mary Anne Hobbs, as well as being a regular feature in the festival scene having played at Coachella, Sonar, Low-End Theory and more. Most recently, he was included on KCRW's Best Albums of 2021.
If you're interested in getting stuck into the VLE  be sure to check out our courses in London, Los Angeles and Online. Not based in the US but want in-depth music education? No problem, we have a range of online degree courses that you can study from anywhere in the world.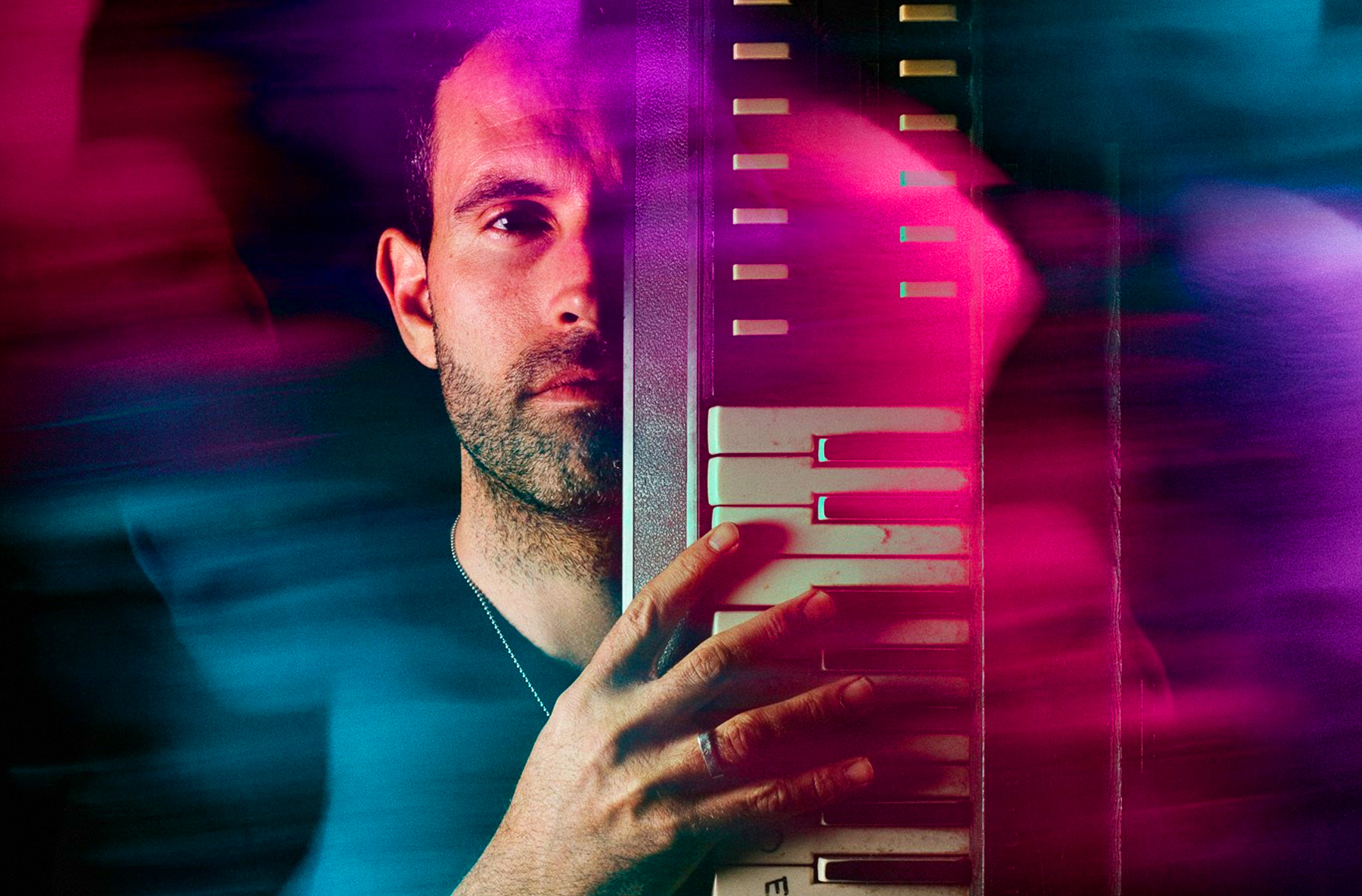 Read on for some top production tips from one of PBLA's expert instructors.
1. Choose a Direction for Your Song
Try to remember that you will make many songs in your life, so you don't need to try to fit everything under the sun into one track. These days producers have so many sounds and VST plugins at their fingertips, making it very easy to get lost in adding so many sounds and layers and thus pulling a song in many different stylistic directions.
A common example of this is the never-ending search for a better sound. Let's say you're looking for a bass sound to complete your track. You are scrolling through preset after preset and hearing a bunch of great bass sounds. One grabs you because it is huge and sounds really fat by itself as you are previewing it. Often times though the sounds we gravitate towards while previewing sessions aren't stylistically right for our track, and yet we throw it in anyway, changing the whole feel of the song simply because we like the sound of the bass itself. This could be the case for a synth or a particular drum one-shot as well.
My advice: take note of that sound, save it and use it for a different track down the line. Try to see the big picture of the song rather than how cool the individual elements are.
2. Choose Your Sounds Very Carefully
This leads me to a similar yet incredibly important point: picking high-quality sounds, whether you are creating your own synth patches and drum kits or downloading samples from Splice.
Not all sounds are created equal. Just because you downloaded it from the internet and it claims to be "Fat Drums" doesn't necessarily mean it will be high quality. Sounds from sample packs are often over-compressed or have even been recorded as low-quality MP3 files. Watch out for this. Listen very carefully and try to pick sounds that are sonically thick, not over-compressed or EQ'ed. You will have a much easier time mixing the final project with less processed files. As I always say: "It's very hard to start out with garbage and turn it into gold, but if you at least start out with silver, you can turn it into platinum."
3. Study Reference Tracks for Their Arrangement
For many people, arranging an idea into a complete song tends to be the hardest step of the process. Study your favorite songs and how they are arranged. Count how many bars are in the intro versus the verse or chorus. Study how they transition from one section of a song into another. This is really helpful and will often give you some ideas as to how you can make your song's arrangement more effective and powerful.
4. Don't Get Stuck Working on a Single Song for Weeks
I see a lot of people doing this. They get stuck and yet continue to bang their heads against a wall trying to force something that isn't quite ready to come to light yet. It's much more productive to have a bunch of songs in the works. When you get stuck on one, switch to working on another for a few days. Give yourself and your ears time to reset before going back to work on the song you are having trouble completing. Perspective is everything, and a few days of not listening to it and working on other projects can do wonders for that.
5. Be Organized
Organization and time management are qualities that most artistic-minded people do not tend to be good at. However, they are extremely important to productivity and success beyond your talents as a music producer. Set up a calendar schedule and set times for yourself to work on music. As we all know, it's easy to procrastinate or let other things we have to do get in the way of making music. By dedicating certain times to working on your craft, you will see progress in your skills and see your musical output become faster. No matter what DAW you work in, organizing all your files, favorite sounds, and synth patches is also key. If you spend a couple of days organizing your arsenal of sounds, you will be prepared to actually make music when it's time, rather than spending hours trying to locate a file, sound or patch.
Tip: I like to set certain days for pure creative music-making, other days for mixing finished tracks, and other days for searching for sounds and organizing my tools concisely. This allows me to not get pulled in too many directions and know what my goal is on each day.
Point Blank is proud to offer a range of exclusive features to our LA students. Call a college Admissions Advisor now at (323) 594-8740 or Contact Us and start your career in the music industry today.
Register to Access Free Courses, Plugins, Projects, Samples & More
When you register with Point Blank, you access an array of free sounds, plugins, online course samples and much more! Simply register below and visit our Free Stuff page to get your hands on a range of exclusive music-making tools and tutorials provided by the team. Fill your boots!