The music industry is a dynamic and ever-evolving landscape, brimming with opportunities. For those passionate about music and eager to make their mark, understanding the intricacies of the industry is crucial. Enter Point Blank Music School's Music Industry Management Degree – a comprehensive course designed to equip students with the knowledge and skills required to navigate the world of music business successfully.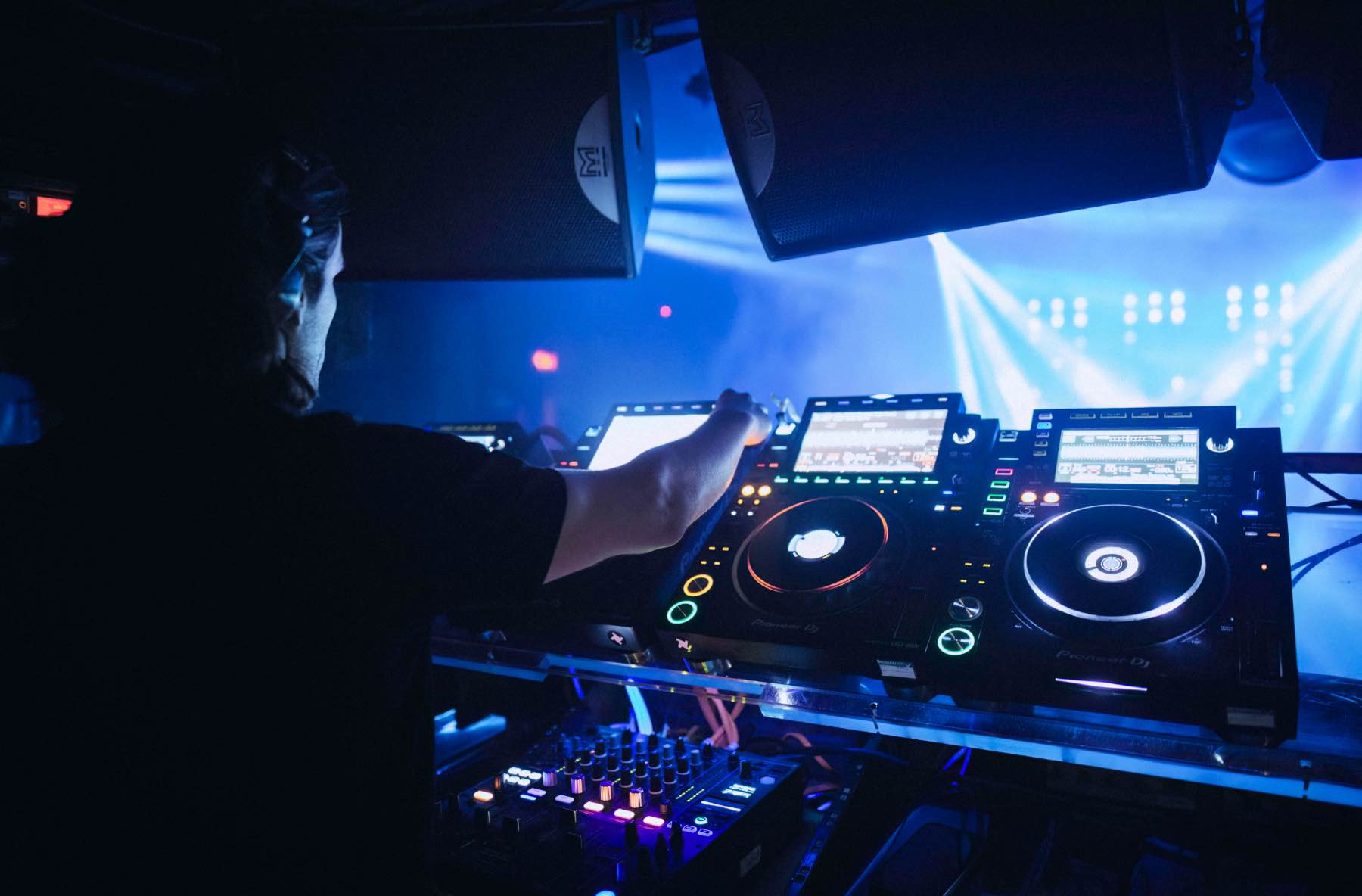 What Will You Learn?
The course offers an in-depth exploration into the recording industry, shedding light on the intricate workings of both major and independent record labels. Students will gain insights into the negotiation of record deals, the operations behind record labels, and the financial intricacies involved. The world of music publishing is another key focus, where students will unravel the different types of royalties available to songwriters and publishers, and understand the legal nuances of covers, remixes, and sample clearances. Furthermore, the course delves into the realm of artist development, charting the journey of an artist from their initial days to achieving stardom. From setting realistic goals and timelines to understanding the importance of budgeting and artist reinvention, students will be equipped to guide artists towards a sustainable and successful career.
If you're less interested in music management and instead are someone who dreams of producing chart-topping tracks or spinning records that get the crowd going, consider enrolling in degree courses like Music Production and DJ Performance or Music Production and Sound Engineering. These courses are meticulously designed to hone your technical skills while nurturing your creative instincts.
Why Study at Point Blank?
Point Blank Music School is renowned for its world-class faculty and state-of-the-art facilities. The school boasts a rich legacy of producing industry leaders and chart-toppers. By choosing to study here, students not only gain access to top-notch education but also become a part of a vibrant community of music enthusiasts, professionals, and alumni.
The music industry is not just about talent; it's about understanding the business, building connections, and staying updated with the latest trends. Point Blank's Music Industry Management Degree offers all this and more. So, if you're ready to turn your passion for music into a rewarding career, this is your chance. Don't wait; enroll now!
Register to Access Free Courses, Plugins, Projects, Samples & More
When you register with Point Blank, you access an array of free sounds, plugins, online course samples and much more! Simply register below and visit our Free Stuff page to get your hands on a range of exclusive music-making tools and tutorials provided by the team. Fill your boots!