Adding a final dose of fuel to their musical fire, legendary singer Ultra Naté and UK duo Funk Cartel close out their 'Supernatural' campaign, dropping new remixes from rising stars Antonio Kolic and Ray Sargent, as well as DJ-only boot 'Supernatural On My Mind' (Josh Peace x Freemasons) and two Quentin Harris-produced 'Supernatural' (Black Stereo Faith Mix / Black Stereo Faith Dub).
The remixes round off the 'Supernatural' project, one that has run since summer 2021 and seen Ultra Naté partner with influential, award-winning music production school Point Blank, bringing a new generation of artists through as she herself celebrates three decades in the industry. Check out the remixes below.
"Starting off 2022 with an amazing collection of mixes coming out on my 'Supernatural' single with Funk Cartel, is a defining moment in yet another chapter of my 30+ years' career," Ultra said. "The initial release of this record last Summer – when there was still so much uncertainty in the industry and our lives in general – it was so important for us as creatives to push forward.
"Art and creativity have become more relevant than ever. Collaborating with remixers that approached 'Supernatural' with so much authenticity and love for the song and the culture was a dream. They have each personalized it with their stamp to suit various dance floors, but collectively it represents so much more. I know people will enjoy hearing these out loud, in playlists, mix shows and on dance floors for a long time. That makes me really proud. I know I personally will be programming any of the 'Supernatural' remixes in my own DJ sets!"
Labelled one of Billboard's 'Greatest of All Time' and the voice behind countless international hits including the #1 hit 'Free', 'It's Over Now', 'Rejoicing', 'If You Could Read My Mind', 'Automatic', 'New Kind Of Medicine' and 'Found A Cure', the iconic Ultra Naté is beloved by music fans the world over. Coming off the back of a UK-wide Ibiza Classics tour with Pete Tong, Becky Hill, Vula and the Heritage Orchestra that has won rave reviews, her vocal and song-writing has provided fans with 30 years of pure anthems that continue to stand the test of time.
Consisting of brothers Rory and Cameron, Funk Cartel are known for their rave ready releases and bringing life and soul to the underground sound, earning support from names like Joseph Capriati, Adam Beyer, Sam Divine and Danny Howard, and releasing on elrow, THUNDR, Bla Bla Music and now Skint Records.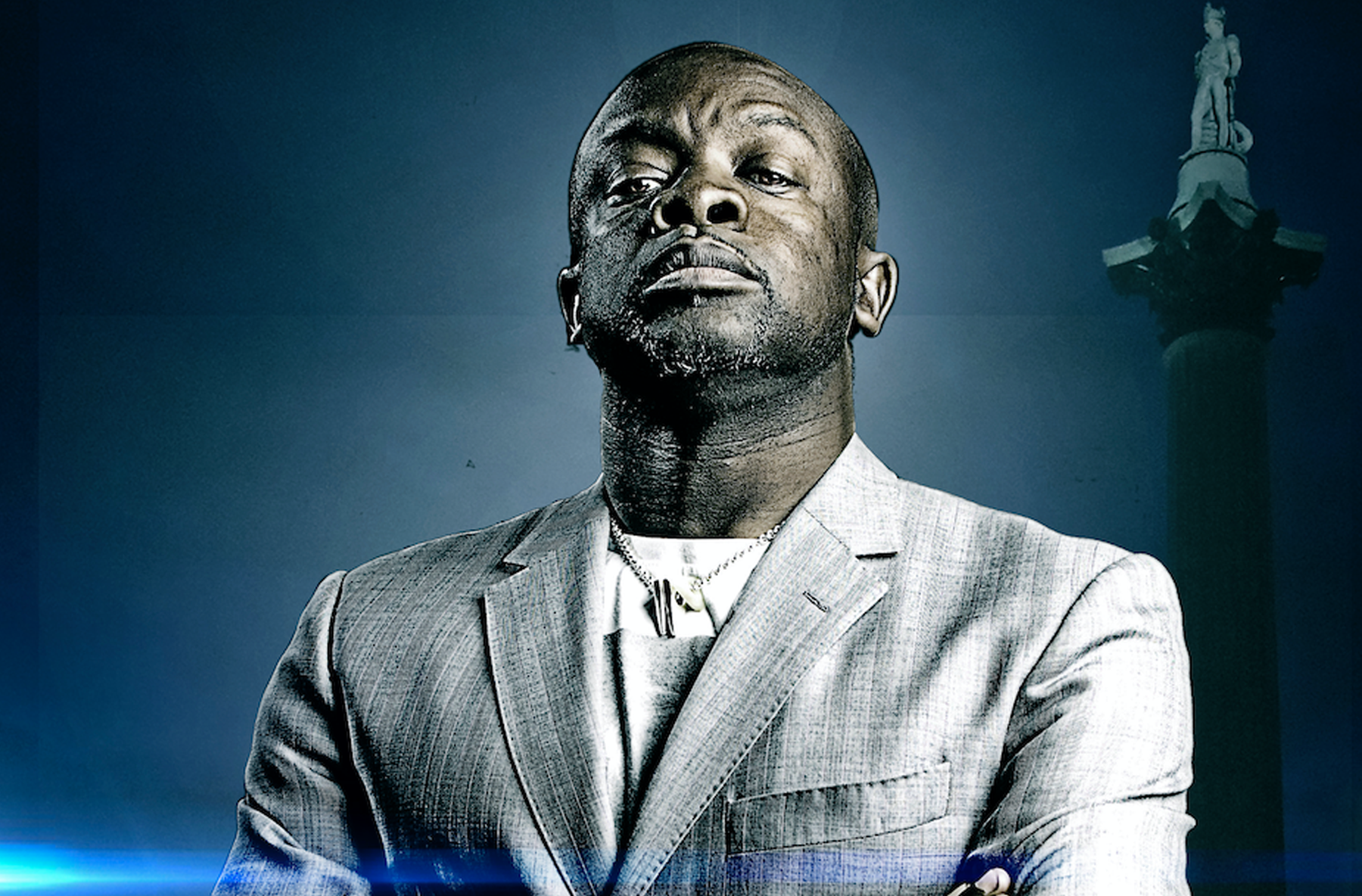 PB in-house A&R Director and Student Mentor Kwame Kwaten hooked Funk Cartel up with the legendary singer during a PB mentoring session with the duo, which was then signed by Point Blank Recordings. The process involved introducing the artists, setting up studio time for them, and don't forget negotiating a sub-licensing deal with major label BMG. Kwame plays an integral part in the student journey at Point Blank, providing them with priceless industry insights, 1-2-1 sessions, hookups and remixes, songwriting sessions and more. These are unique opportunities that only PB students can access. Learn more about Kwame Kwaten and his work with Point Blank and our students here.
If you're interested in learning more about music production, DJing, singing and songwriting, music business, radio broadcasting and more, be sure to check out our Point Blank Professional courses in London, LA and Online.
Register to Access Free Courses, Plugins, Projects, Samples & More
When you register with Point Blank, you access an array of free sounds, plugins, online course samples and much more! Simply register below and visit our Free Stuff page to get your hands on a range of exclusive music-making tools and tutorials provided by the team. Fill your boots!