Pete Tong favourite Weiss has been relentlessly releasing club perfection since he arrived with a bang in 2013. With support from the likes of Green Velvet, Richie Hawtin, Kenny Dope and PB graduate Claude Von Stroke, he's continued to deliver exceptionally produced tracks that have dominated the Beatport charts and the playlists of BBC Radio 1's dance music collective.
We wanted to get to the bottom of his bass so we caught up with him to find out more about his favourite plugin. Check it below and if you're keen to learn more about music production, composition, mixing, mastering and a lot more, check out our online Music Production Master Diploma.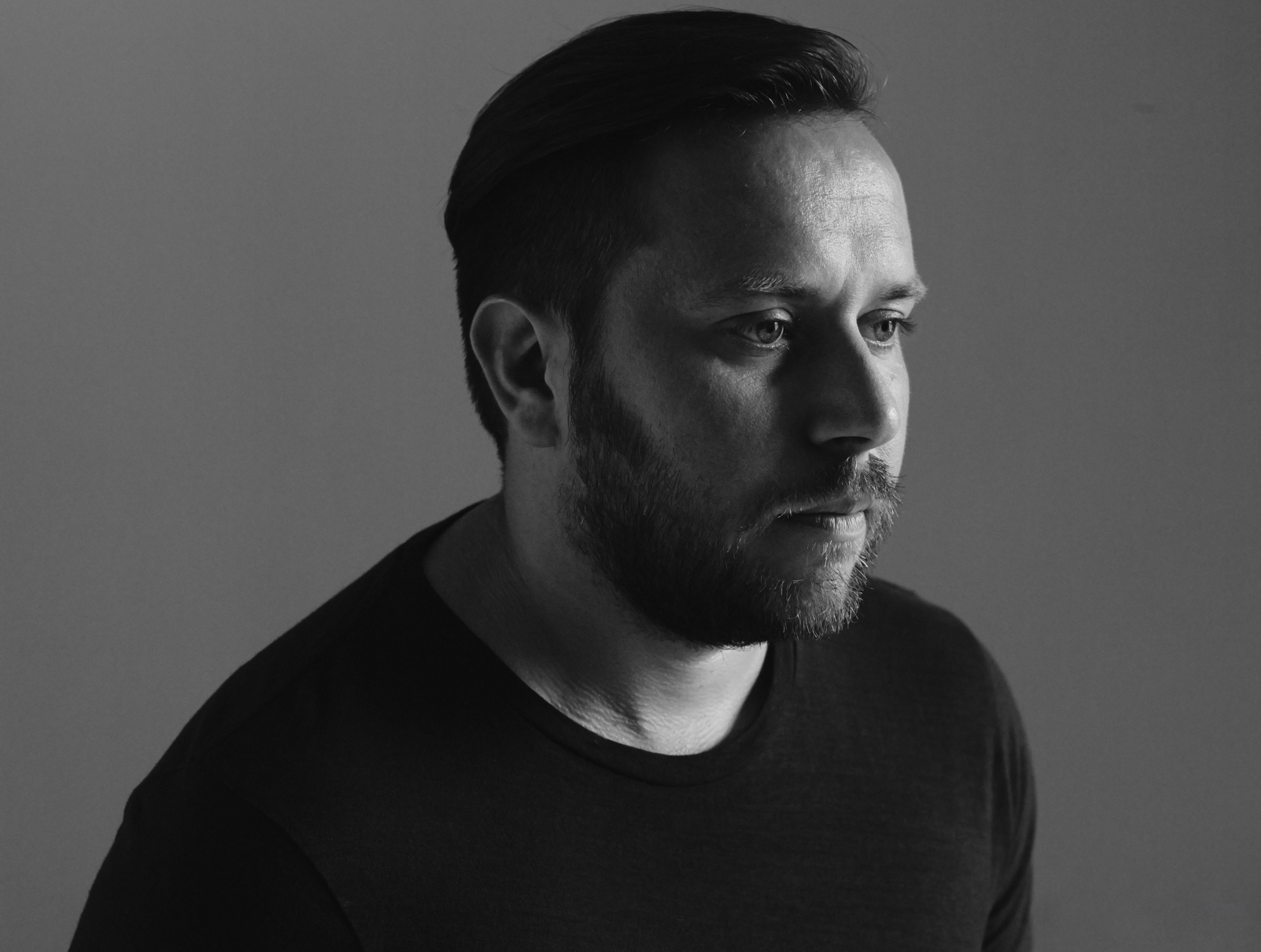 Weiss's music has been supported by the likes of Green Velvet, Richie Hawtin, Shadow Child
and Claptone
"The synth I use on most of my productions would have to be the Moog Modular V from Arturia, originally made back in 2003. I've created a lot of the quirky sounds that you'll hear in my productions from this synth but the main reason I use this is for my basslines."
"There's something about it which gives that authentic tone but with the nine oscillators you can really go to town with experimenting and making quirky new sounds, so don't be afraid to mess about. If you think it looks complicated you're right, but with some time put into it you'll discover a lot and with more than the 400 presets made by professionals; you should have some fun!
"There's nothing really I would change about it apart from having the real thing in the studio! Apart from that you can't fault it. I actually used it in my latest track 'You're Sunshine' for the main bassline and it works a treat."
Register to Access Free Courses, Plugins, Projects, Samples & More
When you register with Point Blank, you access an array of free sounds, plugins, online course samples, access to our social network Plugged In and much more! Simply register below and visit our Free Stuff page to get your hands on a range of exclusive music-making tools and tutorials provided by the team. Fill your boots!