Each week, the Point Blank events calendar is packed with inspiring masterclasses, thought-provoking perspectives, techy talks and more. These events are delivered by cutting edge artists, music industry professionals, renowned tastemakers and others and are live-streamed straight to your desktop – so you'll be able to stay inspired, learn new techniques and gain insights weekly. You can head here to see our full roster of upcoming industry events.
Follow on below to see what's on in the world of Point Blank events.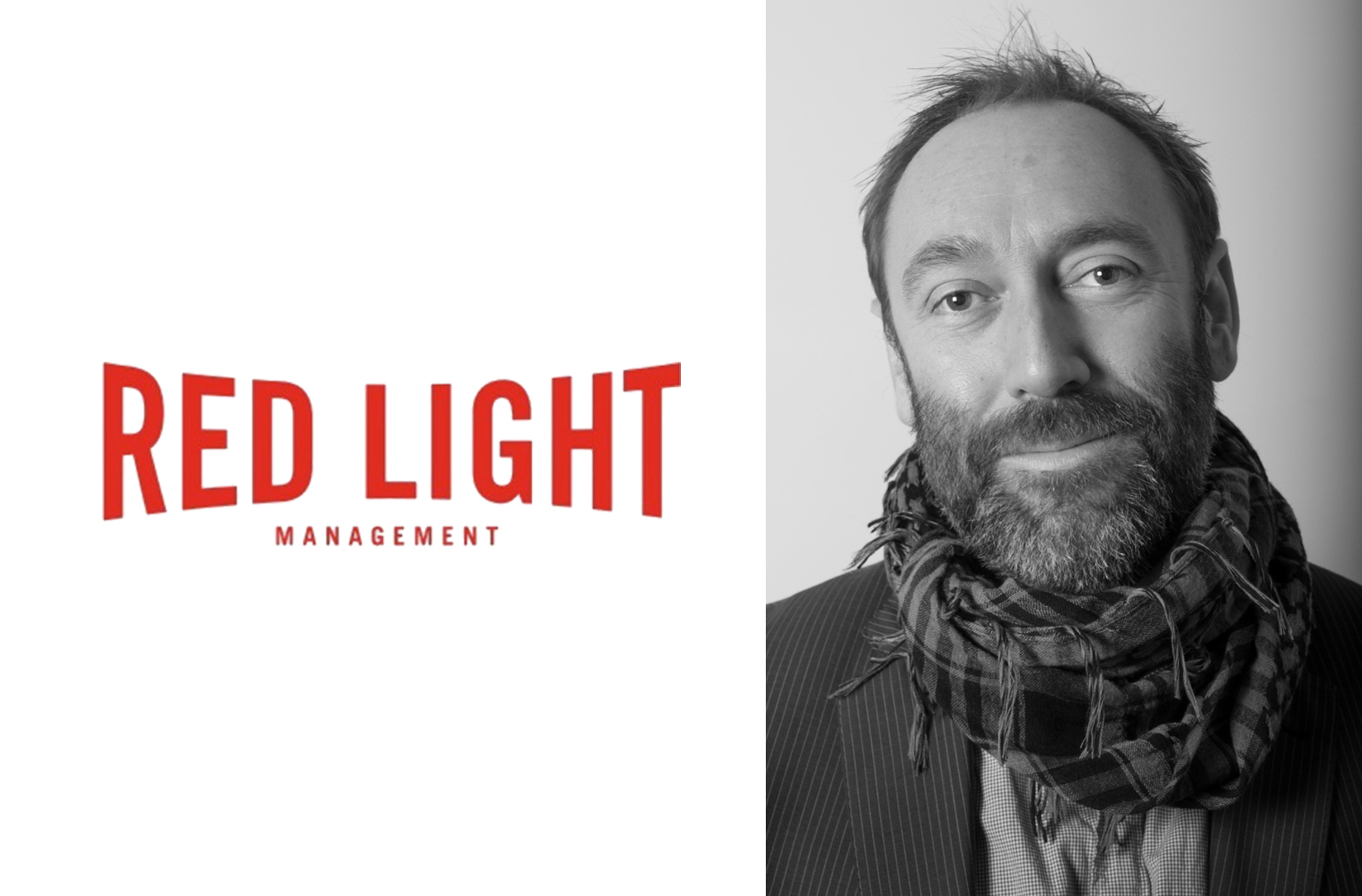 On 4th August at 18:00 PDT, we are hosting a special live music workshop: Artist Management Masterclass With Red Light's Steve Satterthwaite.
Stephen Satterthwaite is a managing partner at Red Light Management, one of the world's leading artist management firms. Satterthwaite has a rich history in developing not only artist careers but also their businesses and ecosystems. A Brit who now calls Los Angeles home, he founded Hope Management and Hope Recordings in the mid-90s and has been at the forefront of new models for artists and music companies ever since.
In 2011, Satterthwaite merged Hope with Red Light Management, the 2nd biggest artist management firm globally at the time. Red Light works with superstars including Dave Matthews Band, The Strokes, Lionel Richie, Enrique Iglesias, Herbie Hancock, Phish, Chris Stapleton, Interpol, Tom Petty, and The String Cheese Incident.
Satterthwaite currently heads up Red Light's Electronic Division which is home to some of the biggest global names in dance music – Odesza, Bonobo, Duke Dumont, Borgore, GRiZ, Bob Moses, Clozee, Subtronics, Hayden James, Anti-Up, Pluko, LSDream, Cedric Gervais, Big Wild and many more.
Satterthwaite's clients have won Platinum Awards, Grammy Awards, and have collective streams in the billions. In addition, he is also the co-founder of Hit Command, a sister company of Red Light Management that connects the worlds of music and gaming.
Attendees can expect to take away vital tips from Satterthwaite's extensive experience in artist management that will help them to develop their own music careers, and know what to expect when working with an artist management team.
Upcoming Events
Caribbean Music Production 101 (3rd August 19:30 BST)
In these workshops, Jason Desant will take students through the complete production of 2 different genres of modern Caribbean music: Jamaica's Reggae and Groovy Soca, which is most prevalent in Trinidad and throughout the rest of the Caribbean. Students will first learn instrumentation and vocal production techniques used in these 2 categories and the main elements that make each one unique.
Student Showcase (4th August 19:00 BST)
For all Point Blank Students, past or present, we bring you a night of carefully curated entertainment in the eclectic setting of Signature Brew Taproom in Haggerston. So, let's come together to celebrate making it this far into term with live music, DJ sets and some of the tastiest beer money can buy. So tell a friend, grab a FREE ticket and let's vibe out together from 7 til 11 pm.
If you're interested in learning more about making music in-depth, attending exclusive events with industry professionals and more, be sure to check out our courses in London, Los Angeles and Online. Plus, we're currently offering 25% off our selected London, Online and Los Angeles courses until 31st August using the codes LONDON25, ONLINE25 and LA25 – so there's no better time to sign up than now.
Register to Access Free Courses, Plugins, Projects, Samples & More
When you register with Point Blank, you access an array of free sounds, plugins, online course samples and much more! Simply register below and visit our Free Stuff page to get your hands on a range of exclusive music-making tools and tutorials provided by the team. Fill your boots!