Each week, the Point Blank events calendar is packed with inspiring masterclasses, thought-provoking perspectives, techy talks and more. These events are delivered by cutting edge artists, music industry professionals, renowned tastemakers and others and are live-streamed straight to your desktop – so you'll be able to stay inspired, learn new techniques and gain insights weekly. You can head here to see our full roster of upcoming industry events.
Follow on below to see what's on in the world of Point Blank events.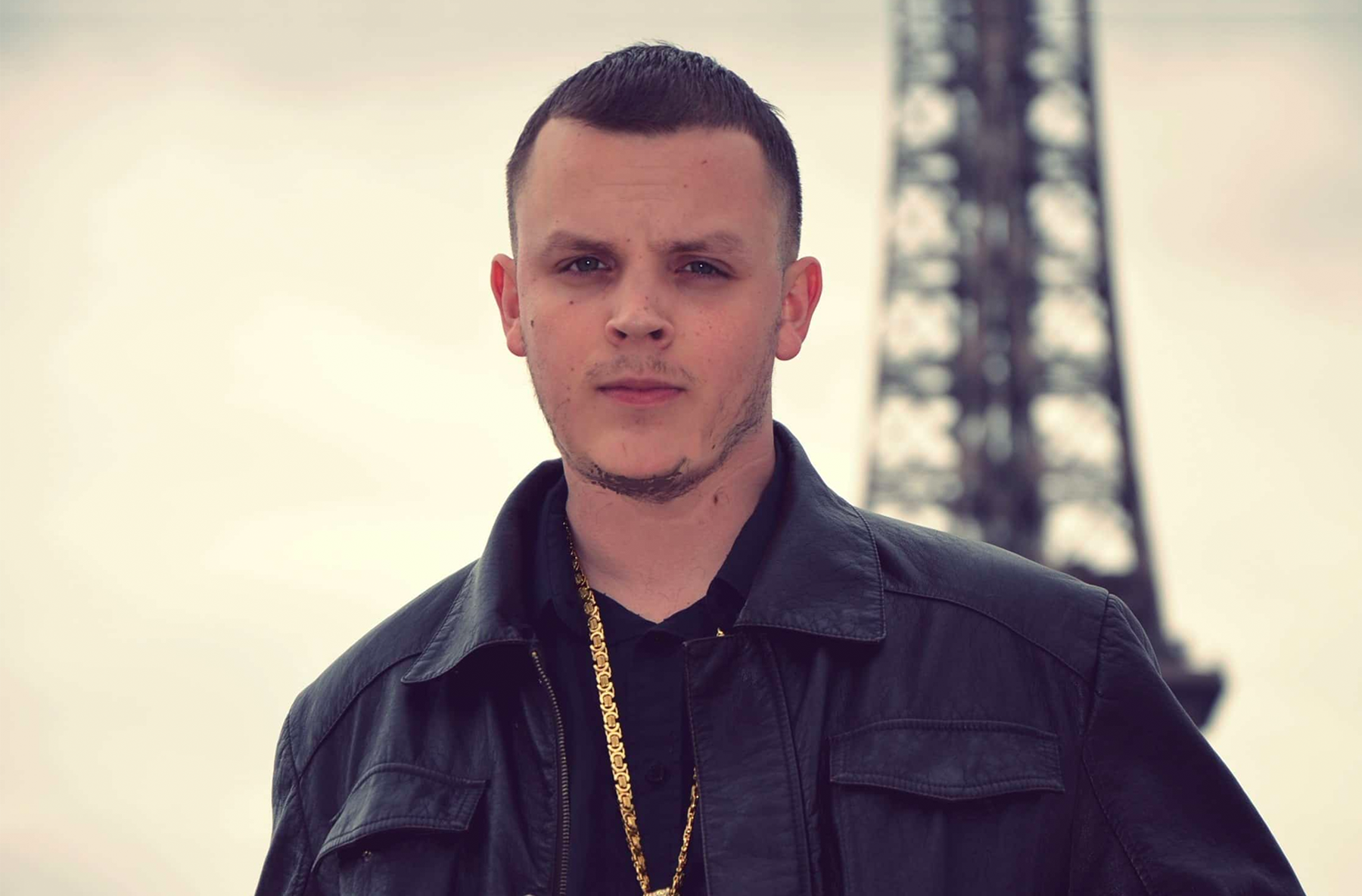 On 14th June at 19:30 BST we are hosting a special live Point Blank Masterclass: Creativity Masterclass With Nat Powers.
Nat Powers is a Grammy-nominated, internationally acclaimed producer and writer. His credits include Run DMC, Snoop Dogg, Wu-Tang Clan, Professor Green, Maxi Priest, Skepta, Giggs, D Double E, Kano, Novelist, P Money, Idris Elba, Janet Jackson, Luniz, Spice 1, Death Row Records, Sam Sneed, Capleton, Tommy Lee Sparta, Tifa, Backroad Gee, Frisco and many others globally.
In this Masterclass, British music producer-songwriter Nat Powers looks into ways to turn negatives into positives as creatives facing hard times ahead. After being hit by the Covid-19 pandemic, millions of musicians and creatives have felt uncharged, displaced and unsure of their future. Nat leads this talk to help look at ways of reversing hopelessness and finding loopholes in the middle of unprecedented hardships to flourish and grow as creative professionals.
You'll come away with an enhanced view of the innate possibilities you have towards achieving targets and goals outside of your expected range and skillset, even during a global pandemic. Nat will help you reinforce self-confidence towards achieving more in your short to mid-term prospects.
Upcoming Events
Artist & Label Management With Kevin Knapp And Matt Tolfrey (17th June 19:30 BST)
Kevin Knapp and Matt Tolfrey have a decade and a half of friendship together and even more experience in the music industry. They first worked together 10 years ago on a record for the label, Murmur. Knapp then went to feature on Tolfrey's debut album and they've been great friends ever since.
This long-standing relationship has now led to Tolfrey managing not only Nnapp's new label Plump but Kevin himself.
Curating The Grammy Museum With Nick Vega (23rd June 18:00 PDT)
Nick Vega is the Curator and Director of Exhibitions for the GRAMMY Museum, where he shapes the curatorial experience of the Museum, including overseeing all curatorial content for the flagship GRAMMY Museum location at L.A. Live.
Music museums are a cherished component of America's rich cultural history, from the Rock & Roll Hall of Fame in Cleveland and the Museum of Popular Culture in Seattle, to the GRAMMY Museum right here in L.A. In this masterclass, Nick will take attendees through the curation process for such a prominent and legendary brand that is the GRAMMY Museum.
If you're interested in learning more about making music in-depth, attending exclusive events with industry professionals and more, be sure to check out our courses in London, Los Angeles and Online. Plus, we're currently offering 25% off our selected London, Online and Los Angeles courses until 30th June using the codes LONDON25, ONLINE25 and LA25 – so there's no better time to sign up than now.
Register to Access Free Courses, Plugins, Projects, Samples & More
When you register with Point Blank, you access an array of free sounds, plugins, online course samples and much more! Simply register below and visit our Free Stuff page to get your hands on a range of exclusive music-making tools and tutorials provided by the team. Fill your boots!