Each week, the Point Blank events calendar is packed with inspiring masterclasses, thought-provoking perspectives, techy talks and more. These events are delivered by cutting edge artists, music industry professionals, renowned tastemakers and others and are live-streamed straight to your desktop – so you'll be able to stay inspired, learn new techniques and gain insights weekly. You can head here to see our full roster of upcoming industry events.
Follow on below to see what's on in the world of Point Blank events.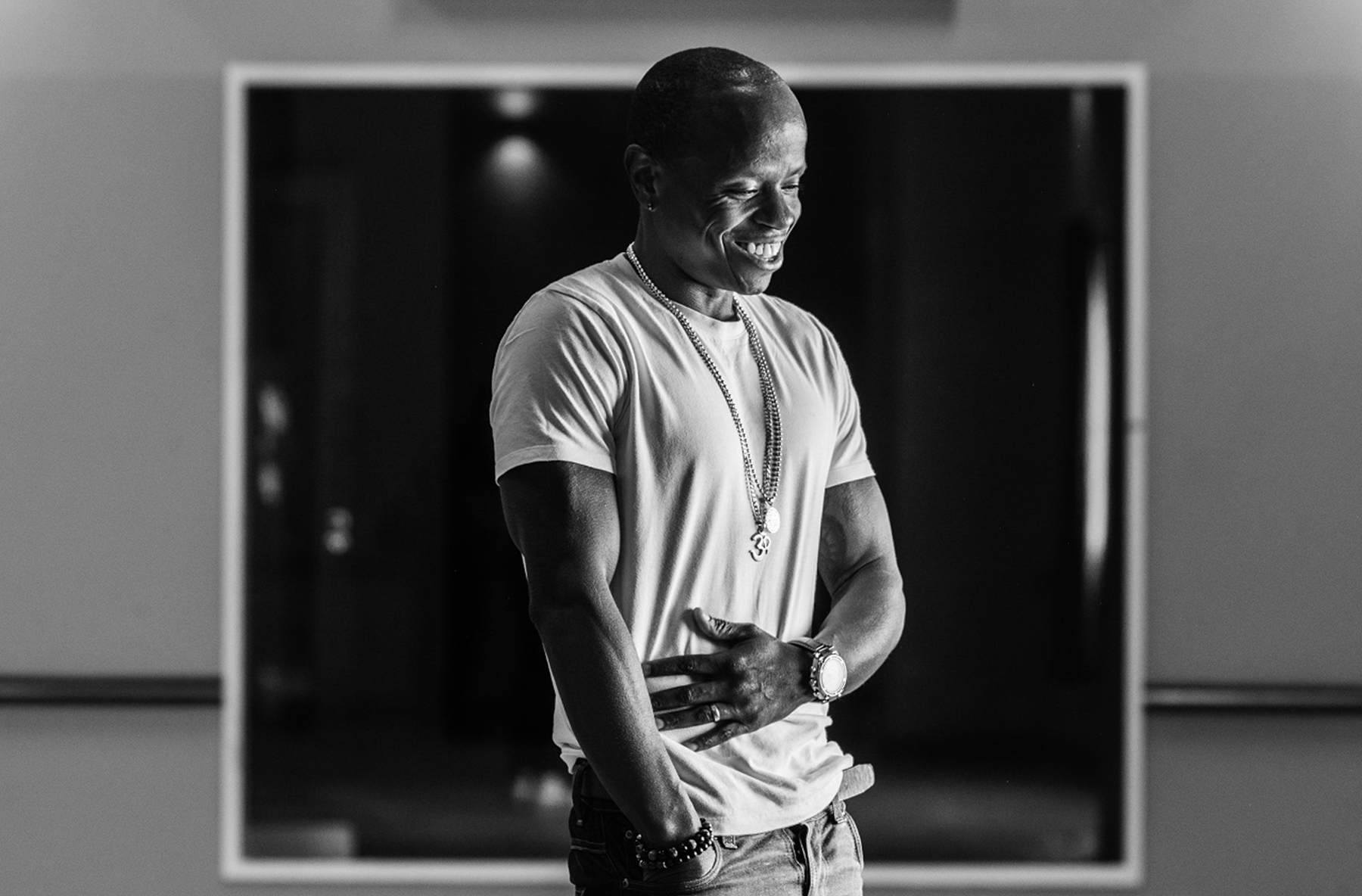 On 31st March 2021, 19:30 BST, we are hosting one of our masterclasses: Music Direction with Kojo Samuel.
With an extraordinary musical heritage, Kojo Samuel was raised on music; his mother being legendary soul singer PP Arnold and his father being a bassist for Crosby, Stills & Nash.
Kojo spent ten years producing, songwriting and remixing, as well as working on music for both TV and film. After returning to the UK he toured with iconic UK pop group the Sugababes, before becoming their Music Director. Since then, Kojo has worked consistently with chart-topping artists, created dynamic shows and performances worldwide and helped sell-out international tours. Kojo has worked with some of the biggest names in music, and iconic UK acts such as Stormzy, Jess Glynne and Jessie J.
Join Kojo in this exclusive session as he shares his journey and the process behind being the 'Musical Director' for some of the biggest acts in the industry.
Upcoming Events
Modern Sound Design With Christopher Fudurich (31st March 2021 18:00 PDT)
Christopher Fudurich is a critically-acclaimed producer who brings an exceptional blend of skill, creativity, and technological knowledge to his projects – from album production, engineering, and mixing to sound design, lighting design, and live sound. He's one-half of the successful synth-pop duo MODERNS and has worked with a broad range of artists, including Jimmy Eat World, Pitbull, Britney Spears, Nada Surf, Ozma, Matthew Sweet, etc. He also tours as the live sound engineer for Yes, Grouplove, and Social Distortion. In this masterclass session, Christopher will give a live demonstration of his masterful music production techniques and successful sound design workflow.
Music Journalism With Eve Barlow (13th April 2021 19:30 BST)
Eve Barlow is a music and culture journalist. After graduating from the University of Manchester in 2007 with a Law LLB  with Hons, she pursued a career in media, beginning as a Deputy Production Manager at Bauer Media. In this session, Eve Barlow will focus on her journey from law graduate to music journalist and will focus on how she grew an expansive career from scratch. She will discuss her early years working in-house at music magazines, then transitioning to freelance self-employment Stateside. She will also be able to shed light on the role of a music tastemaker, and how she goes about finding the next breakthrough act. There will be the opportunity for questions and advice for those who seek to explore opportunities in this side of the music industry.
Live Ableton Track Deconstruction With Teddy Marquee (7th April 18:00 PDT)
In this masterclass session, Sam Caulin aka Teddy Marquee, an LA-based songwriter and producer affiliated with multiple high-profile camps and labels like Capitol, Universal, Sony, and Kobalt, will open up the project session for his Trap Nation release "Whole Heart" (feat. Ryan Edgar) and take attendees through his masterful production techniques and sound design workflow in Ableton Live.
If you're interested in learning more about making music in-depth, attending exclusive events with industry professionals and more, be sure to check out our courses in London, Los Angeles and Online. Plus, we're currently offering 25% off our selected Online and Los Angeles courses until 31st March using the codes ONLINE25 and LA25 – so there's no better time to sign up than now.
Register to Access Free Courses, Plugins, Projects, Samples & More
When you register with Point Blank, you access an array of free sounds, plugins, online course samples and much more! Simply register below and visit our Free Stuff page to get your hands on a range of exclusive music-making tools and tutorials provided by the team. Fill your boots!