Each week, the Point Blank events calendar is packed with inspiring masterclasses, thought-provoking perspectives, techy talks and more. These events are delivered by cutting edge artists, music industry professionals, renowned tastemakers and others and are live-streamed straight to your desktop – so you'll be able to stay inspired, learn new techniques and gain insights weekly. You can head here to see our full roster of upcoming industry events.
Follow on below to see what's on in the world of Point Blank events.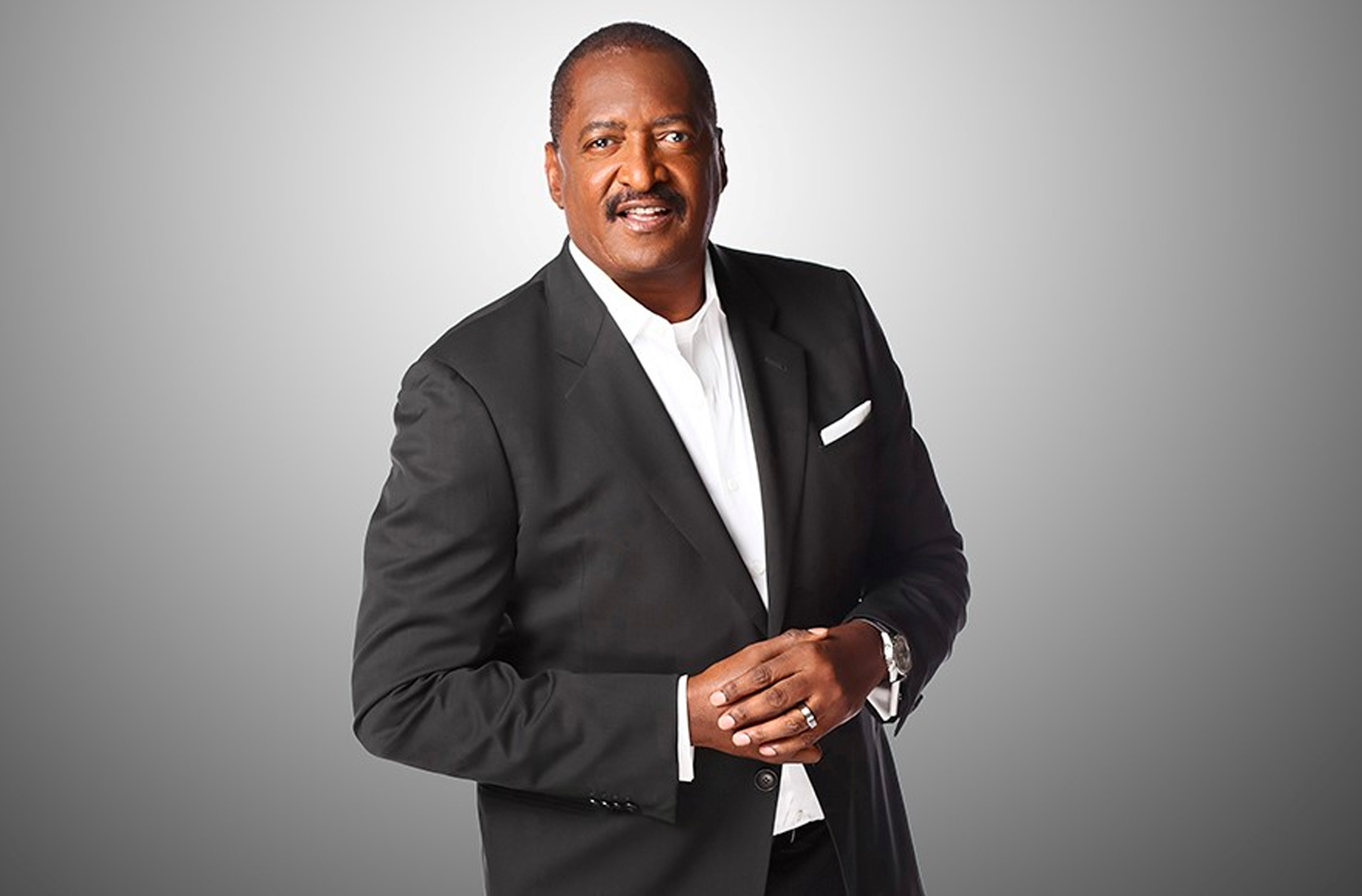 On 14th April, 19:30 BST, we are hosting an extra special industry perspectives event: Music Industry Management with Dr Mathew Knowles.
Dr Mathew Knowles is an author, professor, lecturer, public speaker, entrepreneur, music executive, artist manager and founder of Music World Entertainment (MWE) – one of the world's leading music and entertainment companies, with more than 450 million records sold worldwide. Knowles is best known for launching the music career of his daughter Beyoncé, initially as part of Destiny's Child, one of the most successful girl groups in the history of the United States, and then as a solo artist. In addition, he has also worked with his other daughter Solange to launch her career, as well as industry legends like Chaka Khan, Earth, Wind & Fire, The O'Jays and more.
During the masterclass, Dr Knowles will focus predominantly on "Cracking the Code – Tips for Getting in the Music & Entertainment Industry". He will share tips to breathe life into your music and entertainment career and to make sure you are building a foundation for long term success. Taking inventory of your musical and entertainment skills, experiences and learning the business of music. Don't sit around waiting for your musical career to happen – step up and make it happen!
After the session participants will come away with increased awareness and knowledge borne from Mathew Knowles' experience and know-how of the music industry.
Upcoming Events
Music Journalism With Eve Barlow (13th April 2021 19:30 BST)
Eve Barlow is a music and culture journalist. After graduating from the University of Manchester in 2007 with a Law LLB  with Hons, she pursued a career in media, beginning as a Deputy Production Manager at Bauer Media. In this session, Eve Barlow will focus on her journey from law graduate to music journalist and will focus on how she grew an expansive career from scratch. She will discuss her early years working in-house at music magazines, then transitioning to freelance self-employment Stateside. She will also be able to shed light on the role of a music tastemaker, and how she goes about finding the next breakthrough act. There will be the opportunity for questions and advice for those who seek to explore opportunities in this side of the music industry.
PBLA Industry Talks: Writing Platinum Hits With Andrew Goldstein (14th April 2021 18:00 PDT)
Andrew Goldstein is an LA-based multi-platinum producer, songwriter, and artist. After entering the music scene and releasing a Billboard-charting album as lead vocalist and guitarist for The Friday Night Boys, he turned his musical genius toward writing and producing. As a highly successful writer-producer, Andrew has worked with music industry giants like John Legend, Britney Spears, Celine Dion, Demi Lovato, Katy Perry, blackbear, All Time Low, Lauv, Kane Brown, Yungblud, and 5 Seconds of Summer. For this industry talk, Andrew will share his in-depth industry knowledge and expertise on producing and writing platinum hits.
Sensory Music – Take it away (15th April 2021 19:30 BST)
Join Jason Dasent, a music producer and Software & Product Developer, and Sophie Ogunyemi, a digital marketer, for a unique session on "Inclusive and Accessible Music-Making". In the first half of the session, Sophie will give an introduction to Creative United and Take it away with a focus on the IAMM initiative projects that have been taking place over the past couple of years. This will include the Make Some Noise Research/Reshape Music Report, The Guide to Adaptive Musical Instruments and the Accessible Instruments Challenge.
In the second half, Jason will share some information about his team's experience as part of the Accessible Instruments Challenge in which they looked specifically at the question 'How can we redesign music production for a visually impaired person?'. Jason will then share his screen to showcase his workflow as a music producer and share some of his tried-and-true production techniques, focusing on the arranging phase of a song. He will also discuss the other phases such as mixing and mastering. Additionally, Jason will show and discuss how he runs his recording studio as a visually impaired producer.
If you're interested in learning more about making music in-depth, attending exclusive events with industry professionals and more, be sure to check out our courses in London, Los Angeles and Online. Plus, we're currently offering 25% off our selected Online and Los Angeles courses until 18th April using the codes ONLINE25 and LA25 – so there's no better time to sign up than now.
Register to Access Free Courses, Plugins, Projects, Samples & More
When you register with Point Blank, you access an array of free sounds, plugins, online course samples and much more! Simply register below and visit our Free Stuff page to get your hands on a range of exclusive music-making tools and tutorials provided by the team. Fill your boots!