Each week, the Point Blank events calendar is packed with inspiring masterclasses, thought-provoking perspectives, techy talks and more. These events are delivered by cutting edge artists, music industry professionals, renowned tastemakers and others and are live-streamed straight to your desktop – so you'll be able to stay inspired, learn new techniques and gain insights weekly. You can head here to see our full roster of upcoming industry events.
Follow on below to see what's on in the world of Point Blank events.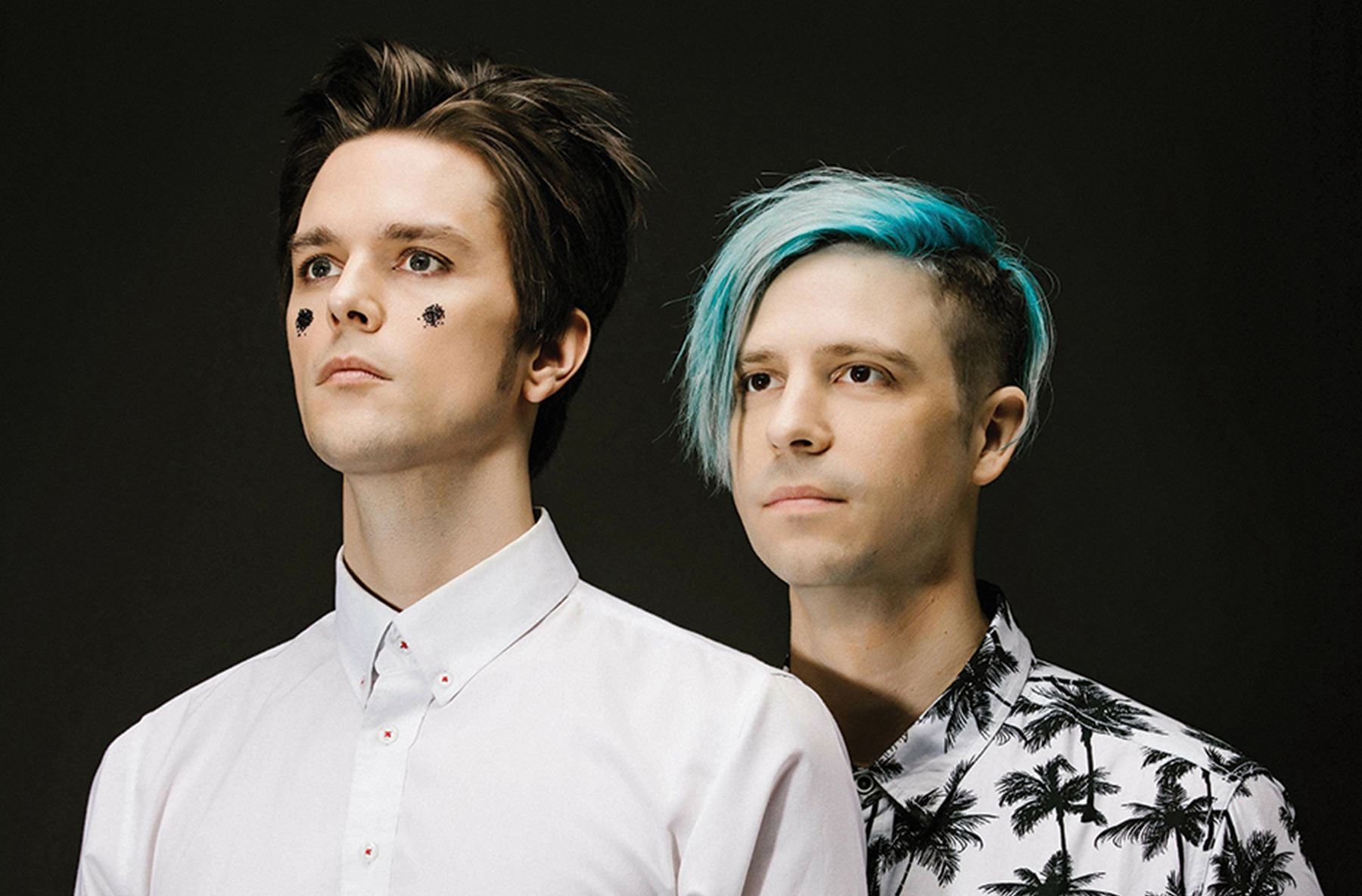 On 14th July at 18:00 PDT we are hosting a special live PBLA Industry Talk: Music Industry Success Strategies With Ryan Seaman.
Ryan Seaman is considered to be one of the most well-known drummers in live music by both fans and industry professionals alike. With nearly 2.4 million monthly listeners on Spotify through his latest project "I Don't Know How But They Found Me" and over a dozen recorded studio albums credited to his name, Ryan is no stranger to knowing the ins and outs of how modern studio production works in order to establish an efficient and productive work-flow and get the most out of your time in the studio.
In addition to being the current drummer and backing vocalist for I Don't Know How But They Found Me, Ryan has also served as the drummer for the post-hardcore band Falling In Reverse. His musical career began in 2002 when he got his first touring opportunity to play on the Vans Warped Tour as the drummer for The Eyeliners. He later joined the post-hardcore band I Am Ghost in 2005, and also did a brief stint with pop-rock band The Bigger Lights in 2009.
During this masterclass session, Ryan will be discussing and elaborating on the most essential Music Industry Success Strategies that he has gathered throughout his nearly 20+ year career working as a professional touring musician and recording artist. He will be sharing his vast industry knowledge, experience, and expertise as a successful multi-faceted artist, as well as the most important secrets that he's learned over the past two decades. Attendees should expect to leave the session inspired to apply Ryan's tips and techniques as blueprints to follow while developing their own careers in the music industry.
Upcoming Events
Sampling Masterclass With Chris Martin (12th July 19:30 BST)
Join us as we sit down with our very own course developer, Chris Martin. With a background similar to some of you, Chris studied Music Production and Sound Engineering at Surrey University, and whilst at University helped to run a night called Presha, specialising in electronic dance music (house/ techno/ garage etc.).
This session will be covering sampling in Ableton Live. It'll start with a quick look at what sampling is and a brief history of sampling before we dive into Sampling in Ableton. Ableton has three inbuilt Samplers; Simpler, Sampler and Impulse and we'll take a look at potential applications of each device.
Deconstructing A Radio 1 Playlisted Song With Mars Meddo (15th July 14:00 BST)
The session will include two deconstructions of two records that catapulted Pesolife last year. The session will convey elements of sound design, vocal production, music production,  elements of mixing and how to work through limitations during unprecedented times. Attendees will have access to an Ableton Vocal Rack to experiment with.
If you're interested in learning more about making music in-depth, attending exclusive events with industry professionals and more, be sure to check out our courses in London, Los Angeles and Online. Plus, we're currently offering 25% off our selected London, Online and Los Angeles courses until 12th July using the codes LONDON25, ONLINE25 and LA25 – so there's no better time to sign up than now.
Register to Access Free Courses, Plugins, Projects, Samples & More
When you register with Point Blank, you access an array of free sounds, plugins, online course samples and much more! Simply register below and visit our Free Stuff page to get your hands on a range of exclusive music-making tools and tutorials provided by the team. Fill your boots!