Each week, the Point Blank events calendar is packed with inspiring masterclasses, thought-provoking perspectives, techy talks and more. These events are delivered by cutting edge artists, music industry professionals, renowned tastemakers and others and are live-streamed straight to your desktop – so you'll be able to stay inspired, learn new techniques and gain insights weekly. You can head here to see our full roster of upcoming industry events.
Follow on below to see what's on in the world of Point Blank events.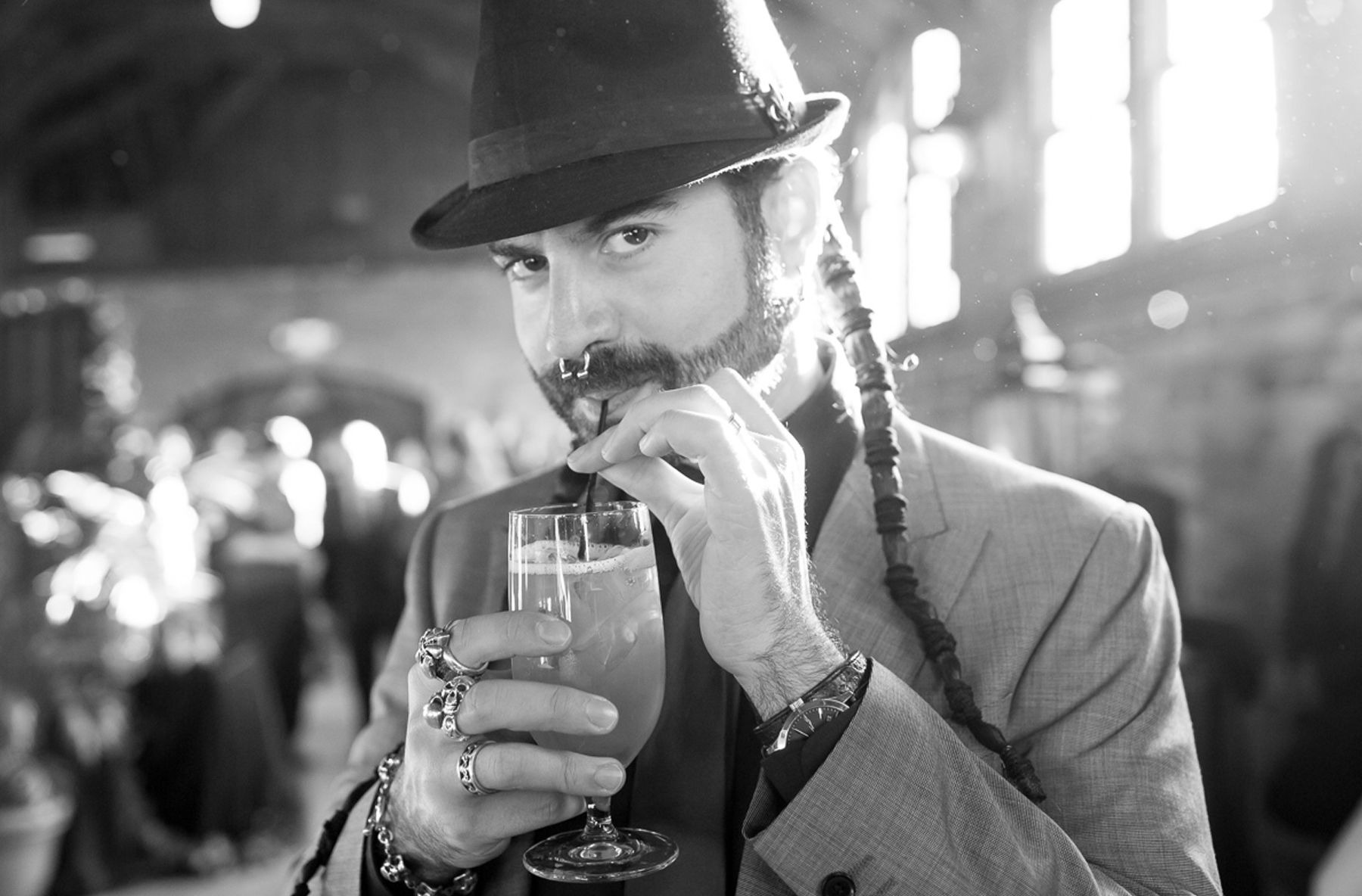 On 27th May at 19:30 BST we are hosting a special live masterclass: PR Masterclass With Adam Sagir.
Want to learn what it takes to work in music PR? Adam Sagir from The Noise Cartel will be joining us to cover the importance of PR for music, key people and relationships, the role of social media and much more.
Adam Sagir runs The Noise Cartel, a PR company specialising in the louder side of music. The Noise Cartel covers both print and online press, as well as radio and TV promotion for a wide variety of artists and works with the likes of Architects, Asking Alexandria, BABYMETAL, Bullet For My Valentine, Frank Carter & The Rattlesnakes, Lacuna Coil, Napalm Death, Parkway Drive and The Interrupters, to name a few. He has worked in the music industry since 1999, at record labels, as a tour manager, artist manager and also performed in bands.
Upcoming Events
The Songwriting Process With Iliana Nedialkova (26th May 2021 18:00 PDT)
Iliana Nedialkova, a.k.a. Chili A.F., is a Bulgarian-Brazilian recording artist, RIAA-certified gold songwriter, and violinist. After moving to Los Angeles, Iliana began helping her producer and engineer friends with songwriting and vocals. Soon after, Iliana landed writing credits and background vocals on Zayn Malik's track "Entertainer," a success that propelled her into debuting her artist career and writing for other artists.
In this masterclass session, Iliana will take attendees through her creative and songwriting process. She will break down some of her successful song credits to share where she draws inspiration, her favourite tips for writing a song, and what creates an industry hit.
Sara Simms – Satellite Plugins With Mixed in Key Studio (1st June 19:30 BST)
Satellite Plugins is an innovative free plugin by Mixed In Key that allows users to collaborate on audio projects in any DAW over the internet. Satellite Plugins allows musicians to connect to a Satellite Plugins session and contribute audio and MIDI parts. This cutting-edge plugin makes real-time collaborations possible.
During the masterclass, you'll learn how to collaborate with anyone, anywhere, within your own DAW, how to connect any DAW to Satellite Plugins, how to invite collaborators to the session by email, how to record audio and MIDI into Satellite Plugins and export the files to your DAW and more.
If you're interested in learning more about making music in-depth, attending exclusive events with industry professionals and more, be sure to check out our courses in London, Los Angeles and Online. Plus, we're currently offering 25% off our selected London, Online and Los Angeles courses until 31st May using the codes LONDON25, ONLINE25 and LA25 – so there's no better time to sign up than now.
Register to Access Free Courses, Plugins, Projects, Samples & More
When you register with Point Blank, you access an array of free sounds, plugins, online course samples and much more! Simply register below and visit our Free Stuff page to get your hands on a range of exclusive music-making tools and tutorials provided by the team. Fill your boots!