At Point Blank, we pride ourselves on the positive and lasting experiences our students leave with. That's why (to ensure our students have the best time possible at Point Blank) we created the successful 'You Said We Did' initiative. This enabled our students to have their voice heard and enhance the student experience further.
Taking feedback from the NSS (National Student Survey) we were able to gauge which areas our students most wanted us to focus on which resulted in us achieving 86% for overall student satisfaction. If you're interested in learning Music Production & Sound Engineering, DJing, Music Industry Management or more in a state-of-the-art environment surrounded by likeminded creatives and industry professionals check out our London courses.
You Said We Did: Chairs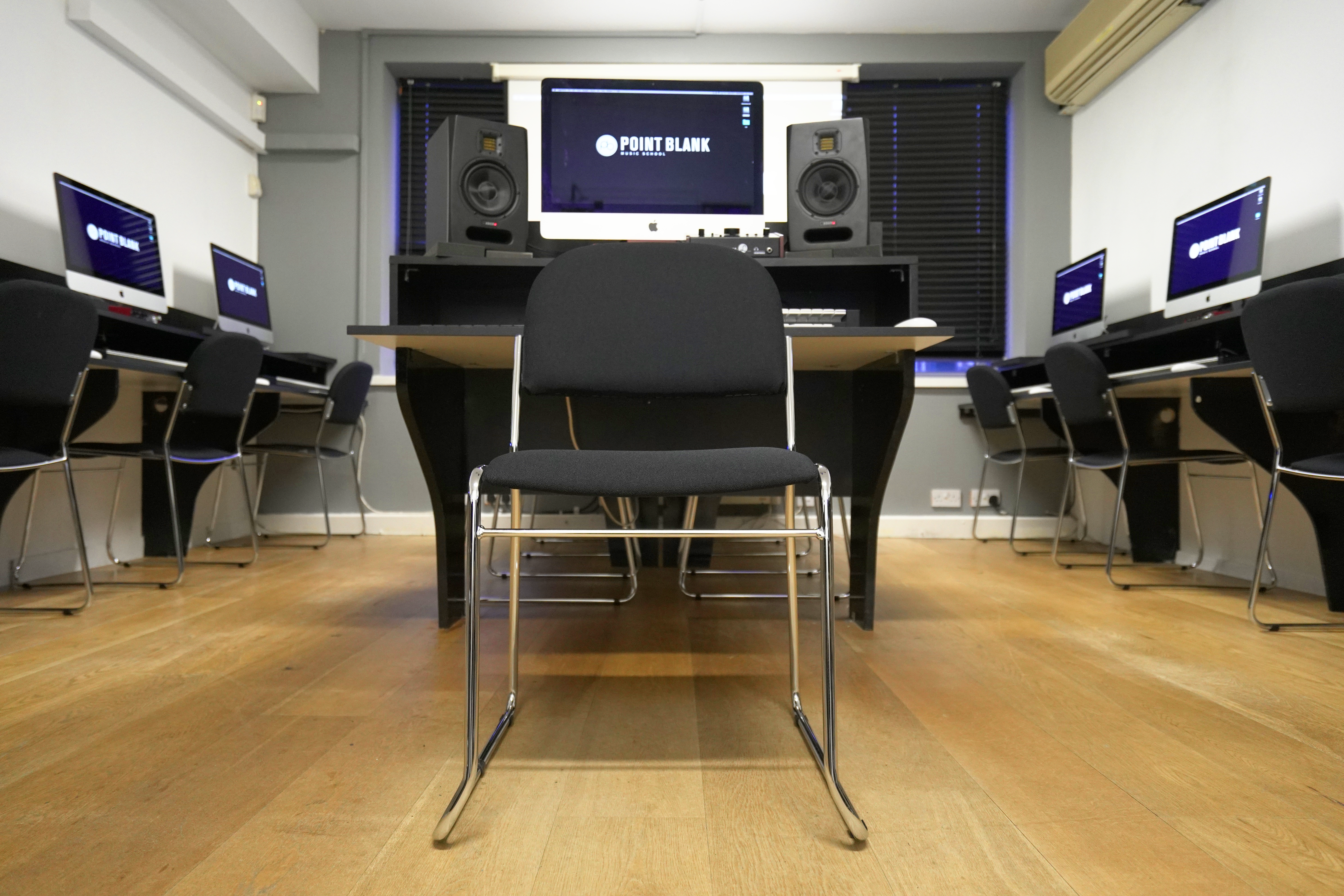 A large number of our students are music producers which means long hours in the studio working on tracks and honing their skills. It's important to be comfortable when getting creative so after hearing our students wanted better chairs we made sure to replace all of the seats in our on-site studio facilities. We ordered 180 new chairs for our classrooms in total which we first trialled to make sure we'd made the right choice.  Following the trial, a student survey was carried out and the response was overwhelmingly positive for the new units so we went ahead and replaced them across the school.
You Said We Did: Books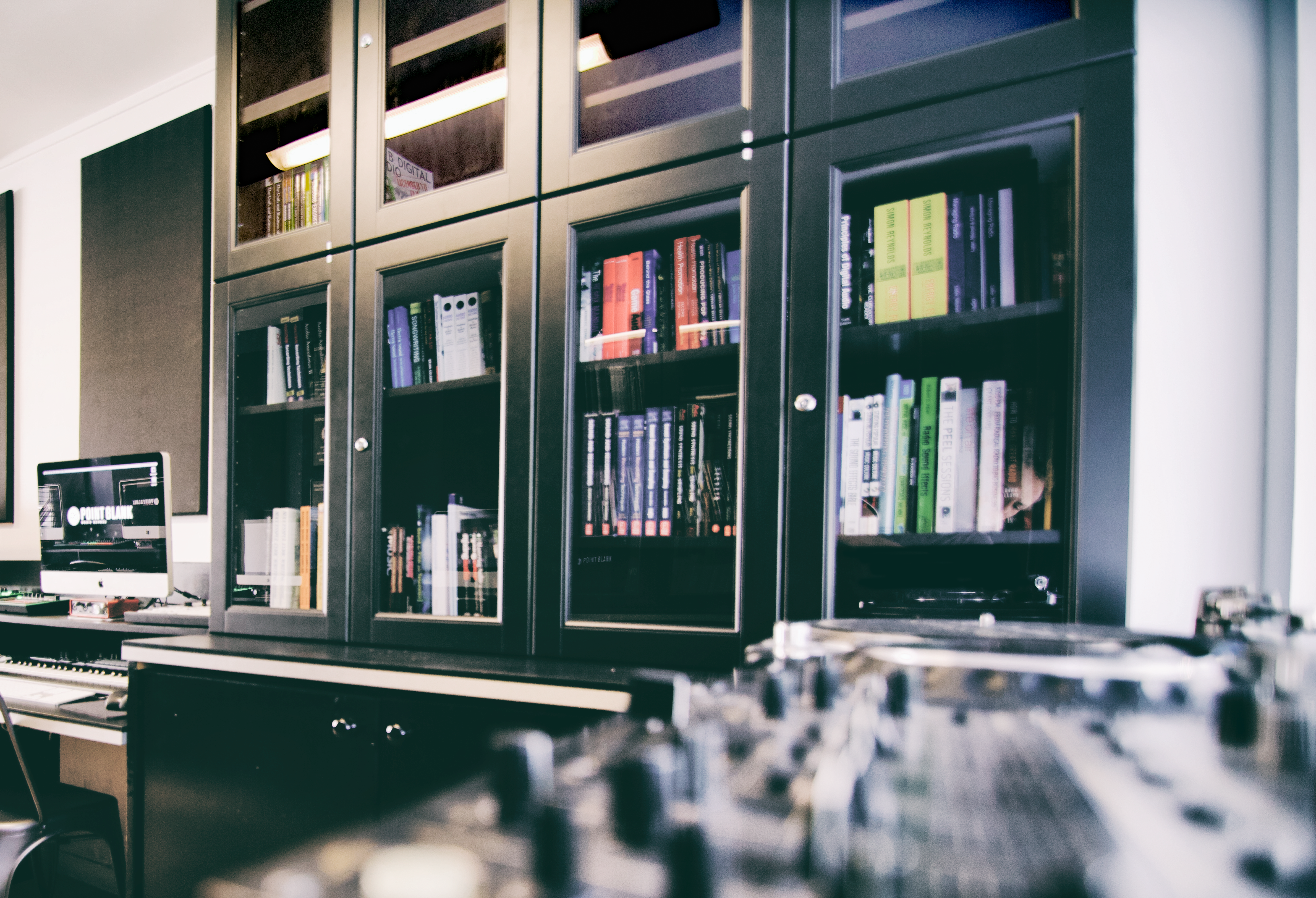 Following feedback from our students, we bulked up our book selection at the Point Blank library in Studio 6. Students had previously expressed their joy for using the library for independent learning so it was one of our priorities to increase the number of resources available there. The update of our library facilities has aptly arrived alongside the introduction of two new Point Blank programmes, the Music Industry Management Degree and our Foundation Degree. Now, our library features the reading material required for these courses.
You Said We Did: Events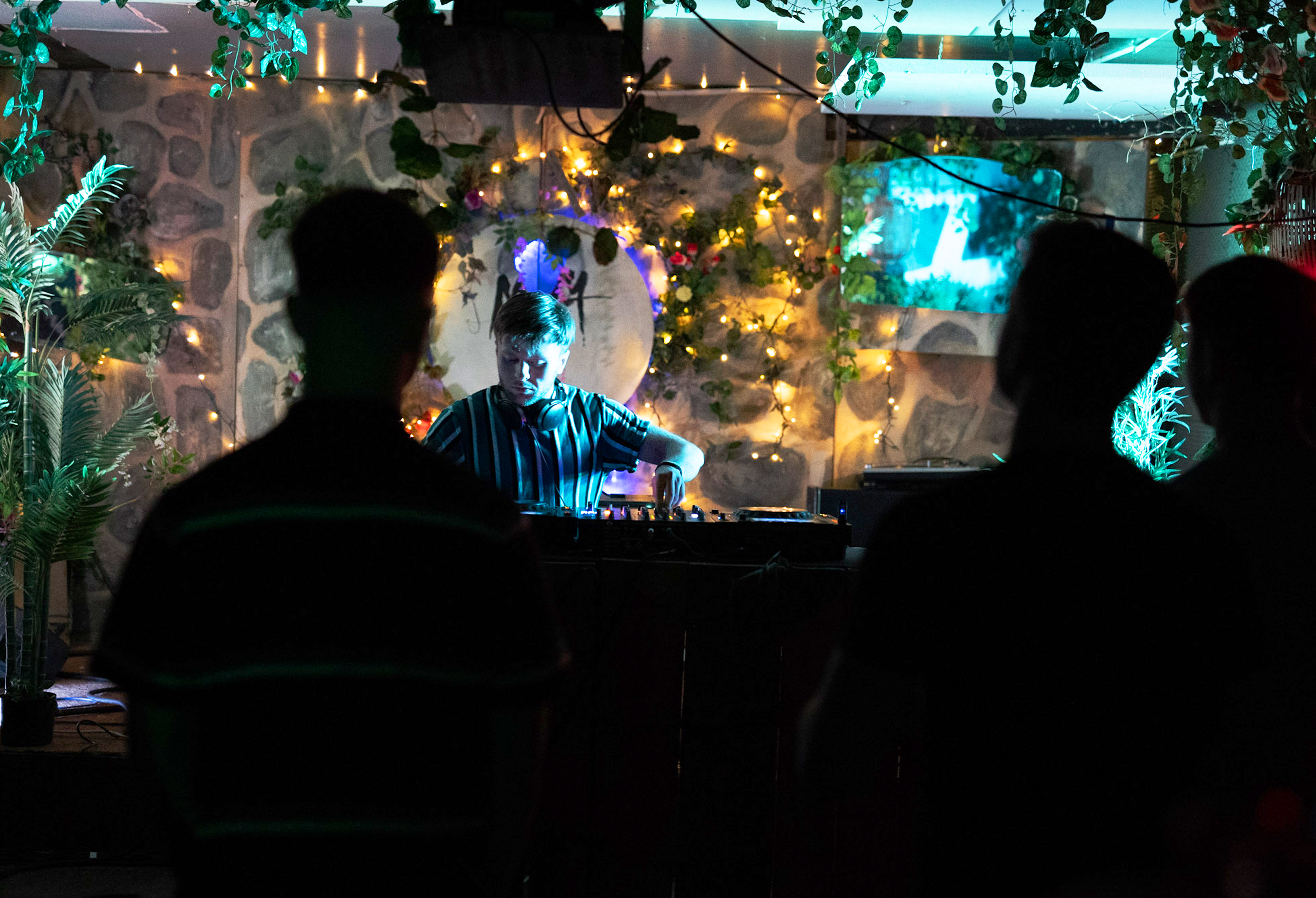 Being one of the most popular electronic music schools in the UK it's only fair that our students benefit from both attending and performing at tailor-made music events. To make this a reality we appointed a new designated events Events & Marketing Executive, Koy, whose responsibility is organising cutting edge student events including showcases, seasonal parties and freshers meetups, workshops, socials and more.
You Said We Did: Student Reps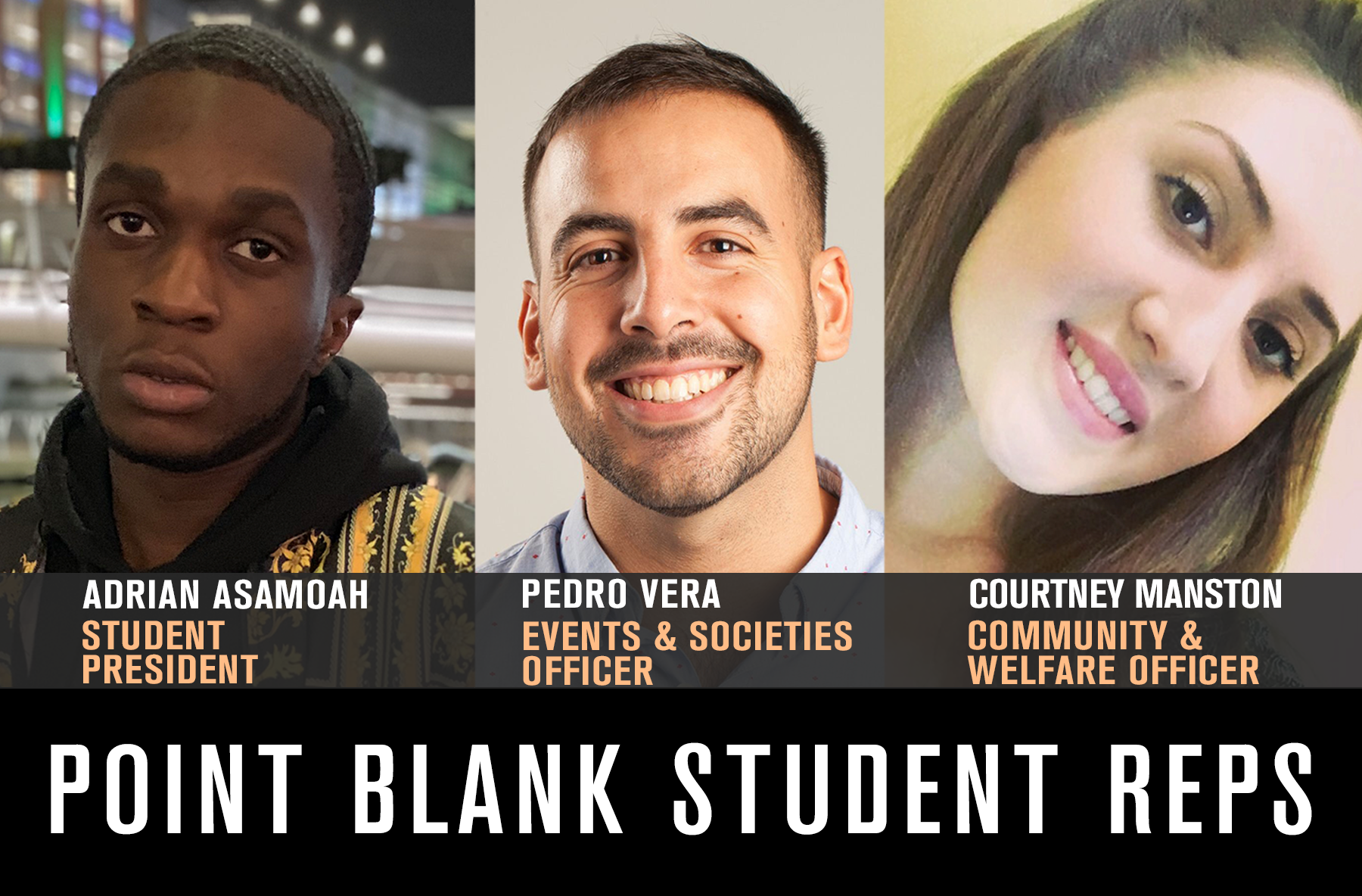 To help strengthen communication further between Point Blank staff and students we implemented a variety of student rep roles. The students have decided and we now have a newly appointed Student President, Events & Societies Officer, Community & Welfare Officer and Education Officer.
streamlined the student experience by transforming our student dashboard into a new slick and intuitive platform which Point Blank attendees
The NSS was designed to give students the opportunity to provide feedback about their courses at universities and higher education establishments, helping those looking to venture into further study by providing a benchmark of quality to help them select where they choose to enrol. Thanks to the all-around experience at Point Blank Music School, be it learning from industry professionals in the heart of London's Hoxton or the endless array of events, masterclasses, workshops, networking opportunities and more, the NSS results have truly helped paint an accurate picture of what life at Point Blank Music School is about.
We now prepare for the next instalment of the NSS and look forward to further improve life at Point Blank for our students. Want to join the Point Blank family? Check out our line of acclaimed courses.
Register to Access Free Courses, Plugins, Projects, Samples & More
When you register with Point Blank, you access an array of free sounds, plugins, online course samples, access to our social network Plugged In and much more! Simply register below and visit our Free Stuff page to get your hands on a range of exclusive music-making tools and tutorials provided by the team. Fill your boots!