As one-half of Cab Drivers and co-founder of Cabinet Records, Jens Augustowsky has produced music under a number of different monikers. We caught up with him to talk about his work and his recently founded new label – Ground Service, on which he has a new EP titled Tiny Moves.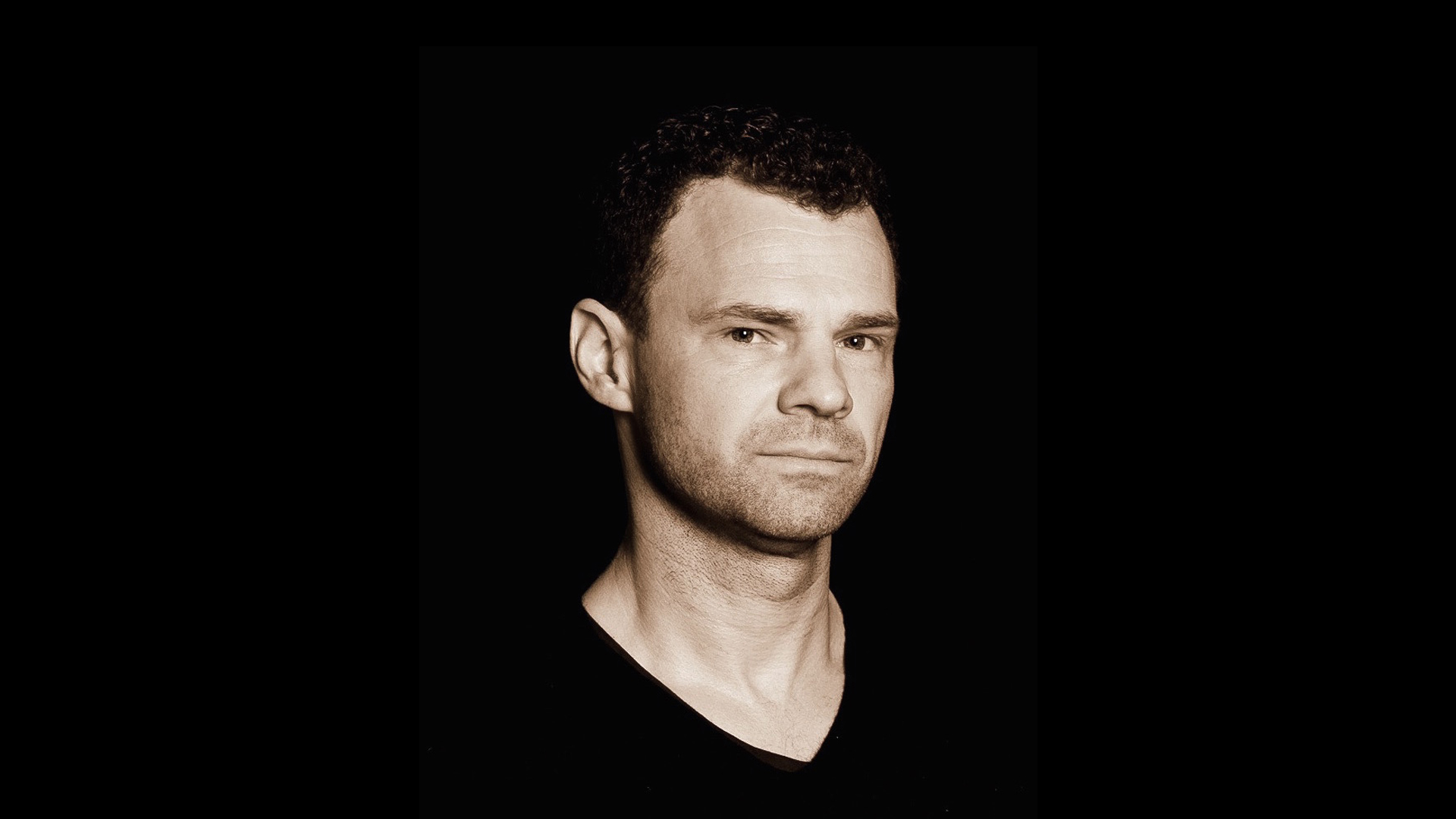 Who have been your biggest influences musically?
That is not easy to say. There are lots of different influences. When I was 9 my mother sent me to a dance class for latin and standard. Then over the next 9 years I was dancing Walz, Cha Cha Cha, Rumba, Jive, etc. I think from there I got the feeling for rhythm and dance music. As a teenager, I was listening to Depeche Mode, The Cure, Kraftwerk, Foyer des Arts. In the early 90's Berlin was a melting pot for Techno and House – as a new way of life, there was so much music with impact. There still is.
 Are there any current tracks or artists that you are particularly into?
There are too many. 'Pinger' from Youandewan is premium quality.
 As co-founder of Cabinet Records, what brought on the desire to start the new imprint?
As one-half of Cab Drivers, and a lot of other monikers like Horseshoe or Compass, Warten Borgmann etc. I was always collaborating with Daniel Paul and now I want to give ZKY more room, not only production-wise. Curating the music that will be released on Ground Service is an idea I totally felt in love with.
 What was the inspiration behind the Ground Service label?
With Ground Service, I want to build a platform for music that is focused on the dance floor – the ground. The label wants to be a service for Dancers and DJs.
 Your studio is packed with hardware, what machines from your set-up could you not live without?
Roland's '0' Series, all the beautiful machines that were built around 35 years ago.
 What is it like working as part of a duo? What is your collaborative process?
We know what we can expect from one another, with that in mind we jam around and build our tracks organically. Barely any words are needed.
 Do you have any other projects lined up for the future?
Yes, as ZKY Im going to collaborate with some exciting artists for the upcoming releases on Ground Service. As Cab Drivers we have some new tracks and remixes that have had heavy rotation on my headphones for the past few weeks.
 What are your top tips for the perfect live setup?
I think there is no perfect setup. But if you follow these three points you are good to go:
Make it handy. You maybe have to travel with your gear

Be prepared. Always have extra cabels and power plugs.
Have a life saver in your setup. With Audiowerkstatt's midi-restarter you will never panic if something is out of sync. Just restart your device without stopping the music.
You can purchase Tiny Moves here.

If you'd like to learn music production, composition, mixing, mastering and more, our BA (Hons) Music Production & Sound Engineering Degree is one of the most comprehensive music courses available. We also offer an online alternative, in the form of our new online BA (Hons) Music Production & Sound Engineering Degree. For more information, contact our course advisors on +44 20 7729 4884. If you are a resident of the USA, you can reach us on 323 282 7660.
Register to Access Free Courses, Plugins, Projects, Samples & More
If you register with Point Blank, you can access an array of free sounds, plugins, online course samples and much more! Simply register below and visit our Free Stuff page to get your hands on a range of exclusive music-making tools and tutorials provided by the team. Fill your boots!