Although producing music is our go-to activity when we want to let off some steam, channel our emotions or just get creative in the studio, we can't make music all the time. Taking breaks to focus on other things can be incredibly important when looking for inspiration and where better to start than by watching some influential music documentaries? There is a wealth of them online which explore a variety of subjects like inspiring real-life stories, game-changing ideas and tales of rags to riches triumph from some of our favourite artists. Oh, and of course, there are some which highlight the darker more tumultuous side of the industry. Grab the popcorn and buckle up – you're in for a ride. Follow on below to see our picks of 15 fascinating music documentaries you can watch online right now.
Feeling inspired to start making music of your own online? We're currently offering 25% off our online courses using the code ONLINE25. Kick start your music career from home by checking out our line of award-winning courses here.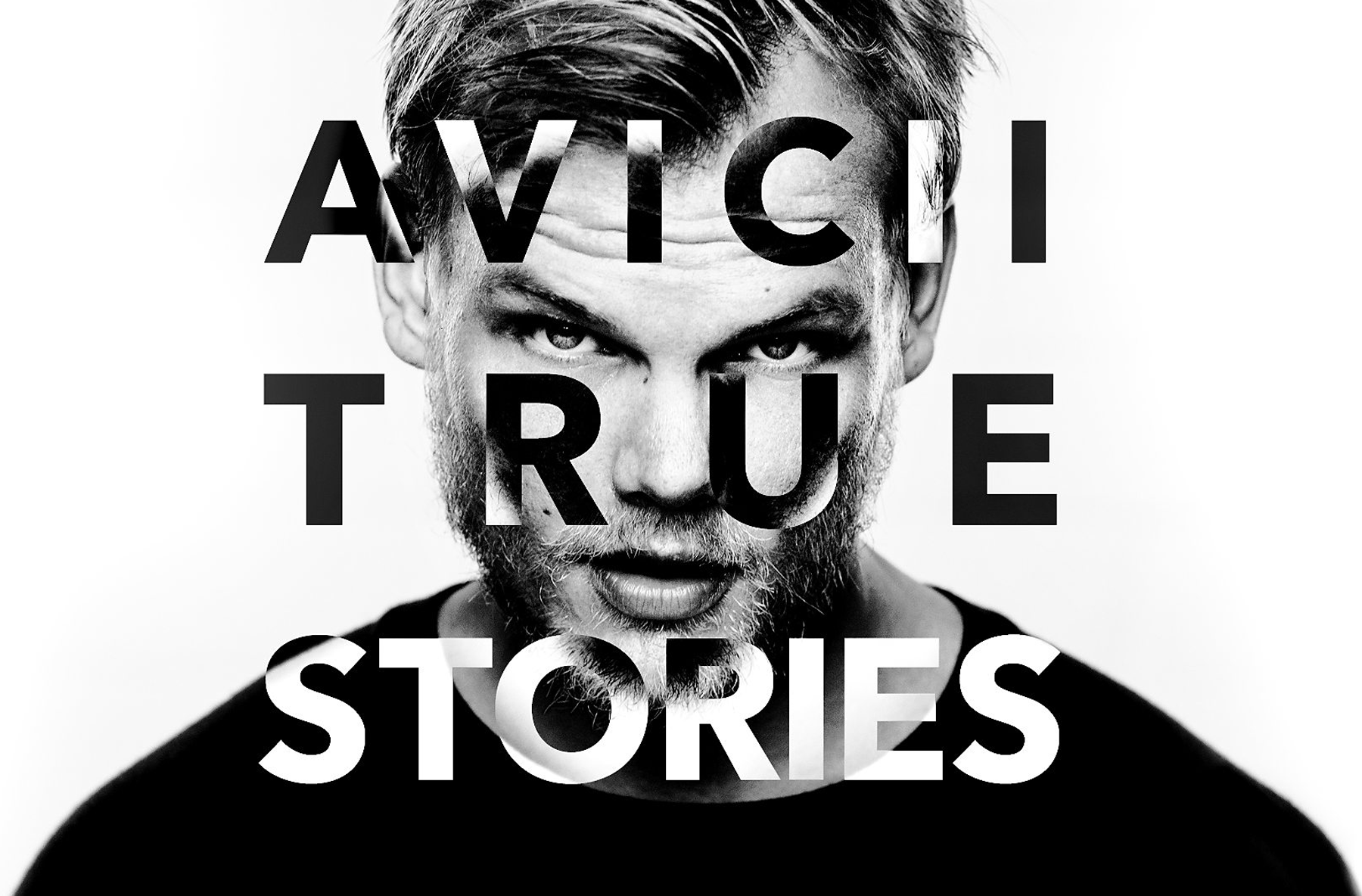 This in-depth documentary about the late, great EDM star, Tim Bergling aka Avicii, was created using extensive personal and family archive footage as well as a lot of behind the scenes material. It delivers an insight into what life was like for the global DJ telling his story inside and out. If you're keen to see how Avicii's global hit 'SOS' ft. Aloe Blacc was made you can watch our live track deconstruction here.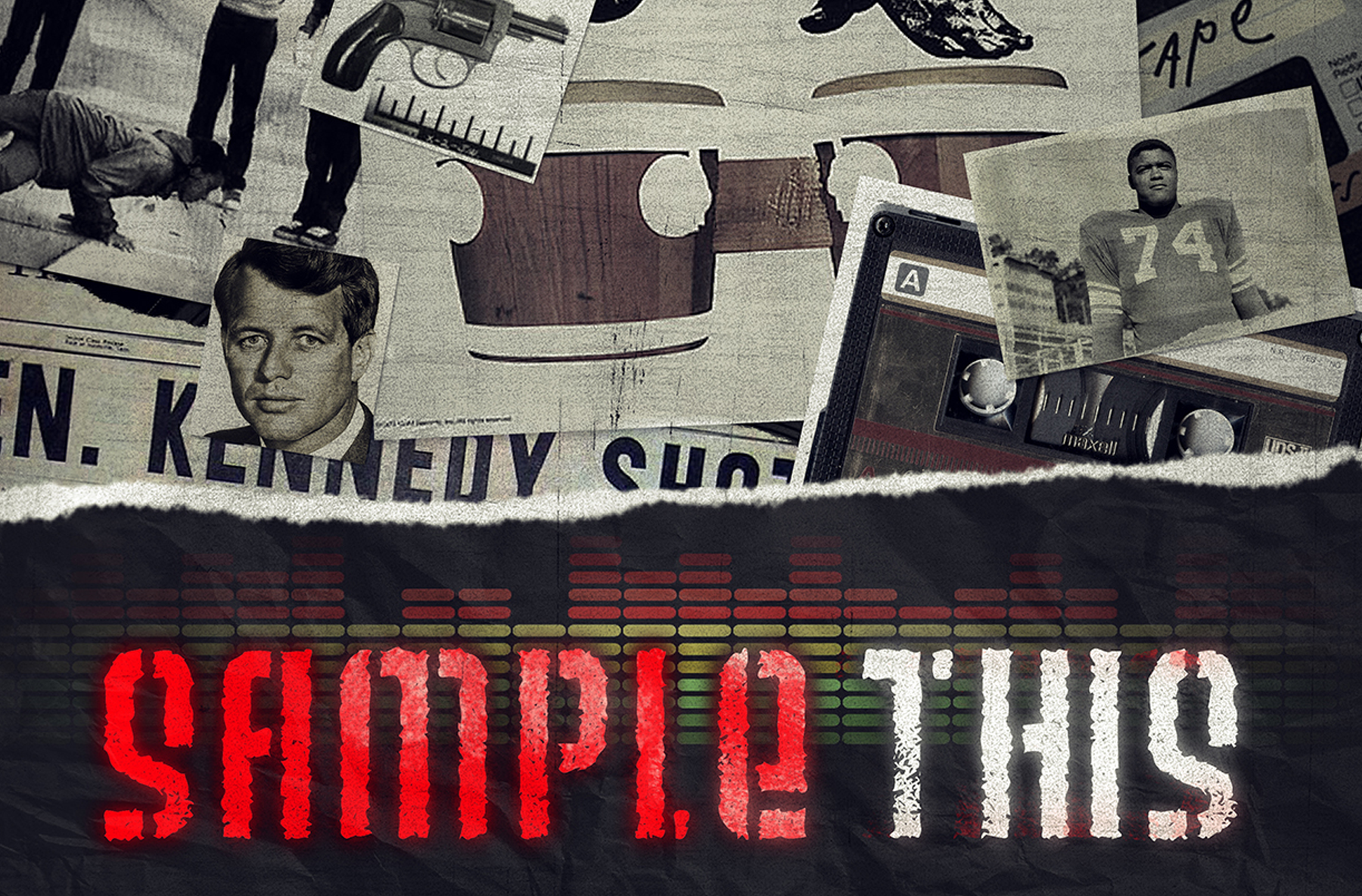 This true story documentary focuses on how Michael Viner, an unknown producer, brought world-class artists together to create a studio album. Although the album went nowhere and was ultimately forgotten, it was picked up by DJ Herc who sampled the breaks playing them religiously back to back. This resulted in influencing the birth of hip-hop in the Bronx.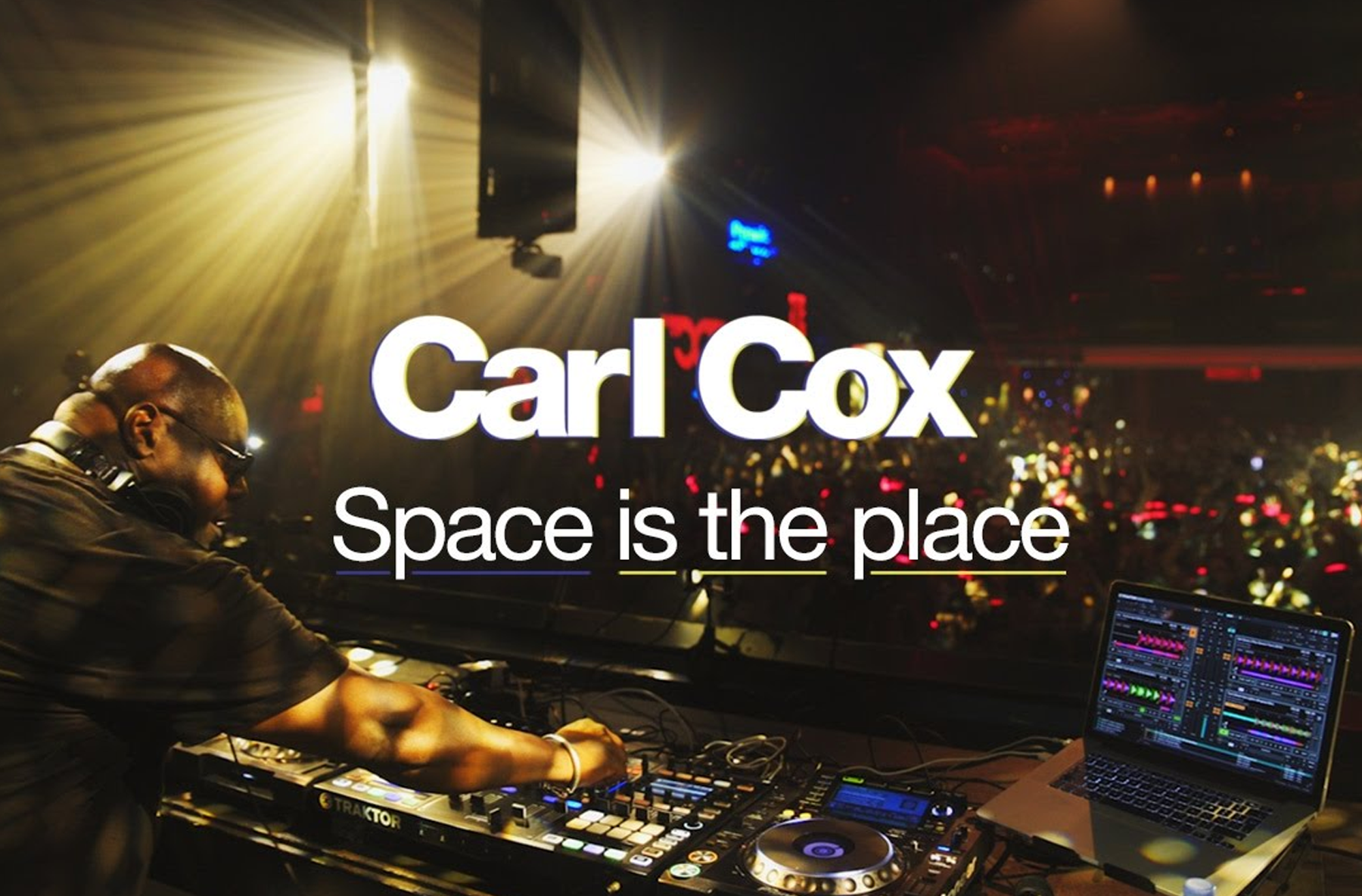 Following Carl Cox during his legendary residency at Space Ibiza in 2016, Space Is The Place shares a glimpse into the Spanish Island's club culture and Space before the venue sadly closed its doors. Throughout this collaborative documentary from Resident Advisor and Channel 4, you'll see appearances from a variety of other great artists and get an insight into what Cox's life was like in and outside the club.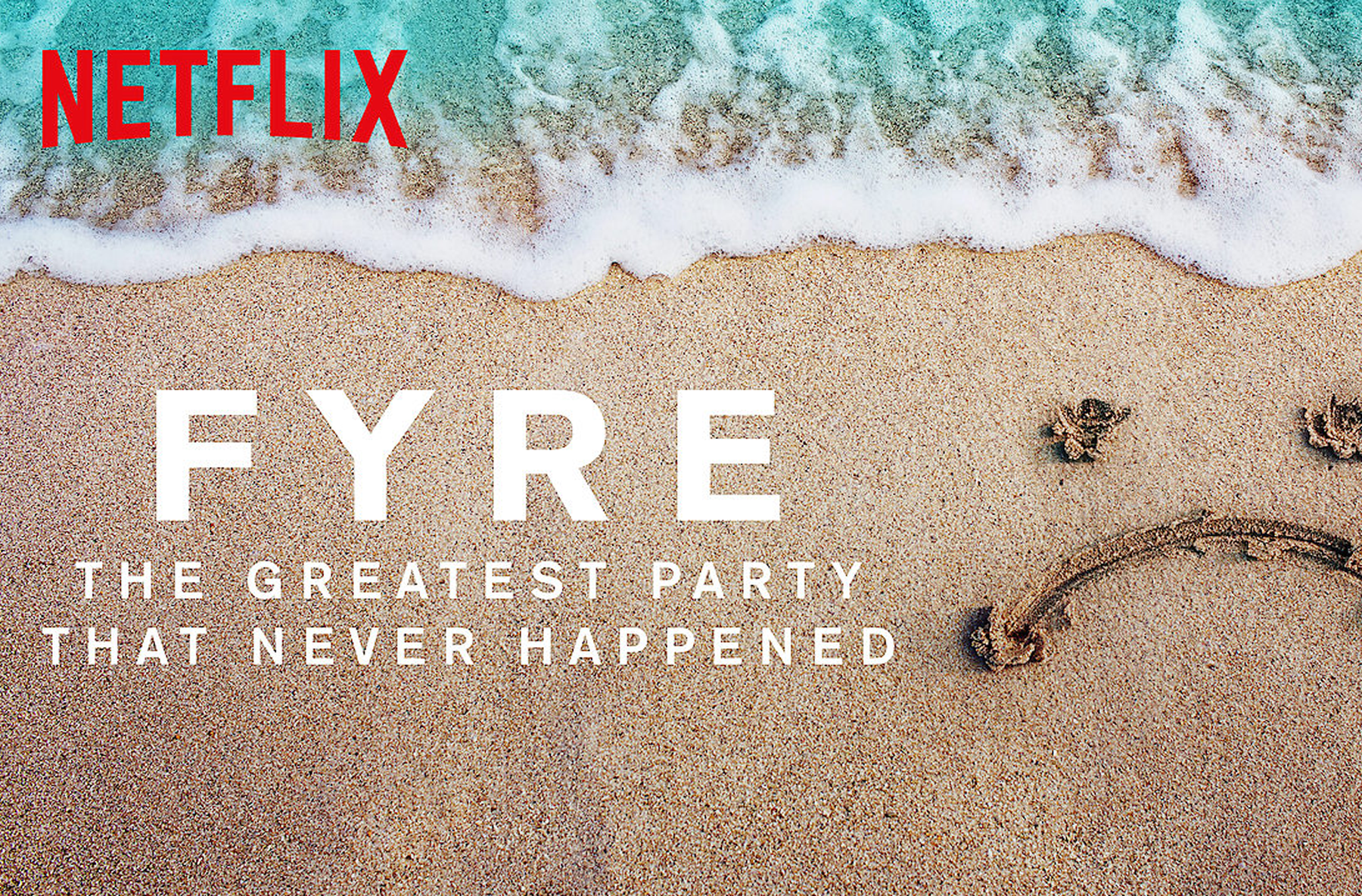 What was publicized to be the most lavish, luxurious and epic festival of all time, FYRE Festival was a disaster, to say the least. The shambolic FYRE Festival needs very little introduction but to those who aren't aware of just how bad things got, this gripping documentary will show you the extreme measures the men behind the festival took to push their agenda forward no matter what.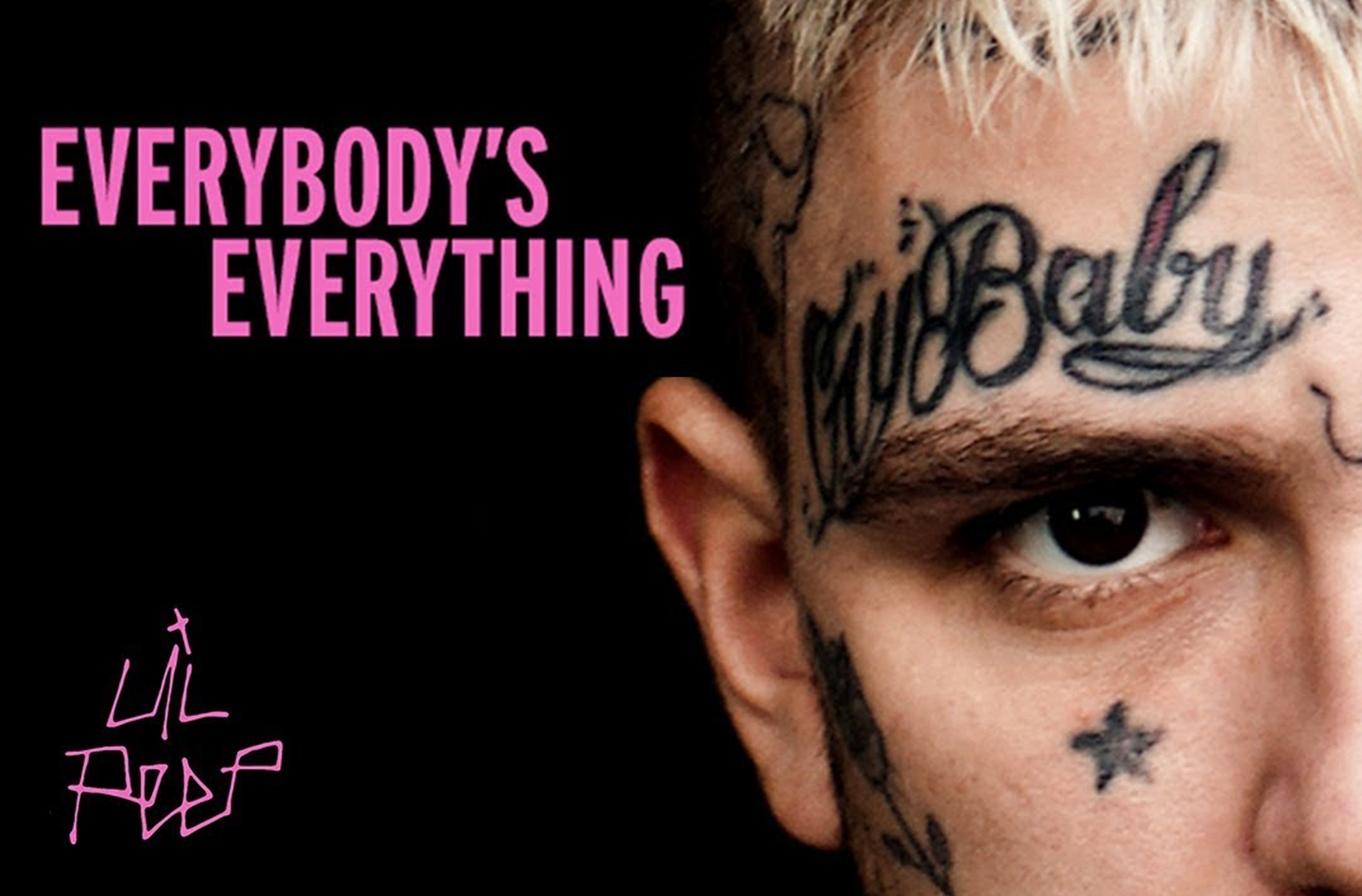 Paying homage to the game-changing sadboy rapper, Lil Peep, Everybody's Everything includes plenty of behind the scenes footage and interviews from the late rapper as well as other artists like Post Malone. This humanistic portrait of the artist journeys from his beginnings to his rise to fame and then his untimely death.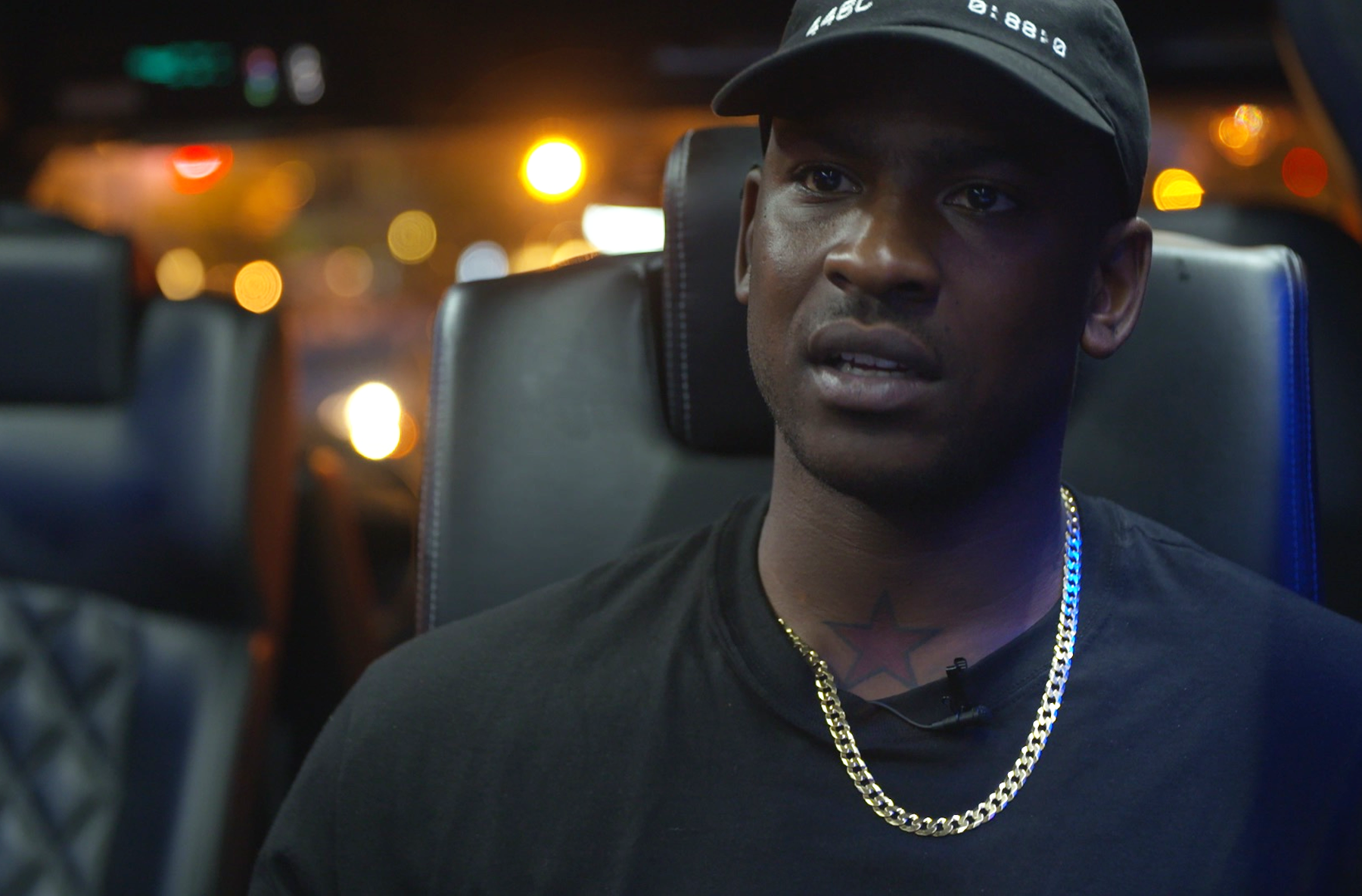 London with Giggs, Skepta, Jammer explores the lives of some of the UK grime and hip-hop scene's most prevalent artists. Hosted by Zach Goldbaum, this documentary from Noisey gives a peek into a sound the United Kingdom is championed for.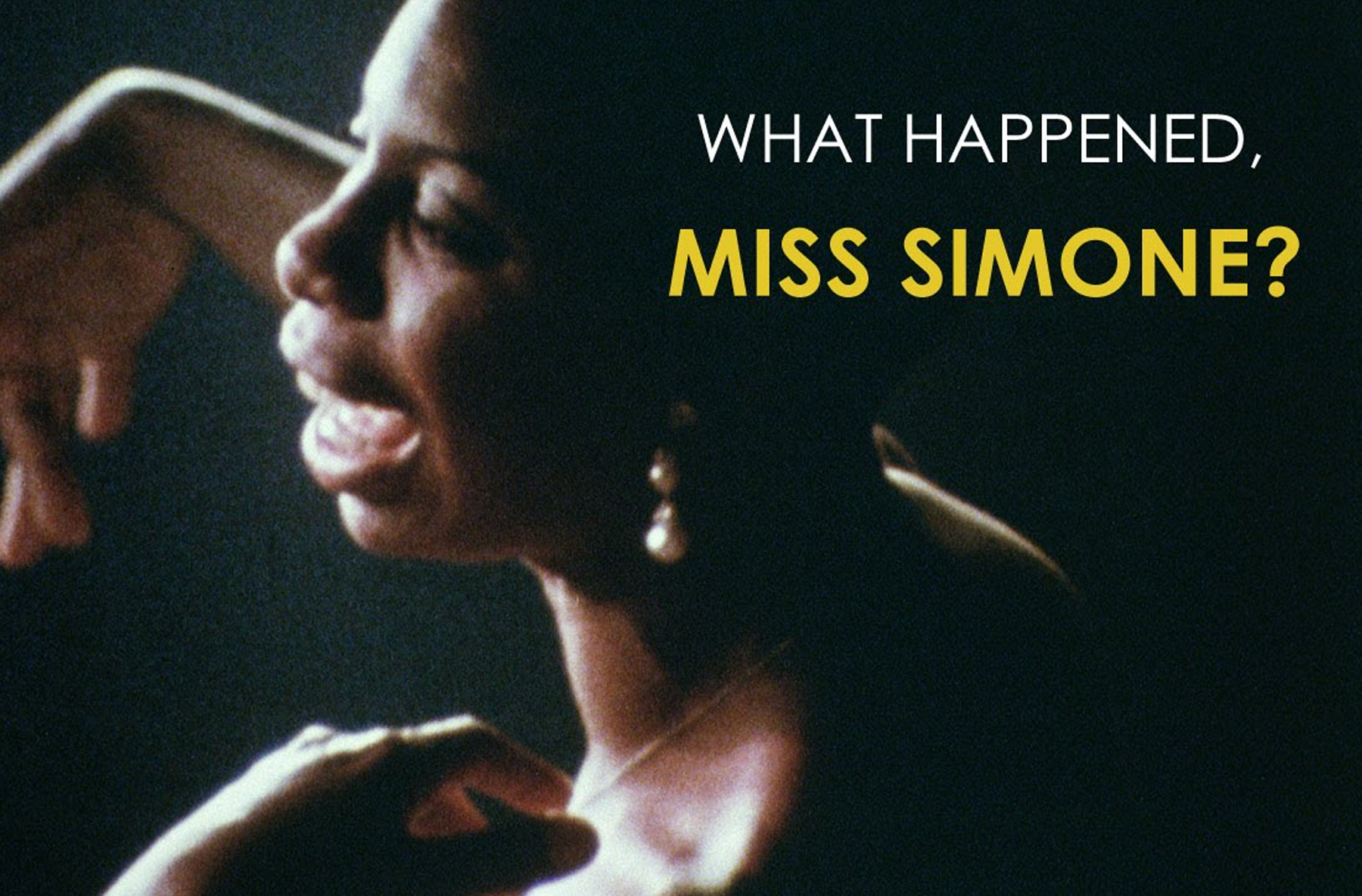 American singer, songwriter and civil rights activist Eunice Kathleen Waymon aka Nina Simone is widely regarded as one of the jazz, blues and classical greats. What Happened, Miss Simone? chronicles the influential artist's life combining previously unreleased footage and interviews with her daughter and friends.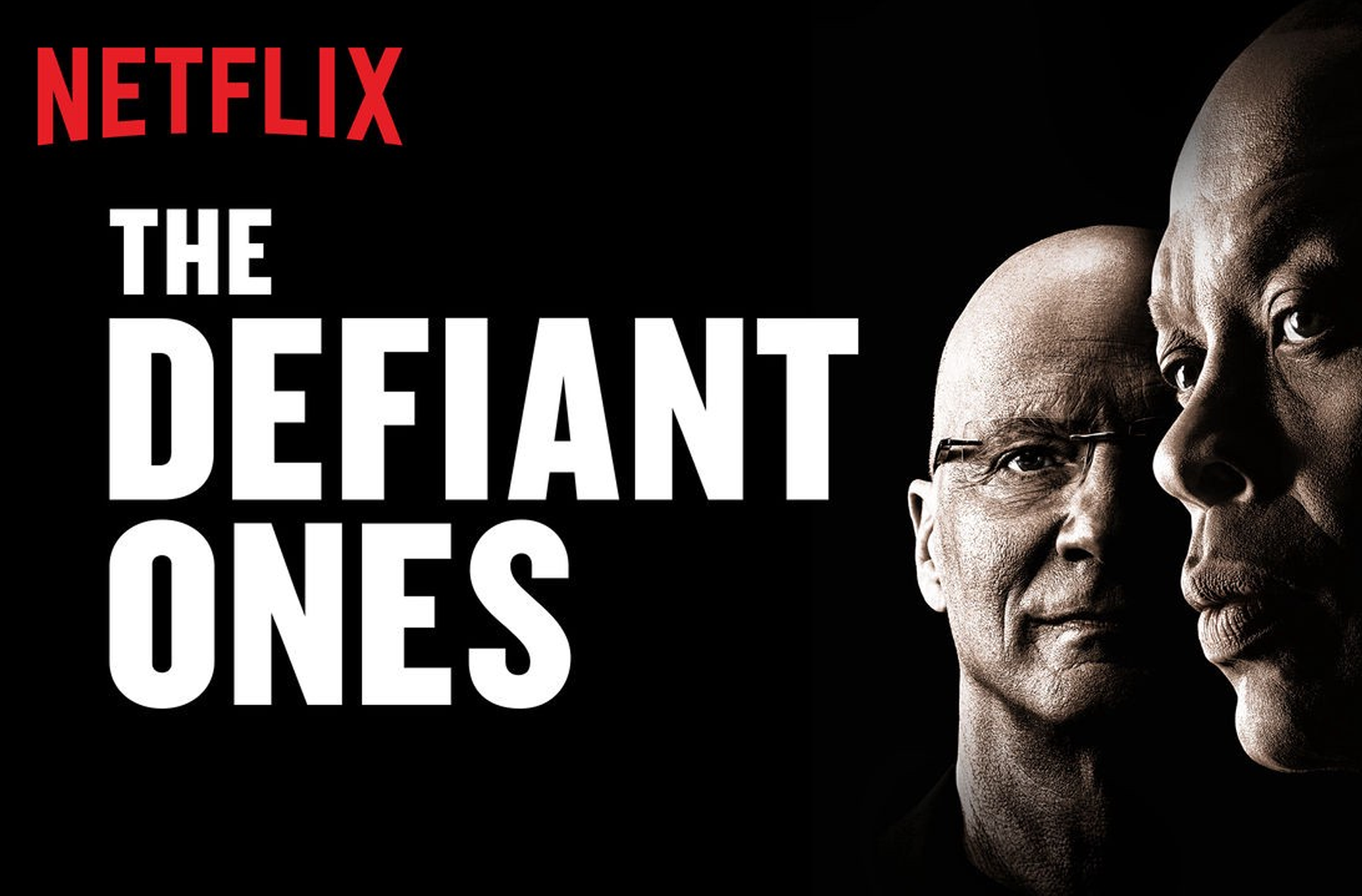 Brought to you by Allen Hughes, the man behind iconic movies Menace II Society and Dead Presidents, The Defiant Ones details the partnership between Jimmy Iovine and Dr. Dre. This four-part series is nothing short of spectacular and explores historic moments for the pair (and music culture for that matter) such as NWA's rise to success, forming Beats Electronics and founding Interscope Records.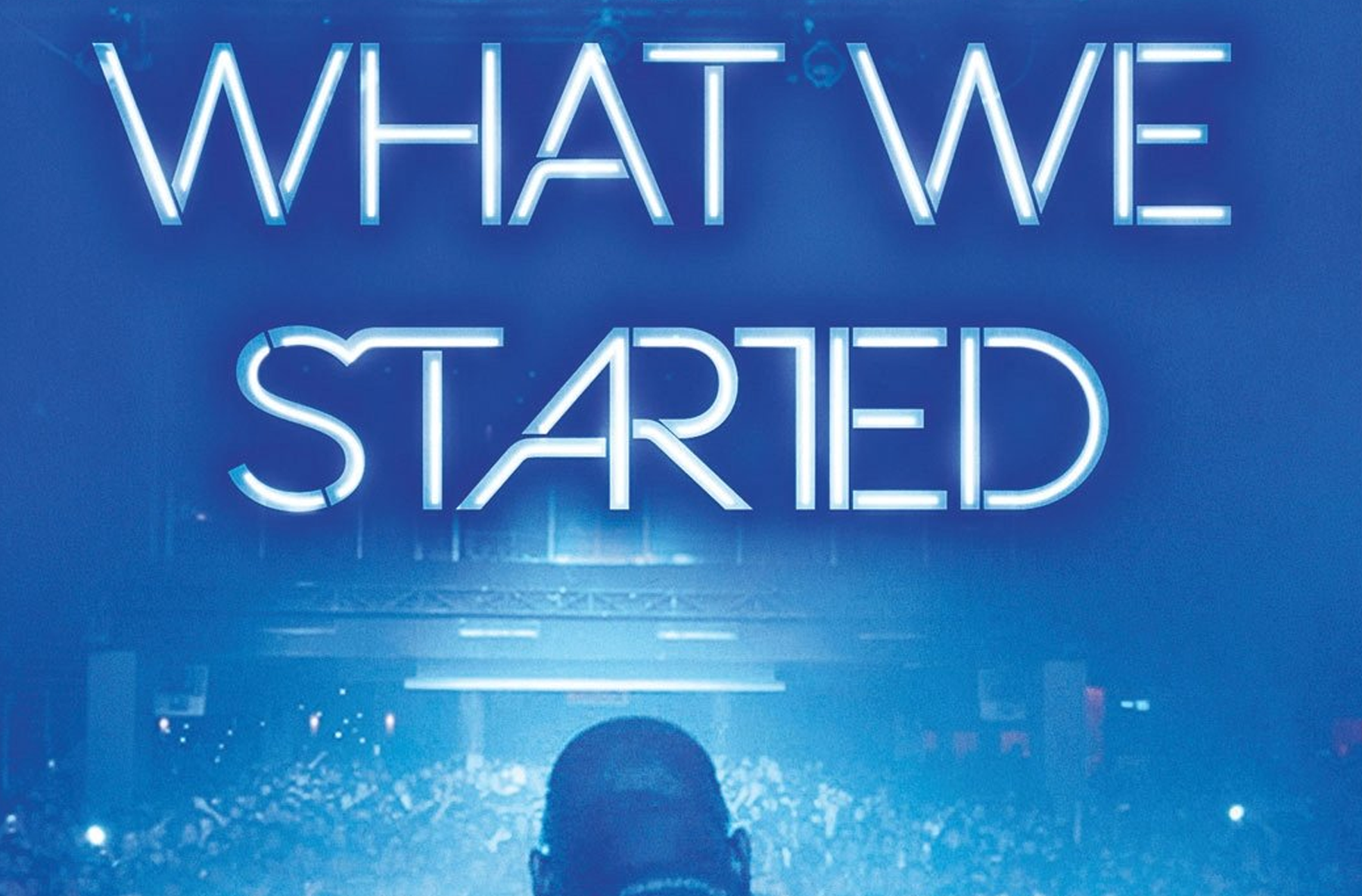 With a focus on Carl Cox and Martin Garrix, What We Started uses striking visuals and narrative to delve into the world of electronic dance music. Prepare for backstage access to the realm of popular club culture and clue yourself up on the radical beginnings and future of the EDM genre.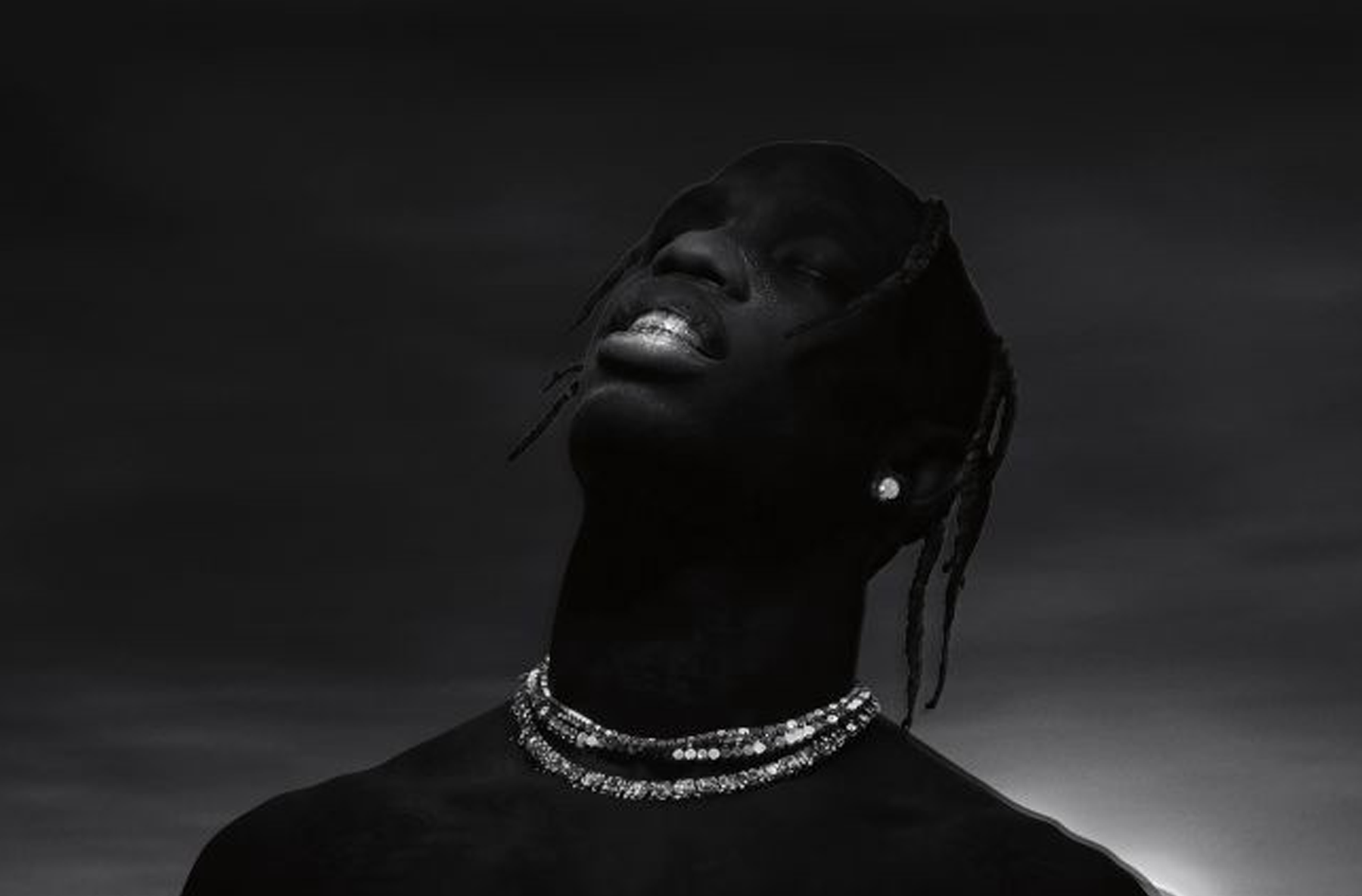 This intimate doc follows one of hip-hop and trap's biggest players as he readies his Grammy-Nominated album, Astroworld. Look Mom I Can Fly explores the Houston rapper's rise to stardom exploring fatherhood, controversy and more.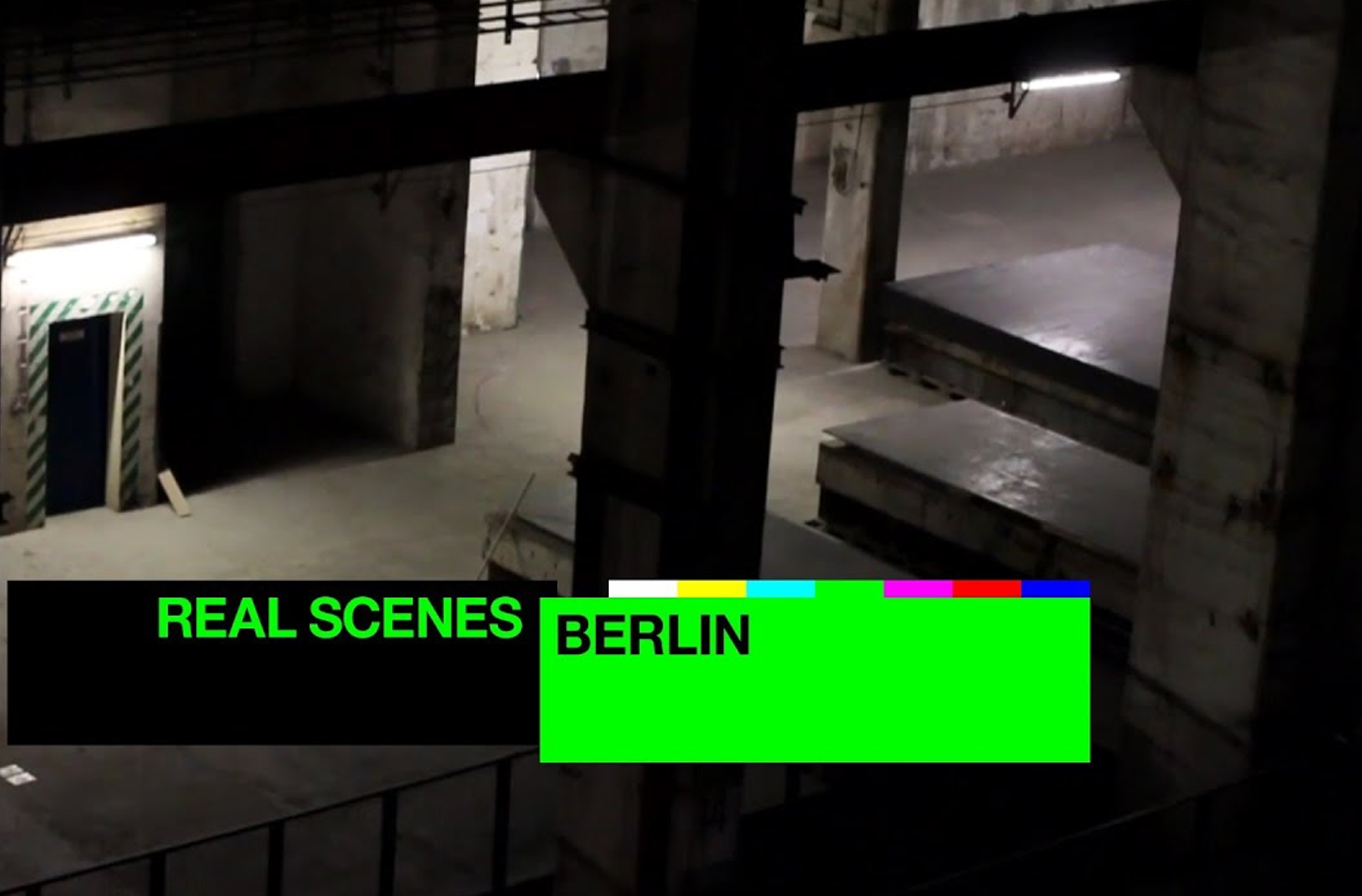 Not just one but 11 short docs to sink your teeth into. Resident Advisor's Real Scenes takes a look at the different thriving musical destinations around the world spotlighting music culture and creativity in London, LA, Berlin, Bristol, Sydney, Tokyo, Mexico and more.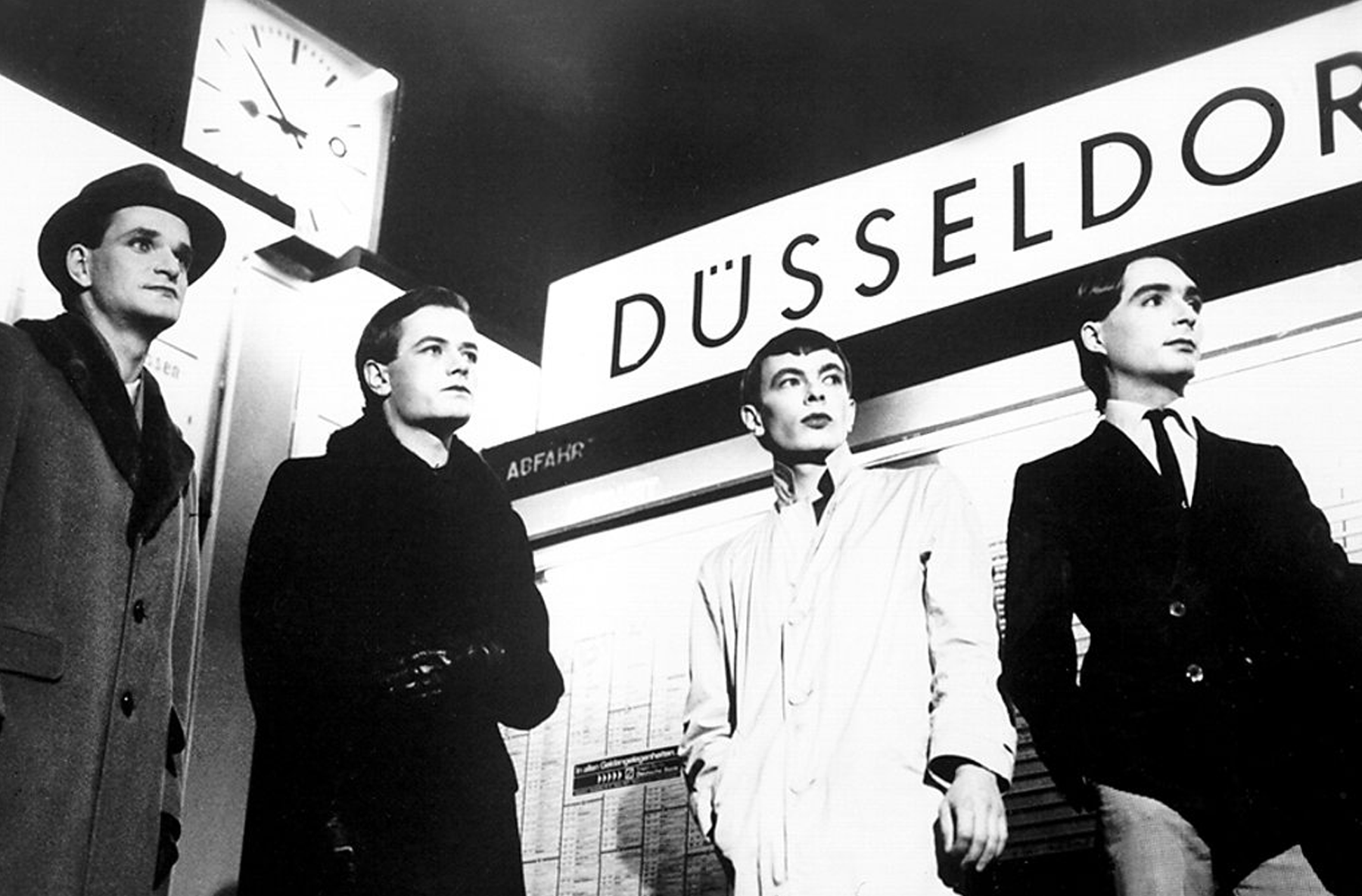 Krautrock was the term coined for the experimental, cosmic genre of music coming out of West Germany during the post-war period of the 1960s and 1970s. Featuring the likes of Neu!, Can, Faust and Kraftwerk, Krautrock – The Rebirth of Germany explores these artists' desires to transcend Germany's gruesome past through music.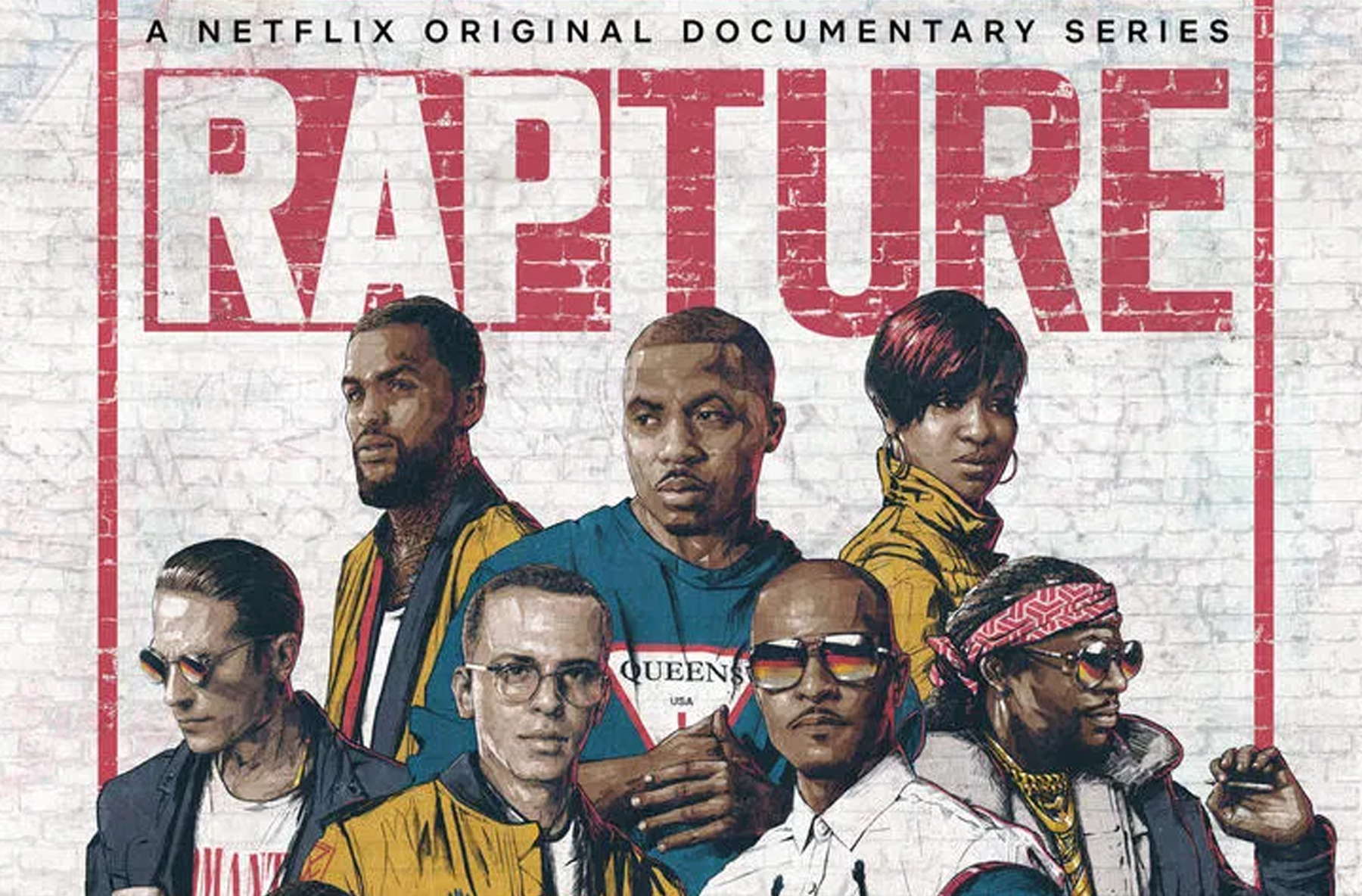 This docu-series features the likes of Boogie Wit Da Hoodie, 2 Chainz, Logic, Aloe Blacc, Nas, Just Blaze, Cherie Robinson, T.I. and more and shows what life is like for these artists, their families and friends. It includes lots of studio and tour footage as well which give an insight into how these artists work, manage their time and prepare for their shows. Each episode spotlights a different artist so there's no shortage of diversity in Rapture.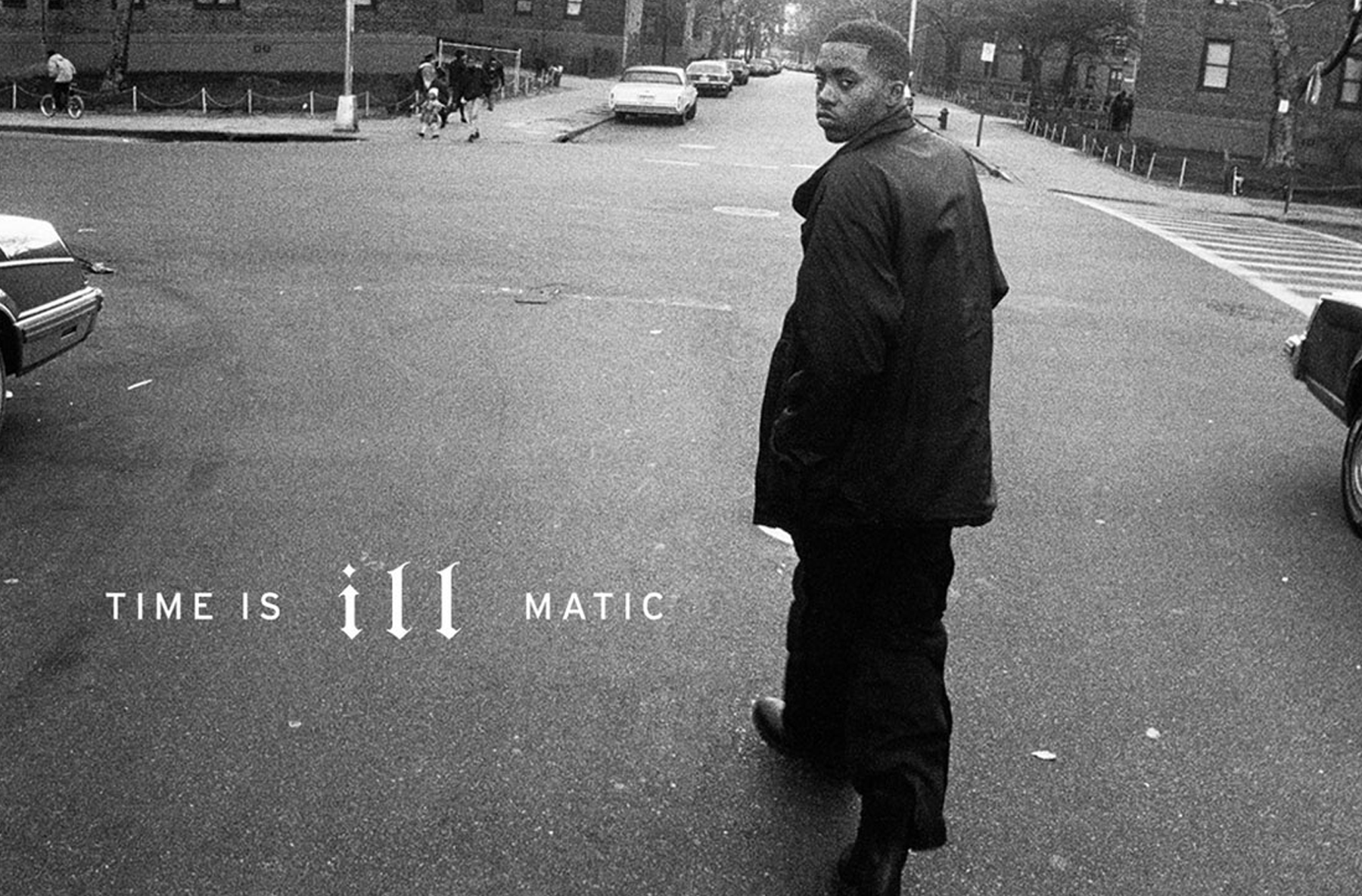 Nas' 1994 debut album, Illmatic, is still regarded as one of hip-hop's best offerings. Time is Illmatic focusses on the circumstances leading up to the creation of this project and includes exclusive interviews with the rapper, his family members and other key players in the East Coast hip-hop community.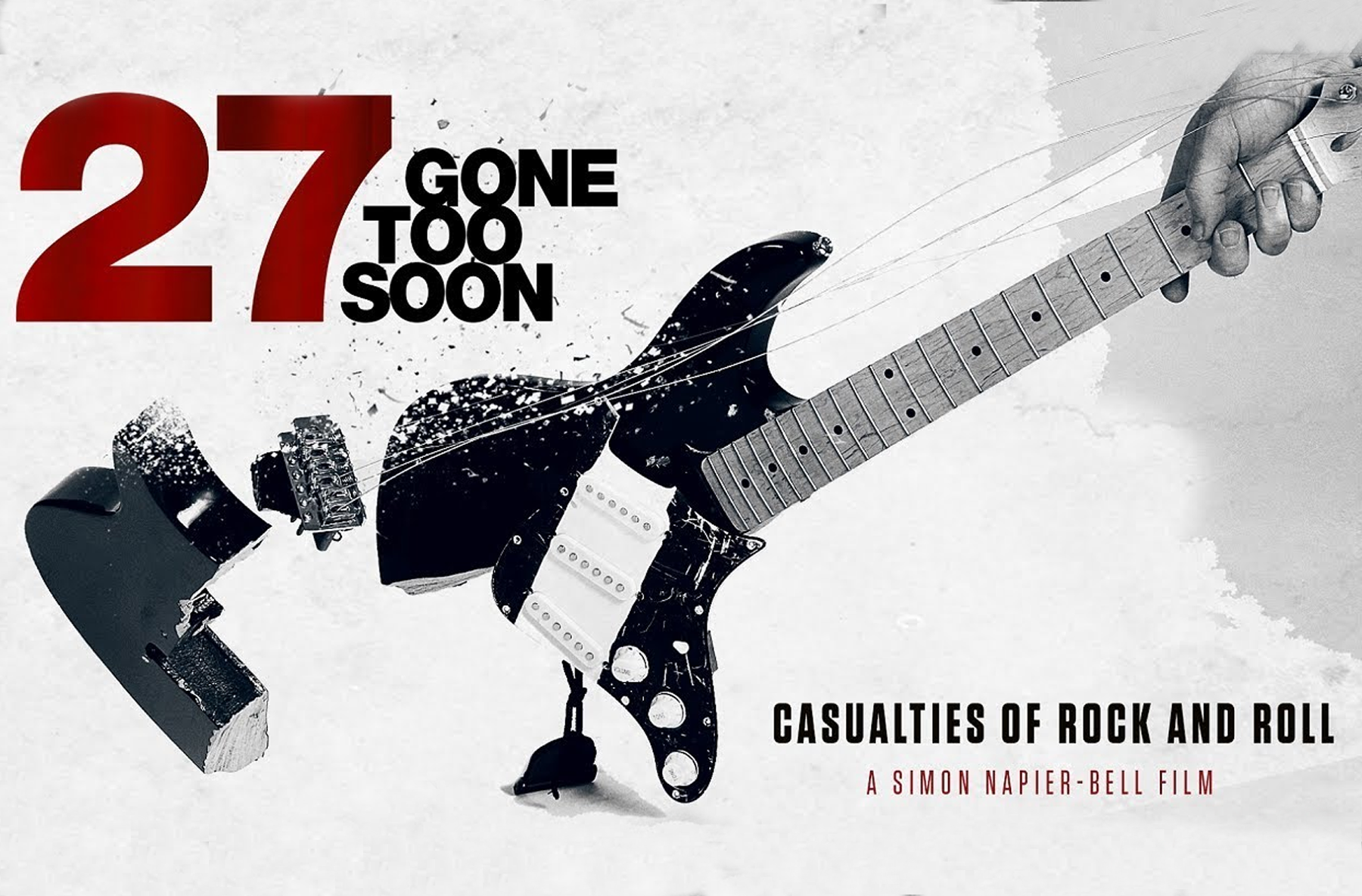 It's likely you've heard of the '27 Club' – a group of musicians who passed away in their 27th year of life for a variety of different reasons. Documenting the lives of Brian Jones, Jimi Hendrix, Janis Joplin, Jim Morrison, Kurt Cobain and Amy Winehouse, 27: Gone Too Soon explores the trials and tribulations of six of the 27 club's members most famous members.
Hopefully, this list will keep you entertained and inspired for the weeks to come. If you're already feeling inspired and want to focus on making music of your own, you can still study with Point Blank via our Online courses. Check out our full selection of online electronic music production courses here.
Register to Access Free Courses, Plugins, Projects, Samples & More
When you register with Point Blank, you access an array of free sounds, plugins, online course samples, access to our social network Plugged In and much more! Simply register below and visit our Free Stuff page to get your hands on a range of exclusive music-making tools and tutorials provided by the team. Fill your boots!