What are the best apps for music novices in 2023?
As a human, music is an essential part of our lives, and it's never too early to immerse yourself in the world of music. Point Blank offers numerous fun and interactive music education programs, such as singing, DJing, and music production. Now, with the world at your fingertips, there are numerous apps available that can help teach music in a fun, easy, and interactive way.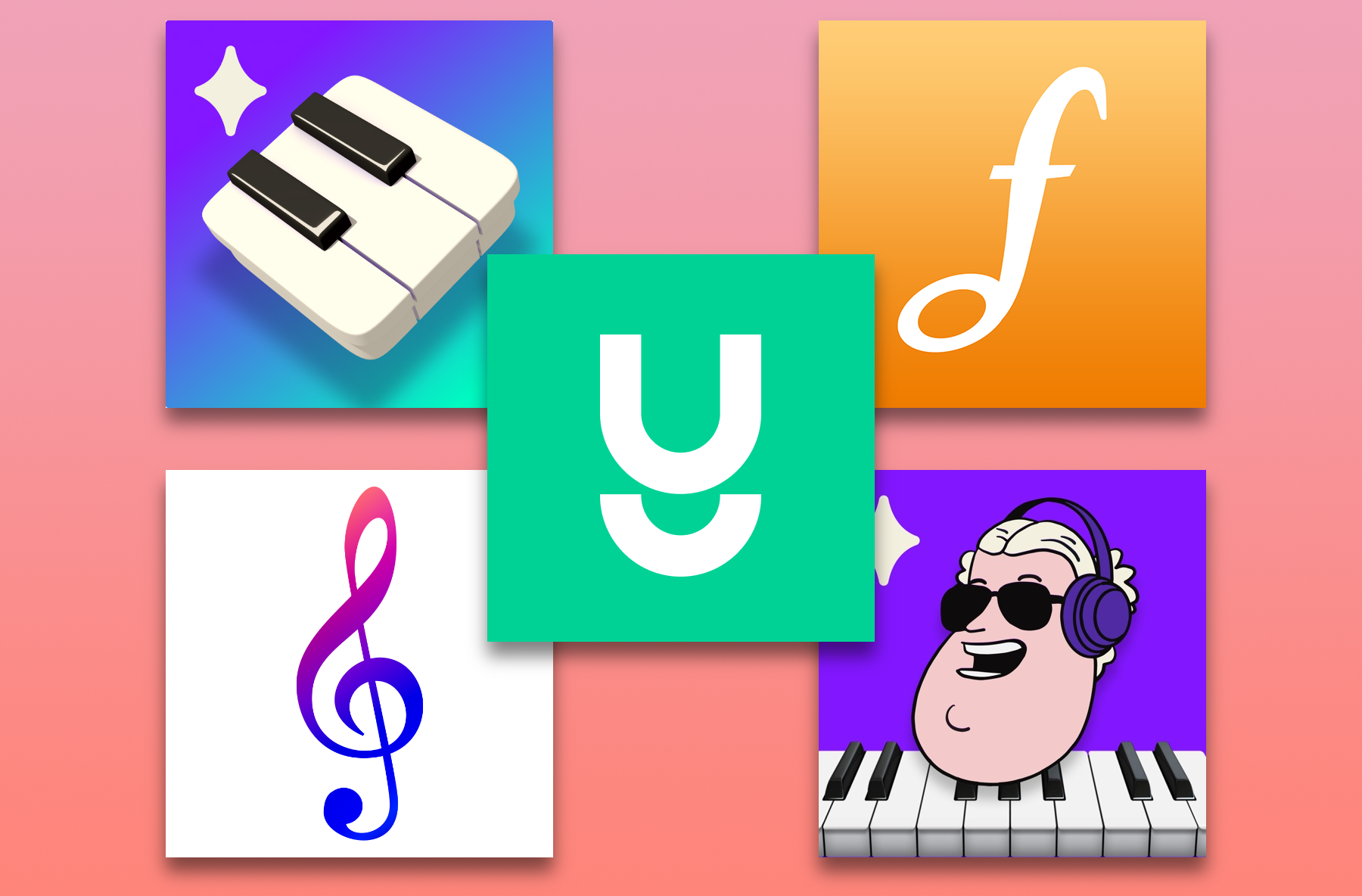 The apps we have chosen are designed to teach newcomers the basics of music theory, rhythm, and melody. All of them are interactive, engaging, and easy to use, making them perfect for people of all ages.
5 All-In-One Teaching Apps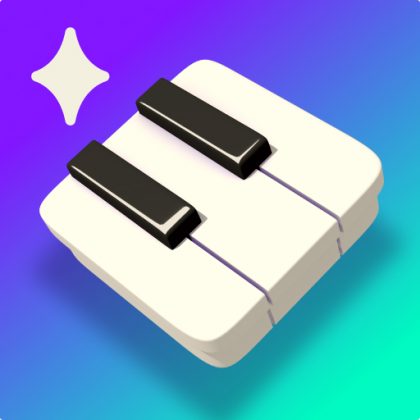 Simply Piano
This fun and interactive app is perfect for beginners of all ages, whether you're brand new to music or just looking to sharpen your skills. With courses tailored to different tastes and playing levels, you'll be playing your favorite songs in no time. The ability to slow down library songs and personalized 5-minute workouts allows you to progress at your own pace and always succeed. So, channel your inner Mozart and start playing today!

Flowkey
With a vast library of popular songs across different genres, you can choose your favorite songs and learn how to play them step-by-step. Flowkey also monitors your practice and tracks your progress, providing you with interactive feedback to help you develop correct playing techniques. With its user-friendly interface and exciting features, Flowkey is the perfect app whether you're a pianist looking to take your playing to the next level or a total newbie.

Music Tutor
Want to learn how to read sheet music? Music Tutor offers a range of exercises that help you develop your speed and accuracy at reading sheet music by teaching you how to identify music notes in timed sessions. Music Tutor also offers MIDI support, so you can connect your keyboard as well as your Apple Watch to practice anytime, anywhere.

Yousician
Perfect for those who want to learn how to play the piano, guitar, and ukulele. Yousician offers a range of step-by-step lessons, such as mastering chords, notes, and hand coordination, all with a streamlined learning experience. Yousician also offers thousands of songs to learn from their catalog, so you can learn to play that one song that always makes you happy.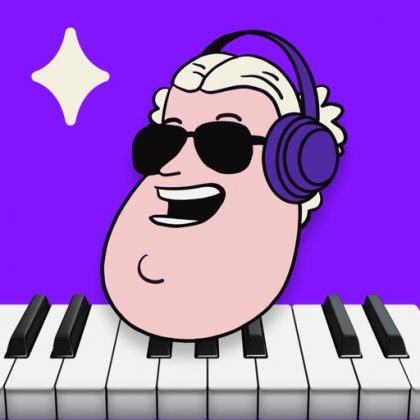 Piano Maestro (Only available on iPad)
Learn the basics of piano either by playing directly on a phone or tablet or by plugging in your electronic keyboard. This app offers a range of lessons and games, such as practicing techniques as you play with each hand and then both hands together. You can also ramp up to more intermediate skills, such as chords and arpeggios. It provides useful feedback on your progress, helping you improve your playing.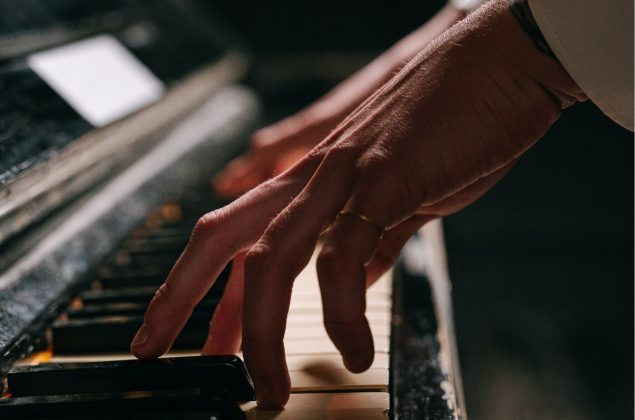 Take Your Skills to the Next Level
With these apps, its never simpler to learn the basics of music. However, to truly take your skills to the next level, consider enrolling in our Music Production Programs at our Los Angeles, London locations, or online. Whether you're looking to produce your own tracks, become a master in songwriting and singing, or even DJ, our expert instructors can guide you towards your goals, no mater how big.
Register to Access Free Courses, Plugins, Projects, Samples & More
When you register with Point Blank, you access an array of free sounds, plugins, online course samples and much more! Simply register below and visit our Free Stuff page to get your hands on a range of exclusive music-making tools and tutorials provided by the team. Fill your boots!