Just this past Monday, the 26th of June, 2023, Point Blank's degree students jubilantly marked the end of their educational journey at Point Blank Music School. The celebration was a testament to the hard work, dedication, and passion the students had invested in their respective programs.
Graduates from various courses, including Radio Broadcasting, Music Industry Management and Music Production and Sound Engineering attended the ceremony held at Middlesex University's scenic campus. The day was vibrant, brimming with joy and a profound sense of accomplishment.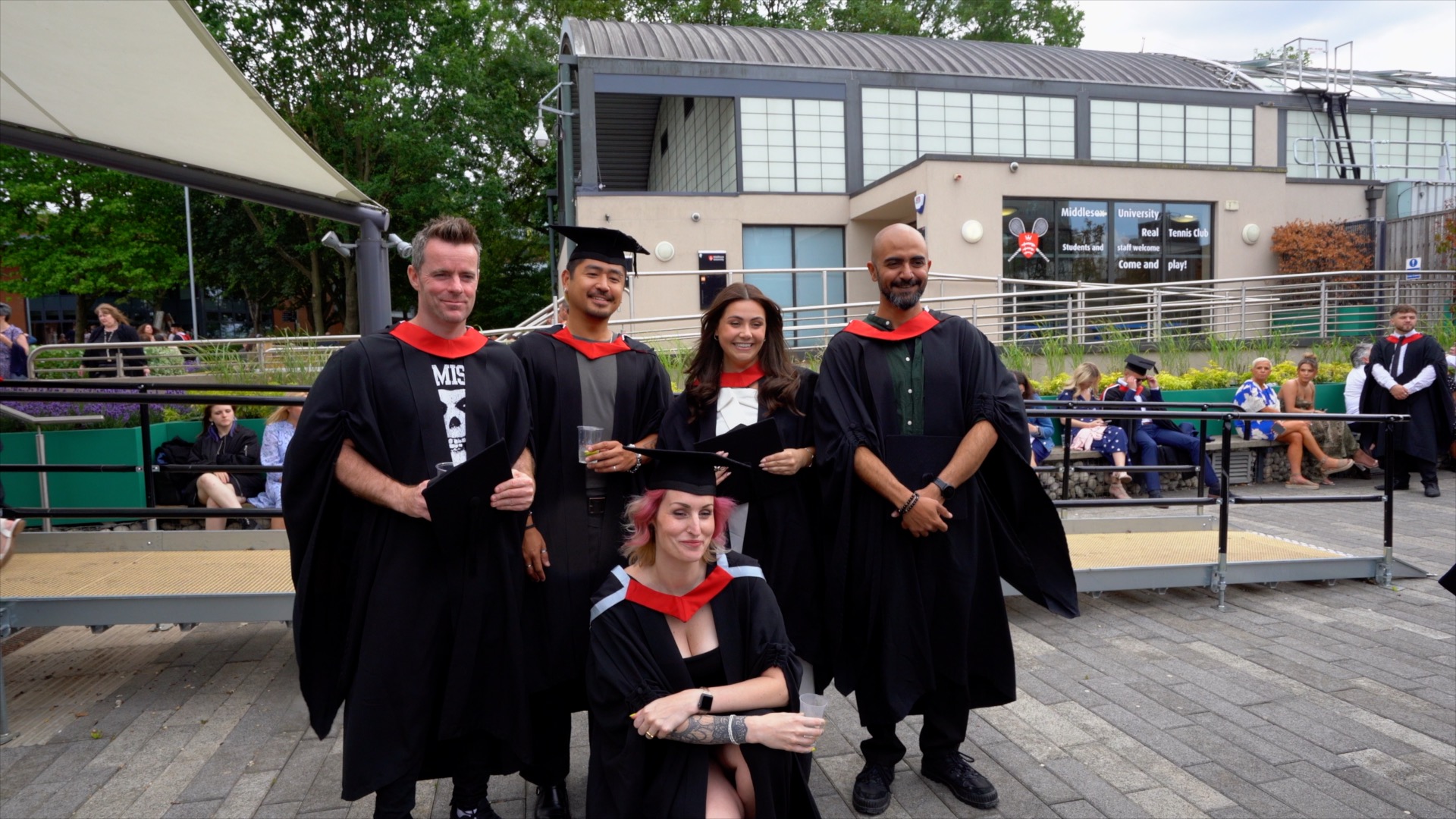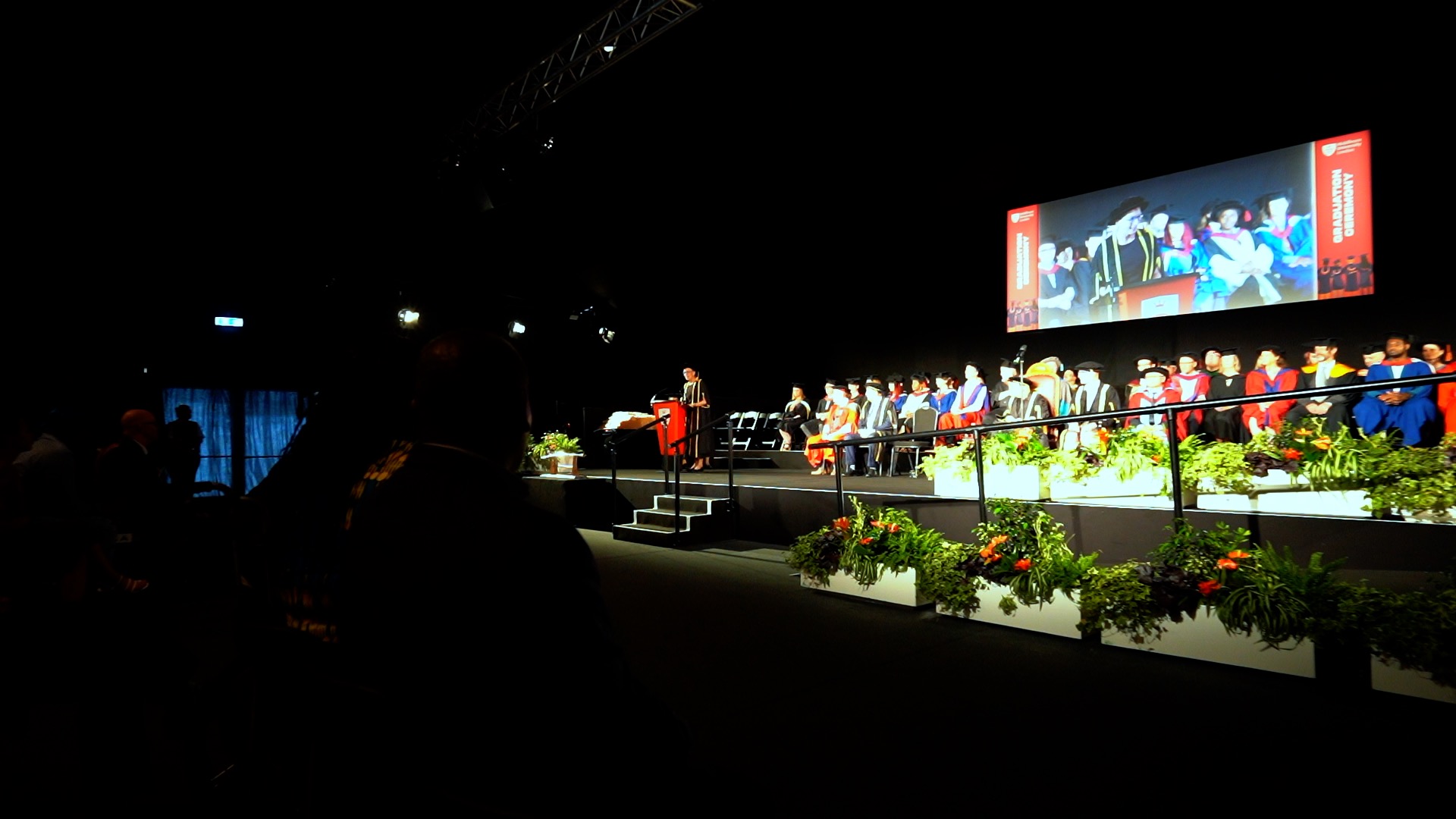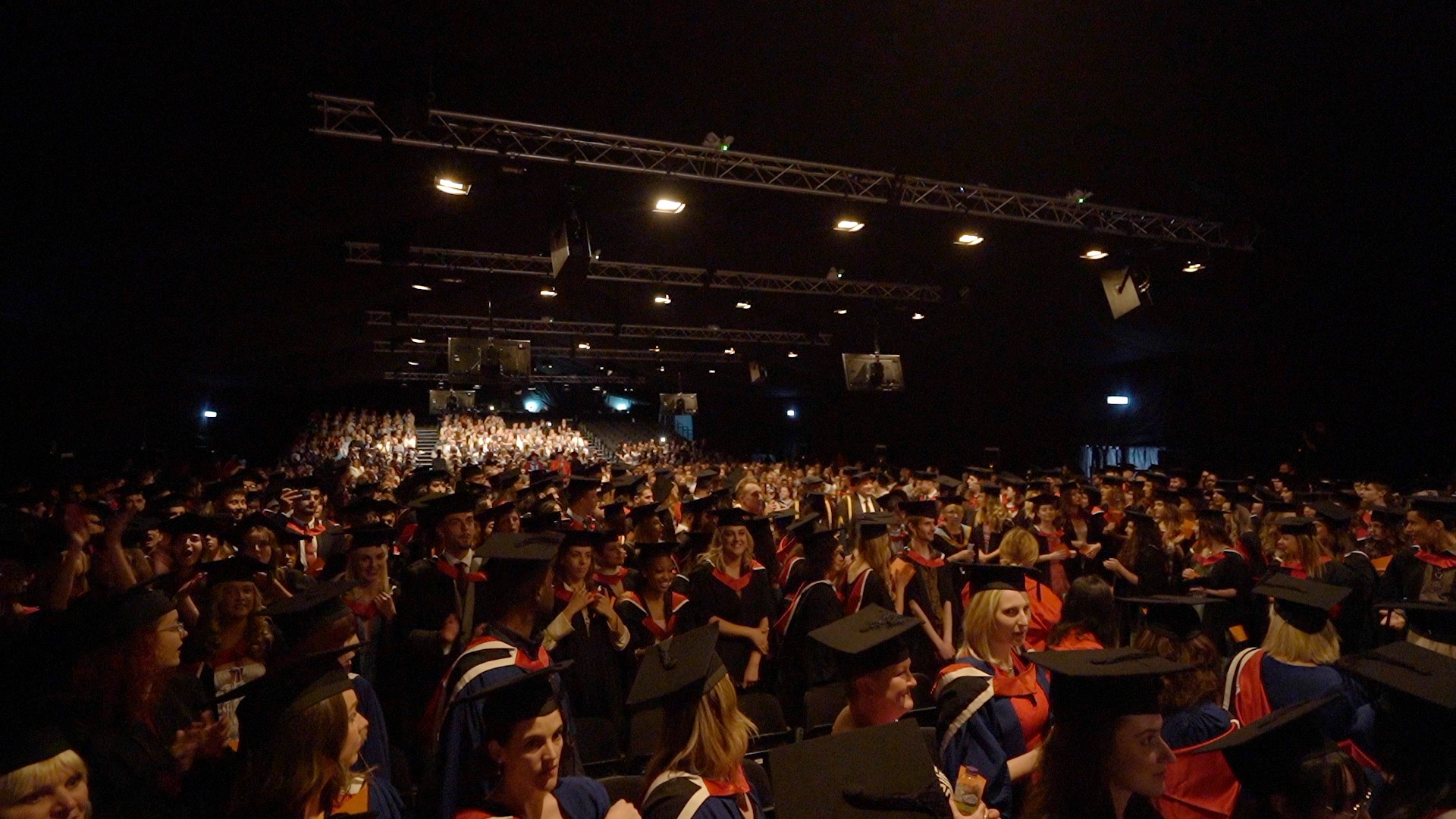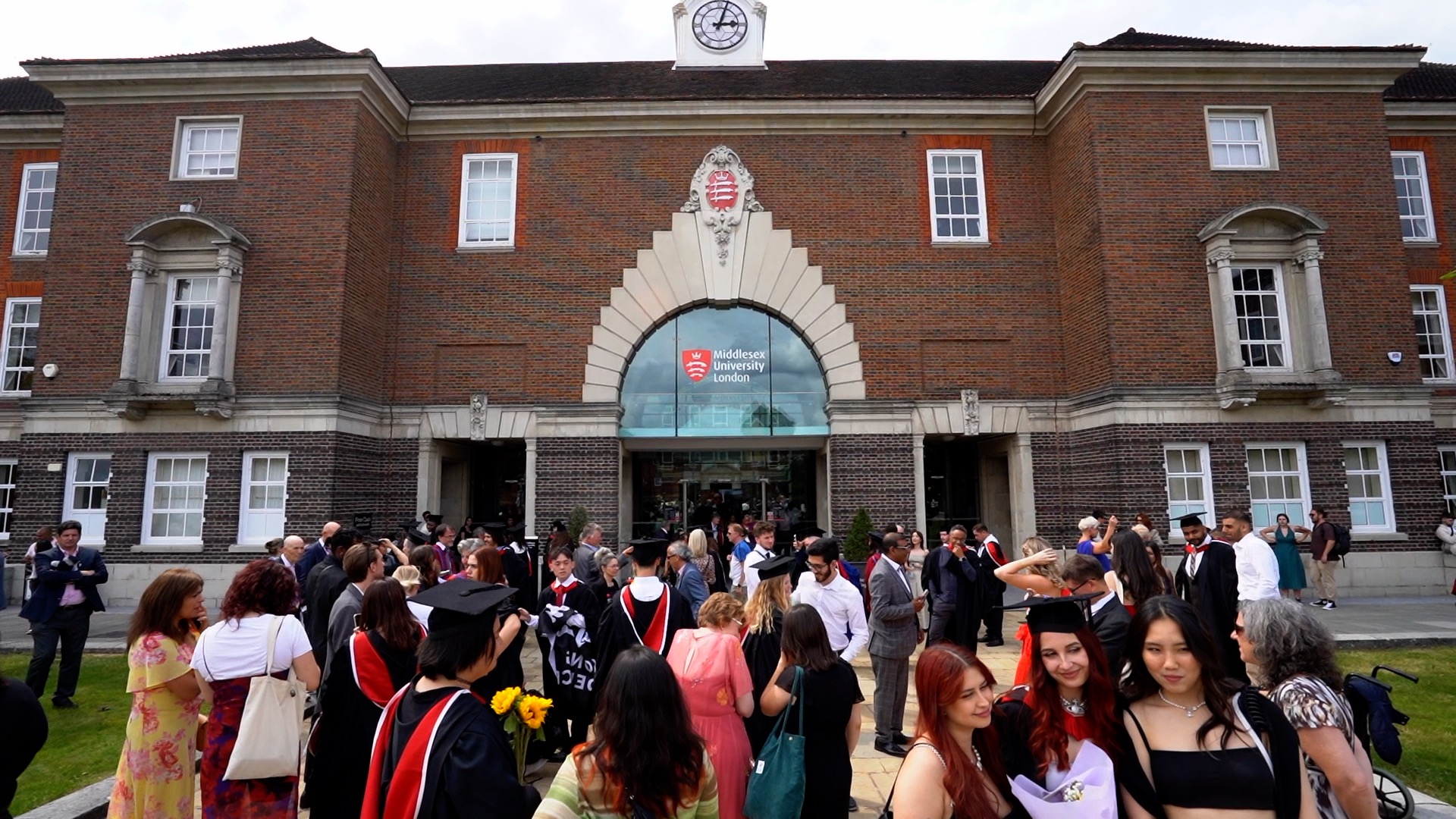 Point Blank's degree courses continue to gain popularity due to our industry-centric approach and validation from Middlesex University. We are thrilled to see the continued success of our Music Industry Management Degree – a unique program designed for those keen on managing chart-topping artists, discovering new talent, running global record labels or building iconic brands.
For those interested in studying a degree centered around your passion with Point Blank, do explore our extensive list of degree programmes here.
Register to Access Free Courses, Plugins, Projects, Samples & More
When you register with Point Blank, you access an array of free sounds, plugins, online course samples and much more! Simply register below and visit our Free Stuff page to get your hands on a range of exclusive music-making tools and tutorials provided by the team. Fill your boots!