Looking for ways to add interest to a simple sound? From chorus and long reverbs to unique filtering effects, plugins can be a great way to add a new texture to a bland loop or simple sequence. Today we're breaking down our favourite effects to spark inspiration and take your track into new territory.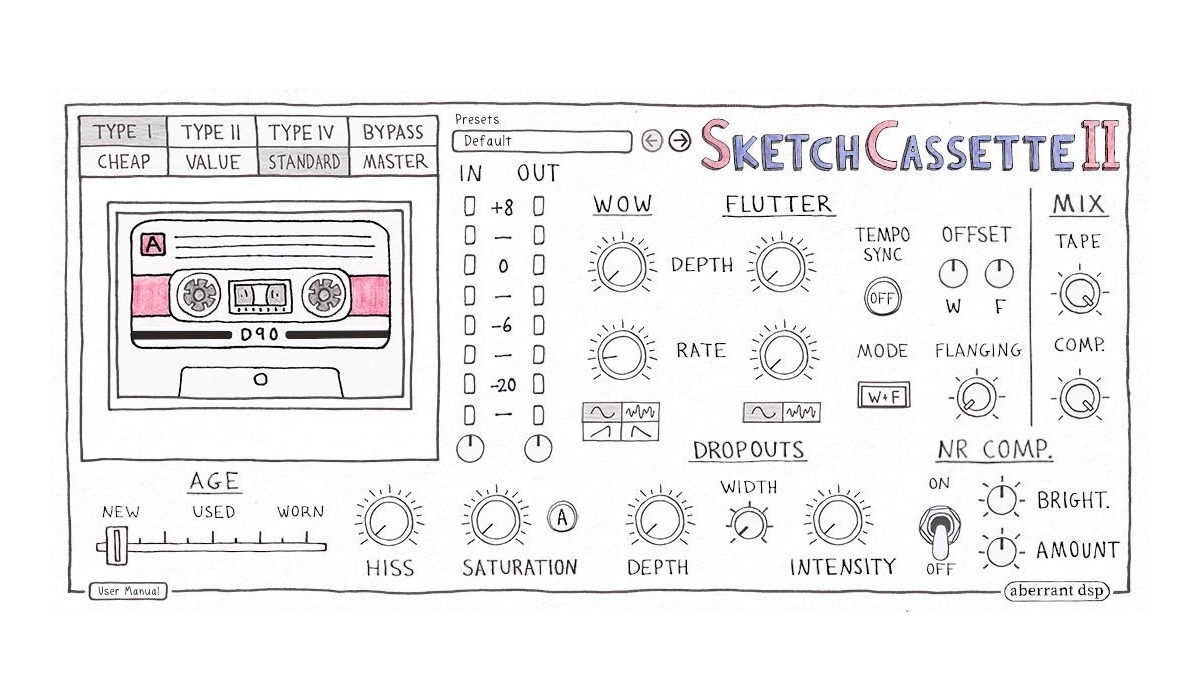 Inspired by old cassette recorders, SketchCasette II is the perfect tool for all your lo-fi needs. From a subtle warble to extreme untamed saturation, this nifty plugin works a treat on keyboards, guitars, and dusty drum loops. The fun hand-drawn style interface gives you a satisfying amount of control to add hiss, saturation, wow & flutter and choose between 12 meticulously modelled tape types. Fitted with 61 factory presets, you will never tire of finding new ways to use it.
Are you a plugin pro or still getting to grips with the basics? Either way, we can help you out with one of our many courses at Point Blank, you can have a browse of what we offer here. On our Music Production and Sound Engineering course, we include modules like Sound Design where you can learn synthesis and sampling techniques using modular software instruments, create your own sounds, and explore signal flow, effects, and more.
WOW2 By Sugar Bytes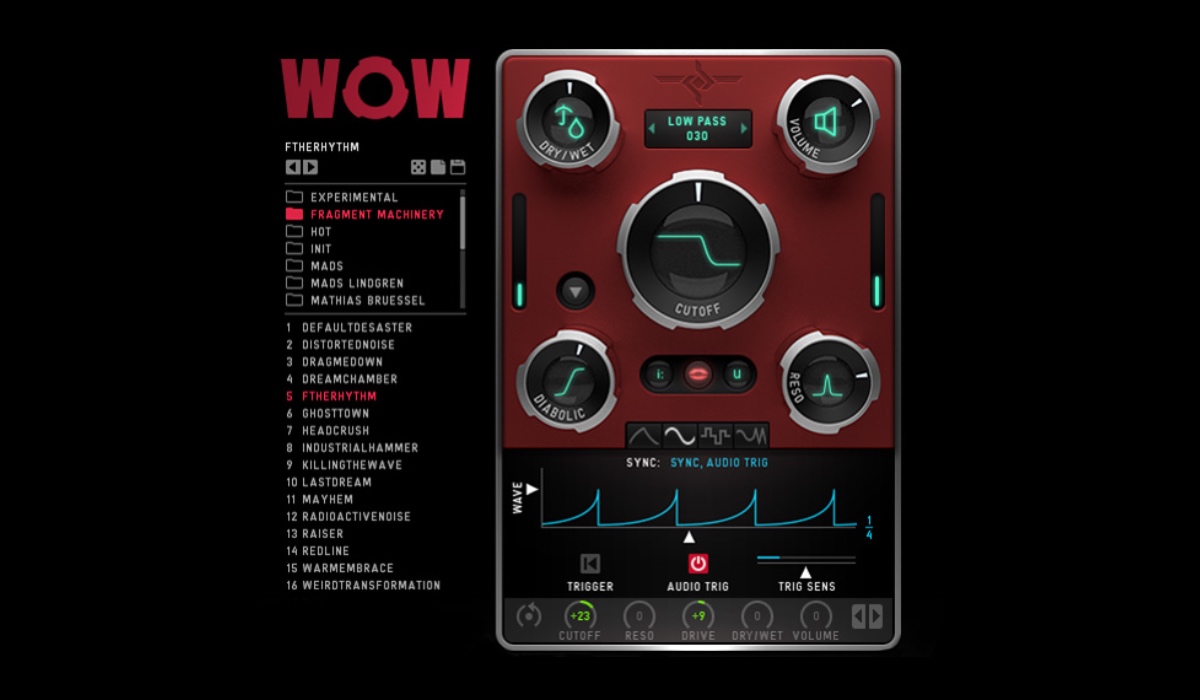 Berlin-based Sugar Bytes brings you your one-stop shop for filtering in the form of WOW2.
This unique unit finds a way of combining filtering with a myriad of distortion options and a wobble generator. For building out transitions or completely transforming sections of your arrangement, you can get creative with automation to raise your tracks to the next level.
If you're looking to sharpen your skills as a music producer or kickstart your career in the music industry, you can register to study with us at Point Blank on our higher education courses.
PanMan by Soundtoys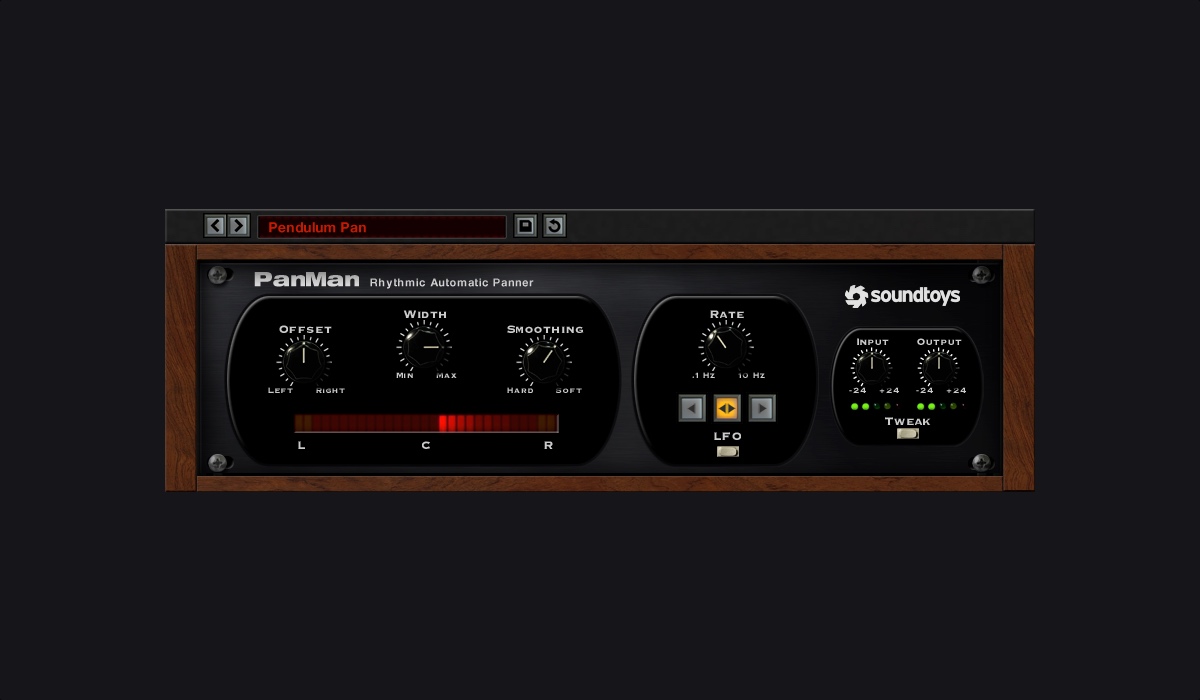 Are you looking to spice up a dull percussion section?  PanMan by Soundtoys allows you to get rhythmic with your panning and add a new element of movement to your track in just a few clicks. You can choose from 6 different panning modes and even design your own rhythmic patterns. Once you get your hands on this plugin, it will quickly become a go-to staple in your arsenal.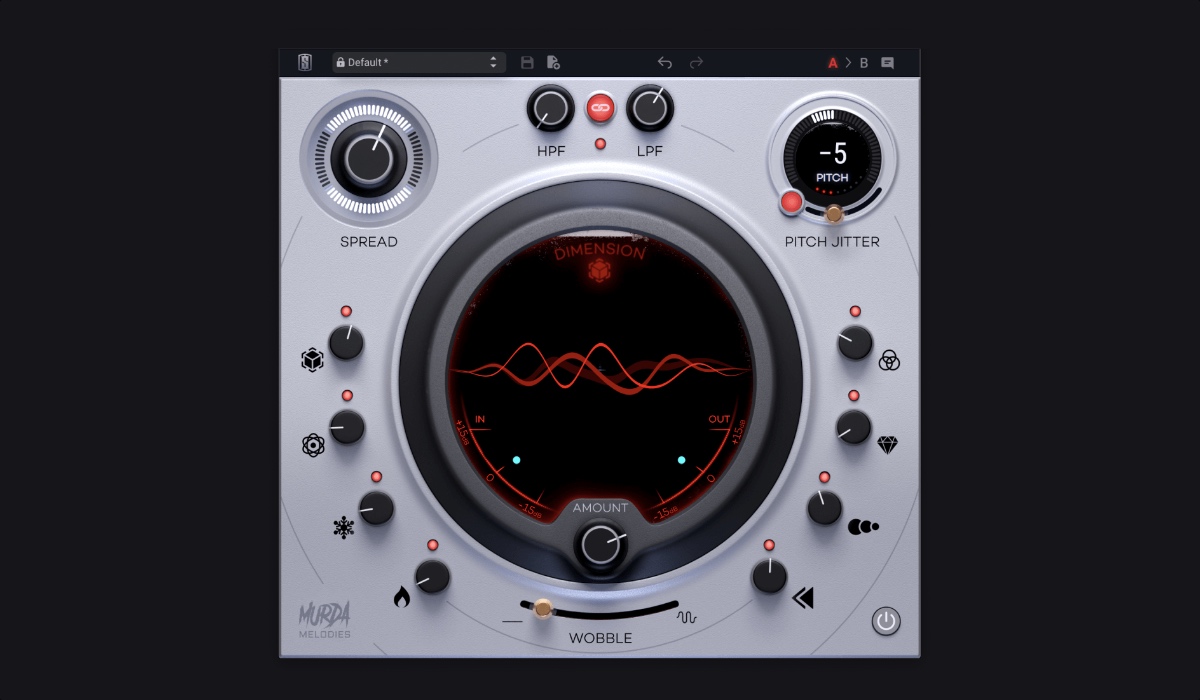 Made in partnership with legendary Hip-Hop producer Murda Beatz, the Slate Digital Murda Melodies plugin allows you many sonic possibilities to transform your loops. The interface gives you access to 8 effects knobs including an icy reverb, reversing delay, and fiery saturation. The plugin even comes with over 50 impressive presets and easily adjustable high and low pass filters, ideal for carving out space in your instrumental for a vocal or lead.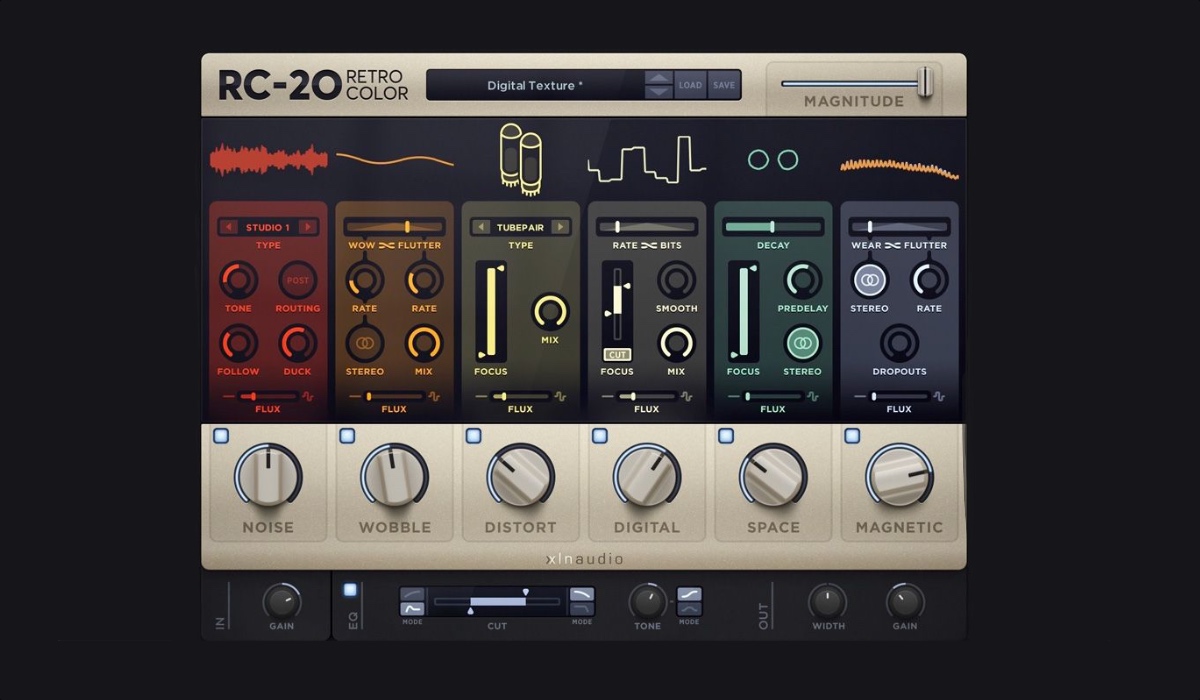 Last but not least on our list is the highly praised RC-20 Retro Color by XLN Audio. This plugin combines six different effect modules to add warmth and grit to any overly pristine track elements. The modules work great both on their own and in series and include a bit crusher, a saturation unit, and a noise generator with a range of different noise types.
If all this talk about plugins has got you buzzing to study Ableton or Logic Pro X, why not enrol in one of our courses in London, LA or Online? At Point Blank, you can learn everything you need to know to get going as a professional producer.
Register to Access Free Courses, Plugins, Projects, Samples & More
When you register with Point Blank, you access an array of free sounds, plugins, online course samples and much more! Simply register below and visit our Free Stuff page to get your hands on a range of exclusive music-making tools and tutorials provided by the team. Fill your boots!