It's that time of year again…"WHAT ALREADY?!" Yep the holiday season is upon us, and musical enthusiasts and professionals all around the world eagerly await the arrival of this holiday's new instruments and software plugins. Whether you're a seasoned musician or an aspiring producer, these exciting releases will bring joy to your music-making endeavors. And if you're looking to enhance your skills or a special someone's, consider enrolling in our music production classes at Point Blank, and start making merry melodies today! From cutting-edge synthesis to groundbreaking effects, these instruments and plug-ins are set to revolutionize the music industry. So, let's dive in!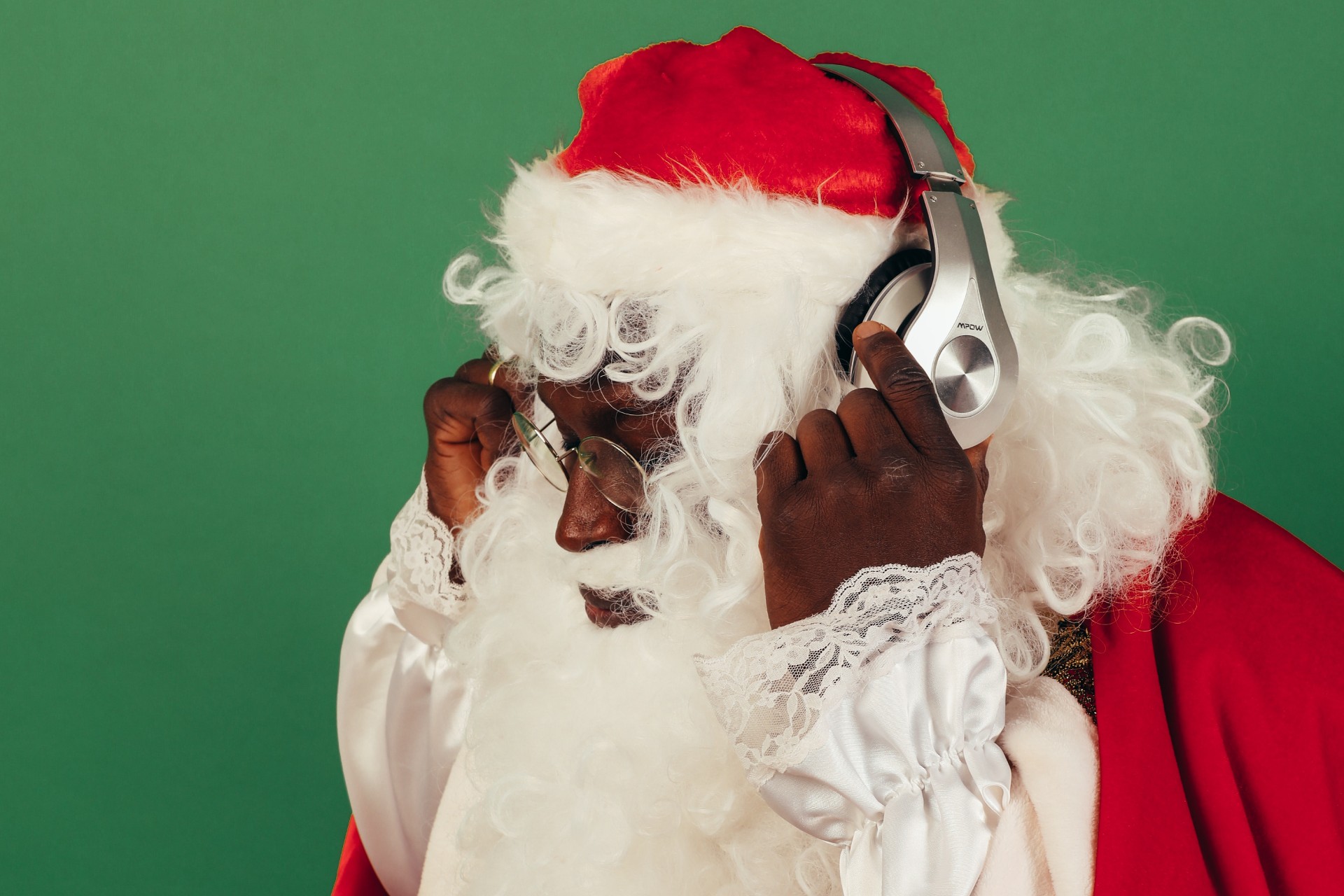 1. SynthMaster V7: A Masterpiece in Synthesis
SynthMaster V7 is a powerful software synthesizer designed to cater to the needs of both beginners and professionals. With its vast sound library, intuitive user interface, and extensive modulation possibilities, SynthMaster V7 opens up a world of sonic exploration.
Retailer: Plugin Boutique
Price: $199
2. Stellar Brass: The Ultimate Brass Sample Library
Stellar Brass is a comprehensive brass sample library that sets a new standard in realistic brass sounds. Offering a remarkable collection of meticulously recorded trumpet, trombone, and saxophone samples, this plug-in delivers unparalleled expressiveness and depth of tone.
Retailer: Native Instruments
Price: $299
3. KeyPad Pro: Revolutionizing MIDI Controllers
KeyPad Pro is a cutting-edge MIDI controller that seamlessly blends classic piano aesthetics with modern technology. With a velocity-sensitive keyboard, programmable drum pads, and an intuitive interface, this controller unlocks new possibilities for composing, performing, and studio work.
Retailer: Sweetwater
Price: $499
4. Infinity Delay: The Game-Changer
Infinity Delay takes delay effects to a new level by providing an infinite variety of sonic possibilities. With its innovative sound engine, powerful modulation capabilities, and a user-friendly interface, this plug-in allows musicians to create mesmerizing delay-based effects.
Retailer: Waves Audio
Price: $149
5. Harmony Whisper: Your Vocal Chord Assistant
Harmony Whisper is an AI-powered vocal harmony effect plug-in that adds lush harmonies to your vocal performances in real-time. Whether you're a solo artist or a choir enthusiast, this innovative plug-in intelligently analyzes your pitch and instantly generates harmonies that seamlessly enhance your vocal delivery.
Retailer: Plugin Alliance
Price: $249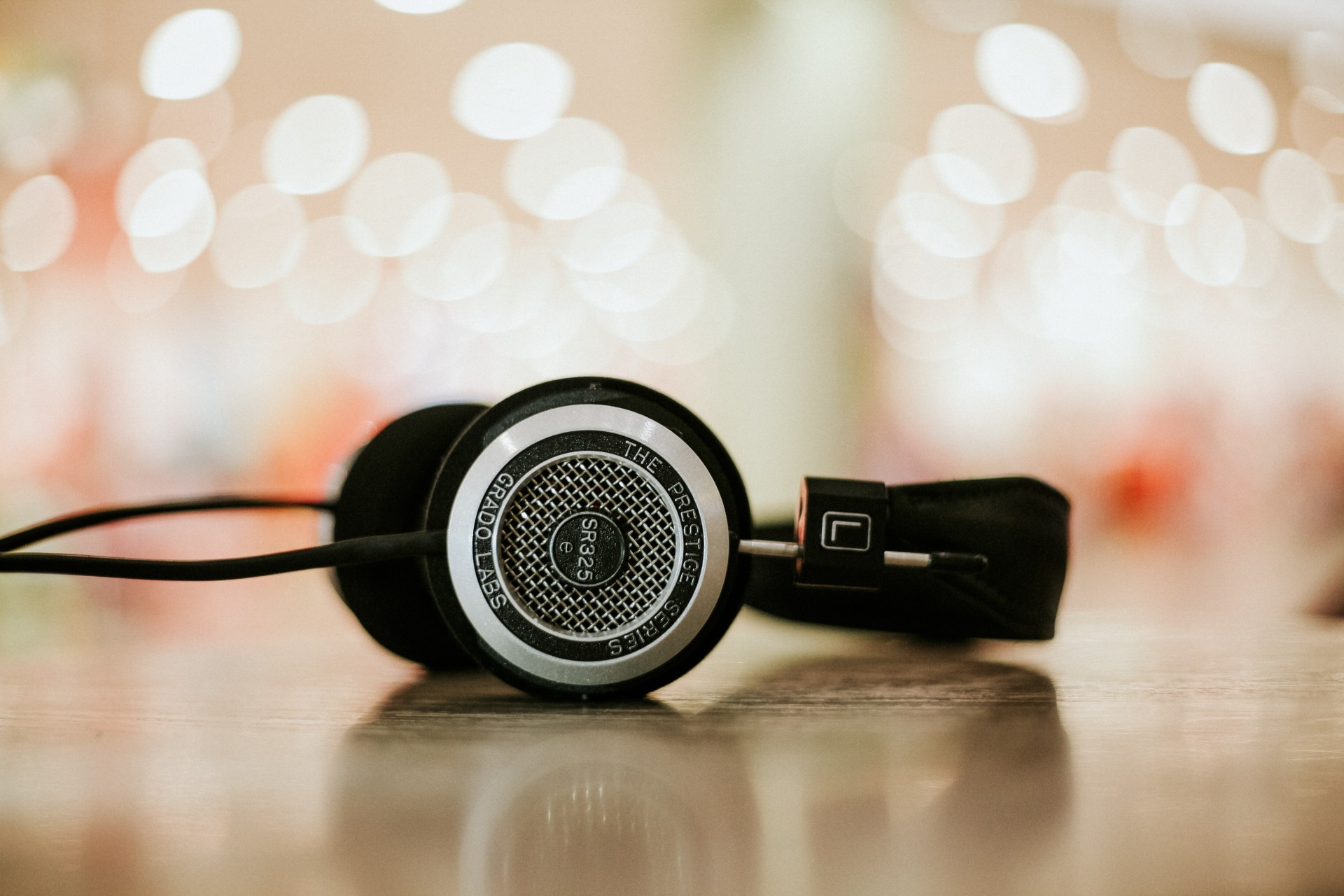 The holiday season brings exciting new opportunities for musicians and audio enthusiasts alike with the release of these cutting-edge musical instruments and software plug-ins. From the versatile SynthMaster V7 to the revolutionary Harmony Whisper, these new offerings provide endless possibilities to enhance your musical creativity. So gear up, explore these new releases, and unlock new dimensions of sonic expression!
Please note: Prices mentioned are subject to change. Kindly refer to the retailers' websites for the most up-to-date pricing information. Happy music-making!
Embrace the full potential of these innovative musical instruments and software plug-ins by enrolling in our music production, beatmaking, and piano keyboard courses. Expand your skills and immerse yourself in a world of limitless sonic expression. Gear up, explore these new releases, and unlock new dimensions of creativity with expert guidance from Point Blank this holiday season.
Register to Access Free Courses, Plugins, Projects, Samples & More
When you register with Point Blank, you access an array of free sounds, plugins, online course samples and much more! Simply register below and visit our Free Stuff page to get your hands on a range of exclusive music-making tools and tutorials provided by the team. Fill your boots!