Have you ever considered being signed to a record label? As a musician, you will more likely than not ultimately want to start getting signed by a record label. The first step in doing so is to start submitting your music to record labels. Many artists first get their start by putting themselves out there and just submitting their music to labels. While some musicians get luckier than others, the only way to kick-start your career is by getting your music out there.
Record labels can be tricky to navigate, however here are five ways to submit your music to a record label:
1. Online Submission Platforms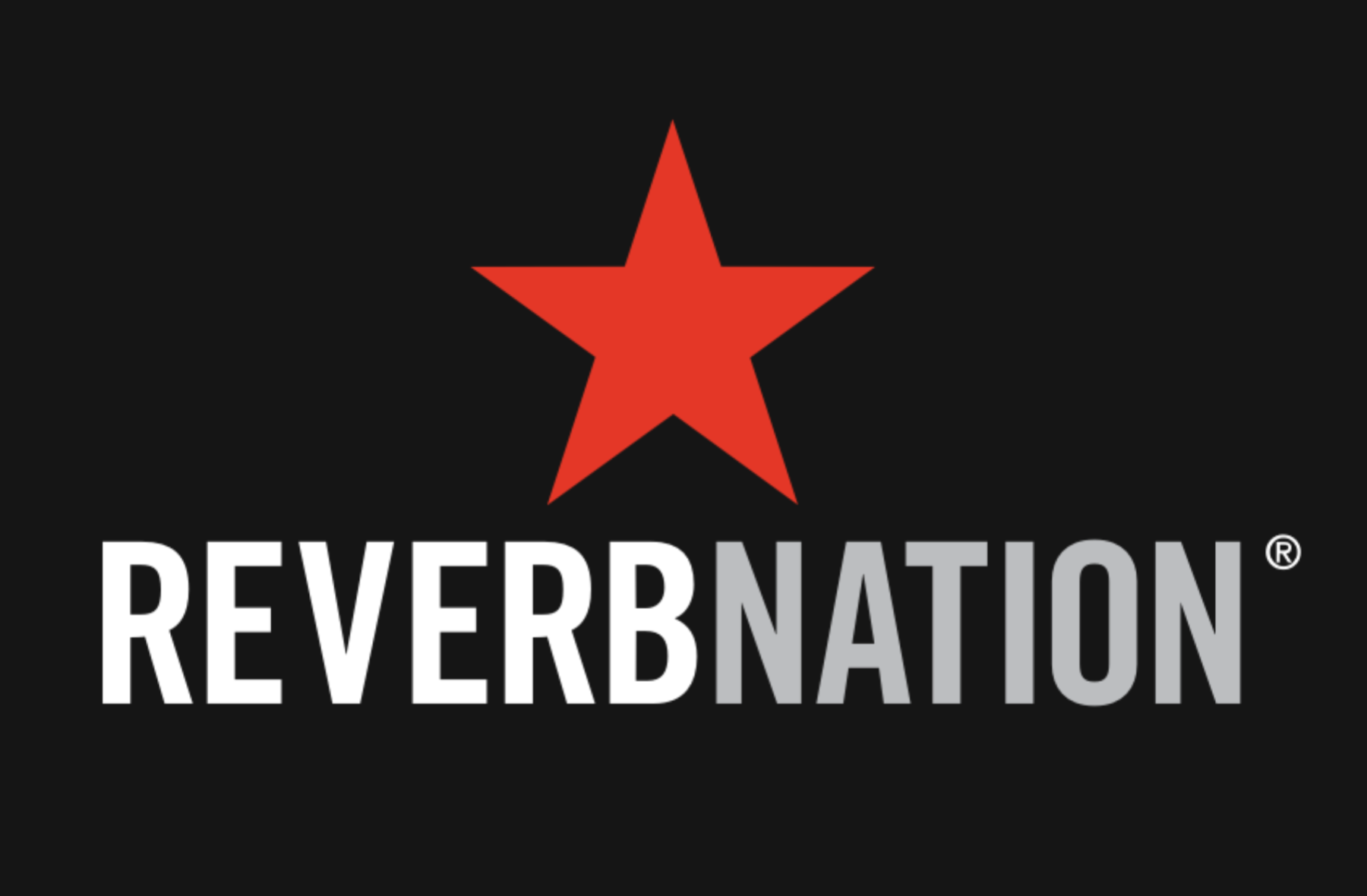 Many record labels have an online submission form on their website where you can submit your music, bio, and contact information. Some popular online submission platforms include ReverbNation, Music Gateway and Sonicbids.
2. Social Media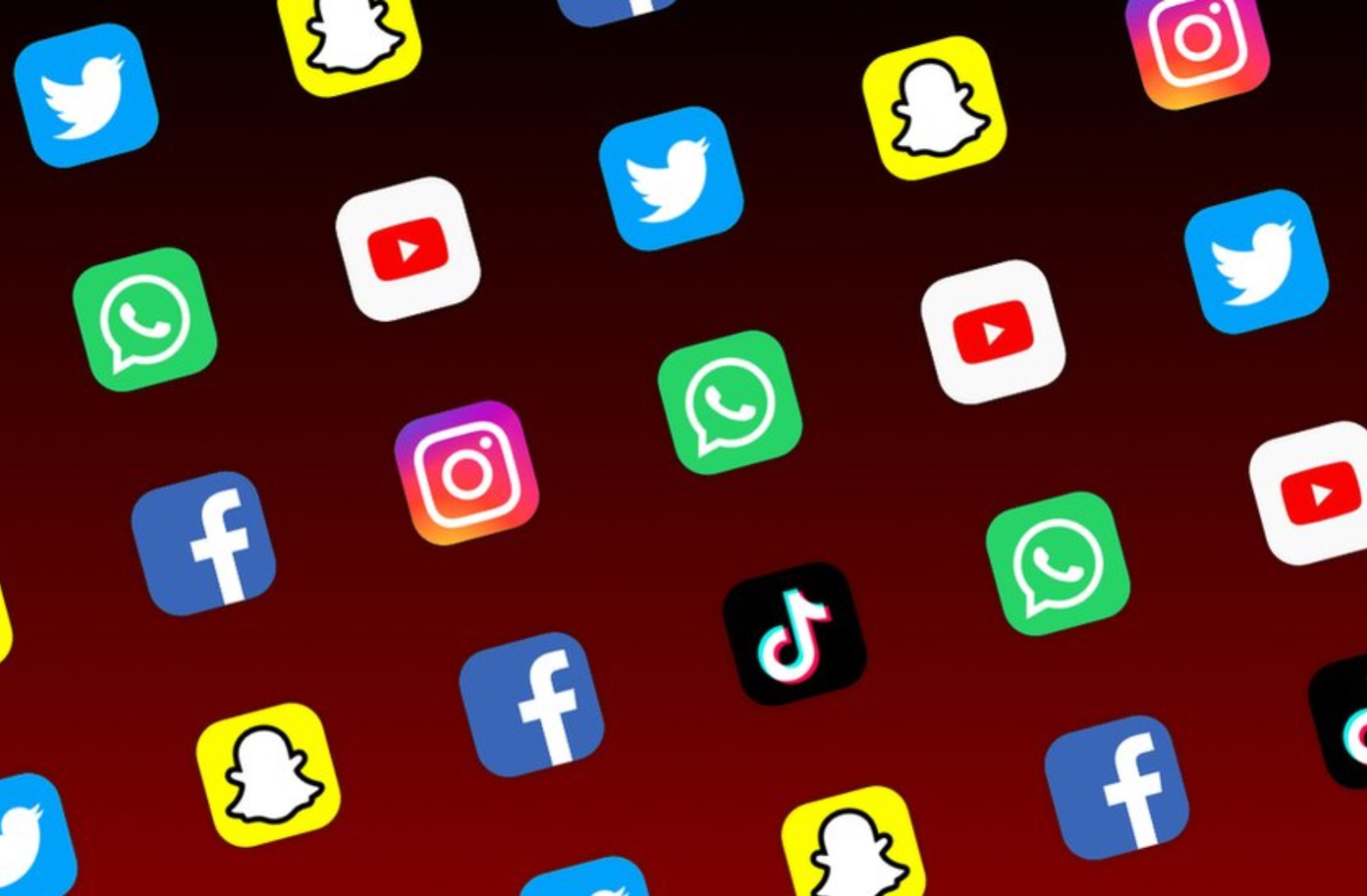 Many record labels have a presence on social media platforms like Instagram, Facebook and Twitter. You can message them or tag them in your music posts to get their attention.
If you want to dive into learning everything about the music industry, we offer a degree course specifically focused on all things industry-related. For more info, you can visit the page here.
3. Networking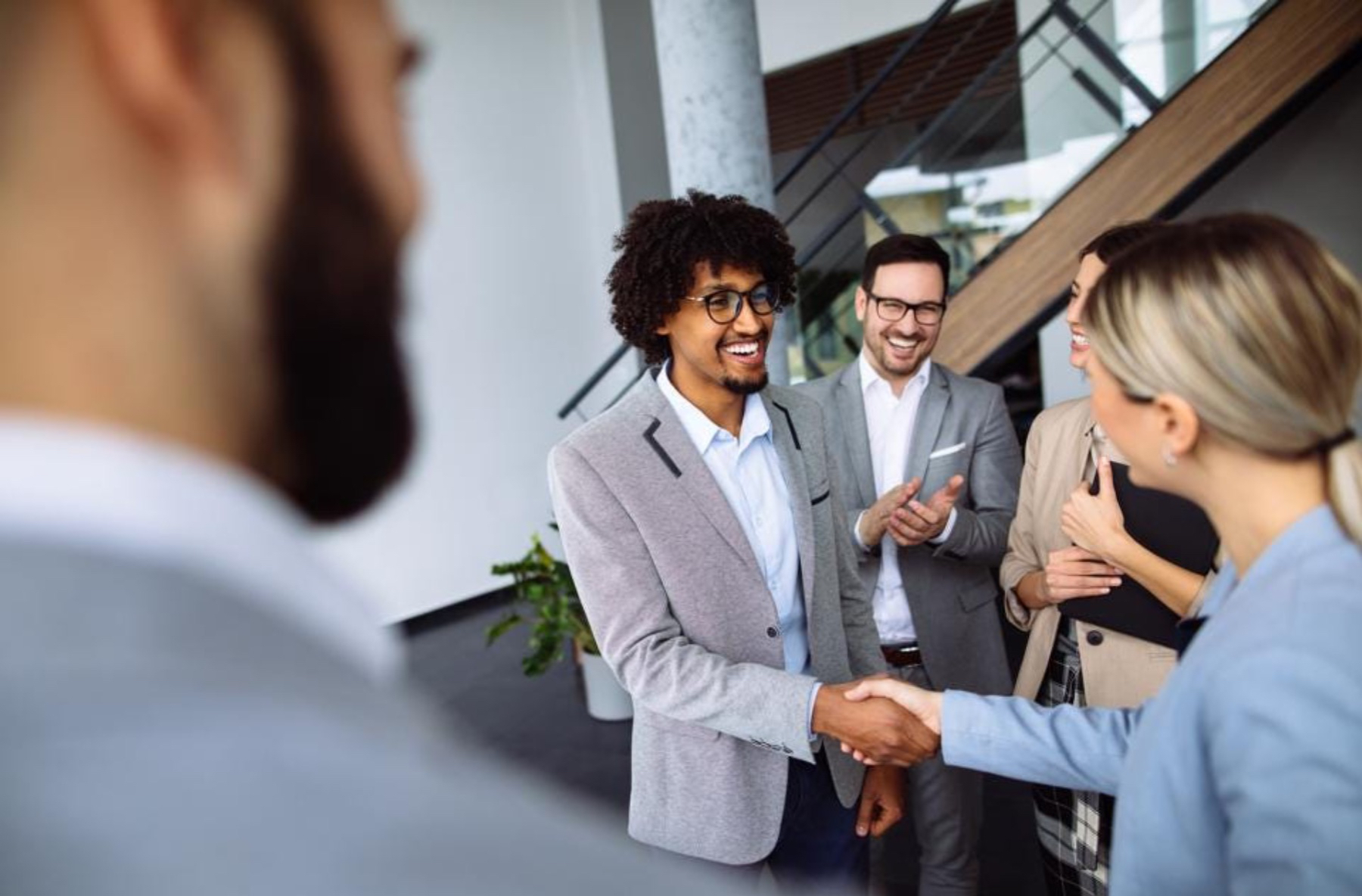 Attend live music events, conferences, and networking events to meet people in the industry, and make connections that could lead to a record label submitting your music.
4. Music Promotion Services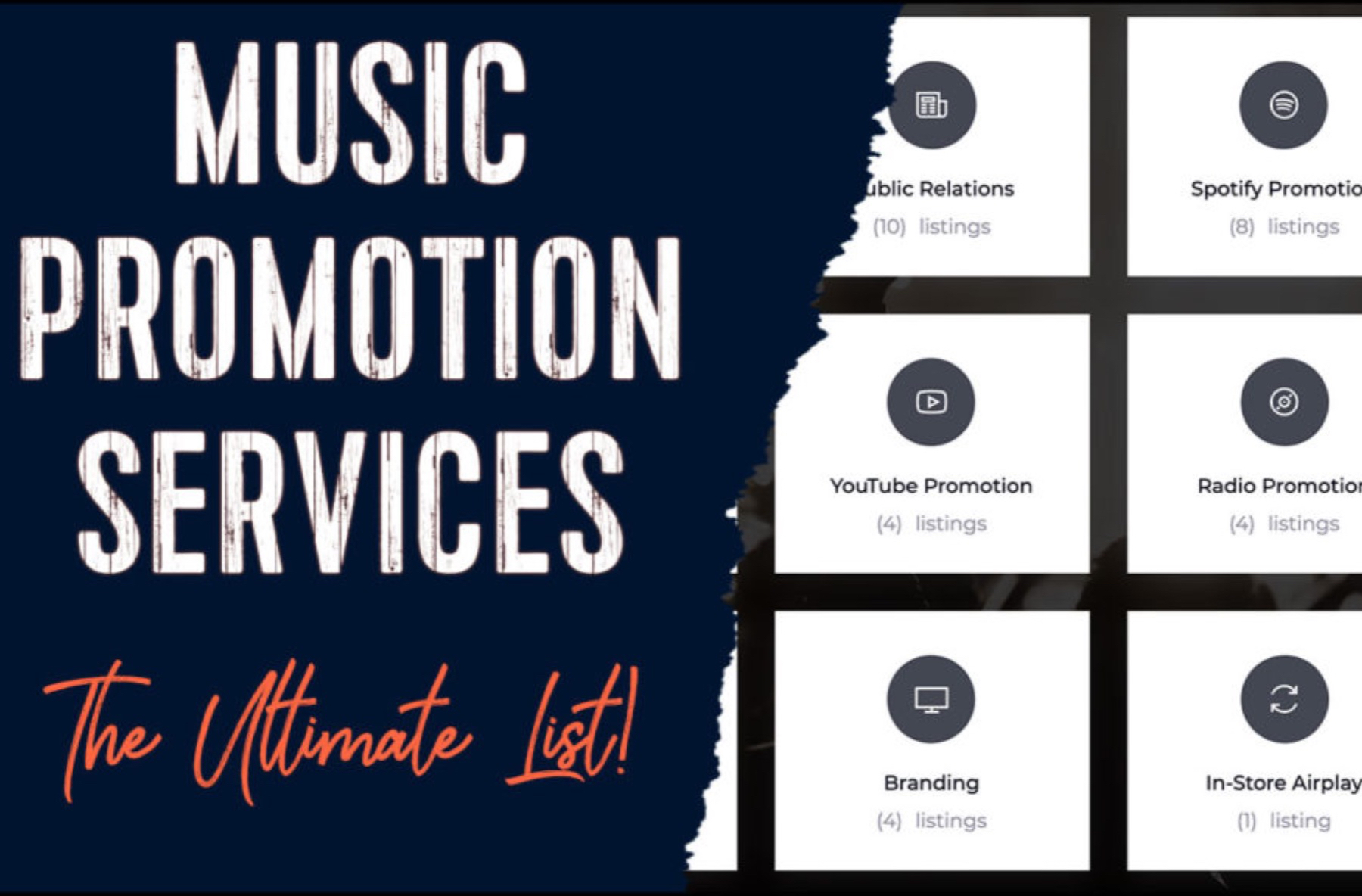 Some companies offer music promotion services that can help you get your music heard by record labels. These services can include online promotion, radio promotion, and press releases.
5. Direct Contact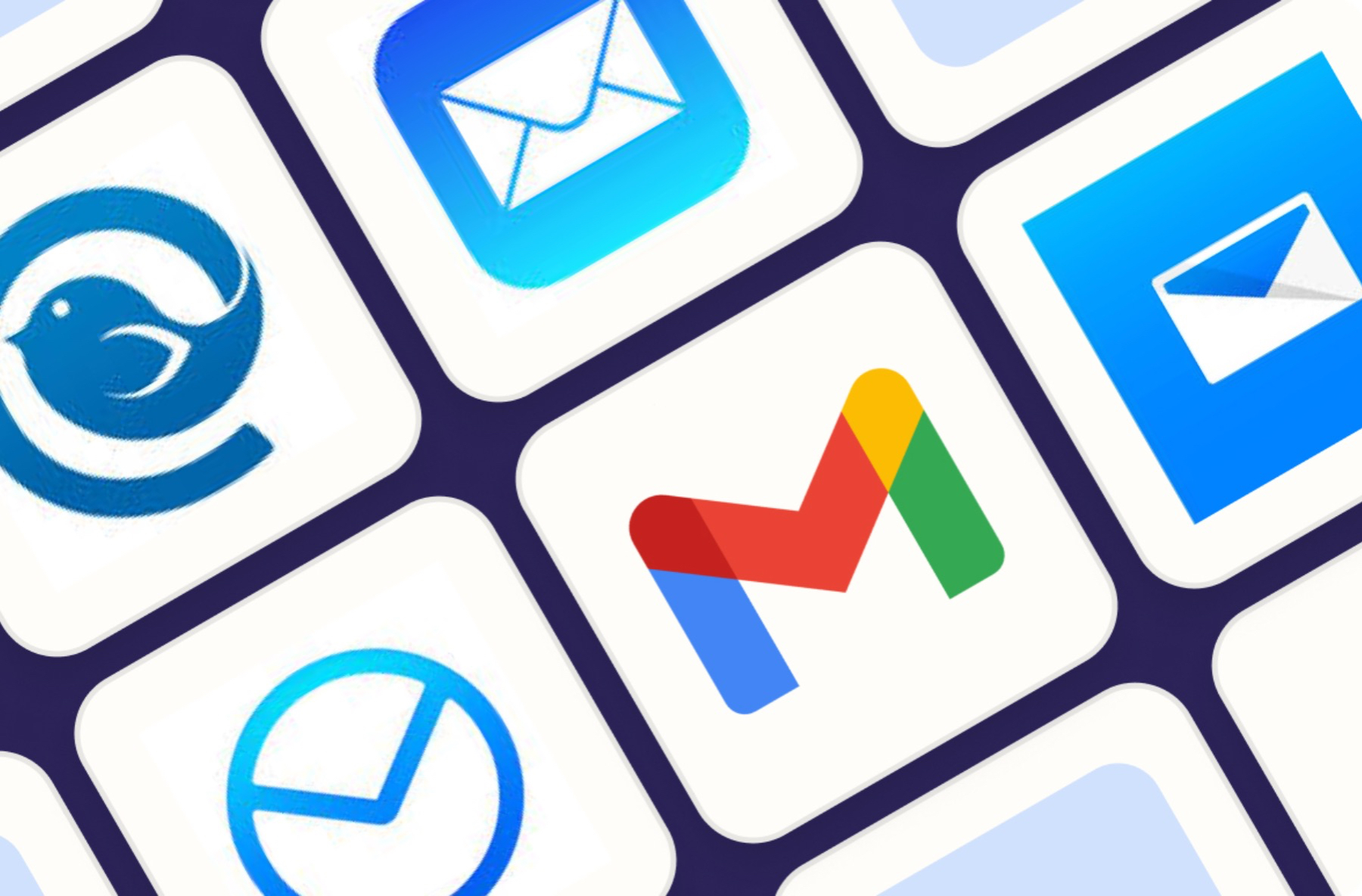 You can research the contact information for record labels, and reach out to them directly by email, phone or mail. Be sure to follow up on any submissions you make and always be professional.
It's worth noting that record labels receive a high volume of music submissions, so it may take some persistence and patience to get your music heard. Also, make sure to read the guidelines of the record label before sending your music, they usually have specific guidelines and requirements.
If you're a singer-songwriter and want to get your foot in the door to the music industry, joining our Music Production and Vocal Performance degree in London, LA or Online would be the perfect course to help get your career off the ground.
Register to Access Free Courses, Plugins, Projects, Samples & More
When you register with Point Blank, you access an array of free sounds, plugins, online course samples and much more! Simply register below and visit our Free Stuff page to get your hands on a range of exclusive music-making tools and tutorials provided by the team. Fill your boots!