Point Blank is home to a myriad of successful alum who have climbed the ranks in the music industry following the real-world experience we proudly offer them here. After a cracking successful debut event in December, we're excited to be hosting a regular takeover of the Baby Box room in conjunction with student events company, Milkshake and legendary night club Ministry of Sound every six weeks. Our upcoming event is on Tuesday, 7th February, kicking off at 11pm and will feature DJs including Adam Cooper-Hill, Alex Rebel, Luca Bryant and ZIL. Tickets are available here.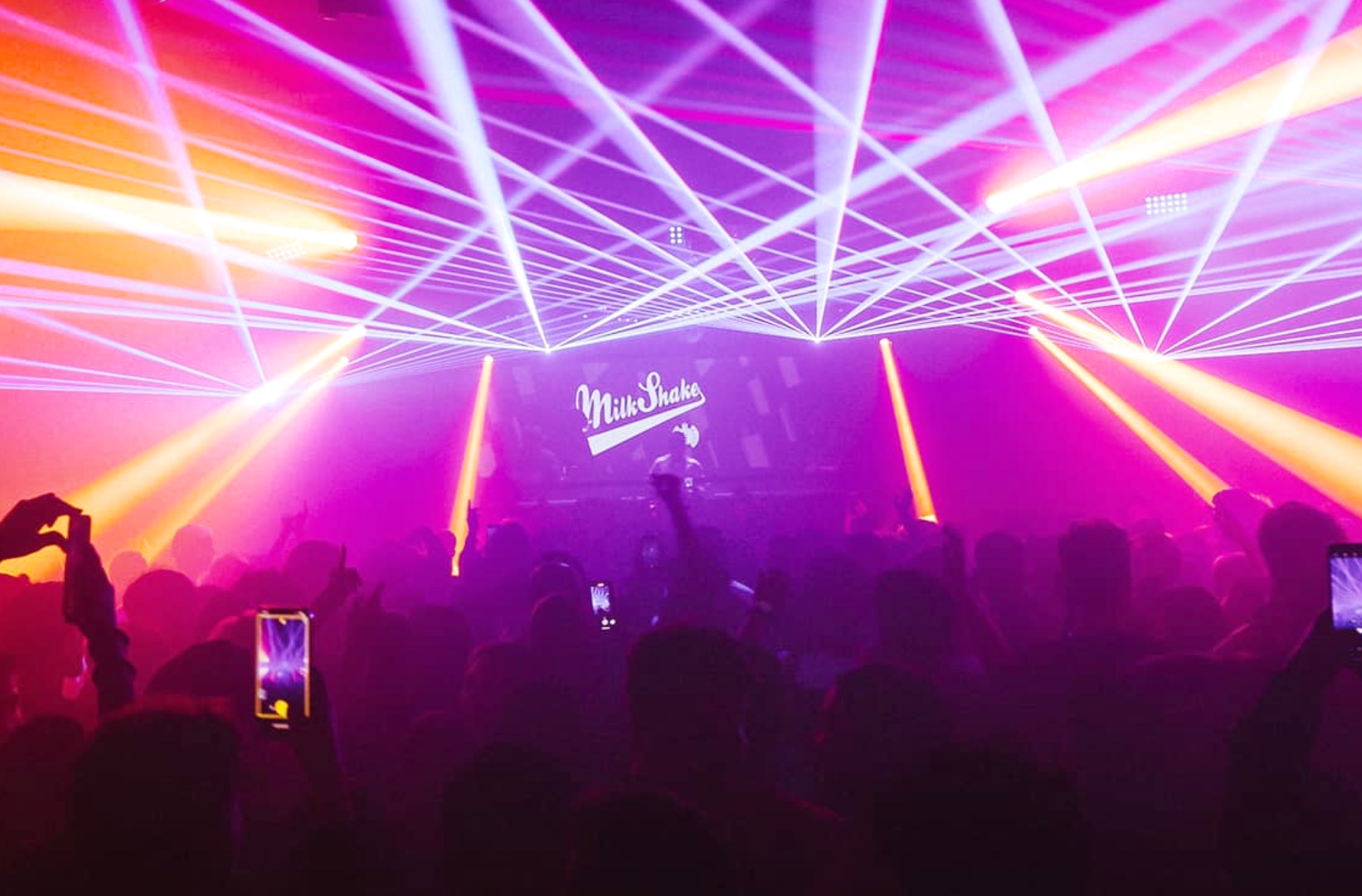 The student night will host an eclectic mix of homegrown Point Blank DJs organised by the student union, making it the perfect event to get involved with if you're an aspiring DJ.
If you want to know more about DJing and music production but don't know where to start, we offer both a 3-year and 2-year degree Music Production and DJ Performance course that covers everything from Music Composition to Advanced Sound Design.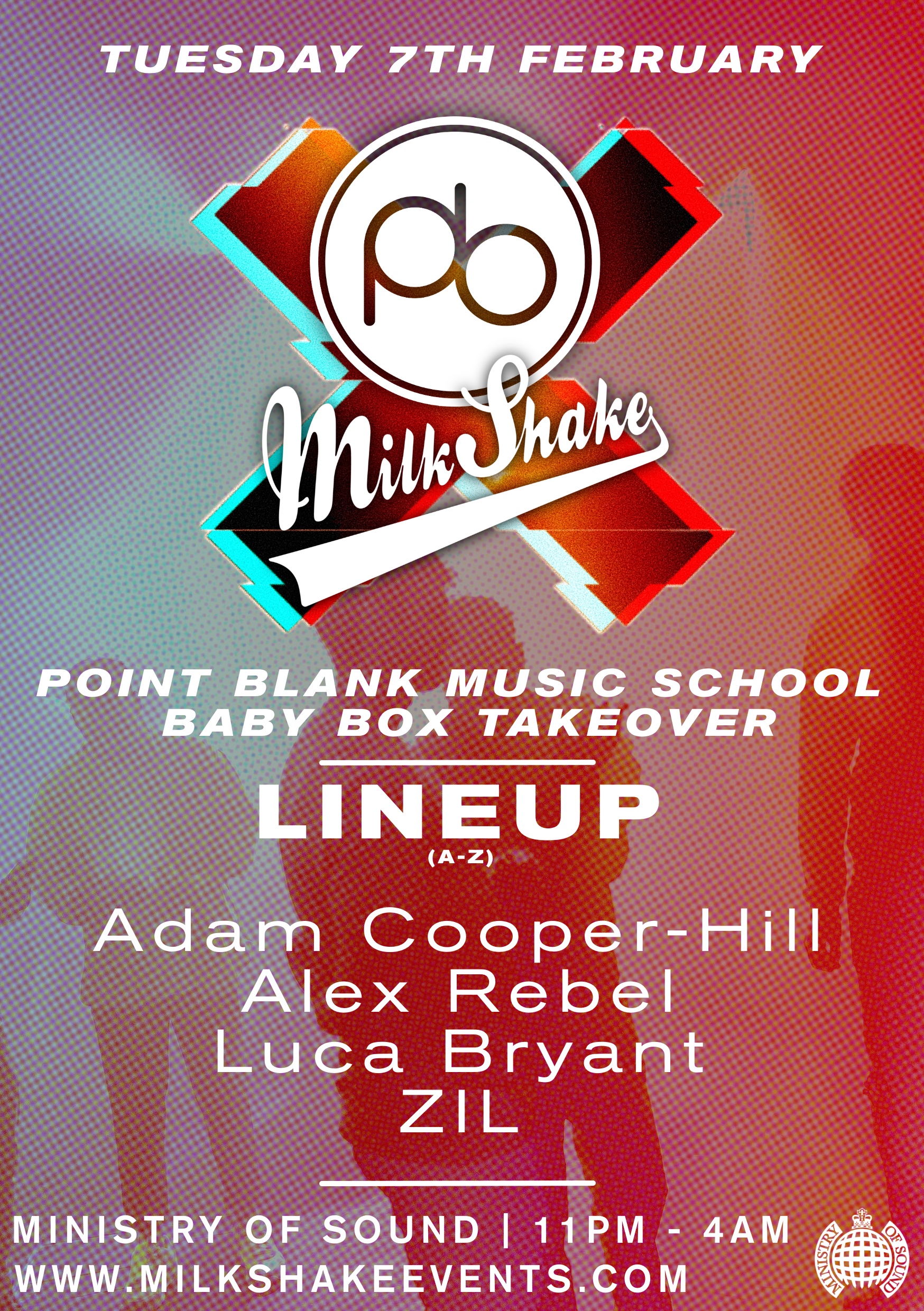 With a history dating back to 1991, Ministry of Sound is built not only to cultivate an electric energy but also for exceptional sound quality. Fitted with Dolby Atmos surround sound speakers for maximum control, the venue has welcomed popular names over the years, including Marshmello, DJ Harvey and Pete Tong, making it a must-visit for fans of London's club scene.
For students at Point Blank, we're offering a 30% discount on tickets, so there's no excuse not to grab a few friends and head down there.
Be sure to also follow us on Instagram to keep up to date with upcoming dates of this club night.
If you're looking to learn more about the world of producing music, you can enrol on one of our courses in London, LA or online to level up your skills at Point Blank.
Register to Access Free Courses, Plugins, Projects, Samples & More
When you register with Point Blank, you access an array of free sounds, plugins, online course samples and much more! Simply register below and visit our Free Stuff page to get your hands on a range of exclusive music-making tools and tutorials provided by the team. Fill your boots!