At Point Blank, one of the many things we specialise in is DJing and we love to help those eager to try their hand at mixing, scratching and blending to find the best tools for the job. Over the last decade, there has been an uplift in the number of tools and techniques DJs can use to play the tracks they love, organise their sound libraries and push their mixes to the next level. So, to give you an insight into the range of different software and apps that are readily available, we have rounded up some of the best DJ apps. Check them out below and take your pick – many of these are even free to use!
If you'd like to learn more about DJing, producing, mixing, mastering and more, check out our degree courses in London and Online.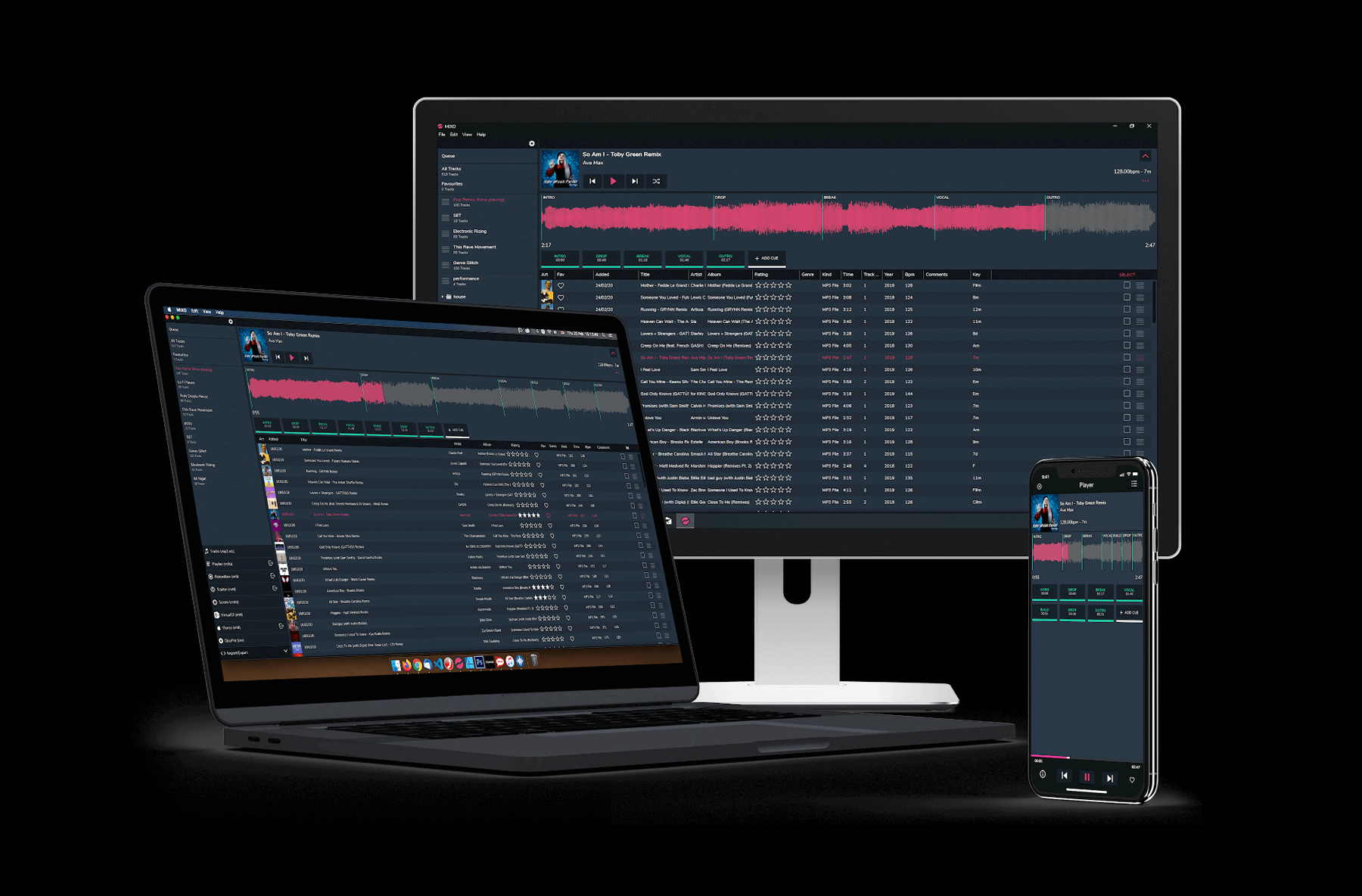 MIXO's software enables DJs to share their sound libraries between a number of devices including Mac, Windows, Linux, mobile and the cloud. Its cross-platform capabilities also allow you to move your music between Traktor, Rekordbox, Serato, Virtual DJ and others and manage your sets whilst away from your computer. Download it for free here.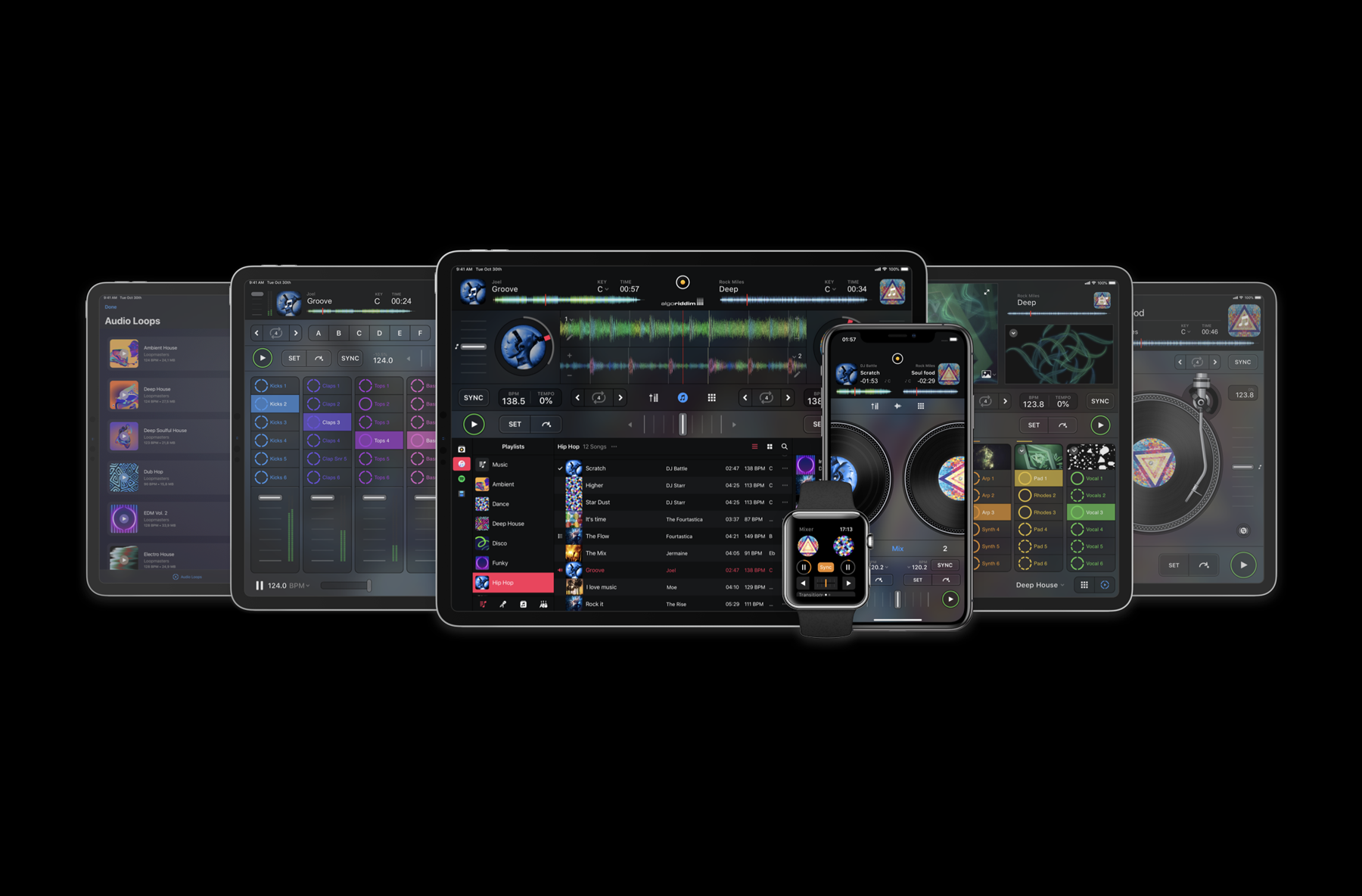 Algoriddim's djay app has won multiple Apple Design Awards for its simplicity, ease of use and excellence. It can be used across multiple platforms including iOS, Android, Mac and Windows and allows beat-matchers to spin tracks straight from Spotify and iTunes. Its interface features a classic mixer and turntable set-up along with high-res track artwork, waveforms and live production tools. Check it out here.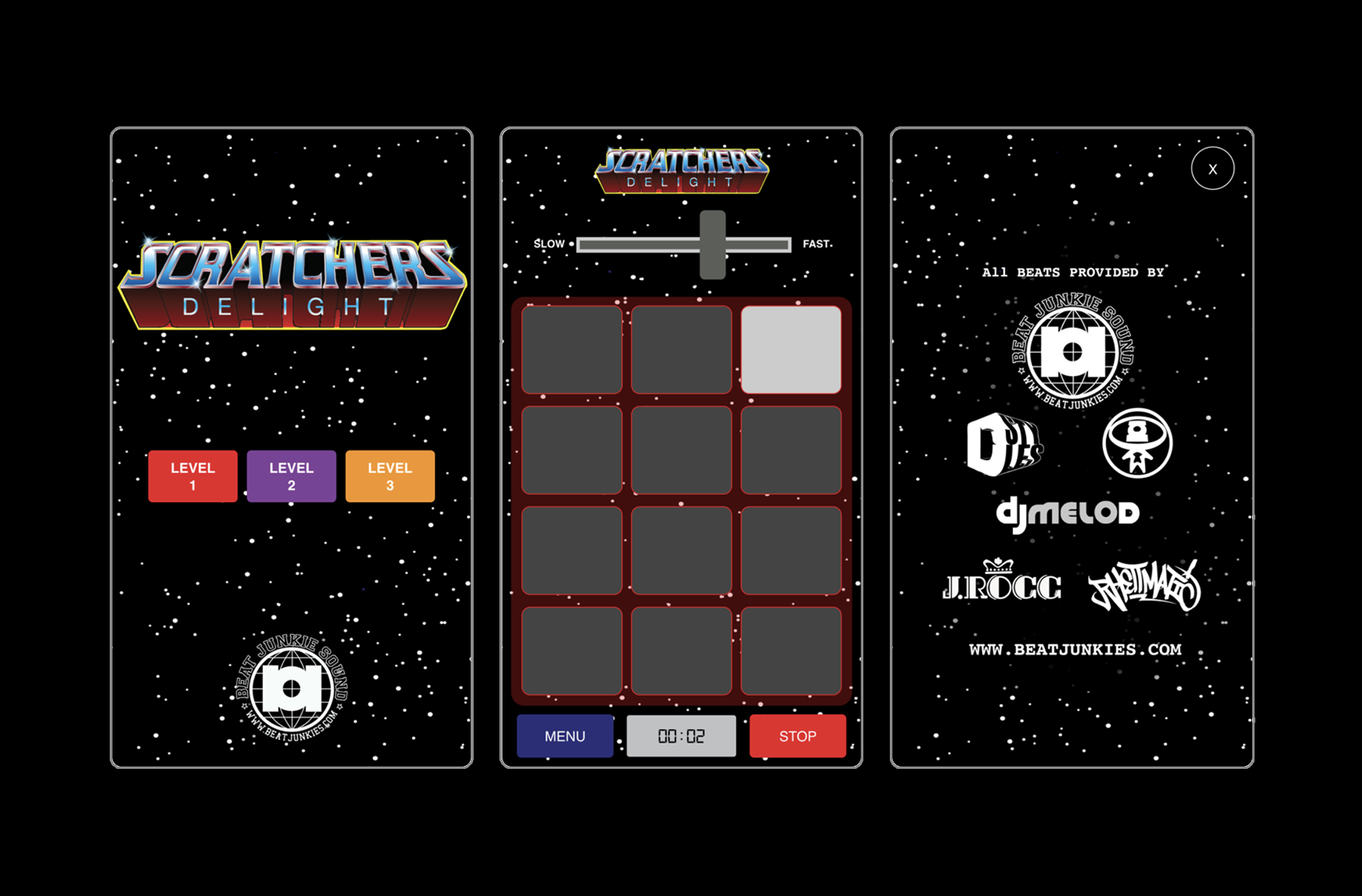 If you're looking to dive into the world of scratching, Scratchers Delight is the perfect app to help you along the way. This must-have app from World Famous Beat Junkies features 36 beat loops to scratch over including tracks from Beats by Babu, J.Rocc, D-Styles, Melo-D and Rhettmatic. Download it now here.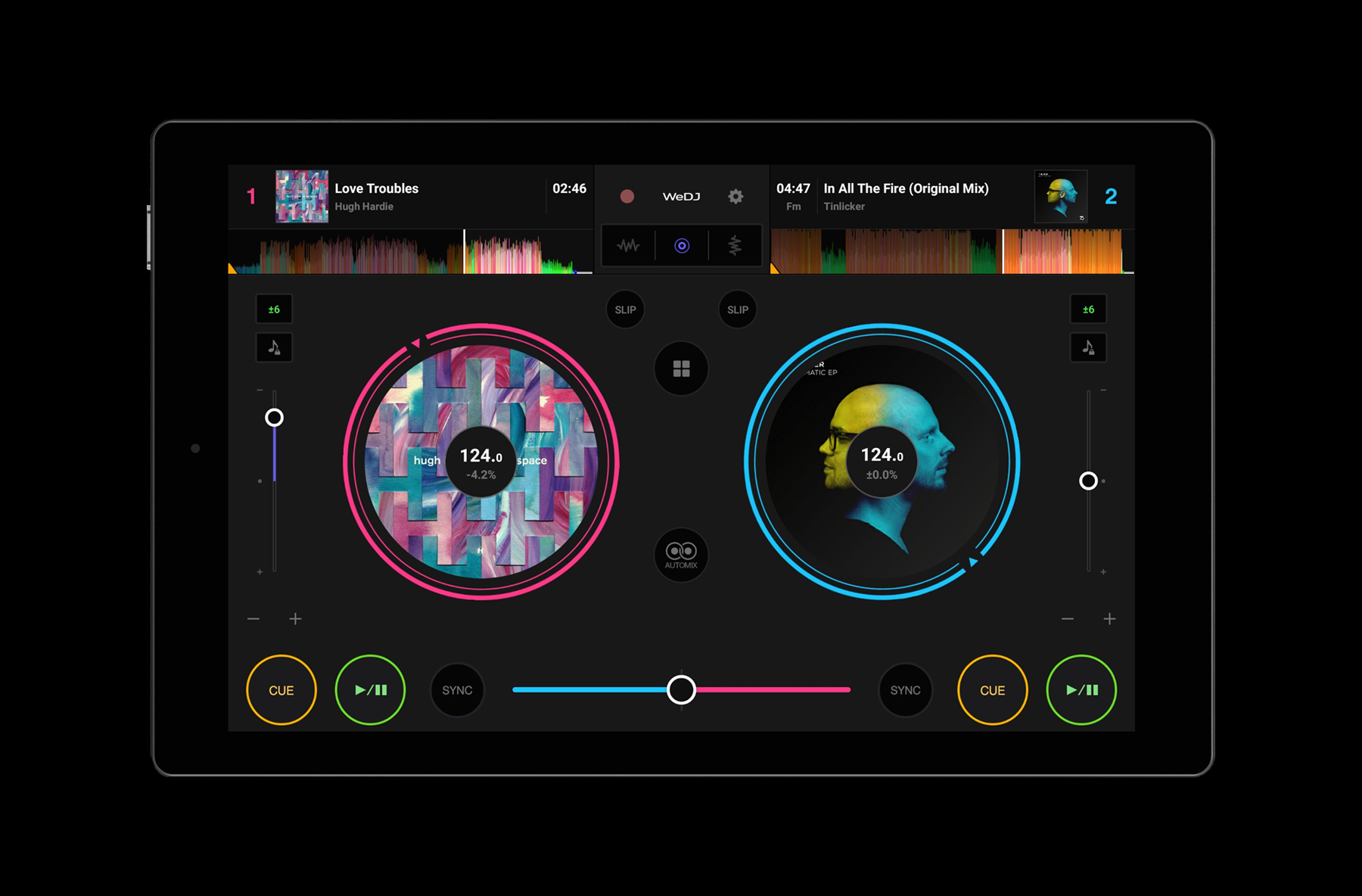 Developed by the industry giants and PB partners, Pioneer DJ, WeDJ allows you to mix straight from your smartphone or, additionally, using one of their DJ controllers (DDJ-200, DDJ-WeGO4, DDJ-WeGO3) when connected. In addition to its sampler, crossfader, beat sync, loop and hot cue features, It includes echo and reverb FX to help make your mixes sound as seamless as ever. Using WeDJ you'll be able to mix tracks straight from your phone or using Beatport LINK and SoundCloud Go+. Check it out here.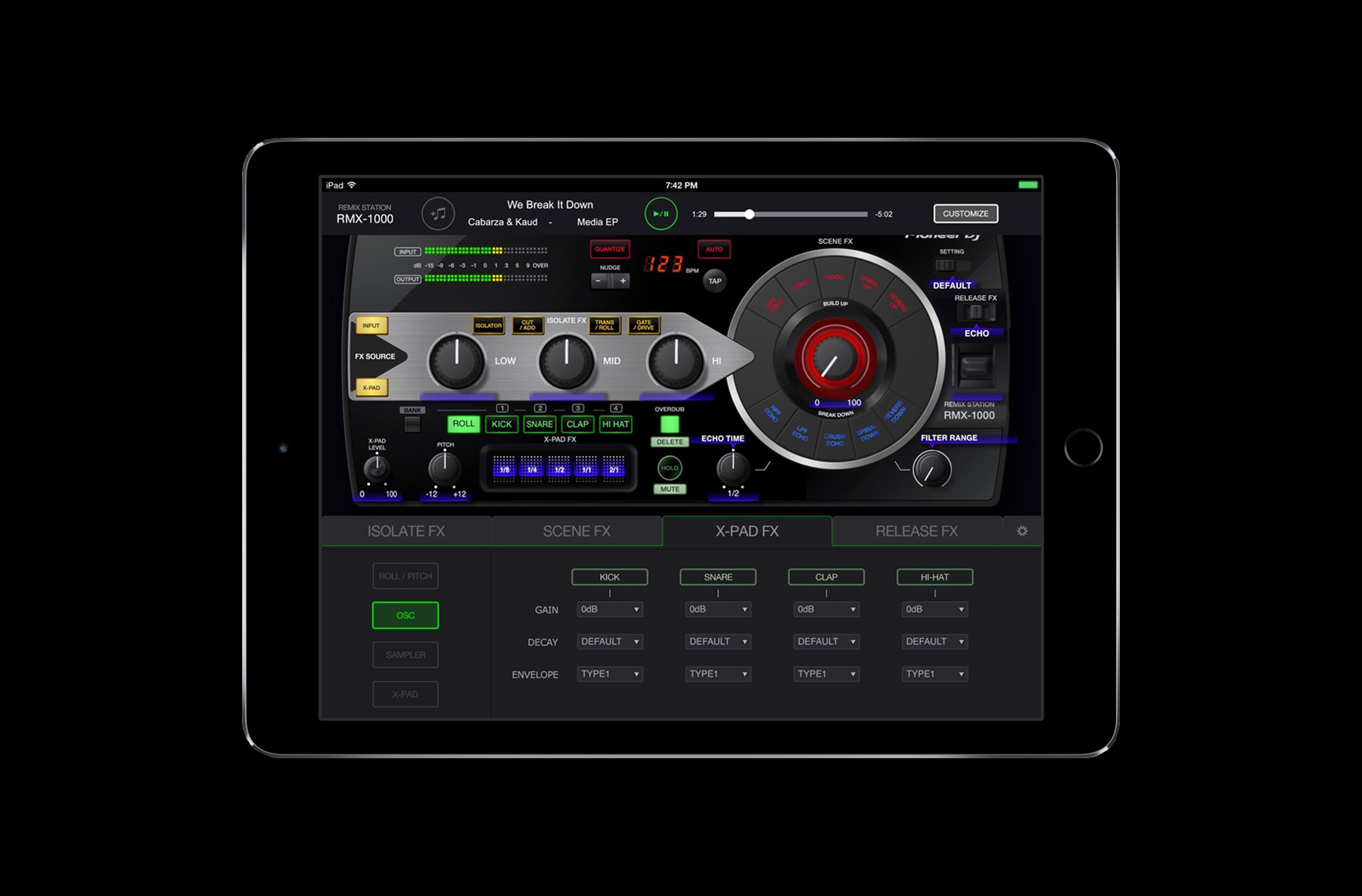 This app lets you turn your iPad into a fully-functioning RMX-1000 just by plugging it into your Pioneer Mixer via USB. It mirrors the controls of the RMX-1000 effector letting you add effects to music stored on your iPad and songs you've created with DAW apps. Find out more about RMX-1000 for iPad here or download it here and start creating your own unique sound.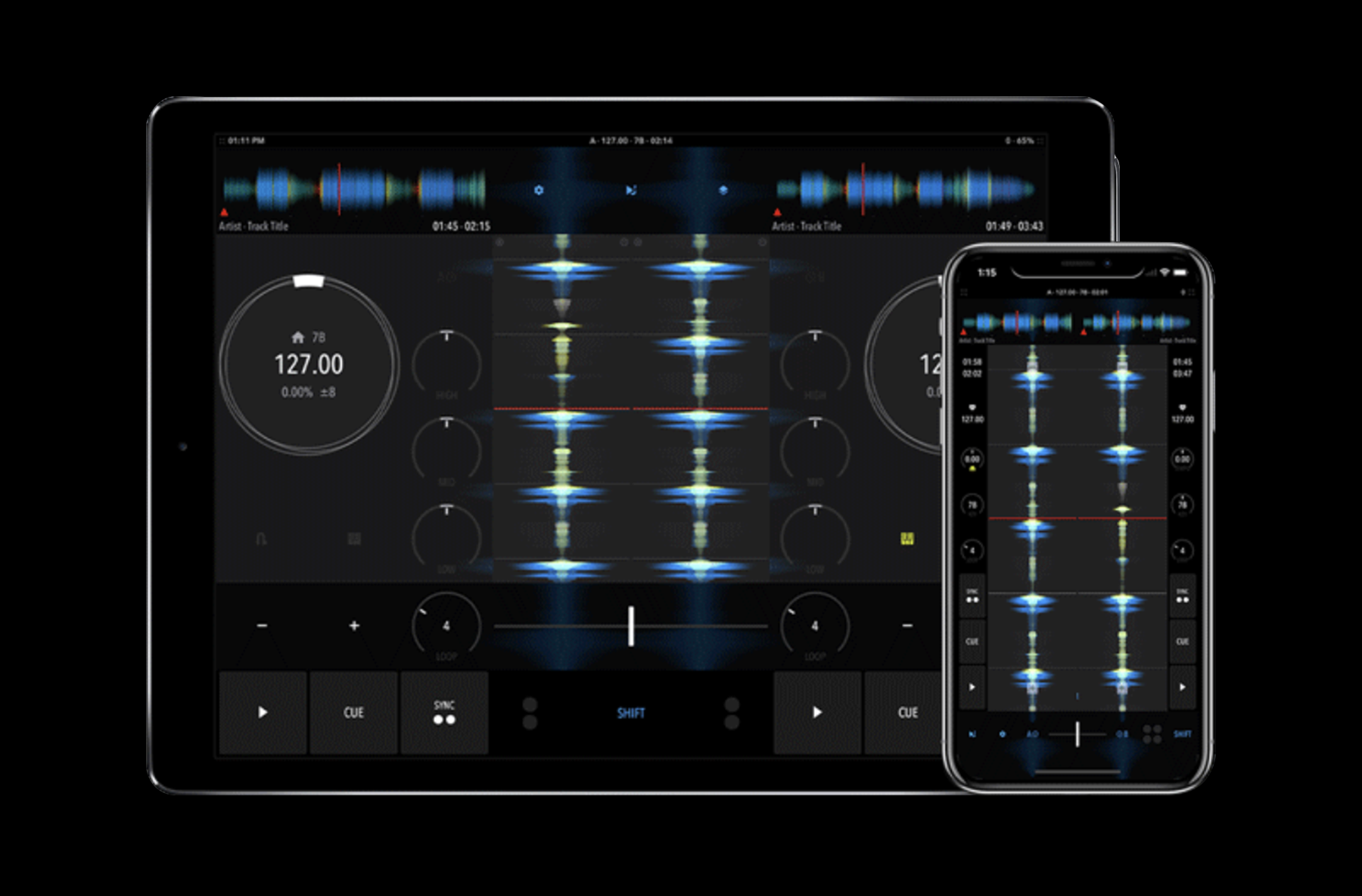 This straightforward and easy-to-use app lets you DJ straight from your smartphone or tablet with the option to hook up your gear too. It sports a user-friendly interface with the standard club set-up in mind, so you'll easily be able to transfer your skills to bigger more complex equipment. Unlike some other DJ app technology on the market, DJ Player Pro's components were built completely in-house meaning the experience is utterly unique. Start mixing with DJ Player Pro here.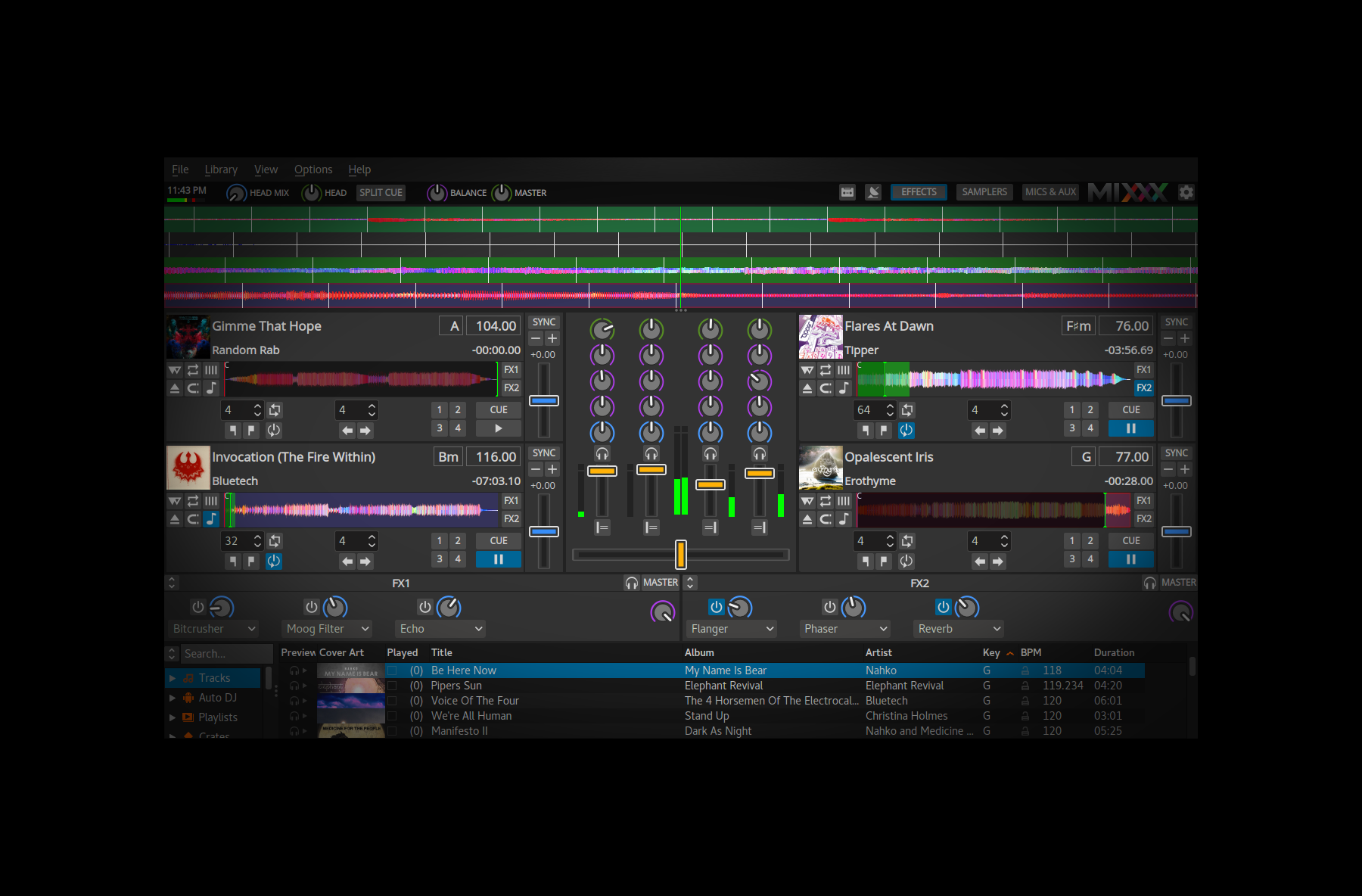 This free and open-source DJ software is a great tool for beginners using a laptop as well as experienced turntablists who want to add new elements to their live sets. Its compatibility with DJ hardware means you'll be able to get hands-on with the effects it has to offer. Mixxx is also turntable savvy enabling DJs to use their time-coded vinyl for playback. Find out more about Mixxx's features here and download the app for free here.
If you found this post interesting we'd highly recommend checking out our other roundup on the best apps to make music with on the go. Want to learn more about music production, DJing, radio broadcasting, music business and more? Check out our line of London courses.
If you register with Point Blank, you can access an array of free sounds, plugins, online course samples and much more! Simply register below and visit our Free Stuff page to get your hands on a range of exclusive music-making tools and tutorials provided by the team. Fill your boots!