As creatives, we're all familiar with the dreaded writer's block. It can come at any time and turn the fluid and joyous process of making music into a frustrating one. However, there is no need to fear – there are a number of DAW plugins that music producers can use to help generate new ideas, reignite that creative spark and keep the creativity burning brightly. Whether it's drums, basslines, melodies or vocal chops, starting a track, writing a bridge or an emotional outro these are some of the best plugins for inspiring new ideas when you're feeling stuck.
If you're looking to learn how to produce music like a pro working with audio plugins and DAWs, our degree courses in London and online can help. Our courses are run by industry professionals with timeless experience and skills in the world of music production. Now, follow on below to download some new plugins, get inspired and start creating some happy accidents.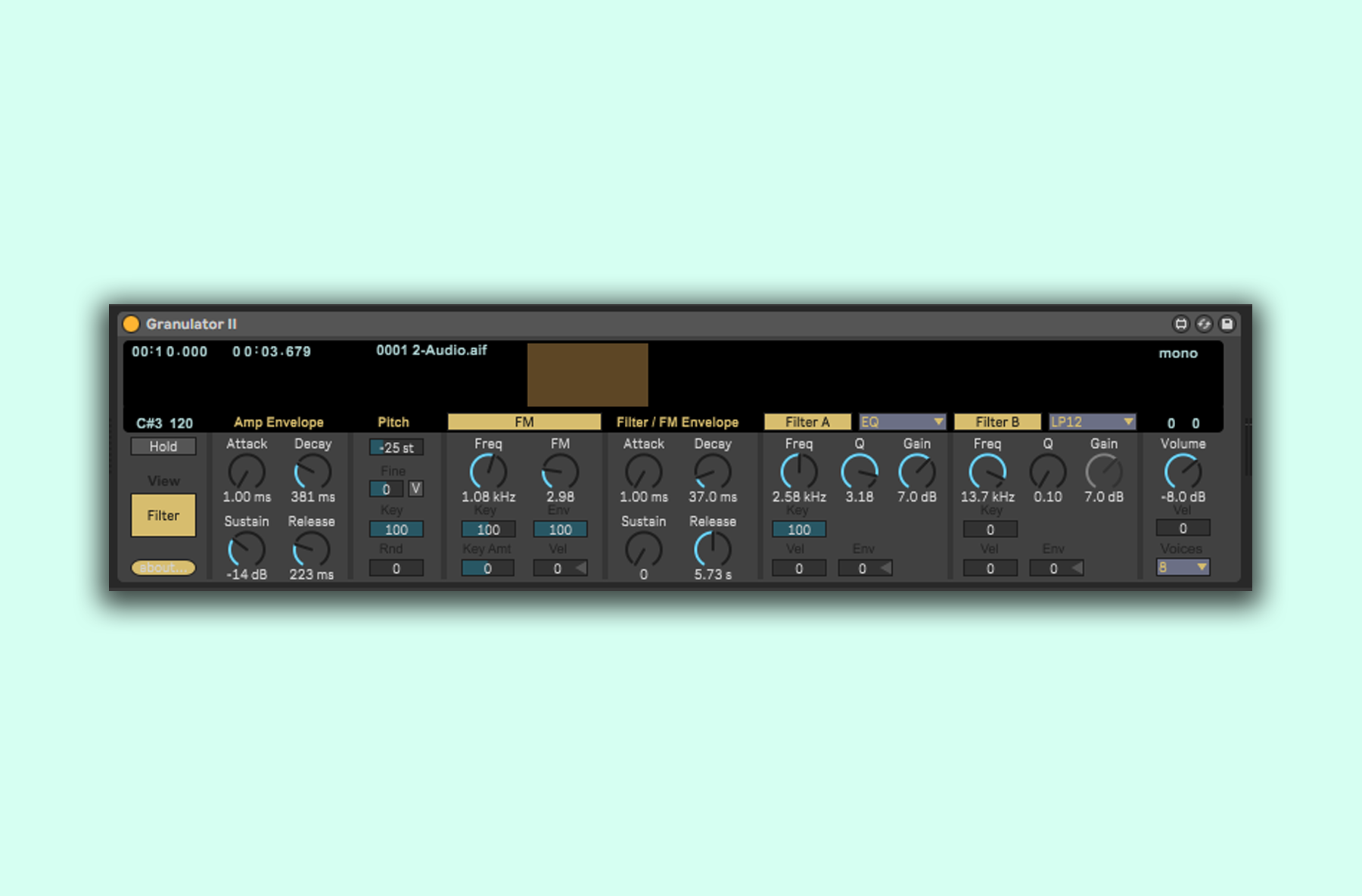 If you're looking to throw some unexplainable sounding glitches or atmospheric textures and pads into your tracks, the Granulator II is the free plugin for you. Created by one of Ableton's founders, it's available for Ableton users only and works using granular synthesis to create a constant stream of short crossfading samples from a source sound. Download it from Robert Henke (Monolake) absolutely free, here.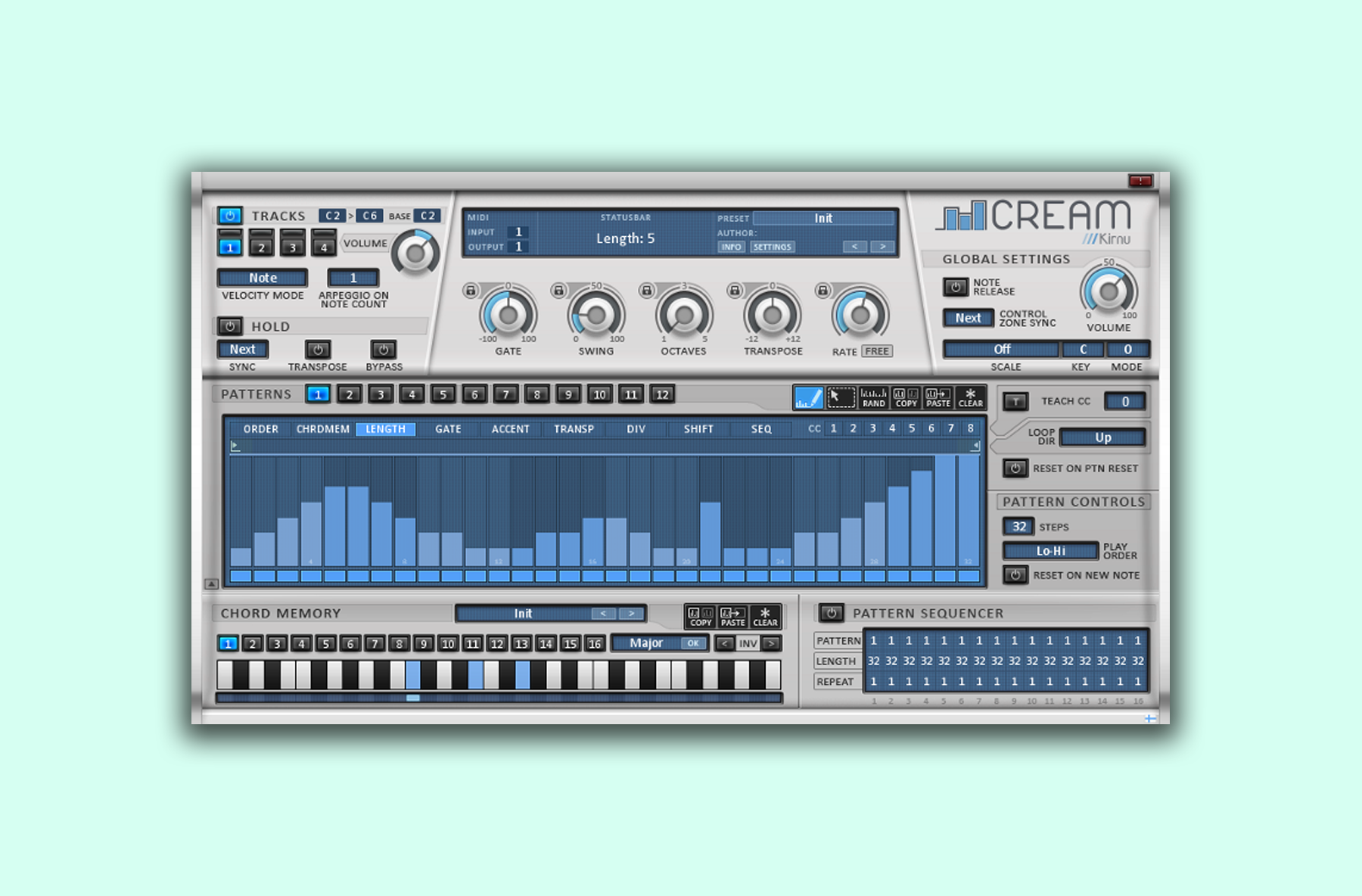 If you're stuck for a bassline, topline or even drum beat, this pattern-based performance plugin can certainly help. Using Cream's function controls you'll be able to edit the gate, swing, octave and rate of your MIDI notes. Once you've found a pattern you're happy with, you'll also be able to assign your favourite VST synth to the plugin using MIDI cc's. Lastly, did we mention Kirnu Cream is free?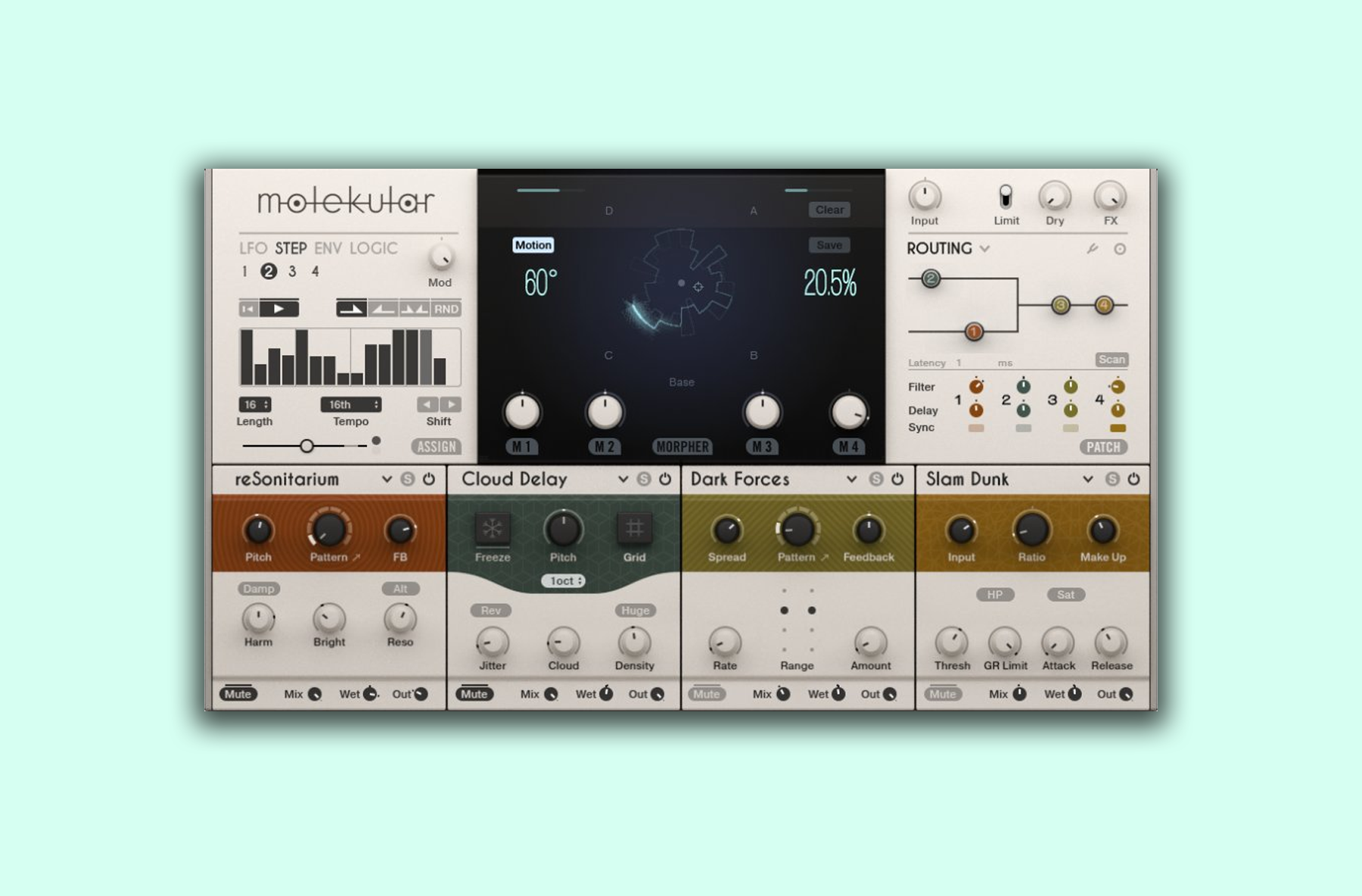 NI's Molekular runs in REAKTOR and features a range of modular effects which when combined can yield some incredibly exciting results. With the option to fuse up to 35 different effects including delay, stutter, glitch, pitch, distortion and more and then perform your mutations with Molekular's morphing field, there is no doubt inspiration will flow.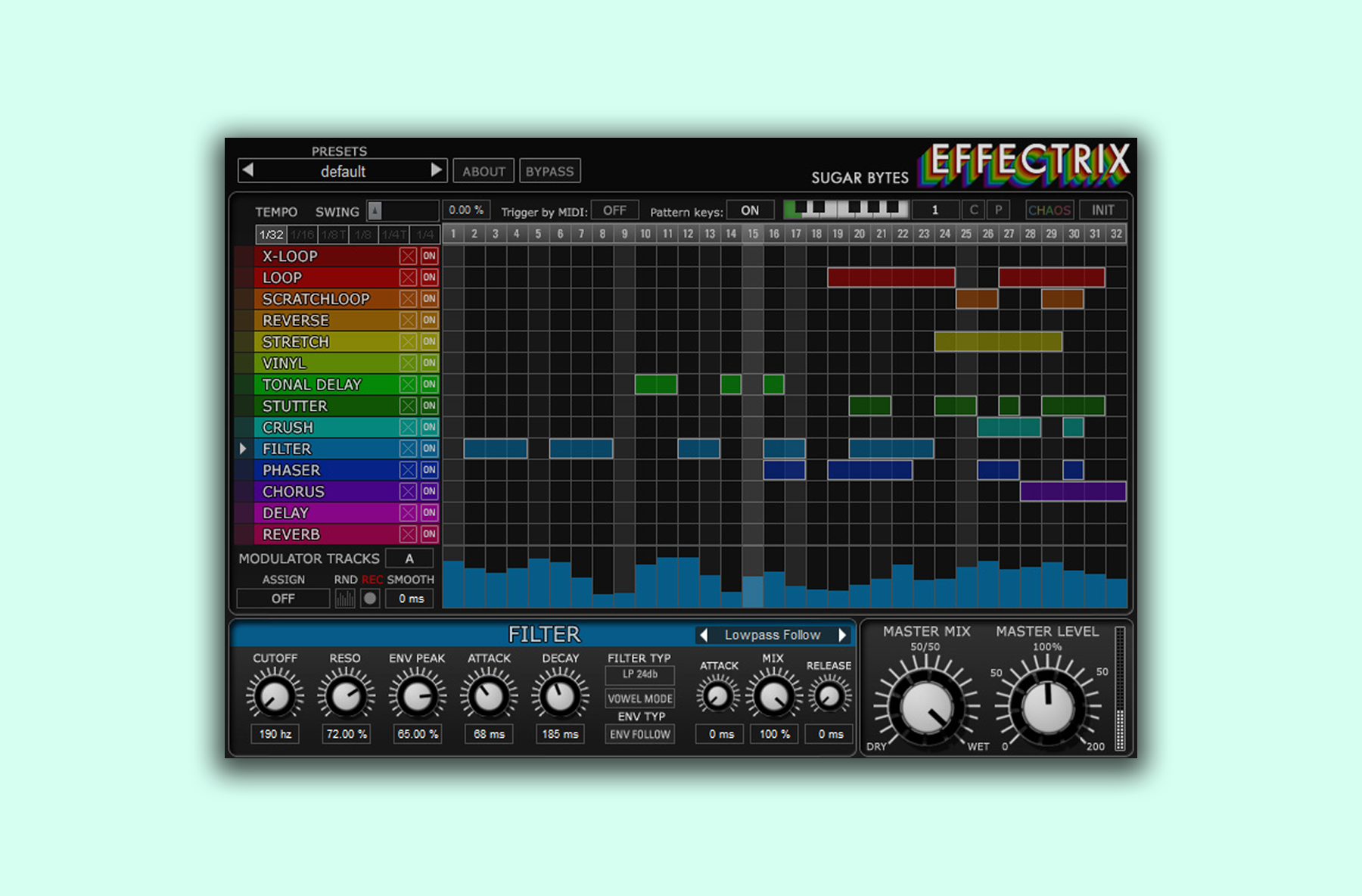 Effectrix is a great alternative to the Gross Beat plugin which has become almost essential for producers of hip-hop and trap as of late. There's a variety of different ways you can manipulate your sounds using a pattern based processor which can combine stretching, pitching, reversing, looping, scratching and more in real-time on the fly. If you're curious about how this plugin works they have hundreds of presets to scroll through and edit which can help you get started.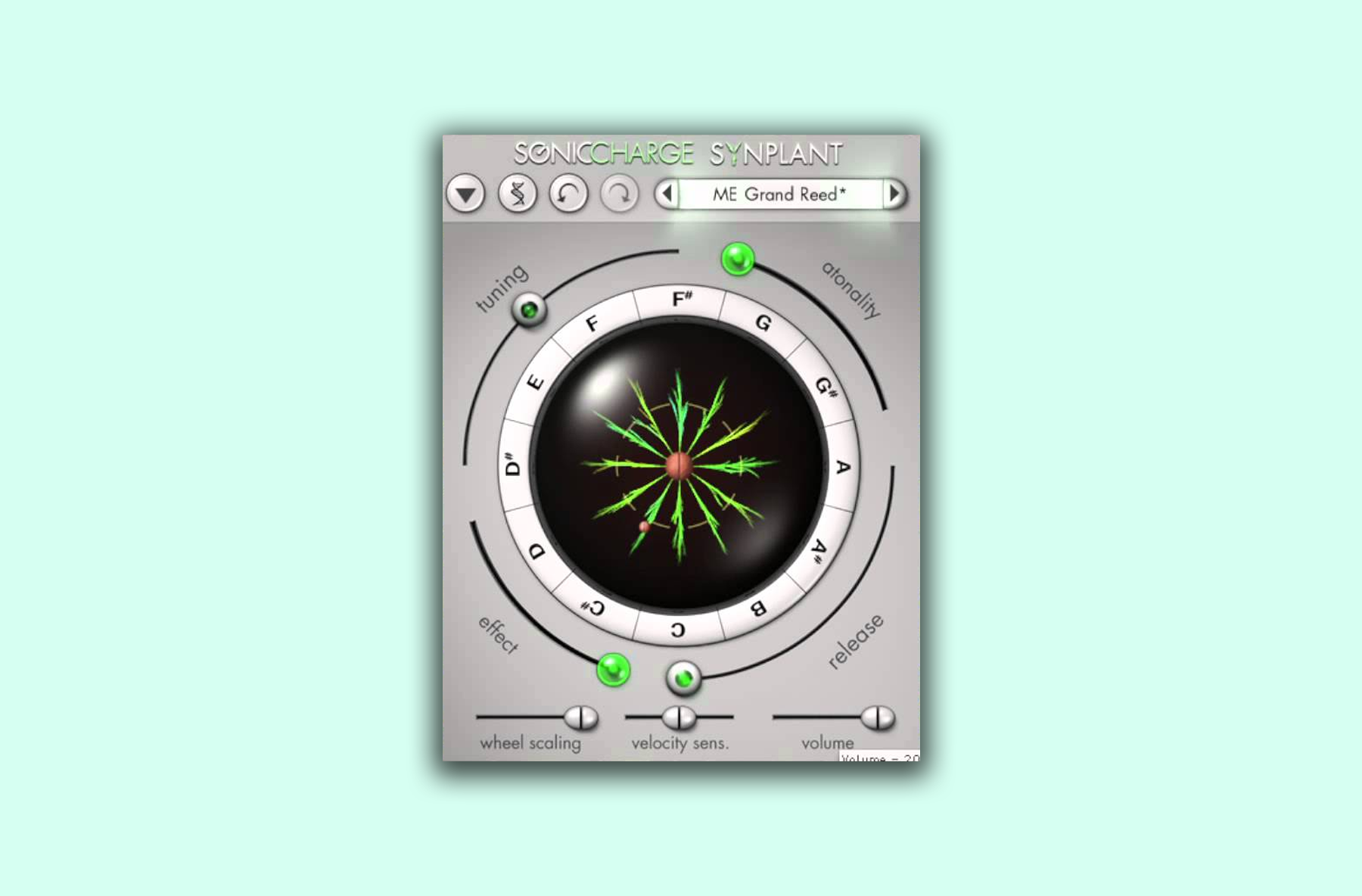 Unlike many other plugins on the market, the alien-like Synplant's genetic approach to synthesis gives it the experimental edge to help inspire creativity. Plant seeds which evolve and grow into different synth patches as you modify the sound's underlying genetic code with your ears. Synplant takes the focus off the difficult and intricate methods of modulating and lets the creative juices flourish organically.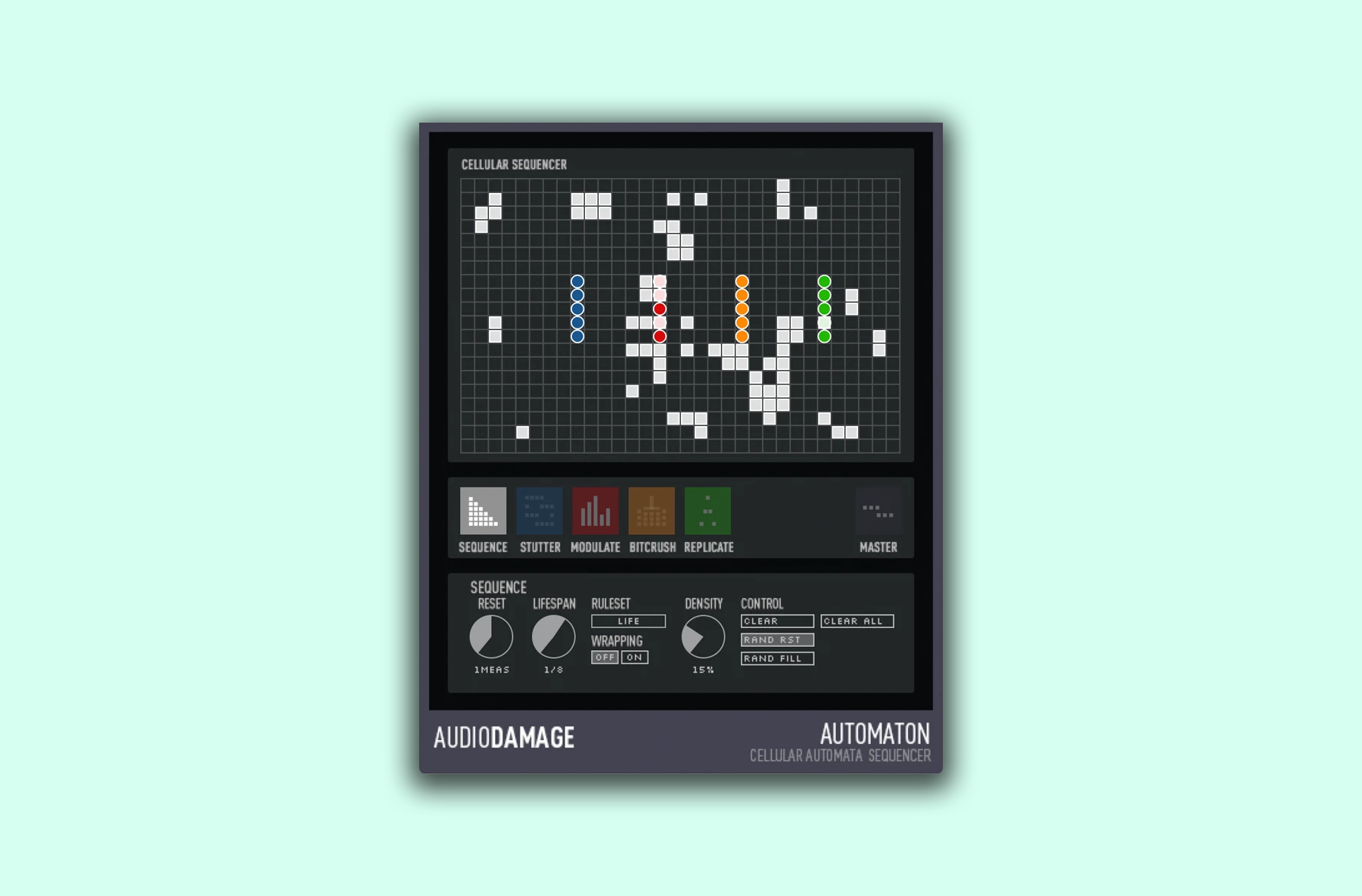 Whether it's subtle seemingly humanizing effects or pedal to the metal chaos, Automaton uses four effects (Stutter, Modulate, Bitcrush, and Replicate) driven by a cellular automata sequencer to transform your track or instruments into something completely unique.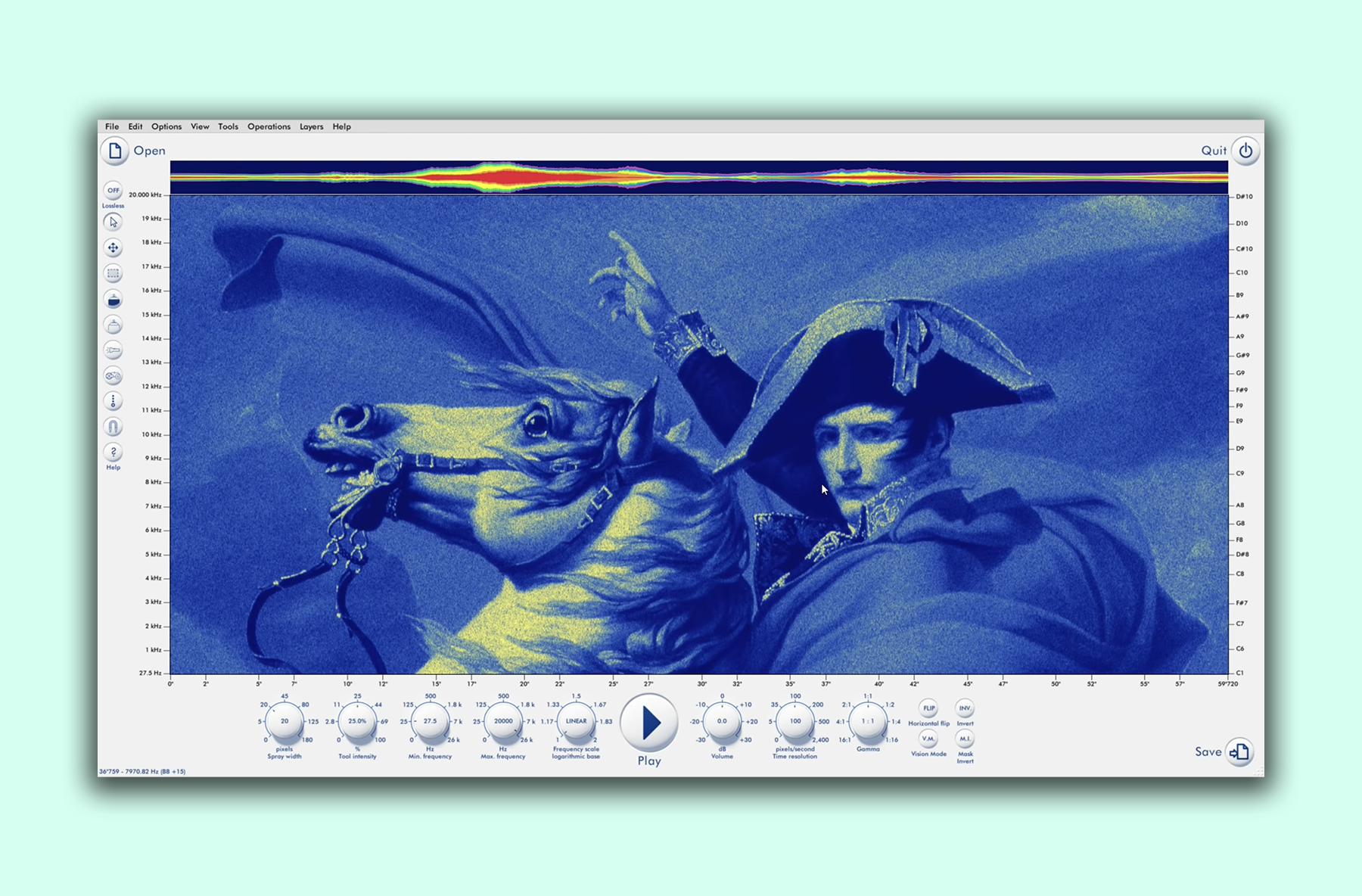 Although Photosounder is not necessarily an audio plugin, it's just too interesting not to include. Photosounder allows you to transform any image into an audio signal. If you're looking to get creative, embed hidden messages in your music like Aphex Twin and experiment working in different ways, Photosounder is a must-try.
The above list is by no means exhaustive and represents just a small amount of the very best of the wealth of creative plugins available to producers today. Though the above plugins are, in our opinion, our favourite and most used in our own productions, it's always best to experiment with others to find out what works for you. Want more plugin lists like this one? Head here. If you're interested in learning more about how VSTs work, as well as the likes of Ableton, Logic Pro and more, you can register to study with us at Point Blank online.
Register to Access Free Courses, Plugins, Projects, Samples & More
When you register with Point Blank, you access an array of free sounds, plugins, online course samples and much more! Simply register below and visit our Free Stuff page to get your hands on a range of exclusive music-making tools and tutorials provided by the team. Fill your boots!