As the Christmas period rapidly approaches many of you will be starting to think about what presents you're going to have to buy this year. Whether it's for friends, family, or a treat for yourself, there are a variety of gifts on the market – and for under £200!
If you're stuck for inspiration, don't worry – we've got you covered. Below is a list packed with ideas that will either impress your music producer/DJ friends or make them extremely jealous. From Socks to synths to music production and DJ accessories keep scrolling to check out 9 Christmas gift ideas that won't break the bank. If you're looking for more than just stocking fillers and want to learn the ins and outs of music production or DJing, why not check out our Music Production & Sound Engineering or DJ courses? All of the below are great ideas for Christmas but remember we offer courses all year round! Kickstart your music career here.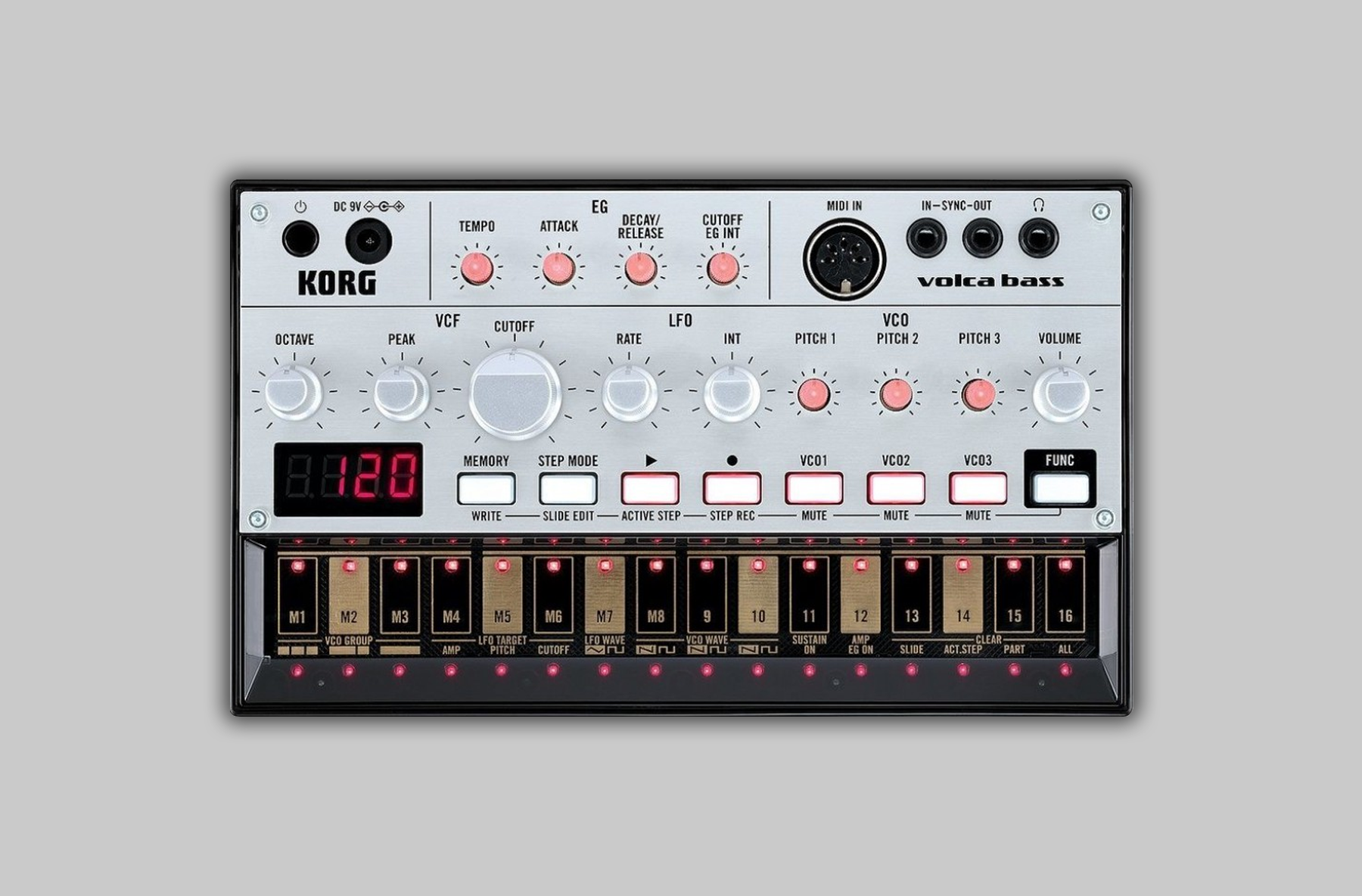 For thick analogue basslines, you can't go wrong with Korg's Volca bass machine. Don't let its small size fool you, this piece of gear packs a punch. It features 3 oscillators for creating squelchy basslines, a 16-step sequencer for working with patterns, sync control for your DAW, MIDI note entry input and the option to connect to other pieces from the Volca linet.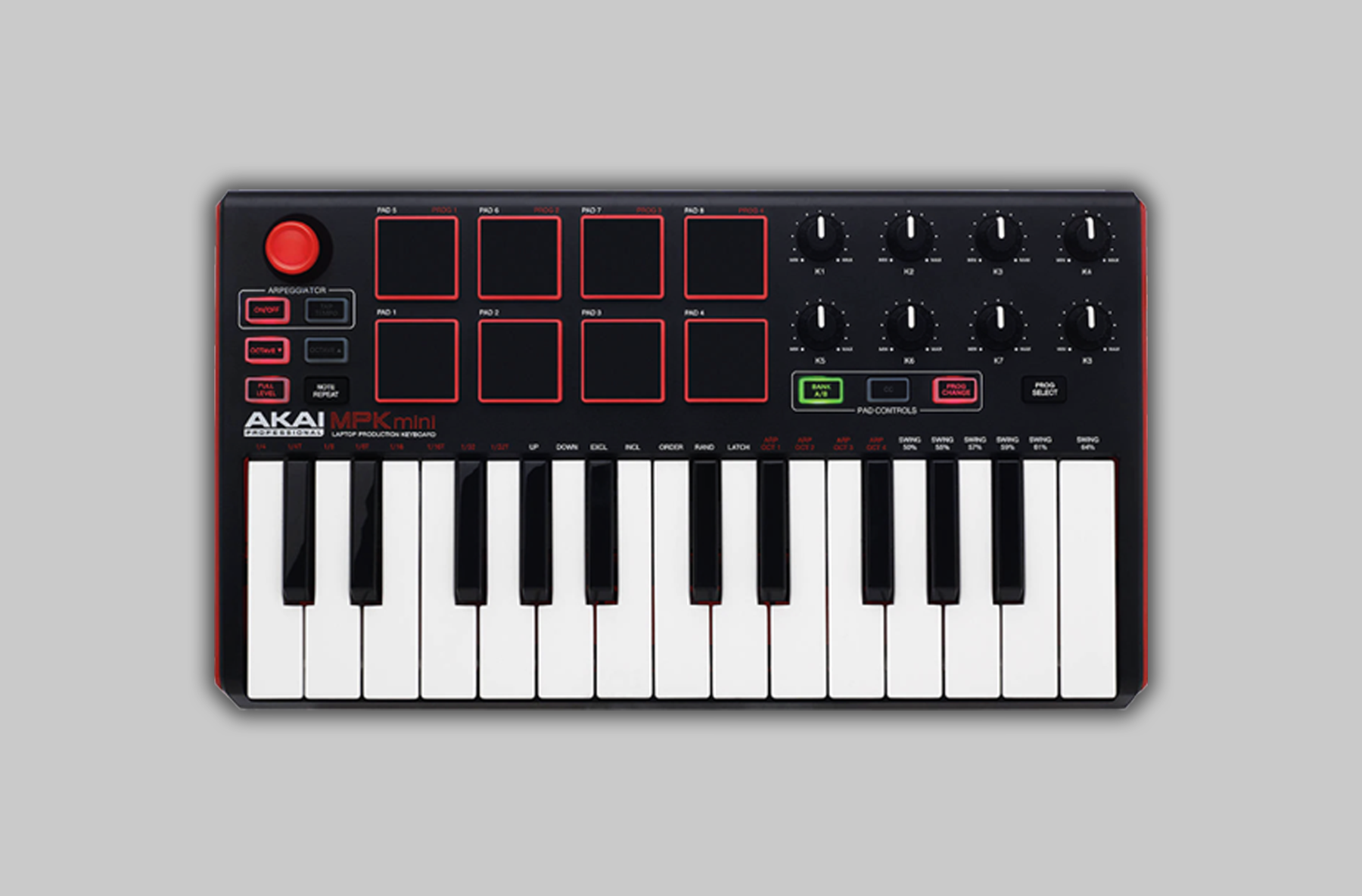 Akai's MPK Mini MKII is a great controller for programming beats and playing in your basslines and melodies. Unlike many other controllers, the MKII has an innovative 4-way thumbstick for dynamic pitch and modulation control as well as a built-in arpeggiator with adjustable modes. This one's perfect for taking on the road due to its compact size of 18 x 31.4 cm (that's roughly the size of a laptop).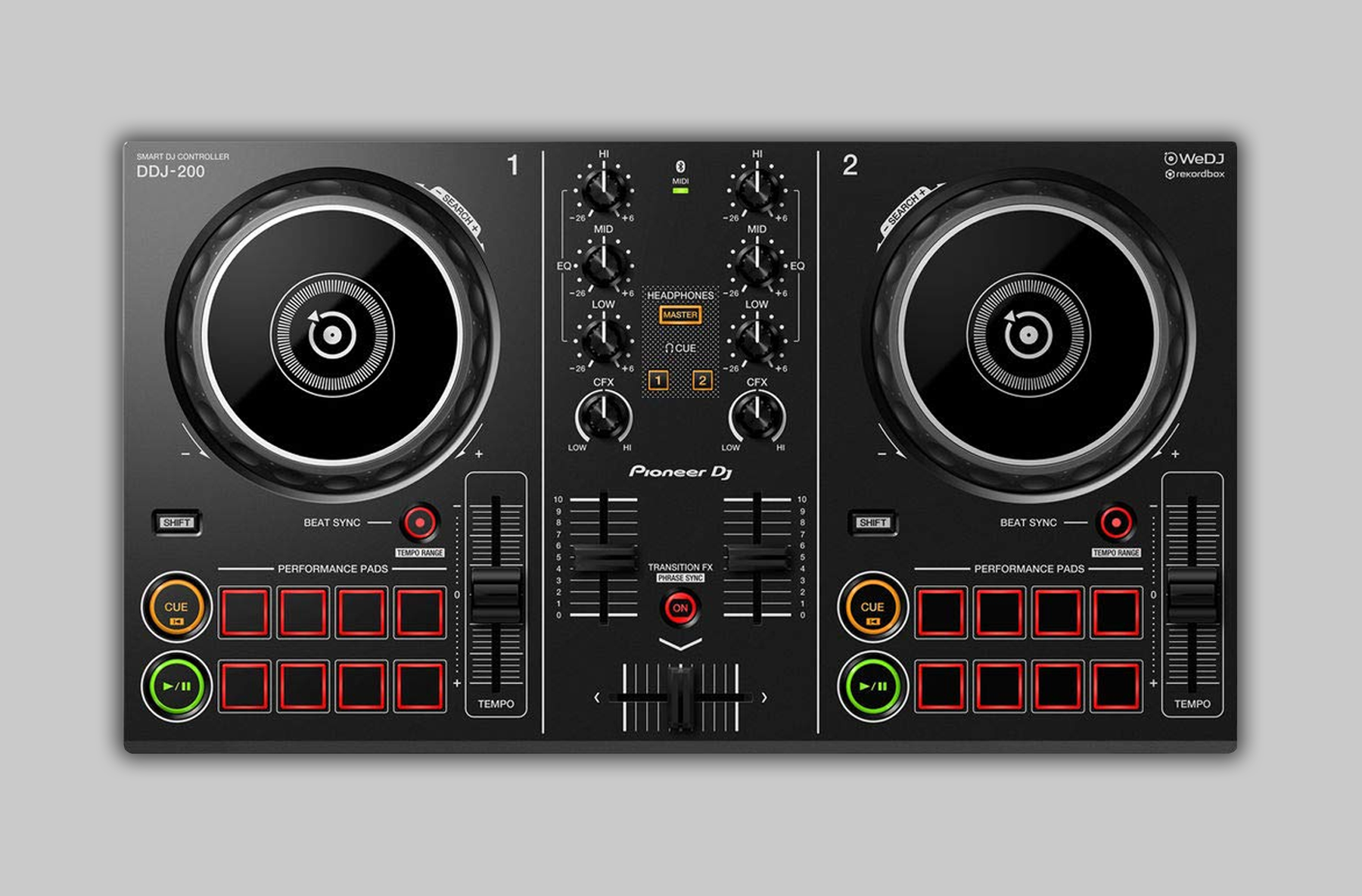 Pioneer DJ's DDJ-200 may be small but packs a lot into its portable, compact size. It's designed for taking on the go, which is why it works incredibly well with Bluetooth capability. The DDJ-200 features the ability to stream music from your Mac/PC or smartphone using apps like WeDJ and Djay wirelessly to the controller. Alternatively, like many of the other Pioneer DJ controllers, Rekordbox can be used with a wired connection. Keep in mind, however, depending on your app and device combo, you can mix sounds via streaming services including Beatport LINK, SoundCloud Go+, Deezer and even Spotify. This controller is perfect for those looking for an introduction to DJing with the ability to take their mixes on the go.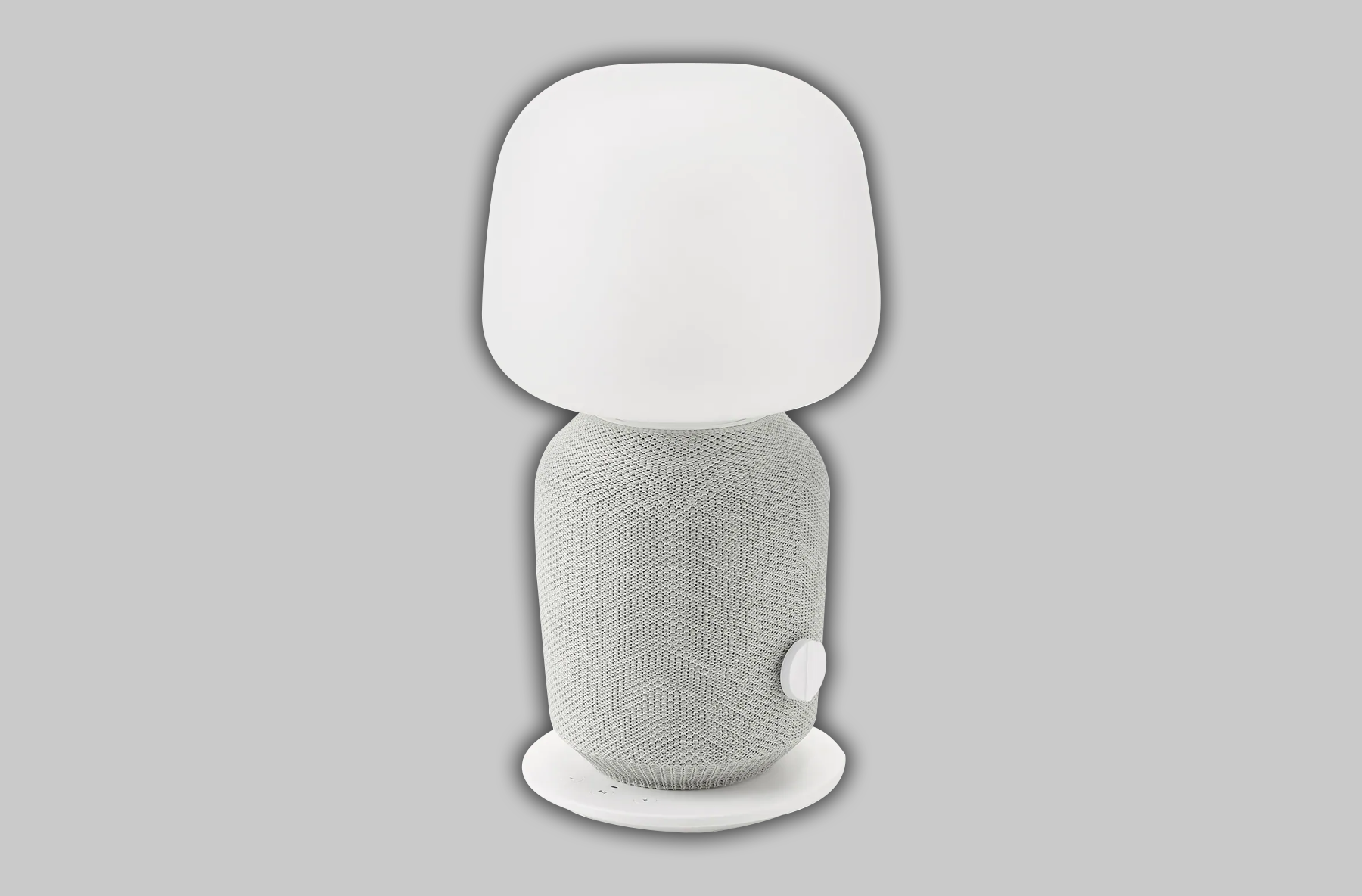 Why get one present as a gift when you can get two? This table lamp by SYMFONISK doubles up as a wi-fi speaker which allows you to stream music, radio and podcasts from your network and streaming services of choice. As this is a collaboration between IKEA and Sonos you'll be able to integrate it with other Sonos products in your home.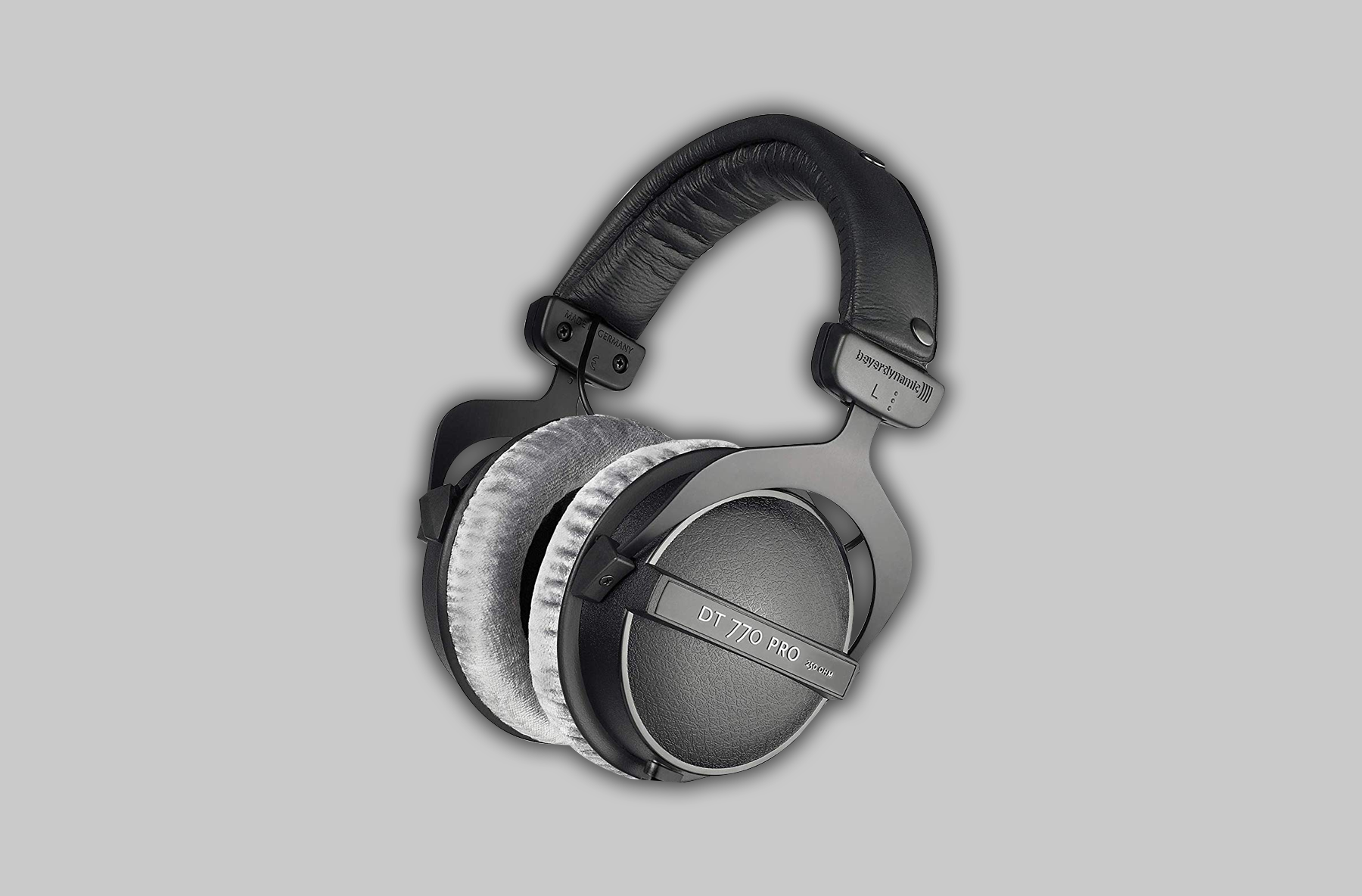 These beyerdynamics are a solid option for those looking to use their new headphones primarily at the studio. They're bass-heavy, reasonably priced and durable, meaning that you won't need to replace them anytime soon. You'll reap the benefits of these headphones when using an audio interface but when plugged into a laptop or phone the sound can feel slightly less driven. Overall these are a great selection if you're in the game for some low-end studio sessions.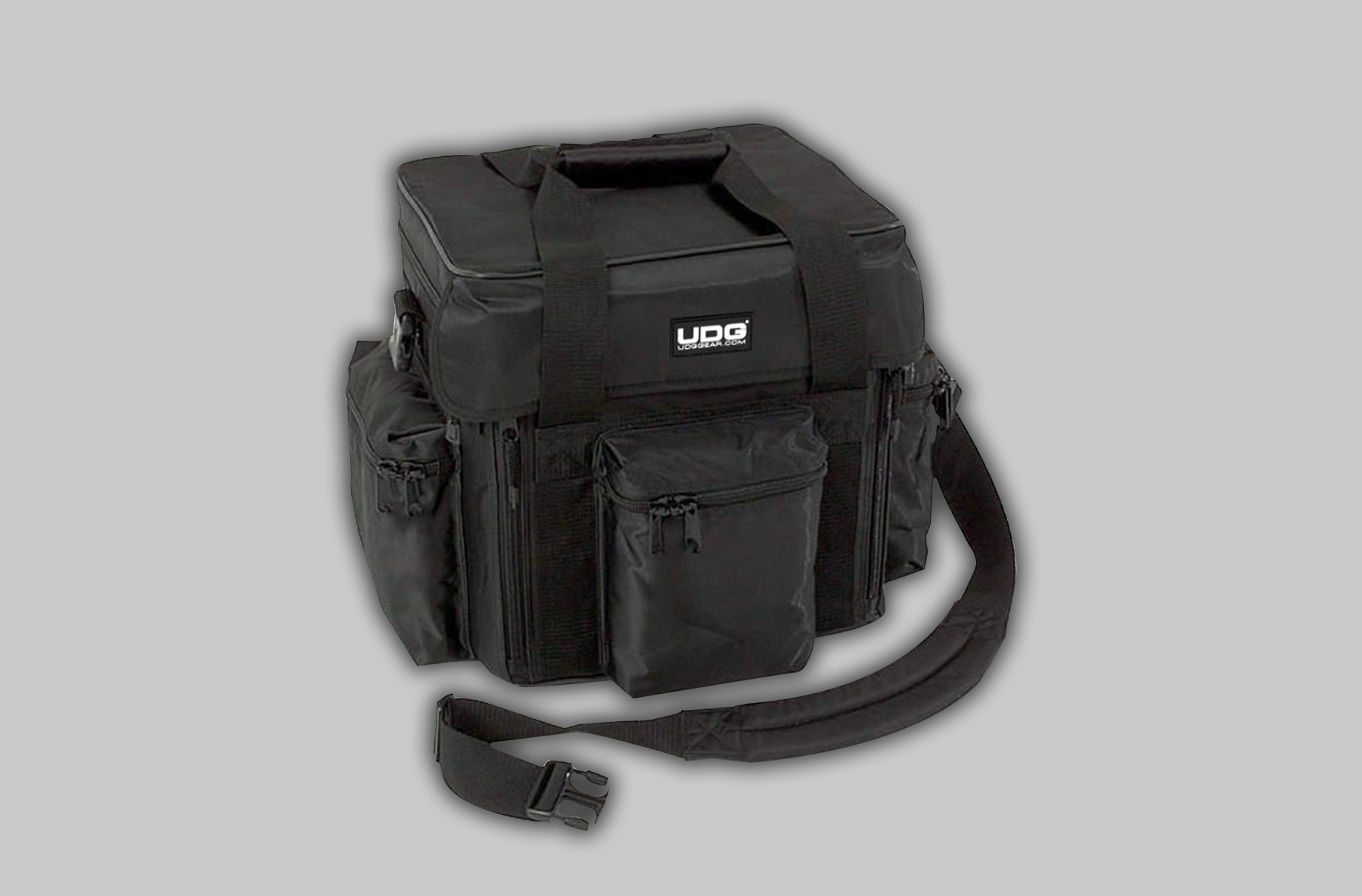 If you're a DJ who predominantly plays vinyl in your DJ sets or occasionally buys big hauls of new releases on wax, you may be in the market for a handy carry case which will help you transport your collection from place to place. UDG are renowned for the quality of their DJ bags. This design comes in at £69 and features space for up to 90 vinyl with plenty of padding to protect your prized collection.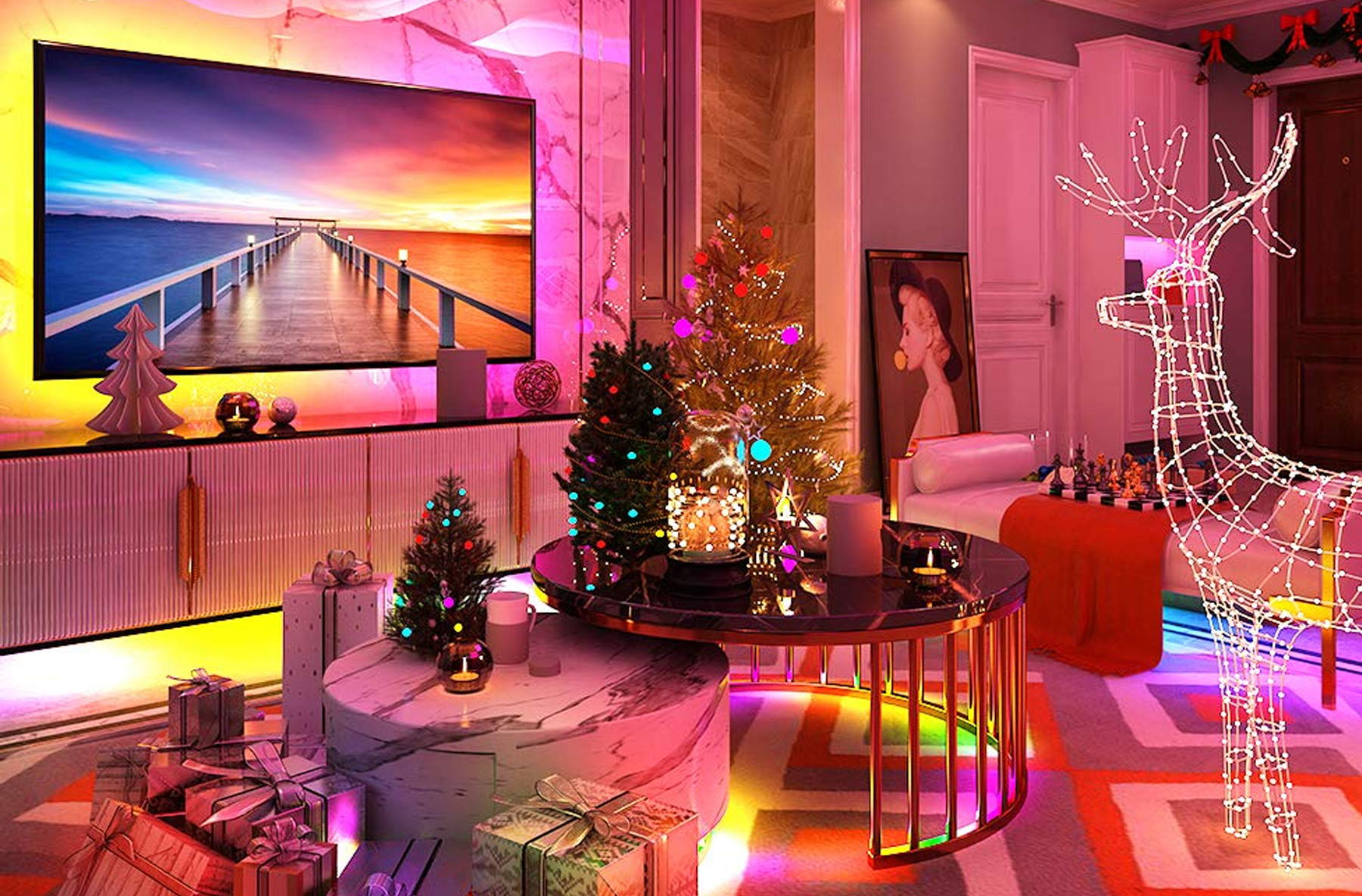 Make any studio space pop with LED strip lighting. These DreamColour lights can be controlled via a smartphone using Alexa and feature a dynamic range of colours and styles. Stick these behind speakers, monitors or even underneath a studio desk to keep the mood in check for whatever you're producing.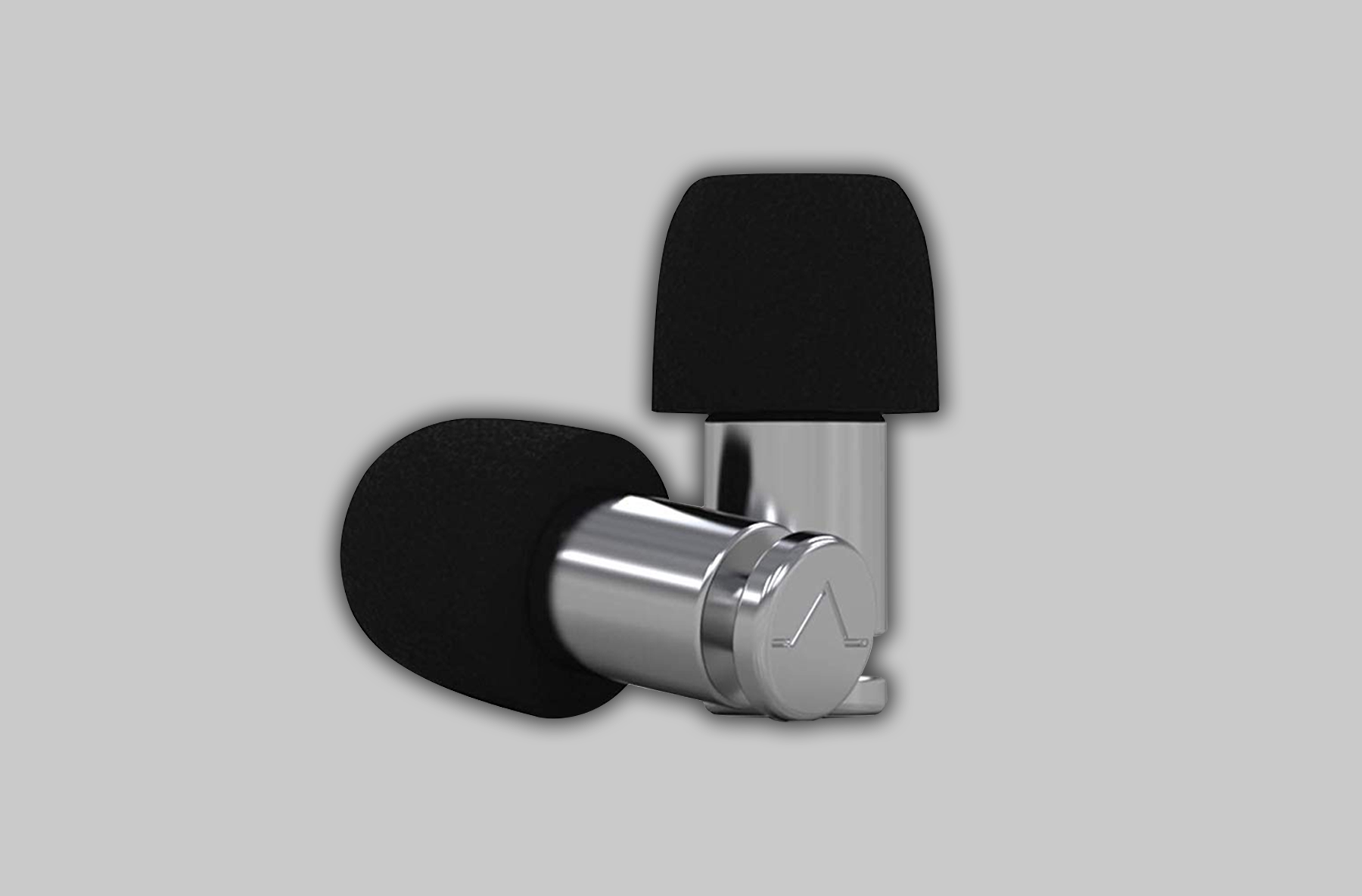 Protecting your ears is important, especially if you're a music producer or DJ who spends a lot of time in the club. Flare's Isolate Mini earplugs may be small but they're mighty ear protectors. Crafted from either solid aluminium or titanium they can block out harmful sounds without taking away from the quality.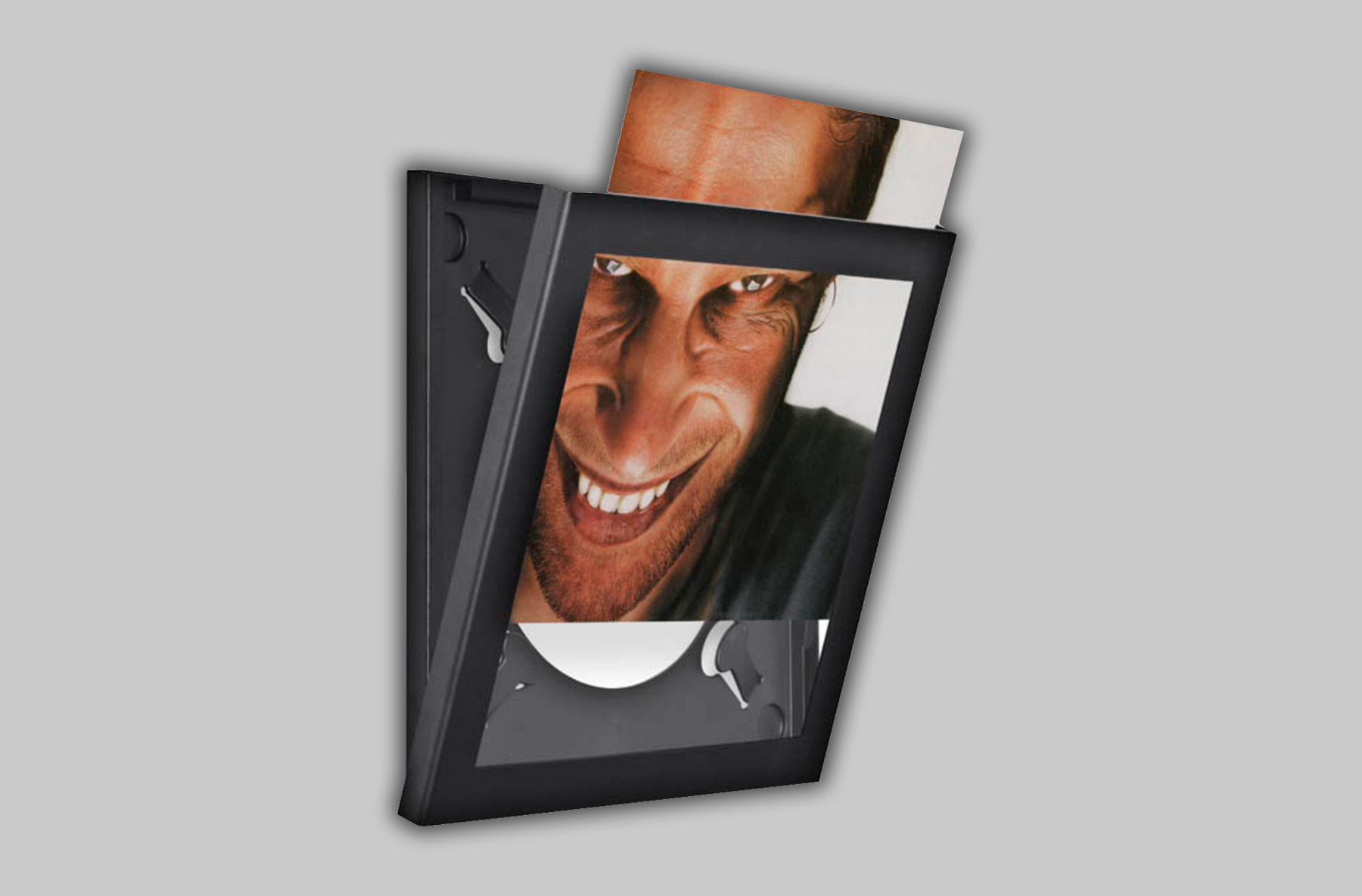 In addition to the feel and sound quality of vinyl, the artwork sleeves that house them are pieces of art in their own right. With Bleep's Art Vinyl Play & Display frames you'll be able to show off your favourite sleeves and rotate your selection if a new line-up takes your fancy. These come in both black and white and are a super-smart looking gift for someone who's got a big catalogue of records or is just starting out their collection.
At Point Blank, working with different hardware and software is our speciality. Many of the pieces of equipment above are just a few of the tools our students have access to when studying here. Whether it's our Pioneer-sponsored DJ studios or our 48-channel SSL Duality Delta mixing console, our facilities are packed with industry-leading gear. With that said we offer a number of courses across the globe with top-of-the-range facilities in London, Los Angeles, China, Ibiza, and Mumbai.
Register to Access Free Courses, Plugins, Projects, Samples & More
If you register with Point Blank, you can access an array of free sounds, plugins, online course samples and much more! Simply register below and visit our Free Stuff page to get your hands on a range of exclusive music-making tools and tutorials provided by the team. Fill your boots!