At Point Blank Music School, we strive to provide our students with the best opportunities we can. We know how difficult it can be to break into the industry when you're starting out, so we aim to help you make as much noise as possible and get noticed by the best in the business.
Becoming a student at Point Blank certainly has its perks: each month our calendar is populated with insightful panels and artist masterclasses, as well as numerous presentations and events for you to attend. Many of these are delivered by industry experts and employers who are invited here to give first-hand insights into their organisations and music industry careers.
If you're keen to benefit from these kinds of opportunities, why not enrol on a course? We offer programmes in Music Production & Sound Engineering, DJing, Singing & Songwriting, Radio Broadcasting, Music Industry Management and more. See our upcoming exclusive-to-students opportunities below. If you are interested in applying to any, please be sure to email Koy at koy@pointblankmusicschool.com.
Current Opportunities (available to our final year students and graduates)
Playhouse Music Management – Artist Development, A&R, Publishing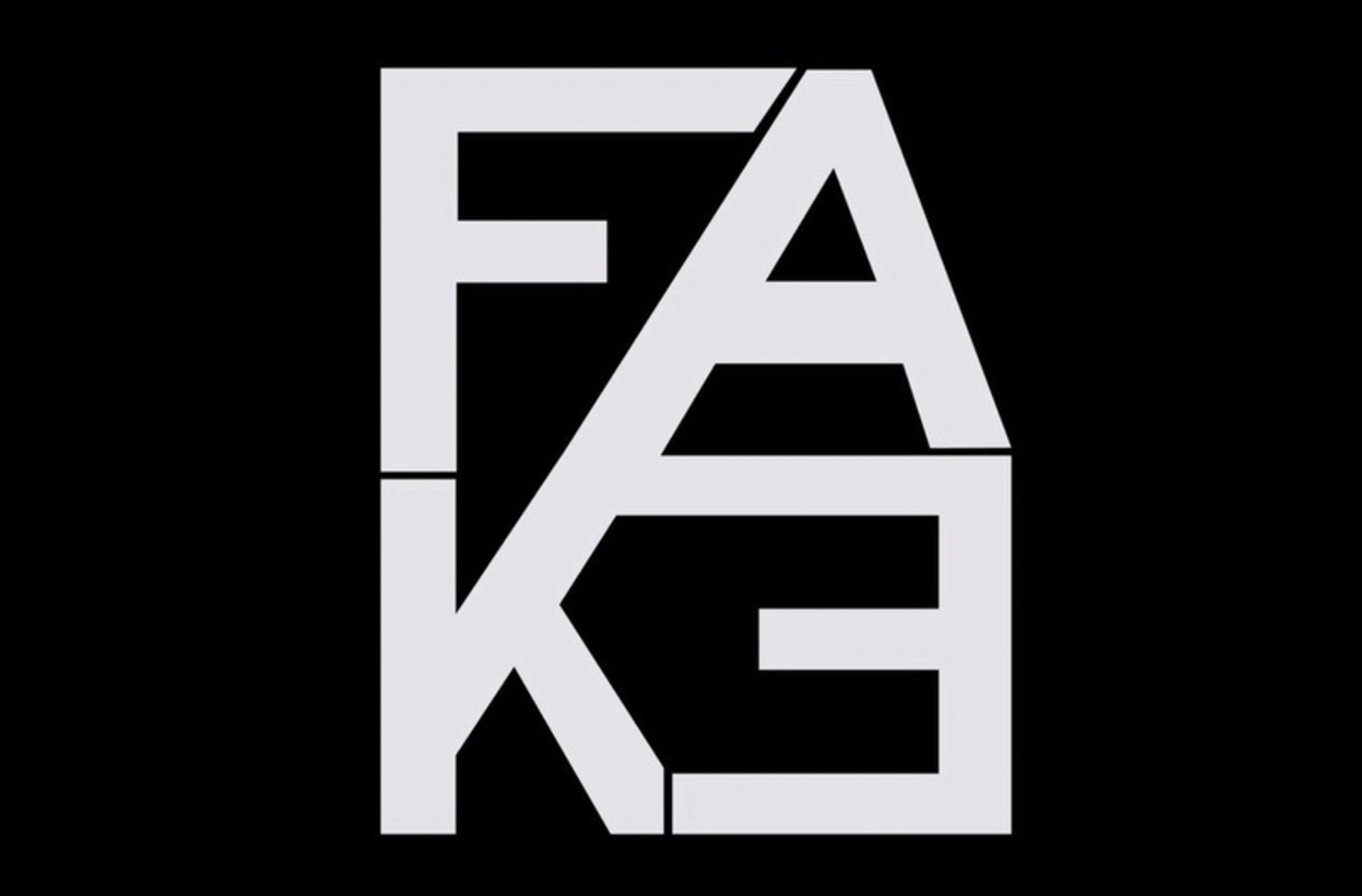 Playhouse Music Management (PMM) Ltd is a London based music company specialising in Music Projects; Artist Development, A&R, Publishing, Music Recording and Music Videos. One of the organisations key objectives is to develop into one of the leading music groups in Europe and as well as outside territories. Playhouse is looking to fill up their 2020 release schedule and wants Point Blank Students to be a part of it.
Turned Up to 11 – Live Sound Engineer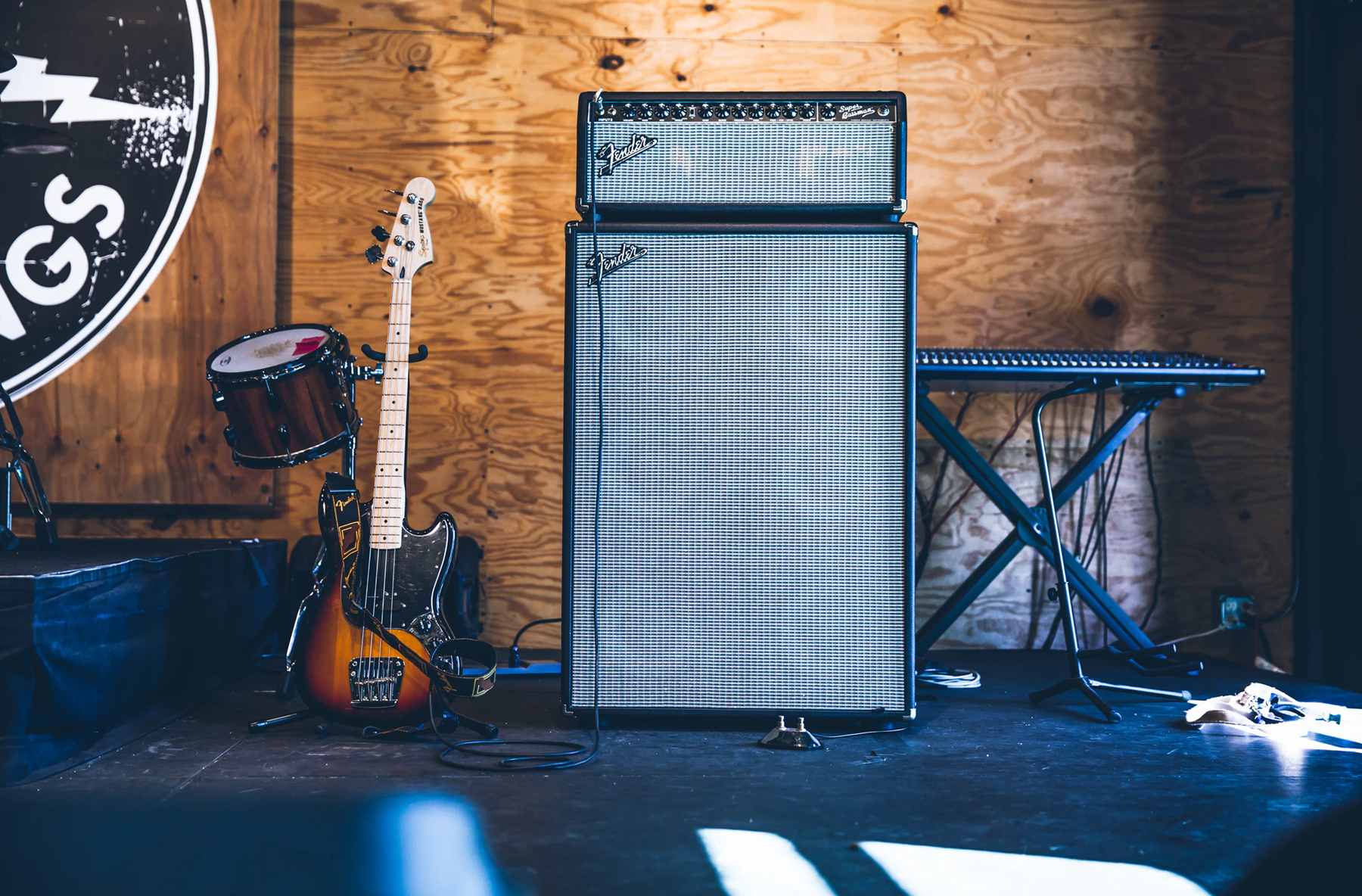 We are looking for a monitor engineer for a well know established UK based band. The position would be fairly full-time with national and international touring throughout 2020 and into 2021. Typically, the band play around 70 – 100 shows a year. They are looking to replace their current monitor engineer and would be very happy to consider a new graduate who is ready to start a professional career. Some basic back-line work would be required whilst on tour but this can be run through whilst out on the road.
Francesco Rossi – Female Vocalist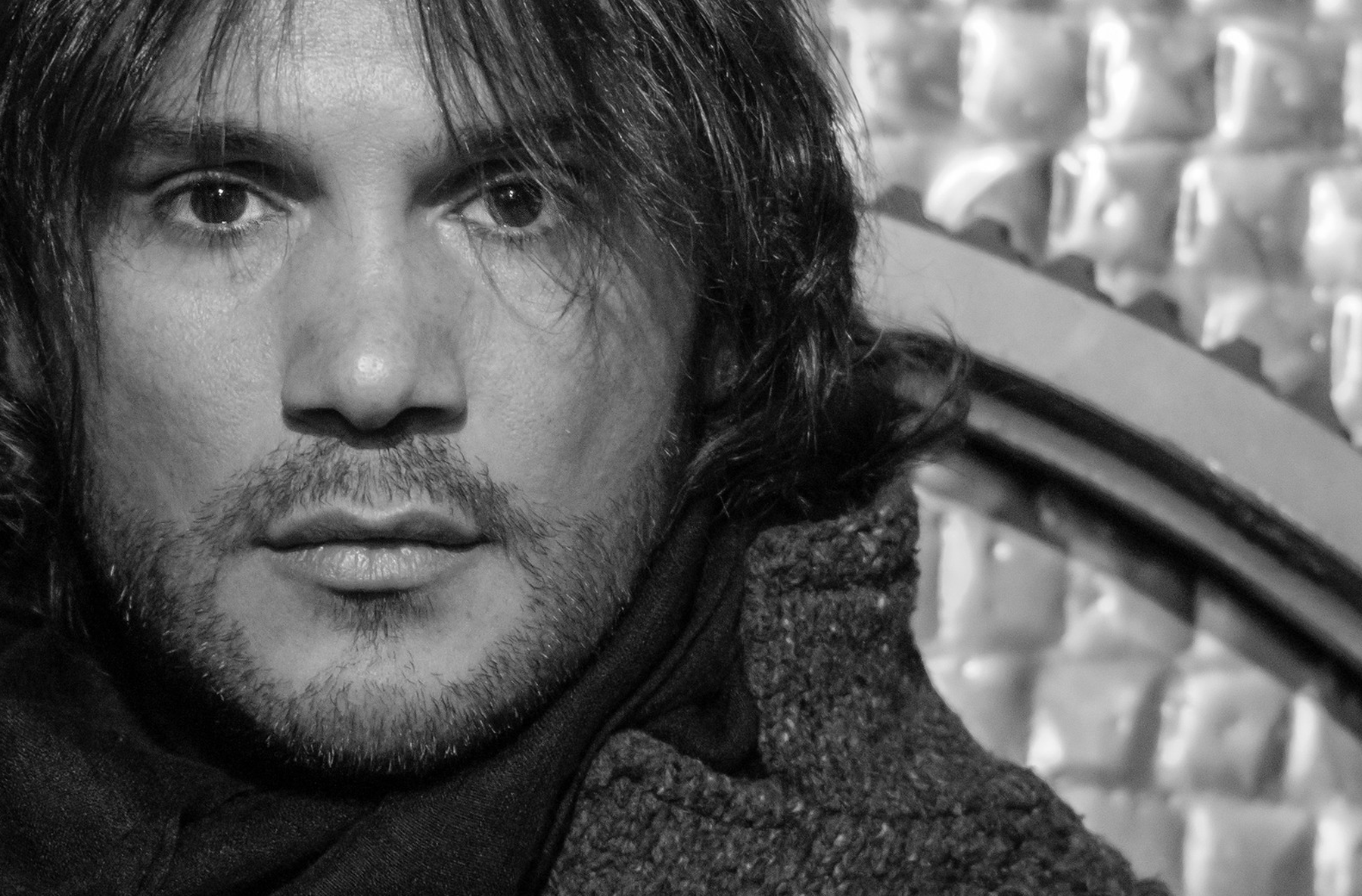 Fancy working with esteemed tech house producer Francesco Rossi? His emotive track 'Paper Aeroplane' was awarded Essential New Tune by Pete Tong as well as Ibiza "Song of The Season". Rossi is now looking for an up and coming female vocalist to collaborate with on future projects.
Ivor Novello Awards – The Rising Star Award w/ Apple Music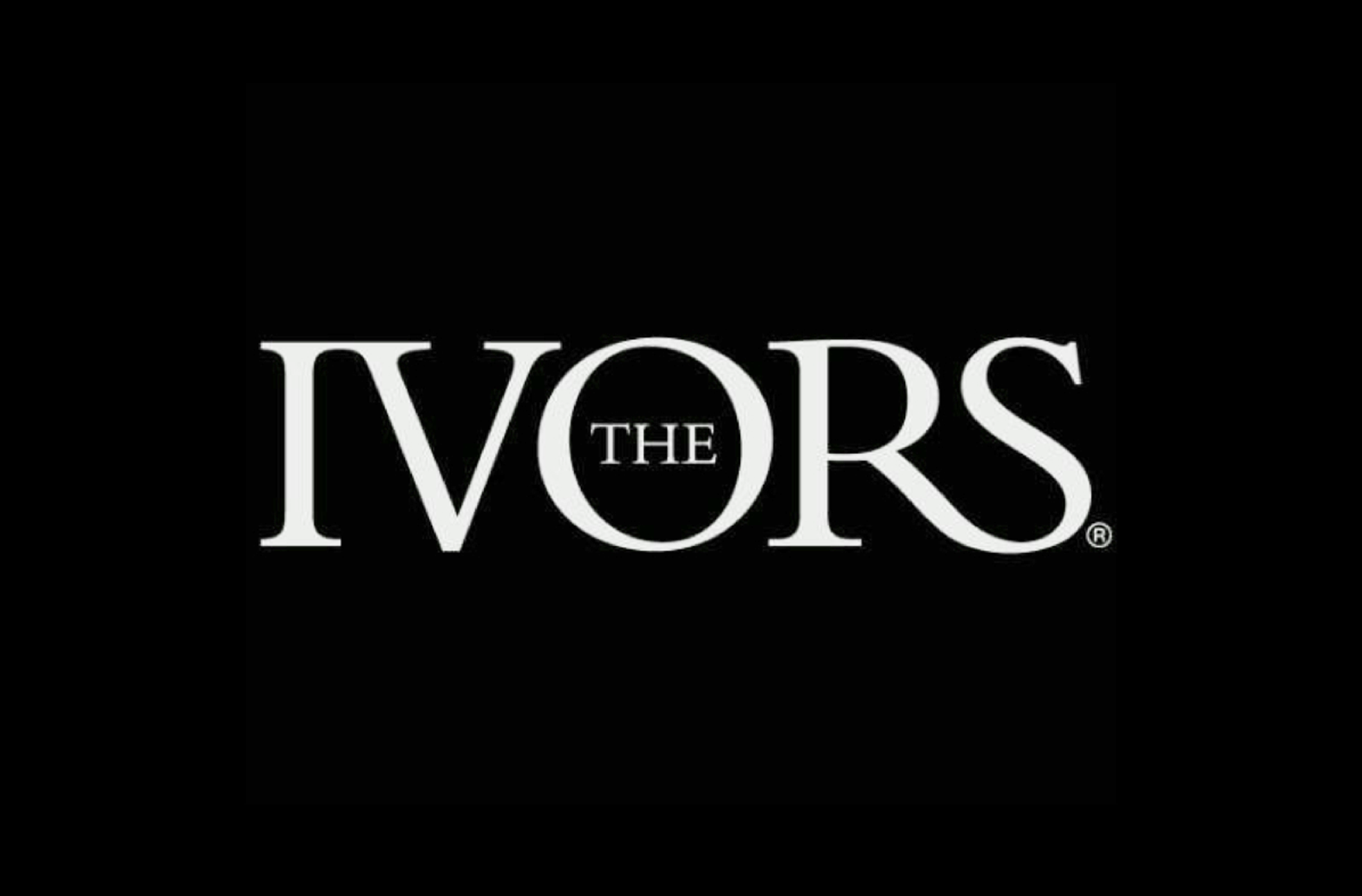 The Ivors 2020 sees the introduction of a new Ivor Novello Award – the Rising Star Award with Apple Music. Entries are open now and will close on Monday 16 December 2019. The Rising Star Award with Apple Music will honour young British or Irish songwriting and composing talent who demonstrate exceptional potential and ambition. In addition to receiving an Ivor Novello Award at the awards ceremony, the winner will also receive ongoing support and mentorship from the Apple Music team. The Rising Star Award with Apple Music is free to enter. Entrants must be Under 25 members of The Ivors Academy. Find out more about Under 25 membership here.
Topline songwriter needed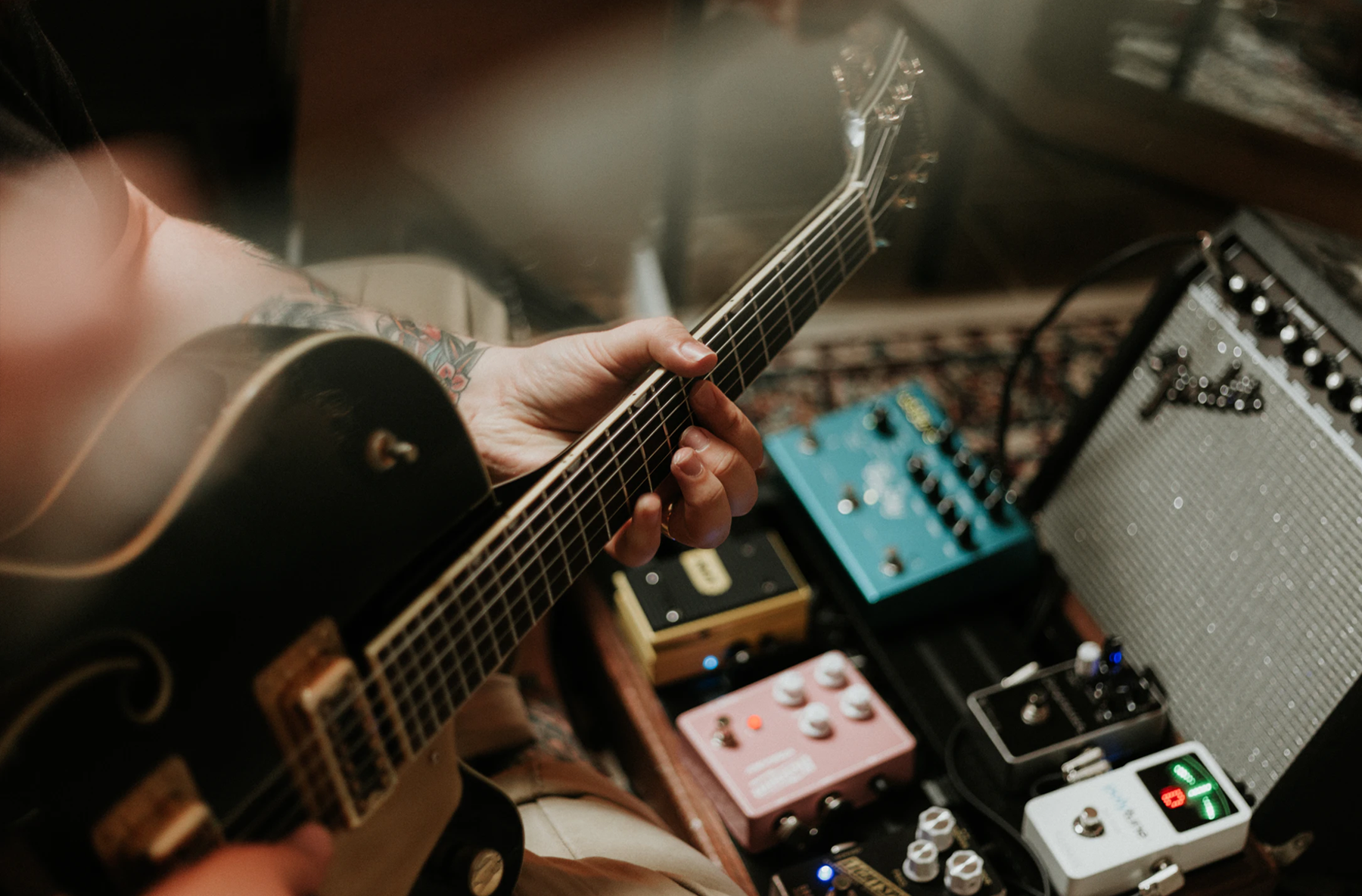 Are you a singer capable of writing a topline to a backing track quickly? Are you interested in writing on backing tracks for other artists for a fee whilst still keeping your publishing? If so this opportunity could be for you. If you are selected we will be in contact with you and make sure you are informed of any commercial £££ earning writing opportunities.
Point Blank Recordings – Graphic Designer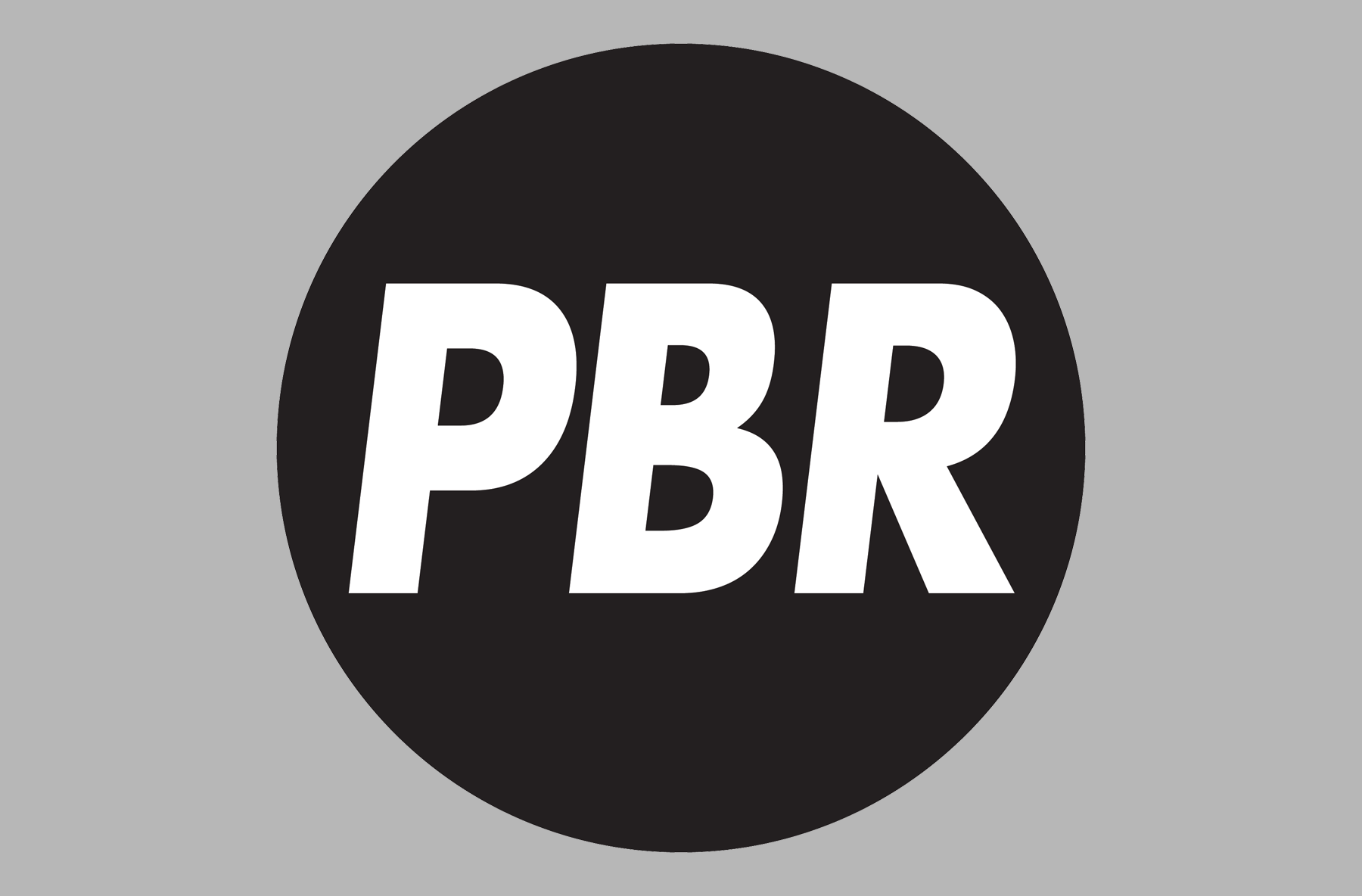 Are you a designer looking to make some money in your spare time? Point Blank is looking to re-brand Point Blank Recordings with a slick new logo. If we use your design we will be happy to pay you handsomely for it.
Our existing final-year students are issued a weekly 'Careers & Opportunities' newsletter which highlights some of the most exciting current opportunities on offer, as well as the option to attend a career drop-in with our staff to explore career ideas, applications and ask questions about graduate jobs or internships. We encourage our students to get stuck into these opportunities and take full advantage of the connections we have to offer. We work closely with a variety of partners including Pioneer DJ, DJ Mag, Native Instruments, Ableton and more, and our student opportunities can include everything from guest radio slots and internships with major labels to mentorships with artists and DJ sets at partner venues.
If you're a student who is interested in work experience, a graduate job, applying for further study or if you simply have no idea where to start – we can provide you with information, resources, practical tips, and expert advice. Please get in touch with Koy, our Marketing & Events Executive, via his email koy@pointblankmusicschool.com.
Register to Access Free Courses, Plugins, Projects, Samples & More
When you register with Point Blank, you access an array of free sounds, plugins, online course samples, access to our social network Plugged In and much more! Simply register below and visit our Free Stuff page to get your hands on a range of exclusive music-making tools and tutorials provided by the team. Fill your boots!