As music producers, we're always looking to enhance our studio space to complement our workflow. It's a place where we tend to spend a lot of time, so making it look and feel as comfortable and inspiring as possible is essential. There are a number of studio accessories and gadgets on the market that are both practical and stylish that are perfect for helping deck out your studio and customise your space. Whether it's to save space, display your favourite vintage synth and guitar or simply improve your acoustics, these are some practical and stylish studio accessories which will do the trick. When your studio is in order your creativity will flow more freely.
If you're setting up your own studio and need a hand, be sure to check out our guide of 9 Essentials for Setting Up Your Home Studio and for all things music production and DJing, check out our line of courses in London and Online.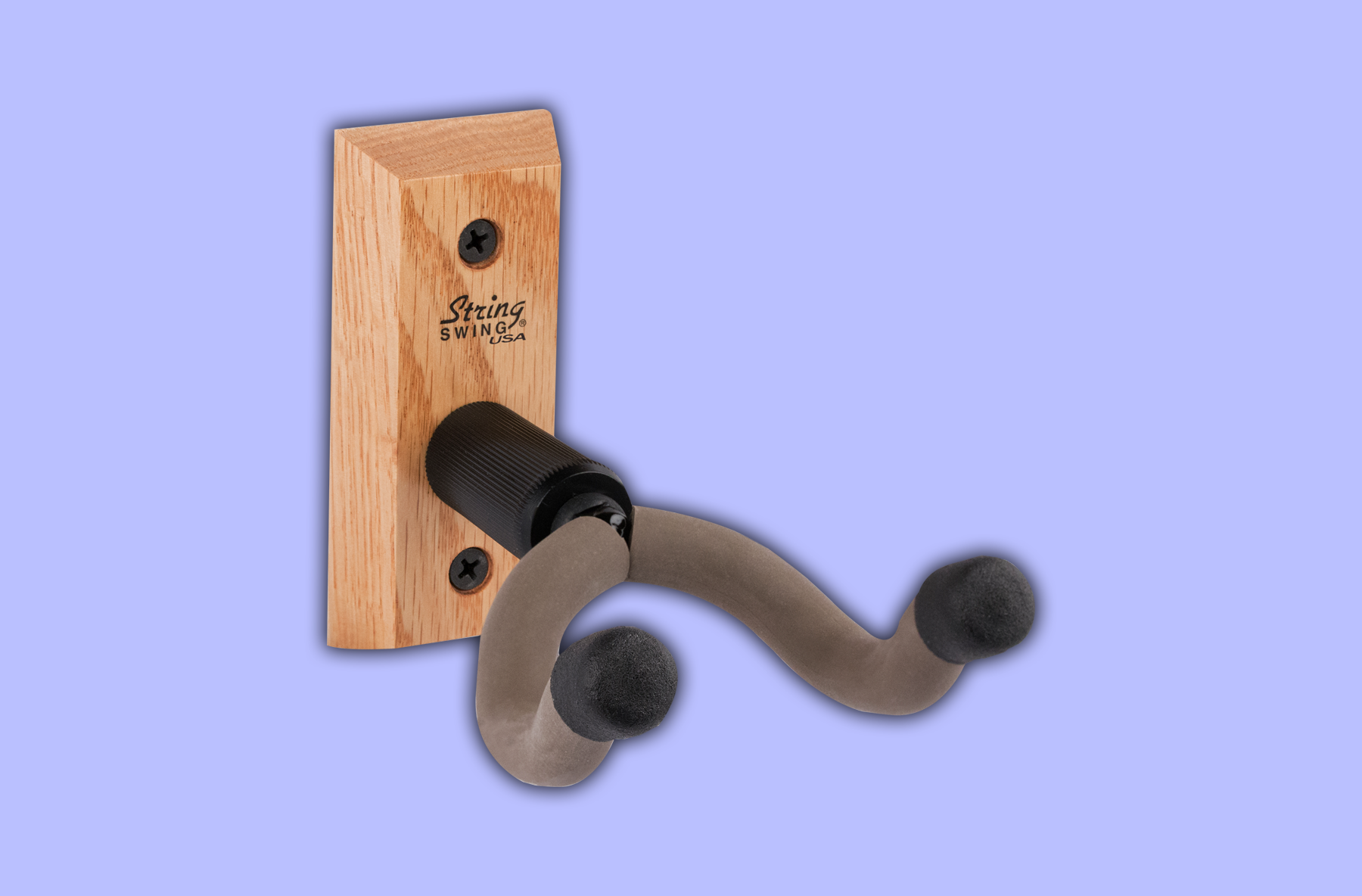 We can't get enough of String Swing's studio display units. In fact, our state-of-the-art PBLA studio features a number of their products which help us showcase some of our favourite pieces of hardware.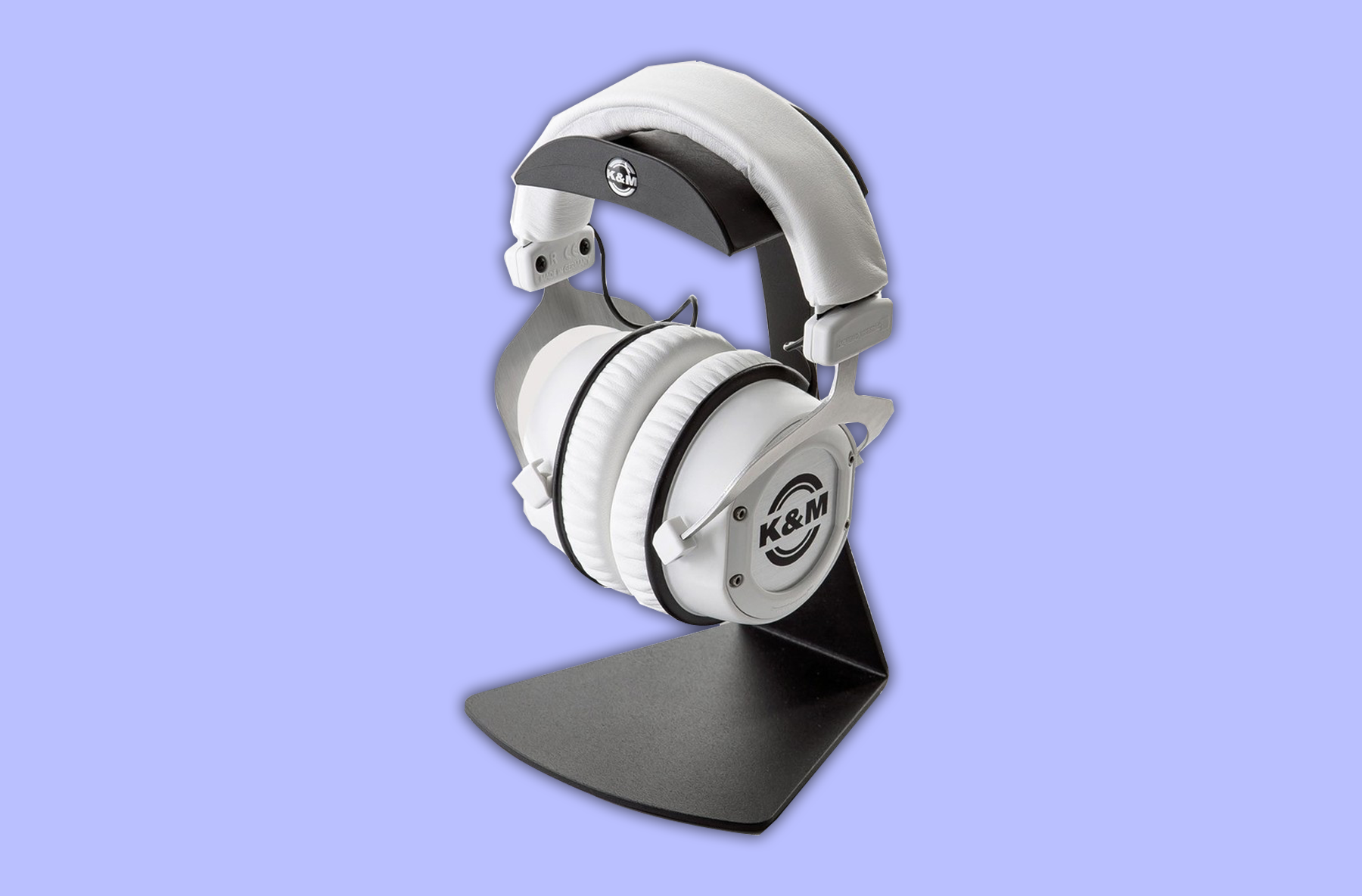 Testing your tracks on different monitors and in headphones is a useful way to analyse your mix and help figure out which parts need tweaking. But where do we put our headphones once we've finished using them? Instead of keeping them on your desk using up unnecessary space, why not invest in headphone stand. It will make your studio look slick and professional and also prevent damage to your headphones.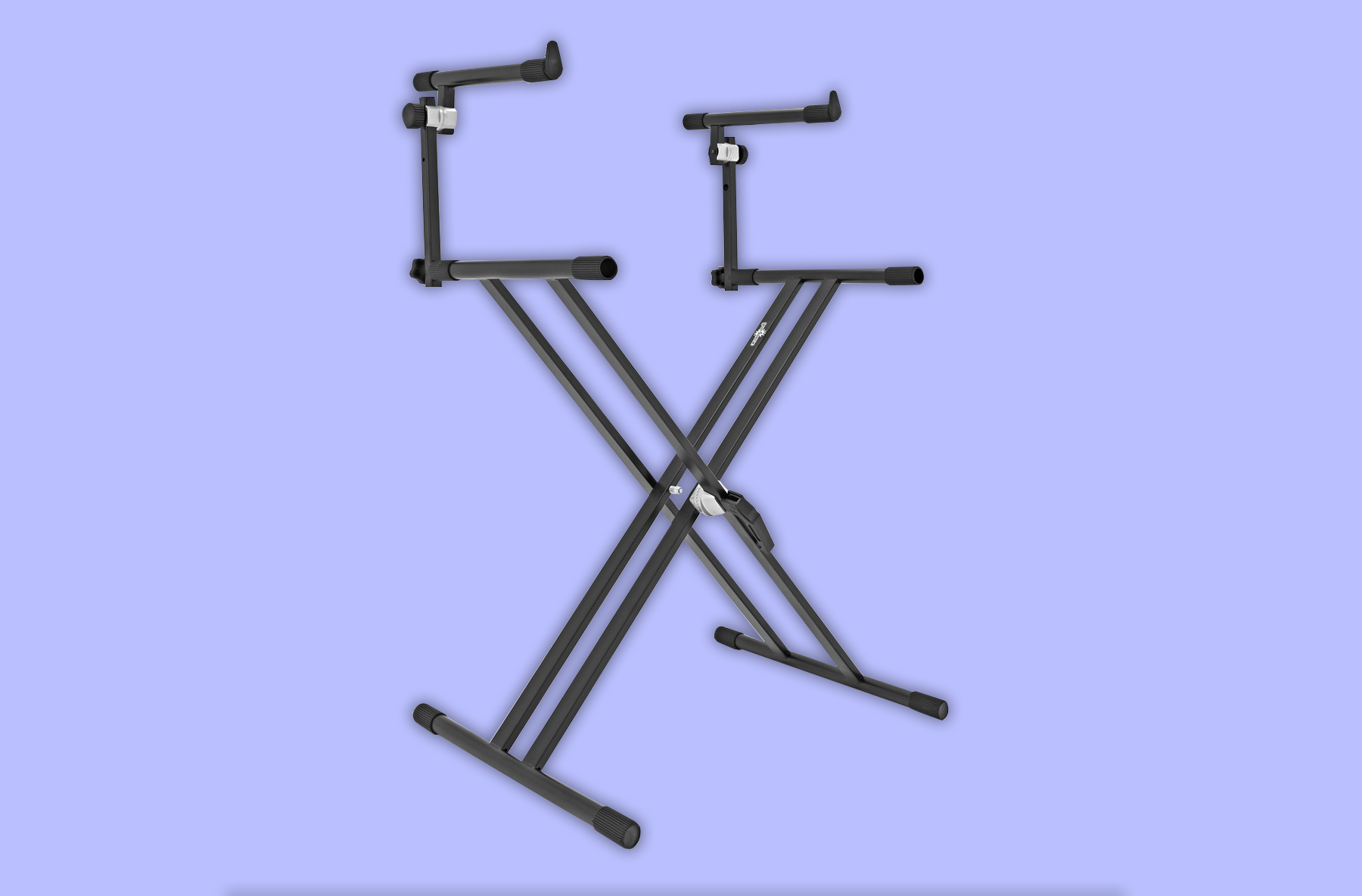 If you like to experiment with two different synths simultaneously whilst making music, this X-Frame keyboard stand is perfect for you. As it's fully foldable and adjustable, it's easy to take on the road or to a jam session and won't take up too much room when stored. In addition to the practicality of this stand, it's also great for displaying your favourite synths.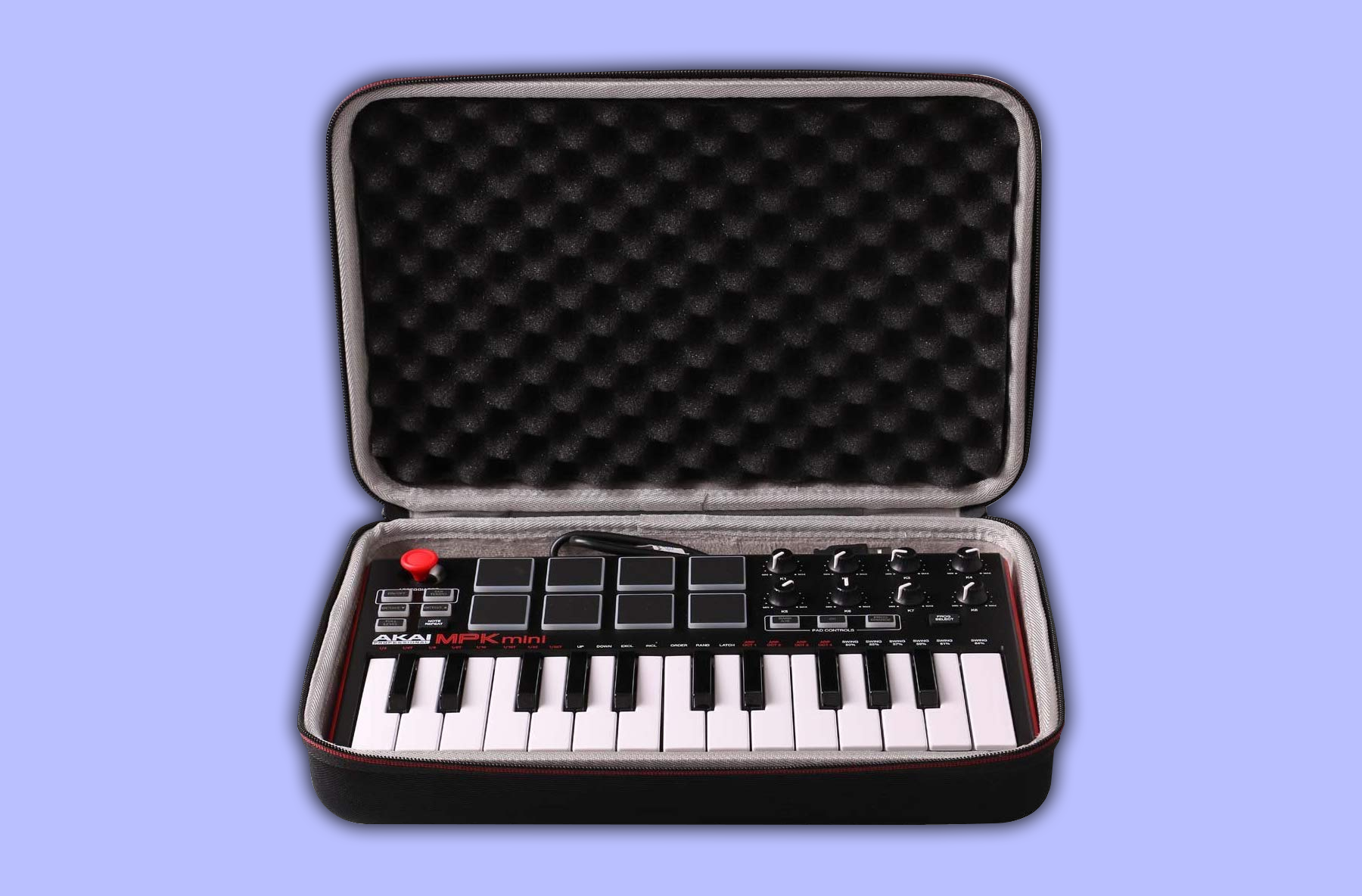 It's very likely that as a music producer you're steadily acquiring a range of different MIDI controllers, synths, hardware and more. When on the road, or even when you're storing these pieces of kit, you'll want to protect them to your best ability. It's worth investing in a protective flight case like this one, which can store a variety of MIDI devices, among other things.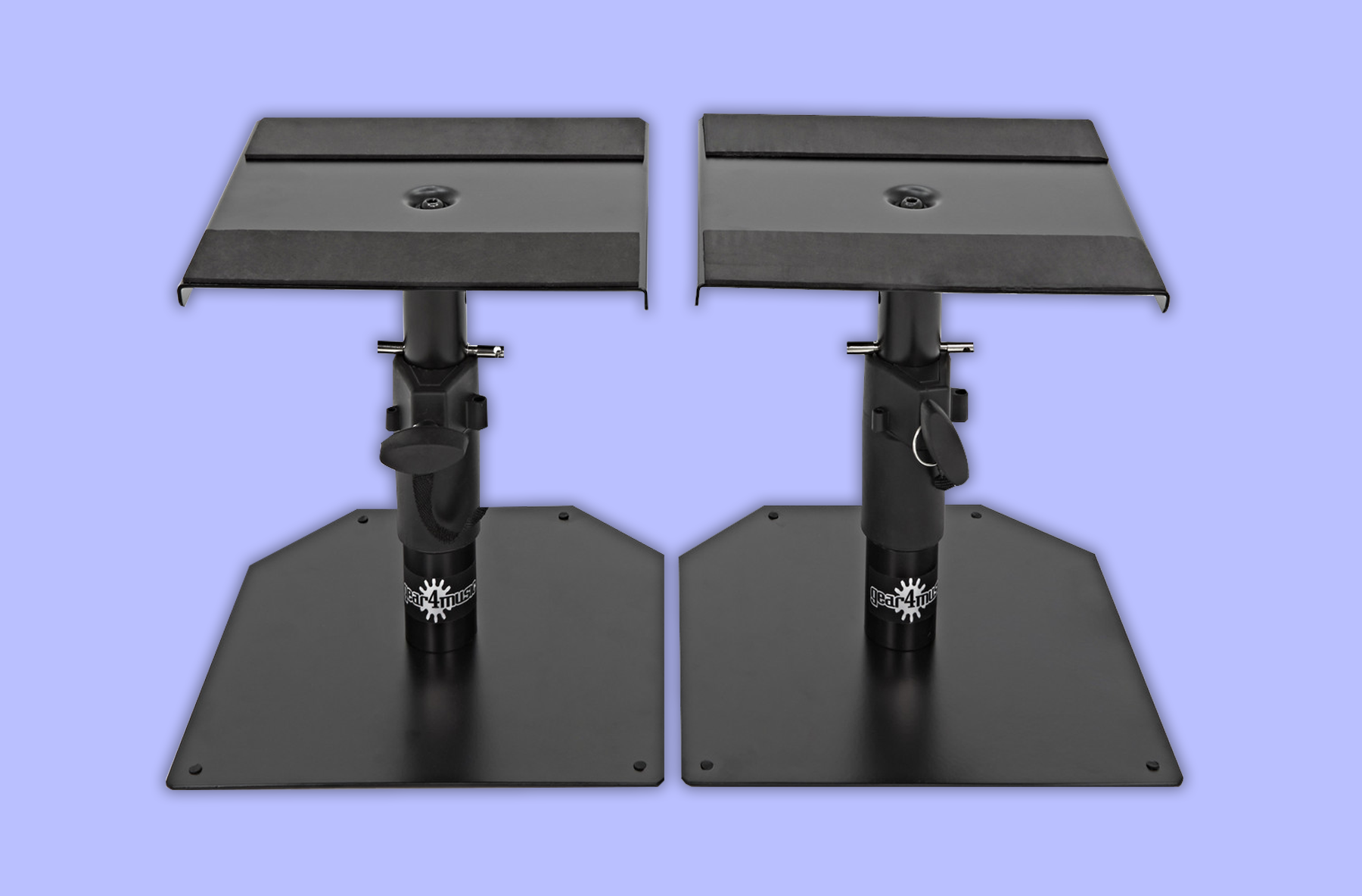 It's important to isolate your monitors from your desk when producing as well as position them at ear height for optimum playback accuracy and sound quality; speaker stands are a great tool to achieve this. They will help prevent any unwanted vibrations from speaker to desk contact and free up a bit more space on your desk for anything else you need at your fingertips when producing.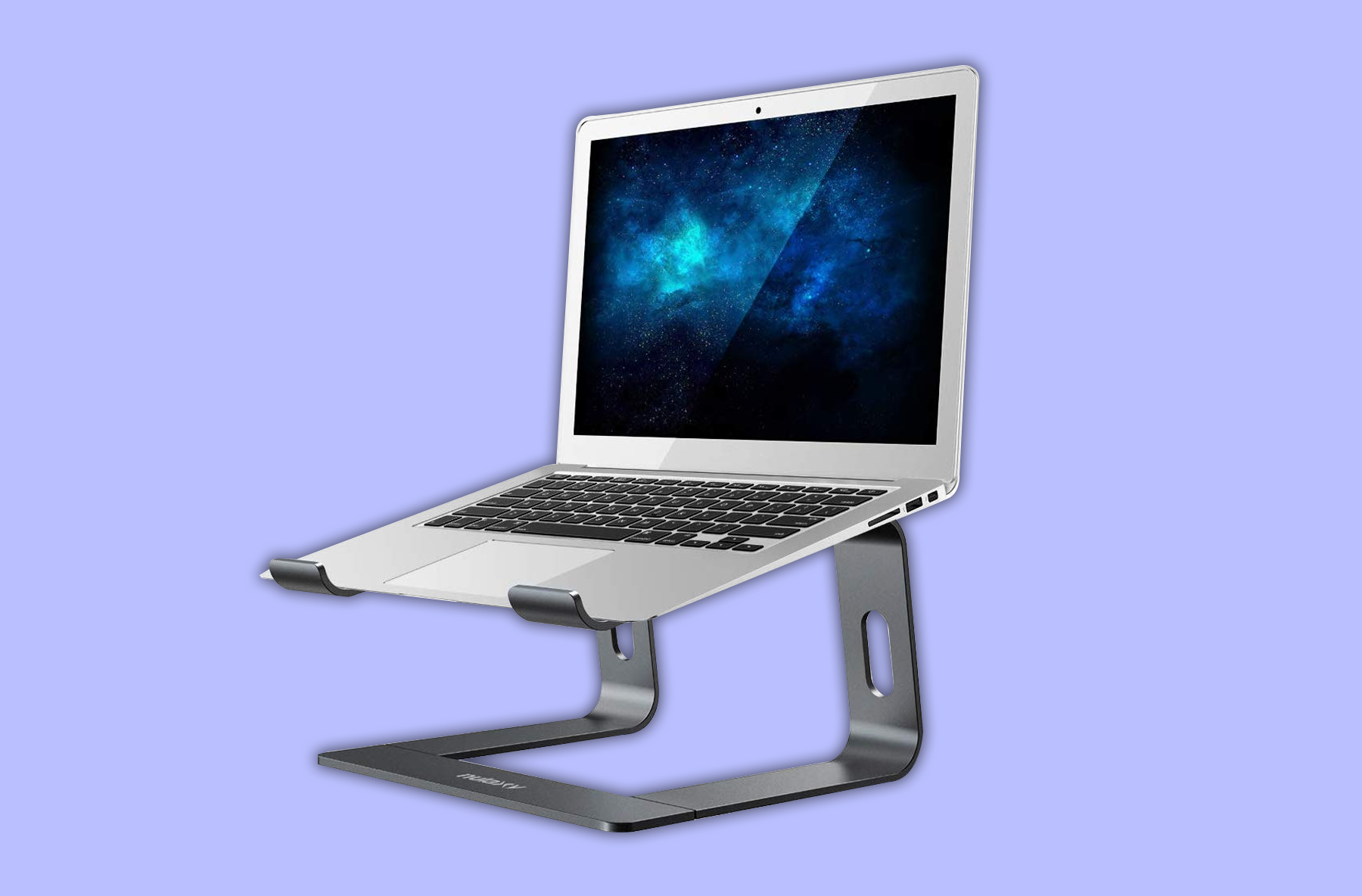 In addition to having speakers positioned on stands, some producers prefer to use a stand for their laptops. This is another great space-saving tool which means more hardware to play with at the forefront. These can also come in handy when dual screening and helps keep what you need to focus on at eye level.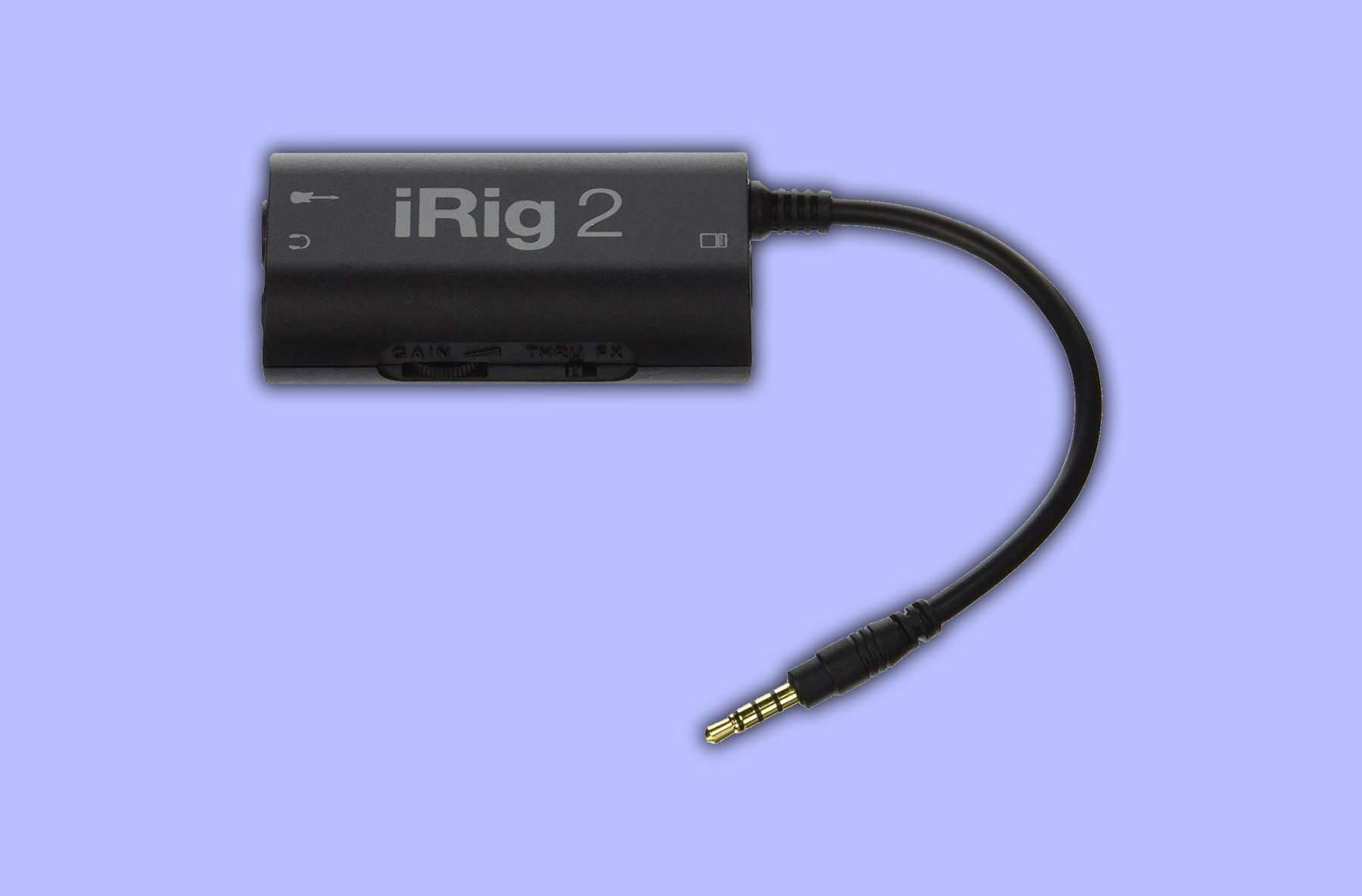 For those looking to live stream DJ Mixes on either Facebook live or Instagram live, an iRig will enable you to connect your phone straight to your setup. It was originally designed for musicians to play the guitar and bass straight into their phones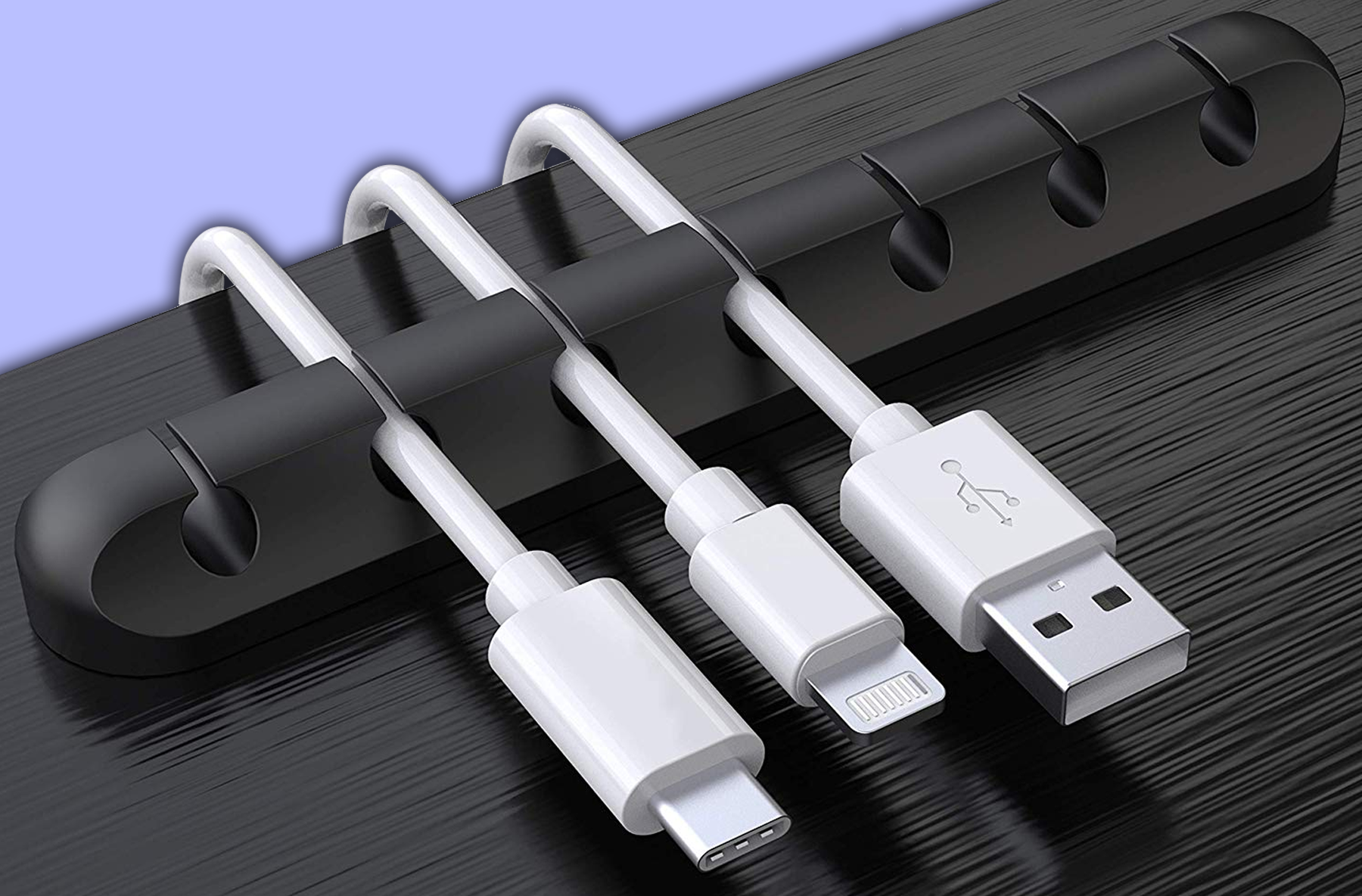 There's always something more productive we'd rather be doing than spending our time untangling cables – like making music! With this cable holder, your studio will become a tangle-less haven. If you're looking to keep your cables in order on your desk, this will do the trick.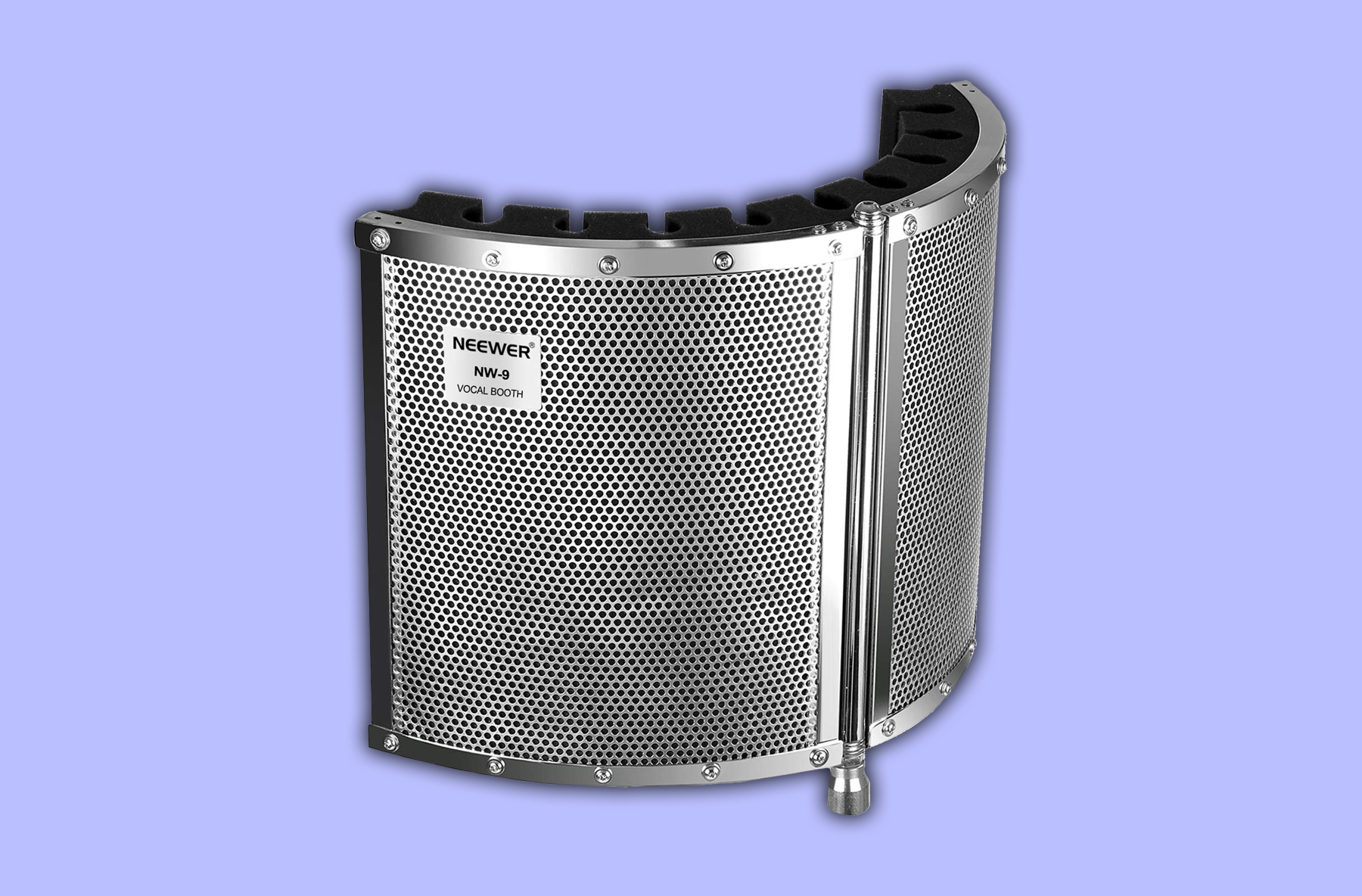 If you're looking to do some home recording in your studio, using a microphone isolation shield will help enhance the quality of your audio. These shields are great at breaking up room reflections and absorbing noise. This screen is portable so you'll be able to pack it away when it's not in use. There are a number of different models on the market so be sure to do some research to find the one for you.
Learning how to set up a studio is something you can learn with us at Point Blank Music School. Our industry professional lecturers have years of experience working at live events and in studios under their belts – and they're happy to share it. Sound like something you're interested in? Check out our line of courses in London and Los Angeles.
Register to Access Free Courses, Plugins, Projects, Samples & More
When you register with Point Blank, you access an array of free sounds, plugins, online course samples, access to our social network Plugged In and much more! Simply register below and visit our Free Stuff page to get your hands on a range of exclusive music-making tools and tutorials provided by the team. Fill your boots!