Although free plugins can be a great source of entertainment and bulk up your effects and instruments library, there are a number of incredible and affordable ones which can really take your tracks to the next level. It's surprising how much many of these paid plugins can really do for your tracks, especially at their low price tags. From greasy distortions and technical EQs to crazy effects and euphoric reverbs these are some plugins that will most certainly level up your sounds, and won't break the bank whilst doing so. If you'd like to get your hands on some free plugins check out our guide to 9 Must-Have Free Plugins and 9 More Must-Have Free Plugins.
If you're interested in learning more about how plugins work, as well as the likes of Ableton, Logic Pro and more, you can register to study with us at Point Blank both online and at one of our global locations. We also offer a number of our own freebies here at Point Blank which can be found here.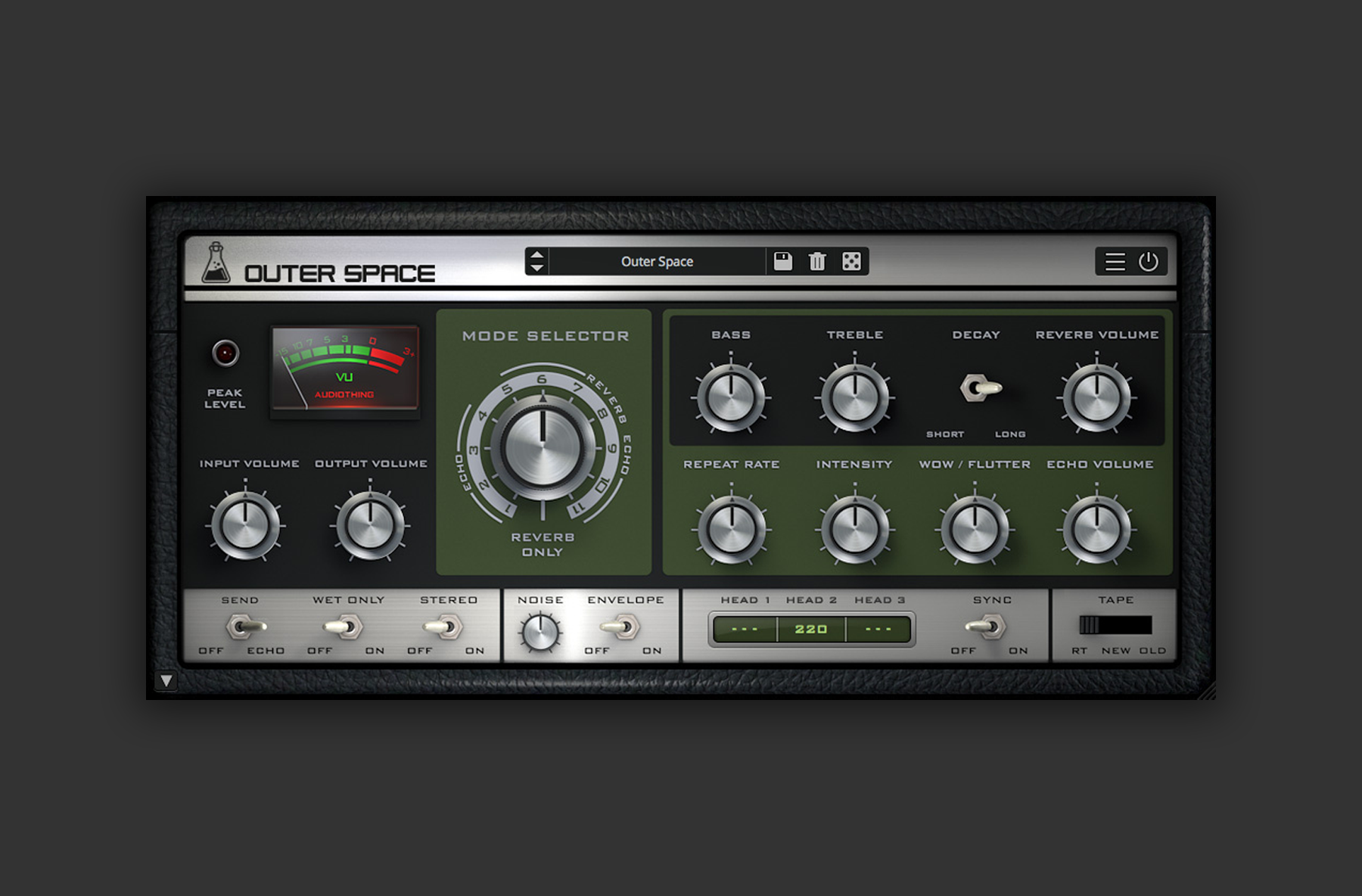 AudioThing's Outer Space is a fantastic emulation of the famous vintage tape echo, specifically the Roland RE-201 Space echo, which was popular in the seventies amongst engineers, guitar players, and dub pioneers. The plugin features ducking controls, a preamp switch,  spring reverb tank and a tape echo section with three playback heads. It can also create eerie patch shifts using its Doppler effect along with those classic tape delay imperfections. Learn more about Outer Space here.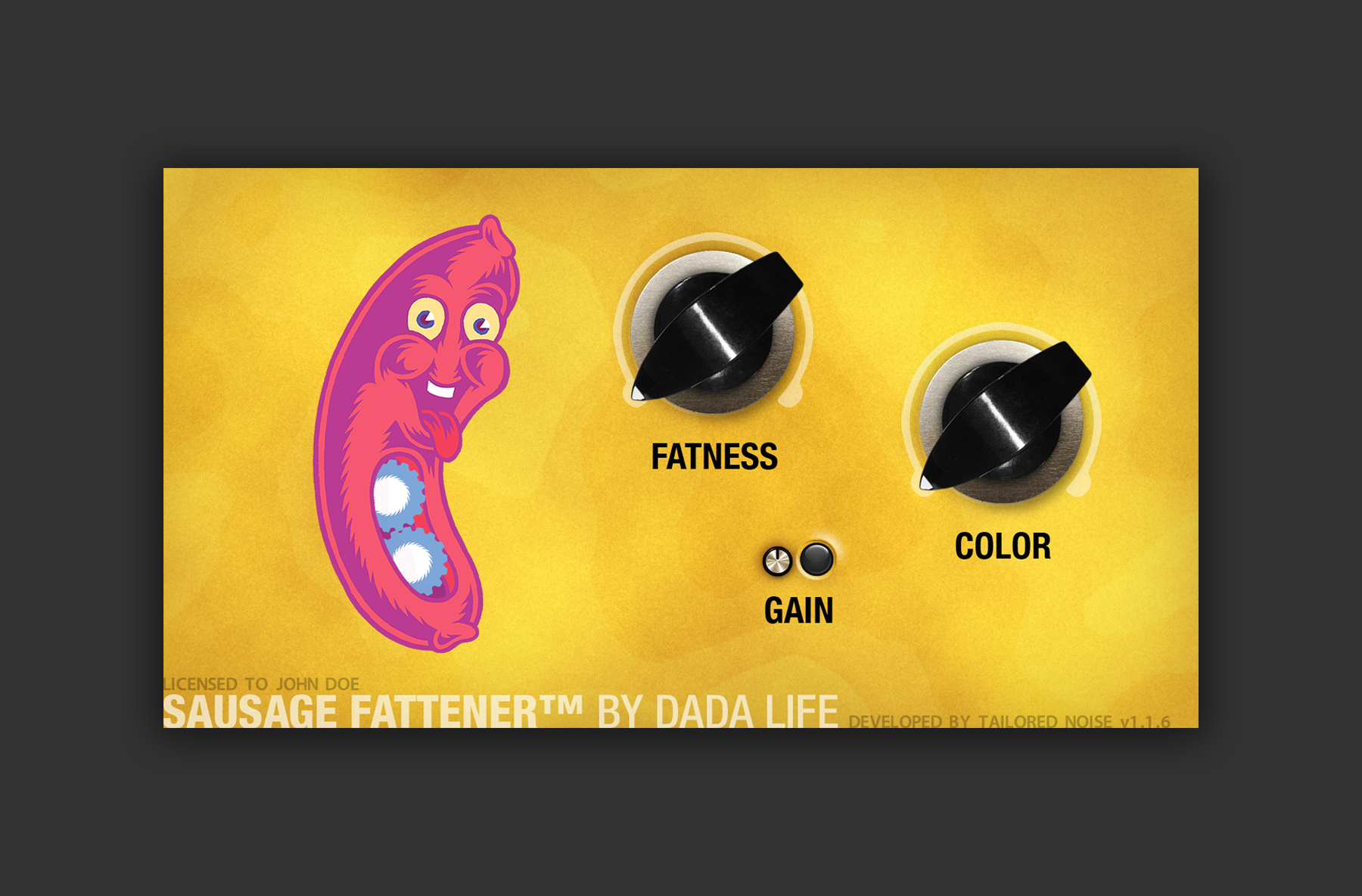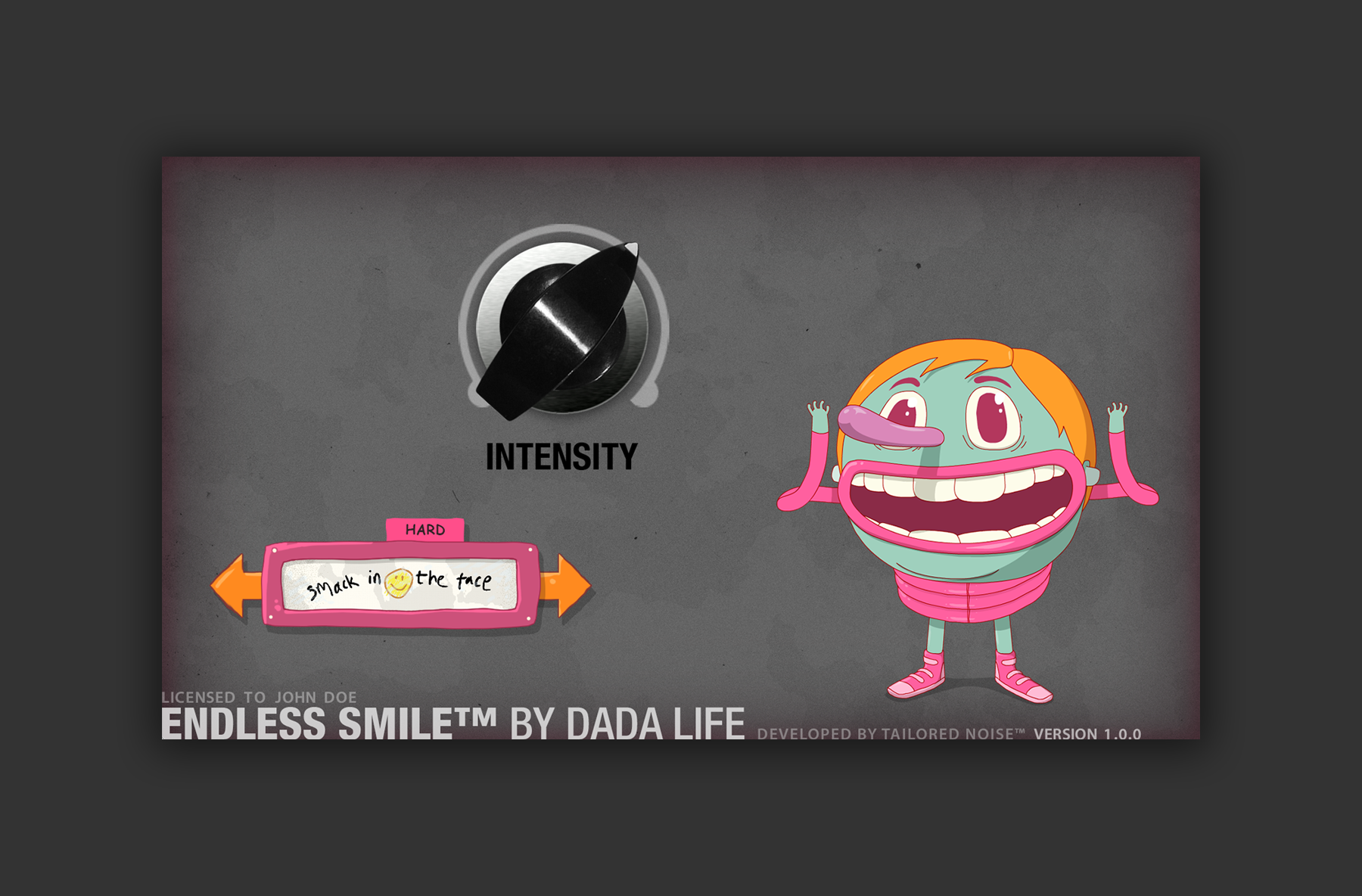 Ok, not one plugin but two for a great price. From their interface characteristics to their over exaggerated sounds, Dada Life's Sausage Fattener and Endless Smile are incredibly fun plugins to play with. The fattener will beef up any sound you apply it to adding distortion and grit whereas endless smile is a great washout tool for build ups and post drop tension. Grab them both for $59 or individually for $39 here and see them in action here.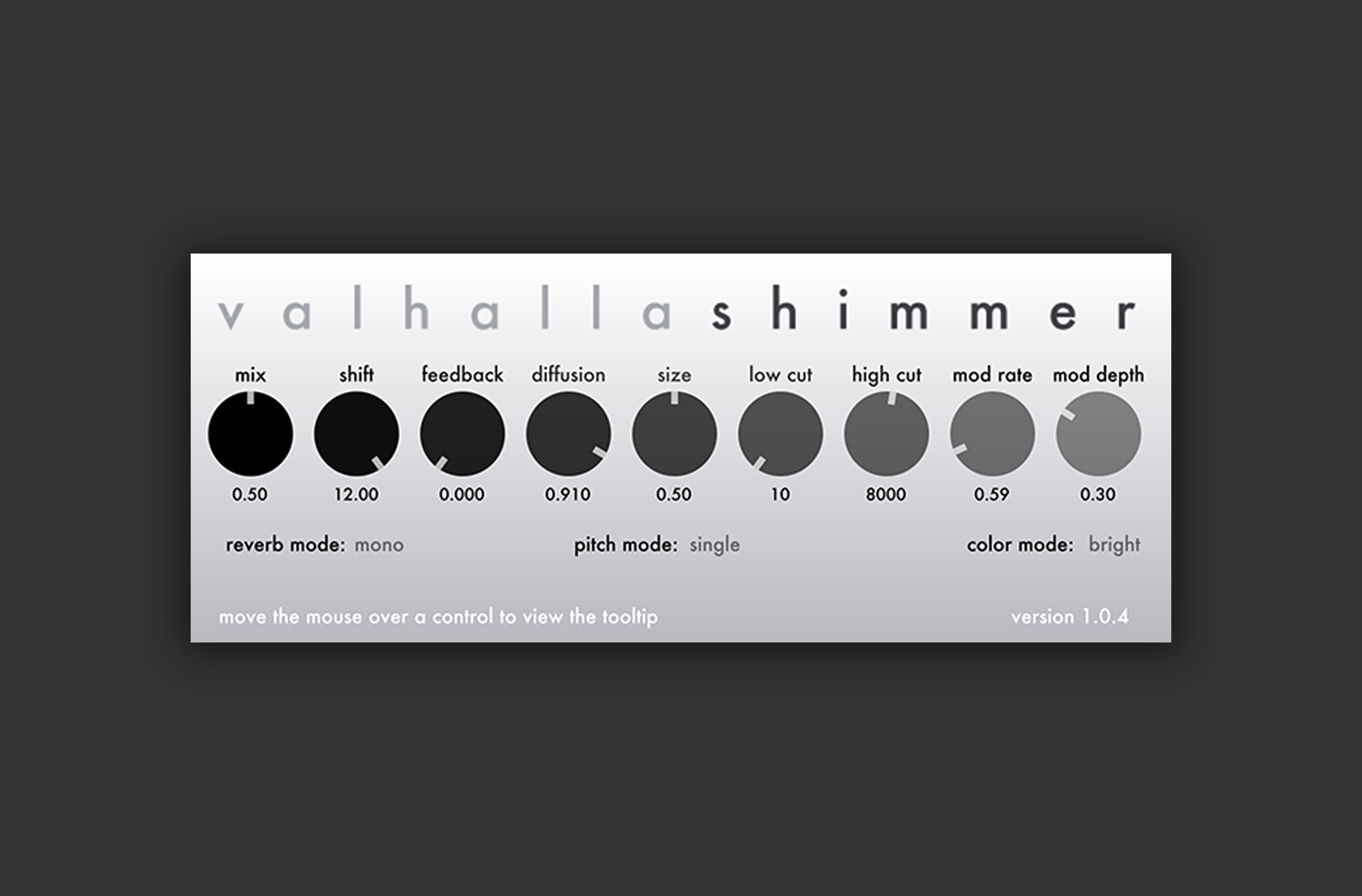 For just $50 you can get your hands on this incredibly unique sounding algorithmic reverb. It's designed for BIG sounds that would feel comfortably at home in concert halls and venues of epic proportions. Shimmer creates smooth, dense decays, vast ambiences and more using its feedback, diffusion and size controls. There's a demo version which you can try out before you buy. So, head here to start creating some otherworldly echoes.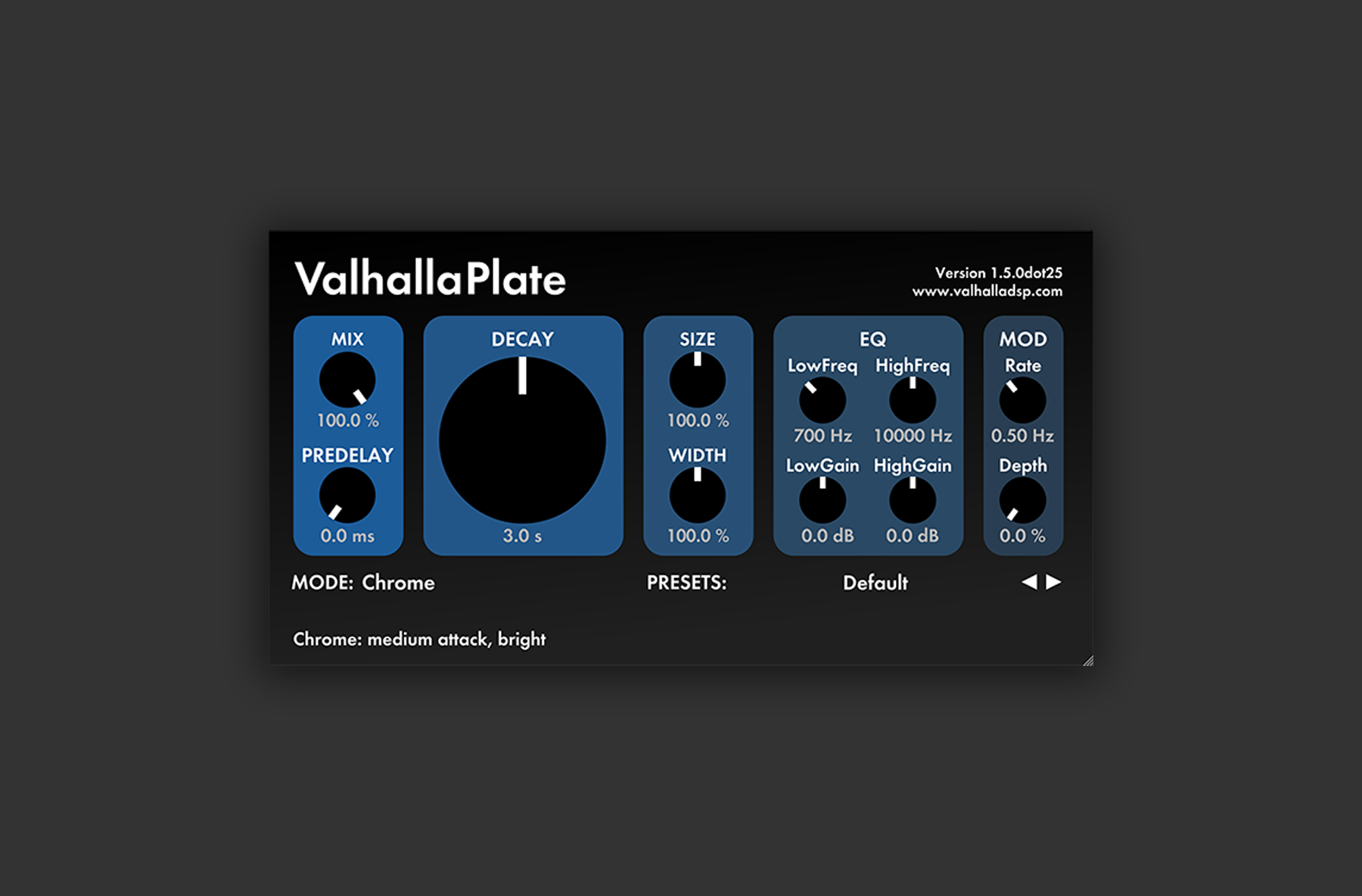 "You will ride eternal, shiny and chrome," the Valhalla website says of the Valhalla Plate plugin. It's just $50 and emulates the sound and behaviour of real world steel plate reverbs and will transform your sound into dimensions physical plates can't. Download here.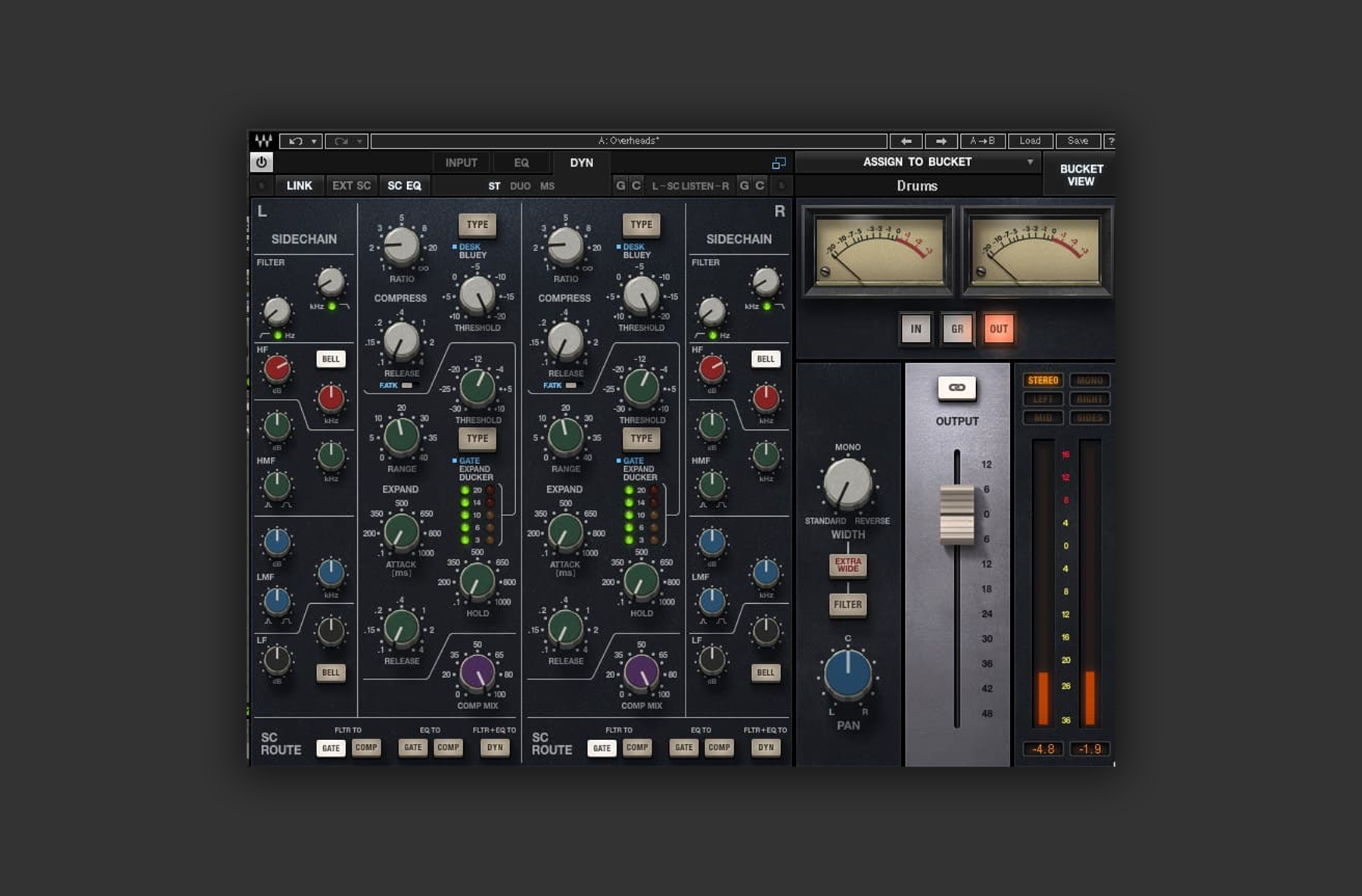 The CLA MixHub is the first of its kind allowing users to mix up to 64 tracks all from the same plugin window. It's inspired by and modelled on the smooth workflow and console of Chris Lord-Alge, whom the plugin is named after – his sound, his workflow with today's technology. Waves are an industry stand-out being the creators of numerous plugins used by professionals with Dave Pensado championing them as some of the best around today. They are always offering up some kind of discount so it's wise to keep an eye on their socials/website to bag yourself a quality bargain. Get the CLA MixHub whilst it's still on sale for $69 now.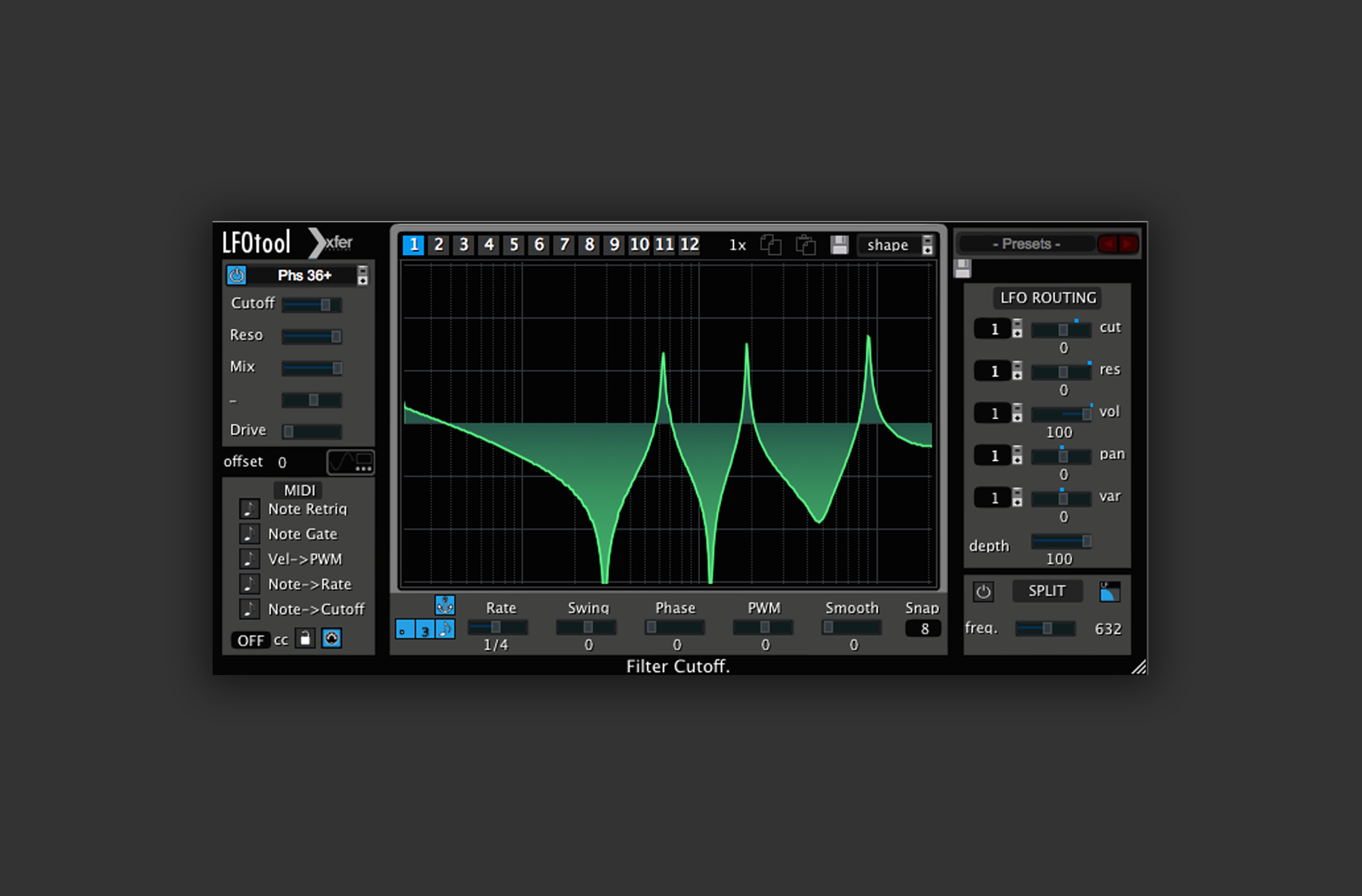 You may be familiar with Xfer Records as being the company behind the popular FM plugin synth, Serum, which is used across the board in electronic music today. Their LFO tool is an excellent additional plugin which is perfect for ducking effects and sidechaining. It comes with a variety of different presets and effects which can take your melodies to new and wonderful realms, as well as including the ability to sculpt your own custom curves. Download it now for just $49.95 or try before you buy here.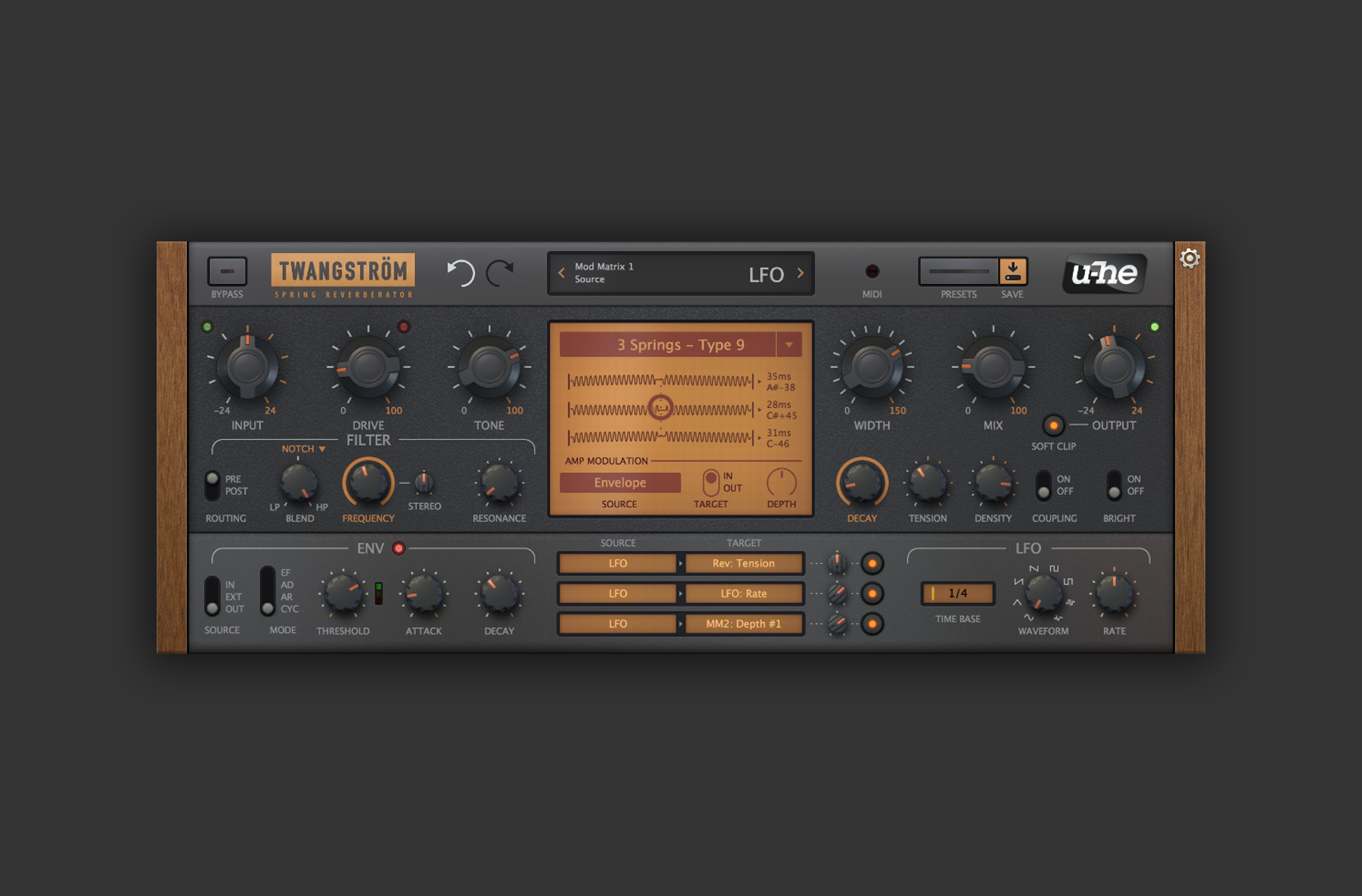 The Twangström is a spring reverberator which recreates the popular units found in classic rock n roll guitar and instrument amplifiers. It features 3 different reverberation tanks, an LFO module with 8 different types and waveforms, tasty drive and tone stage for heating-up and colouring the sound, 76 factory presets, and more. Download the Twangström for €69 here.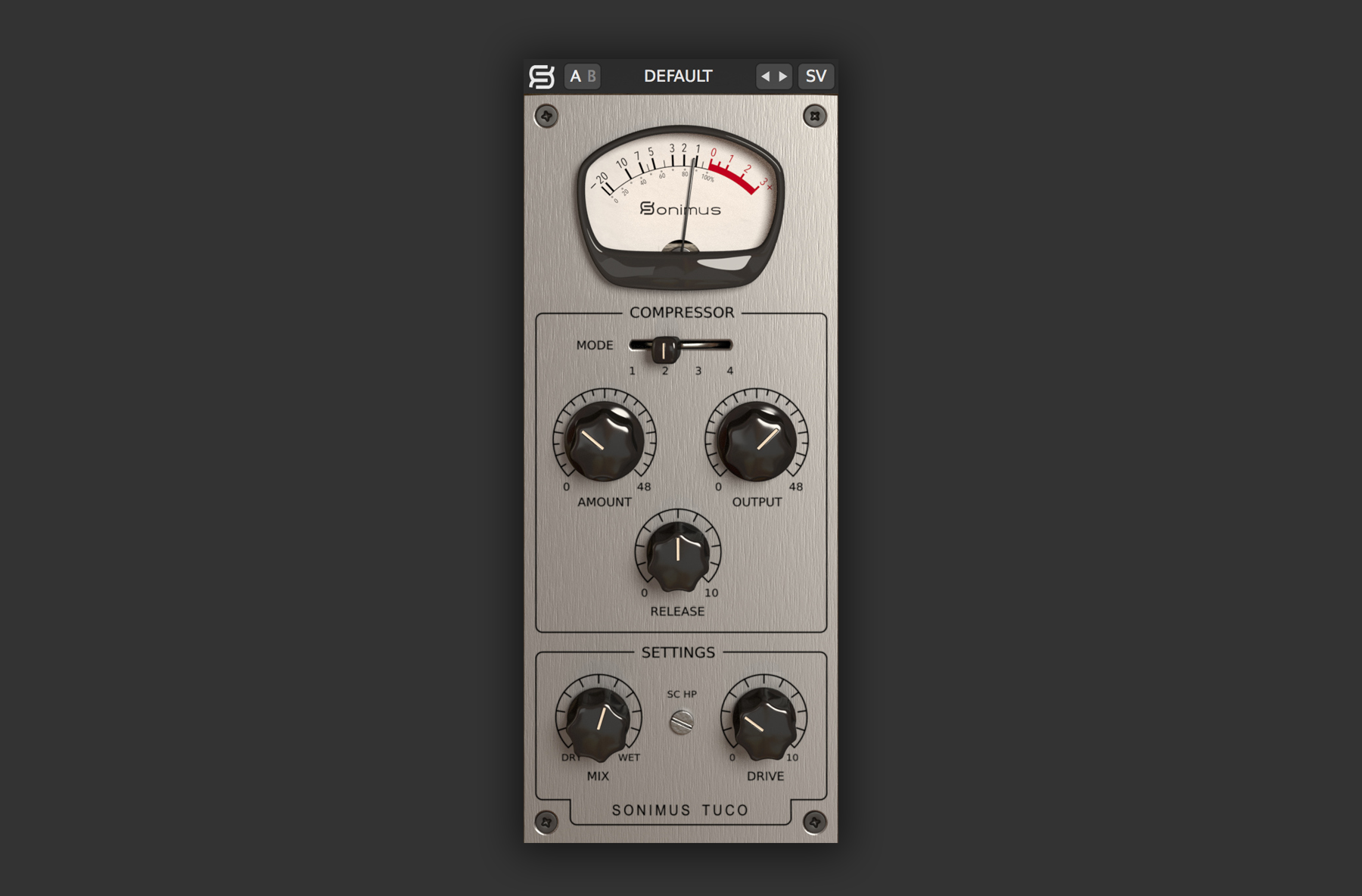 The TuCo tube Compressor is currently only $28 on the Soniumus website. It's an easily adaptable plugin for drums, vocals or any track instruments and clean, warm and crisp at the same time. It features four compressor modes, a number of presets and is optimised for real-time usage. Purchase this plugin and watch it in action here and be sure to check out the others from Sonimus.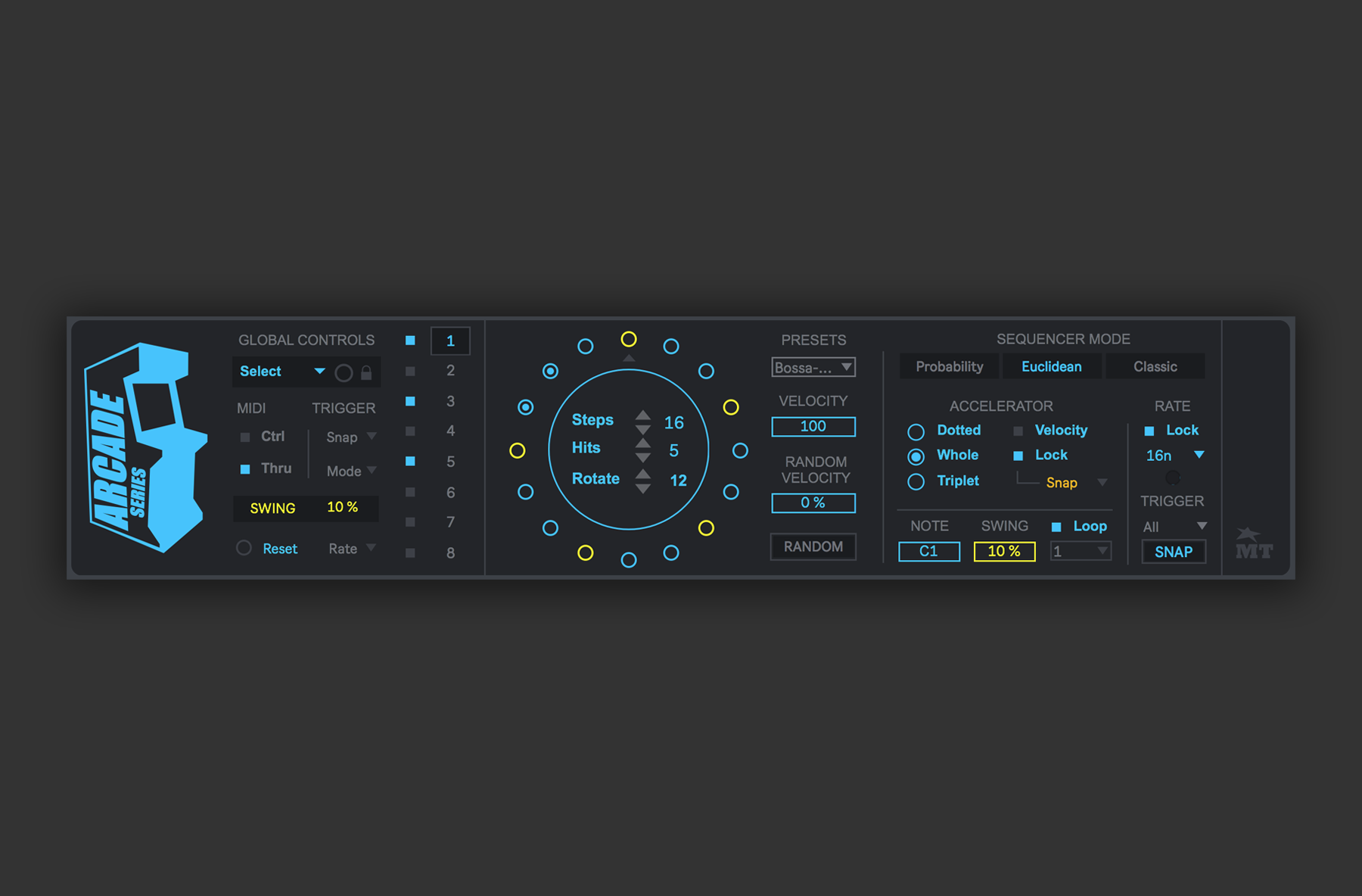 Four for the price of one! Arcade Series One is a collection of Generative Sequencers which can be used as standalone plugins or integrated with Ableton Live supported controllers. The collection is inspired by the hours spent by it's designer, Mark Towers, in front of flickering screens at the local Arcade. The series is packed with plugins that can create unpredictable melodies especially with the Polypin Sequencer and PongDeluxe which features bouncing balls within the interface that create complex melodies and harmonics. This one's great for inspiring creativity within your rack and experimenting within Ableton Live. Get the whole pack, which features Asteroids, Polypin, Tetriq and Pong Deluxe for the discounted price of £27.50 here.
Learning to use these bits of software can sometimes be tricky to do alone. That's why we offer a range of different courses which can teach you the ins and outs of Music Production and Sound Design.
Register to Access Free Courses, Plugins, Projects, Samples & More
When you register with Point Blank, you access an array of free sounds, plugins, online course samples, access to our social network Plugged In and much more! Simply register below and visit our Free Stuff page to get your hands on a range of exclusive music-making tools and tutorials provided by the team. Fill your boots!