The International Music Summit in Ibiza (IMS Ibiza) has cemented its position as a cornerstone event in the global dance music industry calendar. It serves as a gathering spot for industry pioneers, boundary-pushing artists, and music enthusiasts worldwide who come to learn and exchange insights on the latest breakthroughs in the realm of dance music.
As Point Blank Music School, we're honored to be official educational partners of IMS Ibiza 2023, giving us the privilege of hosting IMS College at Destino Tox. This provided an incredible opportunity to spotlight our esteemed instructors and present a glimpse into our highly-regarded degree programs.
For one of the masterclasses, we were thrilled to welcome the multi-talented DJ, producer, pianist, and activist LP Giobbi. She delved deep into the realm of sound design, offering invaluable insights into her unique methodology for creating memorable tracks. The session was presented in partnership with Foundation.FM and expertly guided by Oh Annie Oh.
LP Giobbi, who has shared the stage with iconic artists like Pete Tong, Fatboy Slim, Diplo, and DJ Tennis, has made an indelible mark on the music industry. With international performances at renowned venues under her belt and over a hundred million streams to her credit, she has earned plaudits from Spotify, Amazon, Tidal, and many more.
In her masterclass, LP Giobbi walked us through the intricate art of synthesis, illuminating the nature of waveforms, the function of an oscillator, and the significance of filters and amplifiers in sound design. Using Ableton's Wavetable instrument as a tool, she demonstrated how various waveforms can engineer unique timbres and explained the versatility of ADSR (Attack, Decay, Sustain, and Release) in morphing the shape of a sound.
Taking us through her sound design journey with her track "Georgia," LP Giobbi exhibited the use of the Arturia Mini V plugin in crafting a distinct bass sound. She highlighted the importance of experimenting with the glide time and automating the cutoff filter to mould the sound.
Have you ever dreamt of studying while experiencing the vivacity of Ibiza? Well, we're here to tell you that dreams do come true! We offer courses on Music Production and DJing right here in Ibiza.
Touching upon the differences between hardware and software synths, LP Giobbi explained that while hardware synths offer a tactile experience, unique warm sound characteristics and a healthy amount "snobbery", software synths have wider accessibility and are much easier for working on the go.
A vocal advocate for female empowerment in the music industry, LP Giobbi shared her experiences and challenges as a female producer, emphasising the importance of self-belief, finding one's sound, and not confining oneself to a specific genre or style.
LP Giobbi also used the platform to talk about FEMME HOUSE, a non-profit she founded, which is dedicated to teaching women and gender-expansive individuals how to produce music. She ardently believes in creating a nurturing environment for learning and encourages anyone interested in music production to tap into the resources provided by FEMME HOUSE.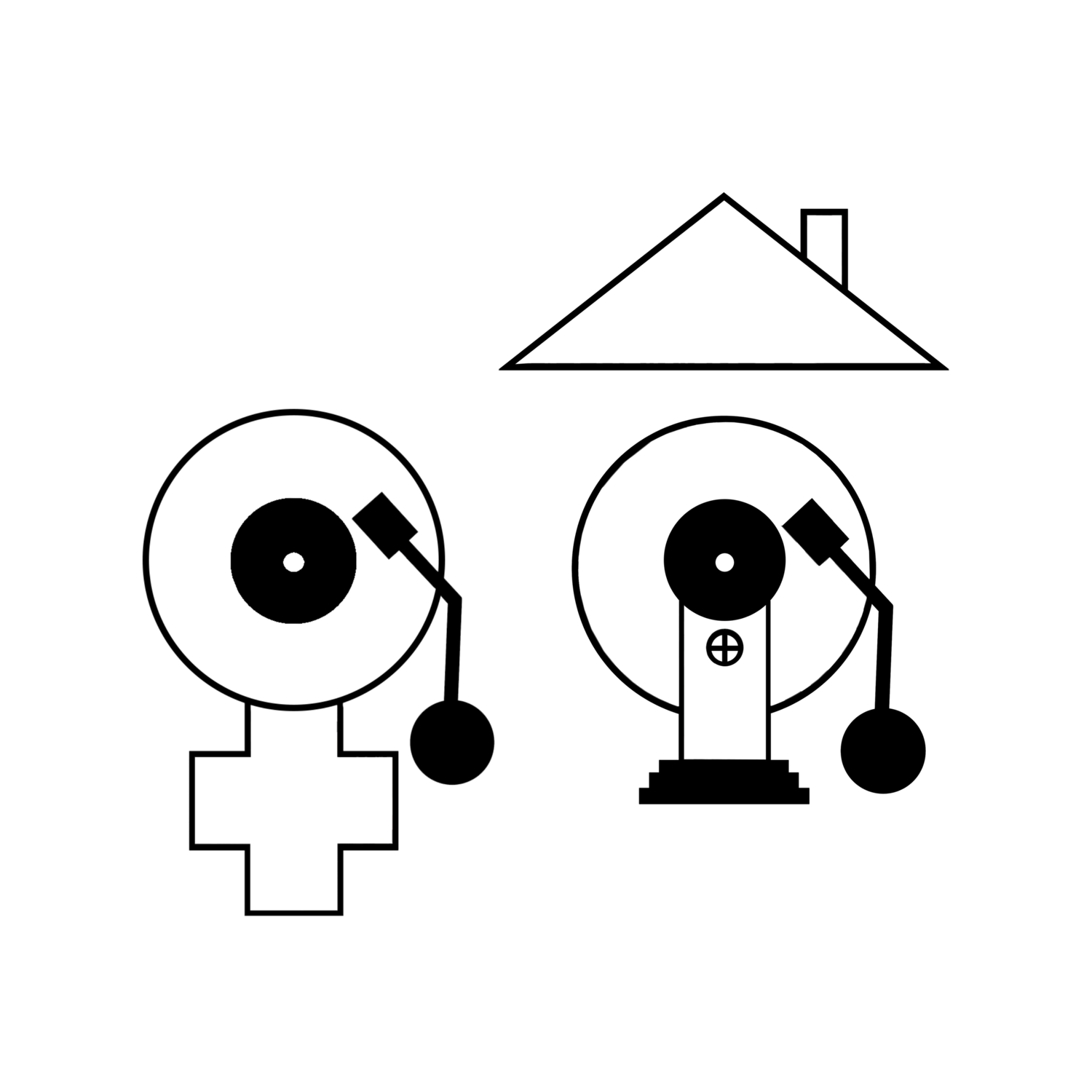 The masterclass by LP Giobbi was a testament to her expertise, commitment, and dedication to inspiring others in the music industry. Her insightful exploration into sound design and synthesis granted our students a deeper understanding of music production, fuelling their creativity and aiding them in carving their unique sound.
At Point Blank Music School, we offer an array of degree courses tailored to equip you with the requisite skills and knowledge to navigate the music industry successfully. Some of our popular degree courses include Music Production and DJ Performance, and Music Production and Sound Engineering. If LP Giobbi's masterclass has kindled an interest in music production within you, then you can explore our courses here today.
You can also listen to LP Giobbi's album Light Places here.
Register to Access Free Courses, Plugins, Projects, Samples & More
When you register with Point Blank, you access an array of free sounds, plugins, online course samples and much more! Simply register below and visit our Free Stuff page to get your hands on a range of exclusive music-making tools and tutorials provided by the team. Fill your boots!