Have you been contemplating pursuing your passion for music at a degree level? Are you interested in specialising in sound engineering, music production, DJ, vocal performance, or music industry management? If so, the Point Blank Music School offers you a prime opportunity to enrol in one of our respected degree courses through the Clearing process.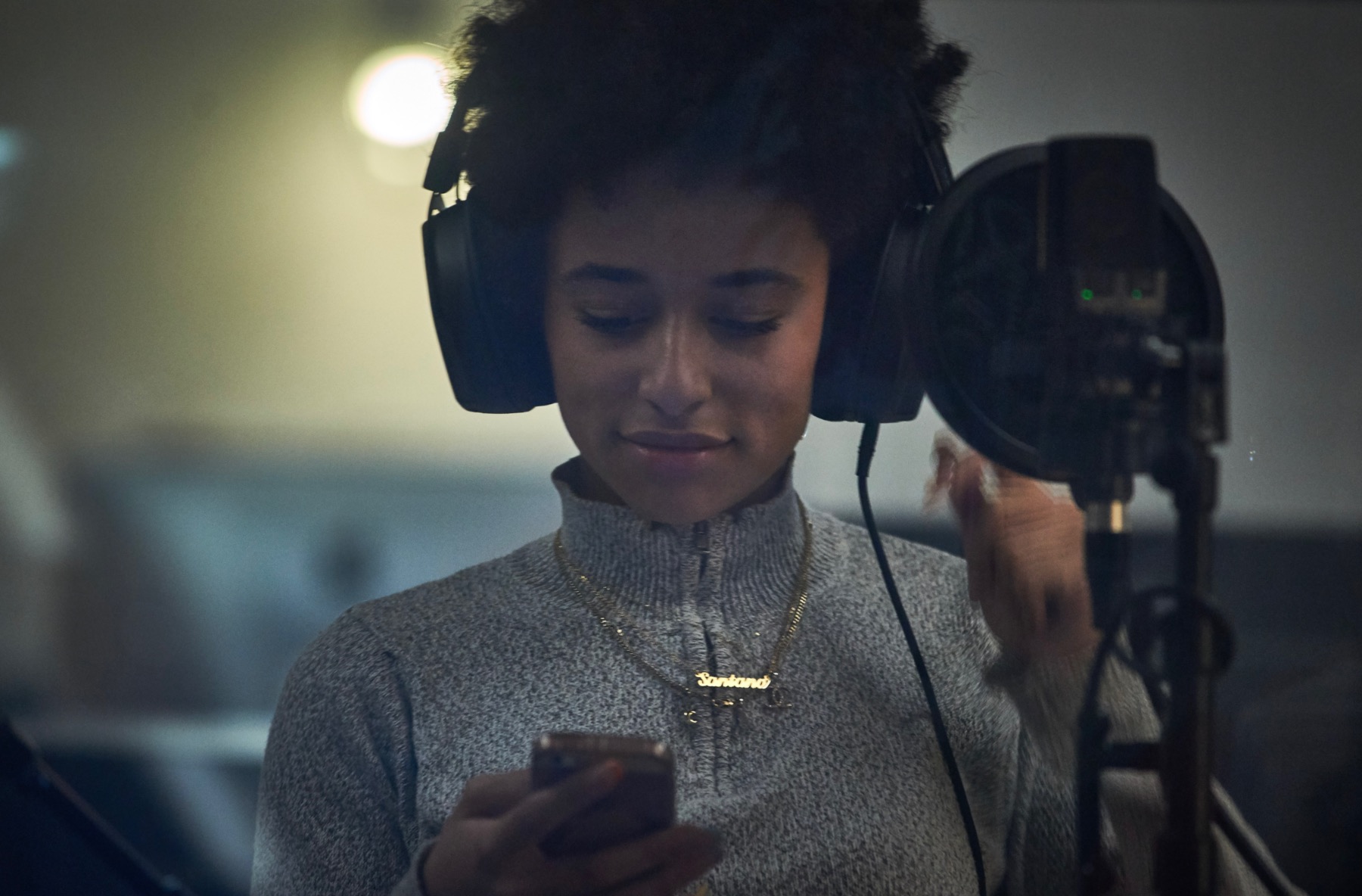 It is open from 9am on the 5th of July 2023 to anyone still looking to secure a spot in a higher education course.
The clearing process allows you to enrol in one of our industry-recognised degree courses starting in September 2023. Developed and taught by active musicians and industry experts, our courses open the door to a range of careers in the music and media industry, such as music producer, recording engineer, music/TV composer A&R/label manager, DJ and more, through our courses like Music Production and Sound Engineering or Music Production and Vocal Performance. For the full list of degrees we offer, take a look here.
Our admissions team, experienced and devoted to guiding you, is ready to walk you through the application process. This support ranges from  advice on your application, to detailed information about all our degree courses to help you make an informed decision, plus updates and reminders throughout the process. We operate from Monday to Friday, between 9:30am and 5:30pm.
There has never been a more exciting time to become part of the Point Blank family. We are thrilled to share a sneak preview of our remarkable new campus expansion, which is due to open its doors in Autumn 2023. This latest development offers an extra 19,000 square feet of space, extending over two floors at our Penn Street location in the heart of Shoreditch. This means that Point Blank's London campus will now cover an impressive 30,000 square feet in total.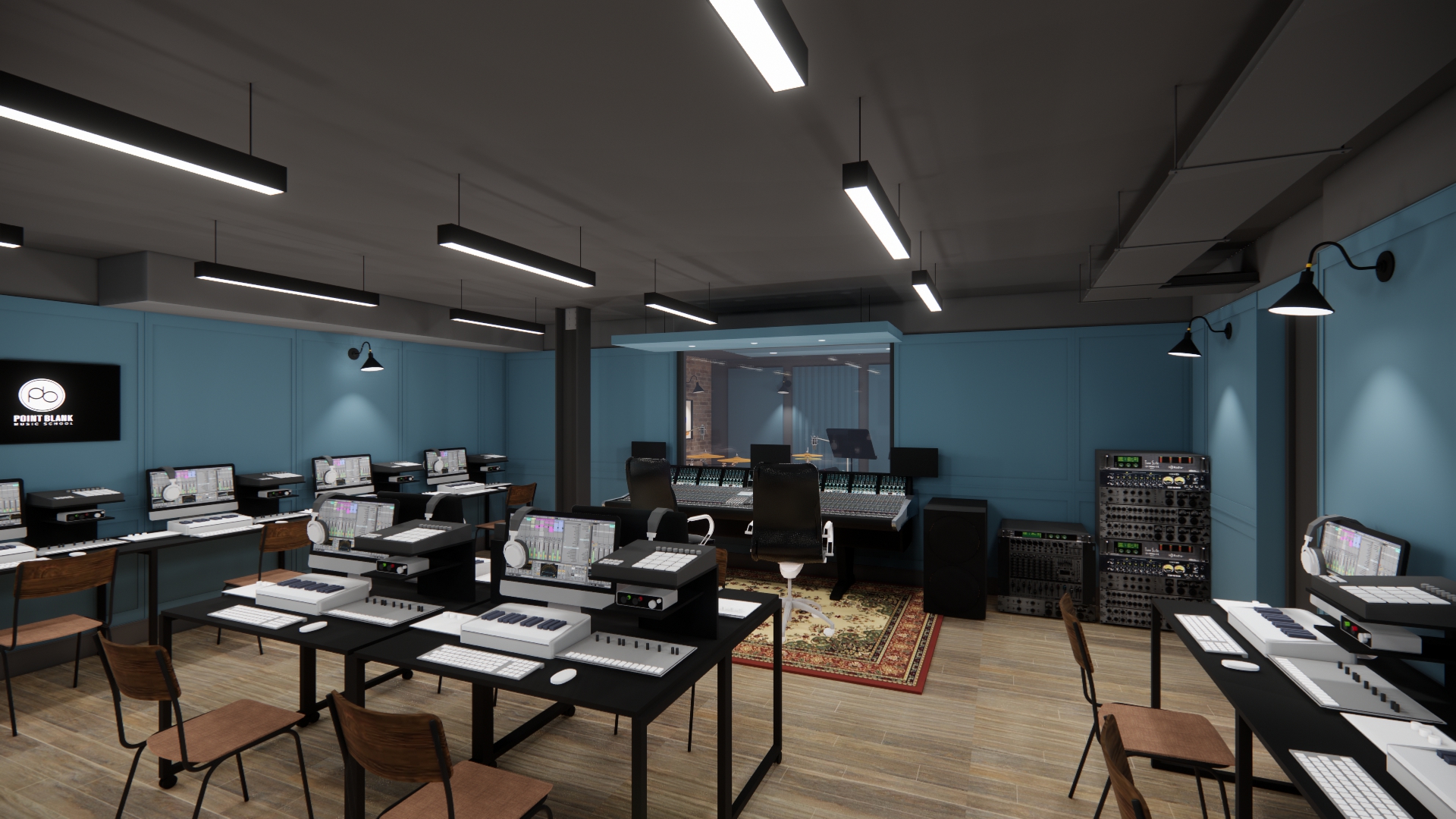 As part of the new campus, Point Blank is set to unveil two additional sound engineering studios, featuring the SSL Duality Delta and SSL Origin mixing consoles respectively. These additional spaces are more than just repetitions of Studio 1 – they're individual powerhouses with their own unique characteristics, broadening the horizons of our students' creative journey.  
These new studios will feature robust, industry-standard software such as Pro Tools HD, Logic Pro, and Ableton Live, ensuring our Music Production & Sound Engineering students have every tool at their disposal to turn their sonic visions into reality. Harnessing the immersive power of Dolby Atmos audio technology and the seamless integration capabilities of Focusrite Rednet, the new studios are fully equipped to deliver a holistic learning experience for our students.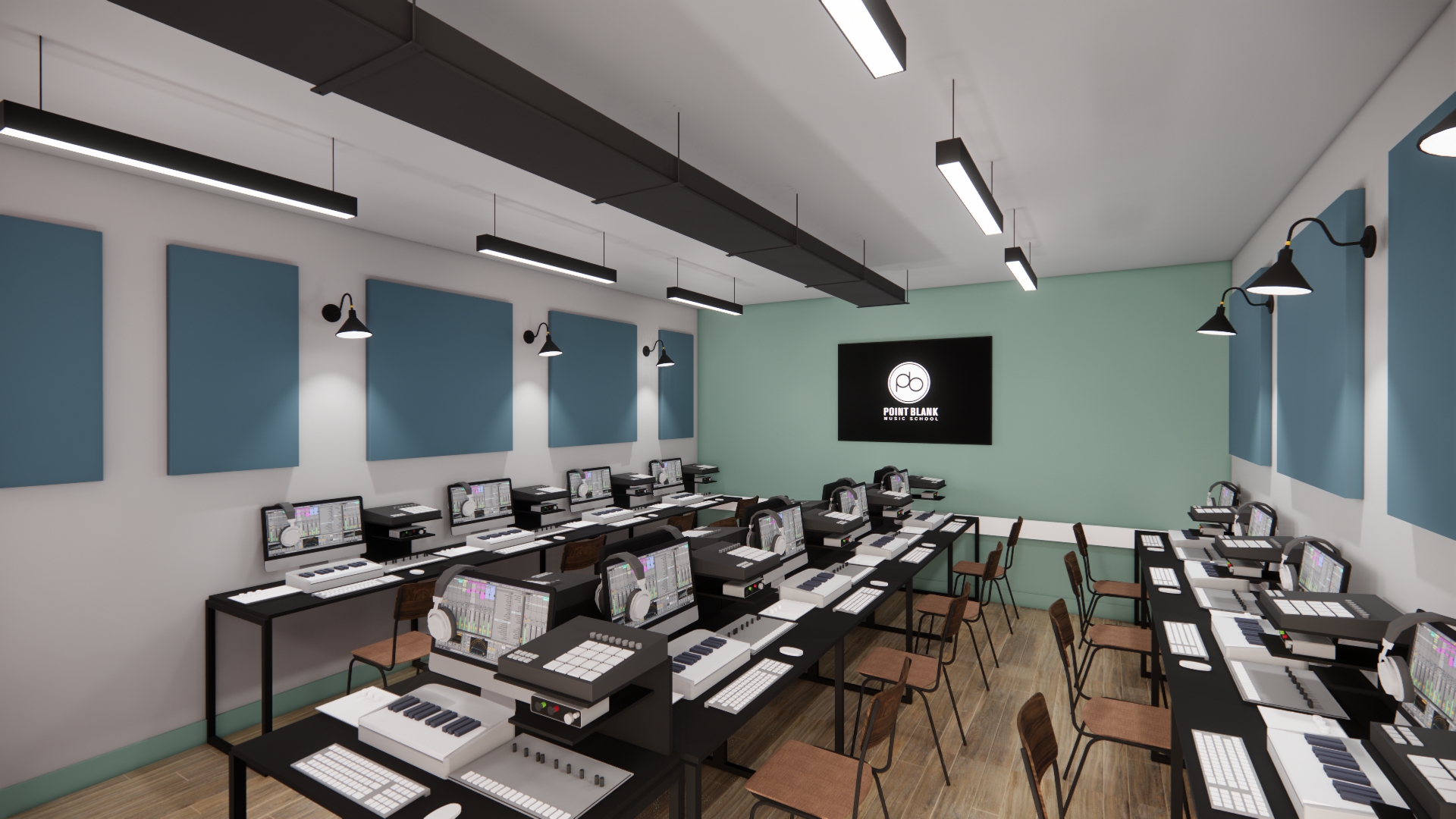 Each studio houses an impressive array of high-quality hardware. From a wide selection of microphones to a variety of outboard gear and instruments, every piece is handpicked to empower our students with the ability to produce professional-grade music.   
Our recording area, or live room, is furnished with a comprehensive backline including drums and amplifiers. Here, students can experiment with a broad selection of microphones to record bands, musicians, rappers, string quartets, singers, and so forth.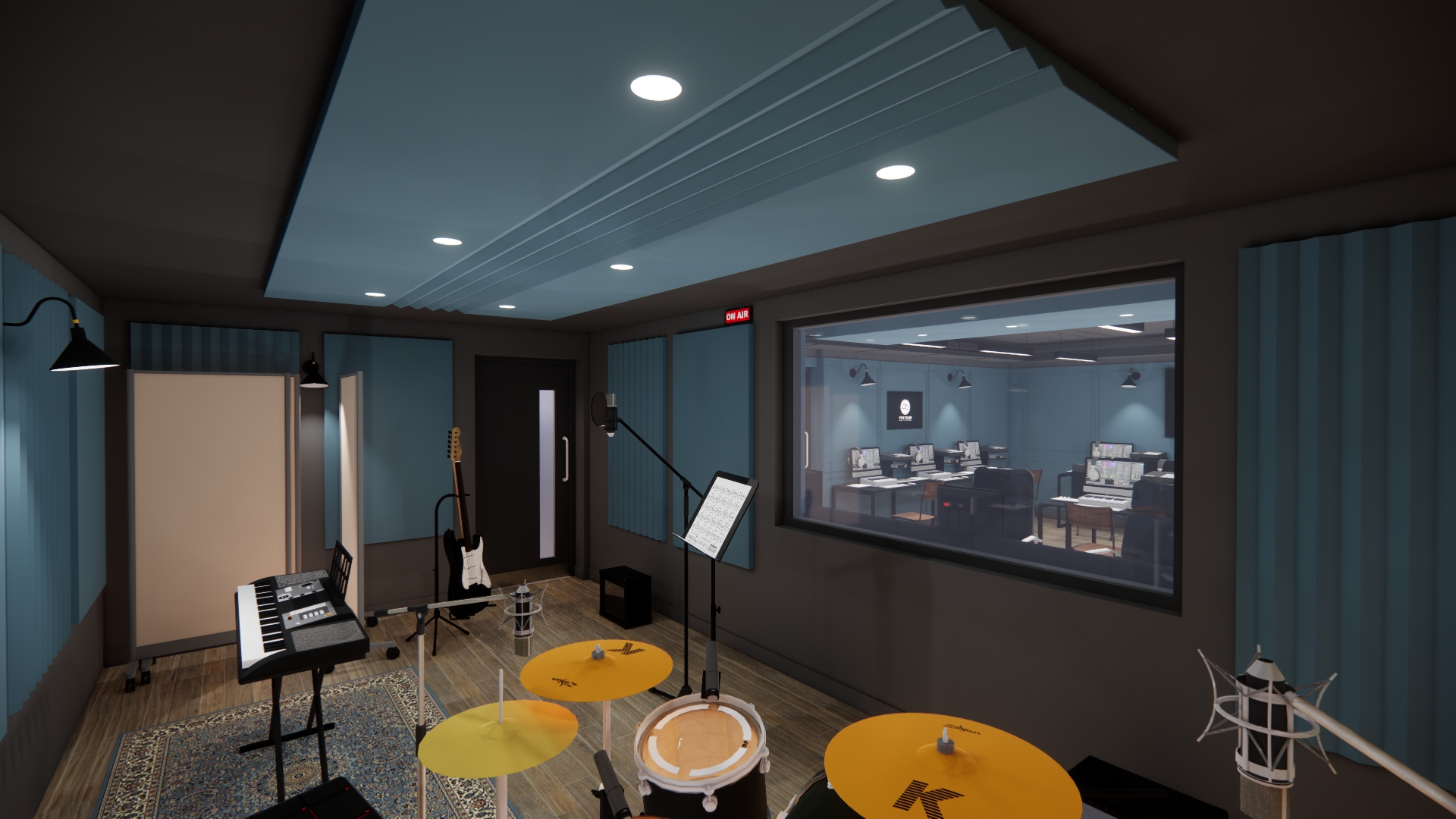 To understand the clearing process in depth, you can refer to the UCAS Clearing Guide. However, we recommend you check our FAQs first! It is crucial to understand every aspect of this process to make the most of this opportunity and transition smoothly into your chosen course.
The clearing process at Point Blank Music School opens doors to countless possibilities in the field of music. Our objective is to ensure that you start your music industry career with utmost confidence and aptitude. So why wait? Seize this golden opportunity and register your interest today. Embark on a fulfilling journey in music and set the stage for a successful career in the industry.
Register to Access Free Courses, Plugins, Projects, Samples & More
When you register with Point Blank, you access an array of free sounds, plugins, online course samples and much more! Simply register below and visit our Free Stuff page to get your hands on a range of exclusive music-making tools and tutorials provided by the team. Fill your boots!