We're back with another PBLA Open House event at our gorgeous campus inside the historic Mack Sennett Studios in Silver Lake, Los Angeles. Point Blank Los Angeles will be open to the public on Wednesday, December 4 from 8:00pm onwards, giving anyone curious about our classes the chance to have their questions answered on the spot by our expert instructors and friendly staff members.
At the Open House, you'll be treated to a free Music Production Masterclass focusing on one of the most popular DAWs around: Ableton Live 10. The masterclass will be delivered by Mikhail Arce-Ignacio aka MECHA, an Ableton Certified Trainer who is one of our most popular teachers. He'll give you a taste of what our comprehensive BPPE-approved music programs are like and, when he's done, we'll give away a free copy of Ableton Live 10 Suite to one lucky winner! RSVP now for a chance to win this software valued at $749. (Winner must be present.)
During the December 4 event, you'll also be able to tour Point Blank's home at the famous hundred-year-old Mack Sennett Studios (where Charlie Chaplin once filmed) and check out our state-of-the-art equipment and workstations. After his presentation, MECHA will also host a Track Feedback Session, so if you've got a track you want help with or just want to share your music with other producers and industry pros, we'll be happy to take a listen and provide feedback.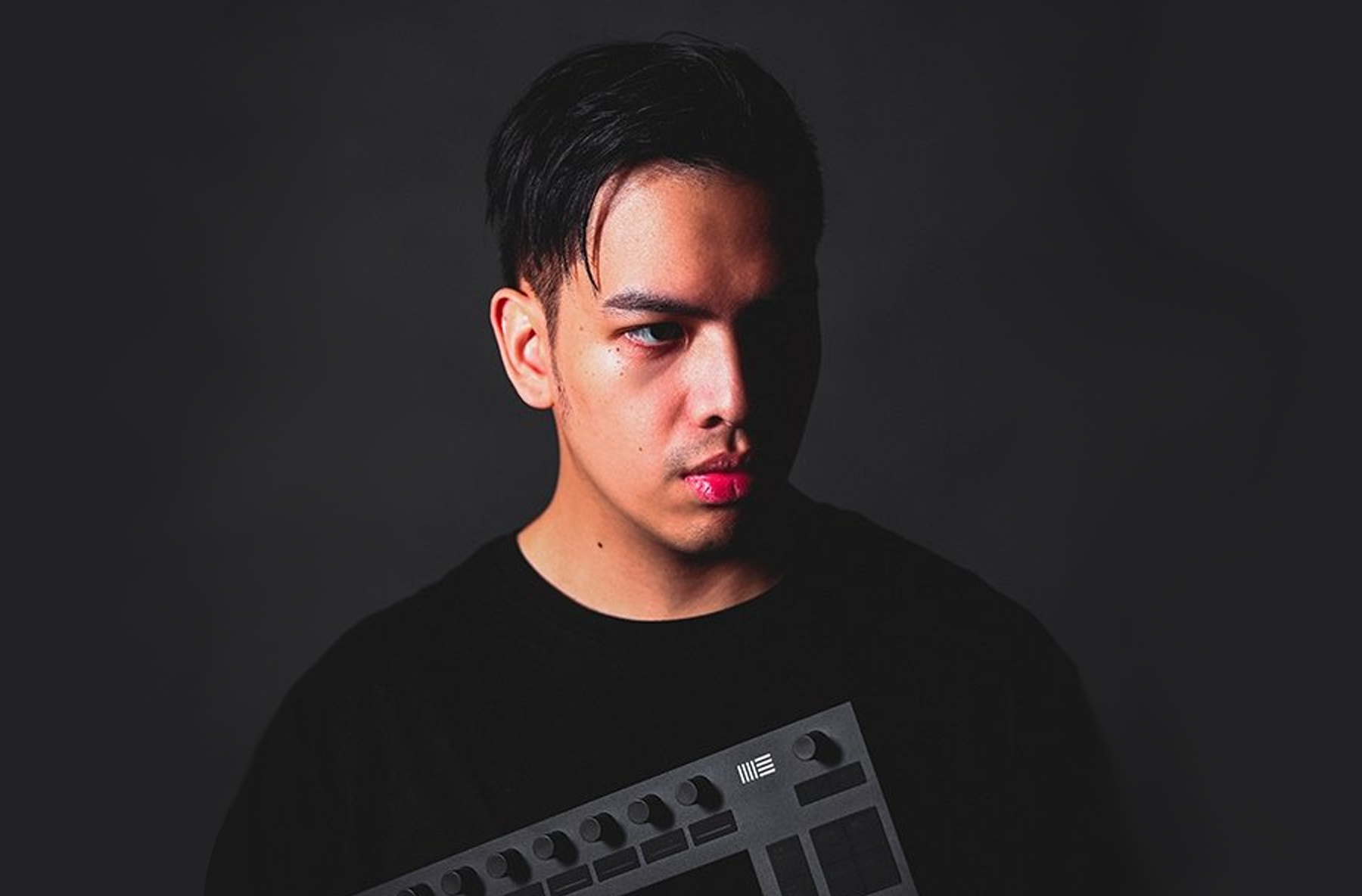 8:00 pm: Arrive at Point Blank – Live Student DJ Set
8:15 pm: Point Blank Studio Tour & Intro from Admissions Team
8:30 pm: Masterclass in Ableton Music Production w/MECHA & Live Q&A
9:15 pm: Giveaways: Ableton Live 10 Suite Software & Swag Bags
9:30 pm: Track Feedback Sessions & Second DJ Set
About the presenter MECHA: 
Mikhail Arce-Ignacio is a talented musician, producer, and DJ. His passion for music first formed through a fascination with playing percussive and stringed instruments in bands. This expanded into an obsession with synthesizers, grooveboxes, and DJ equipment, and culminated when he discovered he could connect and blend all these elements within Ableton Live. As a Certified Ableton Live trainer, he has taught music production across the globe, offering Ableton courses in Sound Design, Production, Mixing, Mastering, and Live Performance. Today, Mikhail's professional work involves scoring for mass media, music directing for events, teaching, and performing and producing original electronic music under the name Mecha. He has competed internationally as a DJ and producer, including winning the prestigious Pioneer DJ Battle Championship in Manila, the capital of the Philippines. He's a charismatic teacher who strives to impart impeccable techniques for electronic music to all of his students.
Don't forget, to grab a free place at the event, you'll need to RSVP to the Eventbrite page here.
For additional information, contact a course advisor or, if you're in the USA, give us a call on 323 282 7660. If you're calling internationally, use the number +44 20 7729 4884.
Register to Access Free Courses, Plugins, Projects, Samples & More
When you register with Point Blank, you access an array of free sounds, plugins, online course samples, access to our social network Plugged In and much more! Simply register below and visit our Free Stuff page to get your hands on a range of exclusive music-making tools and tutorials provided by the team. Fill your boots!