You know it as the world's reigning music-oriented trade event. You love it for providing a space where music lovers like you can explore the latest, greatest, most exciting innovations in music technology. It's the NAMM Convention. Even though the National Association of Music Merchants had to be moved online this year, nothing could stop us from getting a first look at the newest releases from some of our friends at Pioneer DJ, Roland, Korg, Kurzweil and IK Multimedia – and, of course, totally geeking out over them.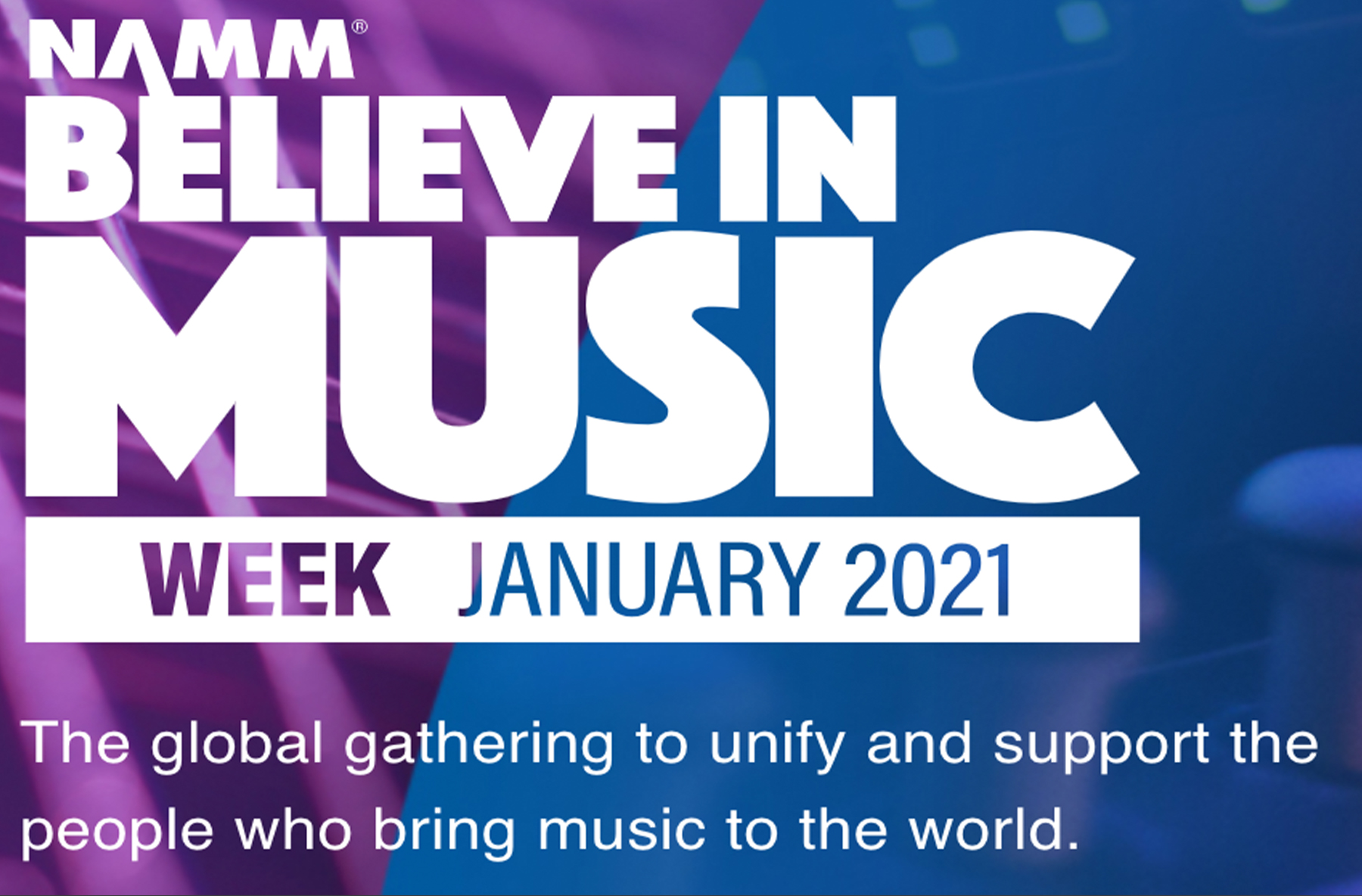 Check out our breakdown on some of the best from NAMM 2021 below and learn more about this music technology first hand by taking a course with us at one of our global Point Blank locations. Plus, we're currently offering 25% off our selected online and Los Angeles courses until February 28th using the codes ONLINE25 and LA25 when enrolling.
Roland Verselab MV-1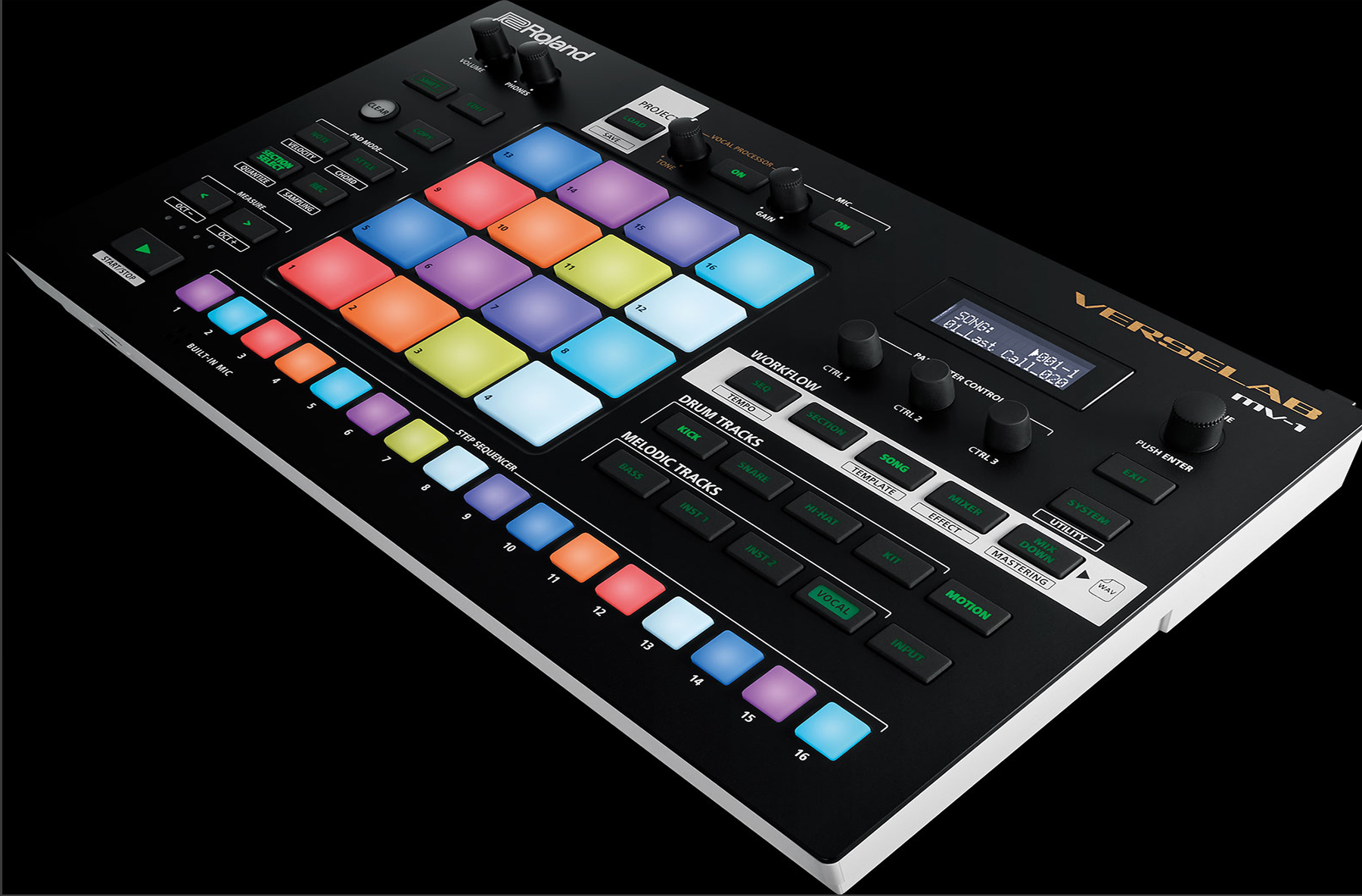 Roland takes a visit back to its groovebox roots with the Verselab MV-1, a nearly all-in-one music production studio powerhouse. Featuring an 808-style sequencer, 4×4 pad grid, TR-REC step sequencer, 3,000 ZEN-Core sounds, a vocal processor, and a guided workflow, the Verselab creates a fluid music-making process without the need of a computer. The compact, portable, battery-powered Verselab even includes a built-in mic, pattern generators, and mastering effects, allowing you to make musical magic when inspiration hits no matter where you are, with no computer necessary.
IK Multimedia UNO Synth Pro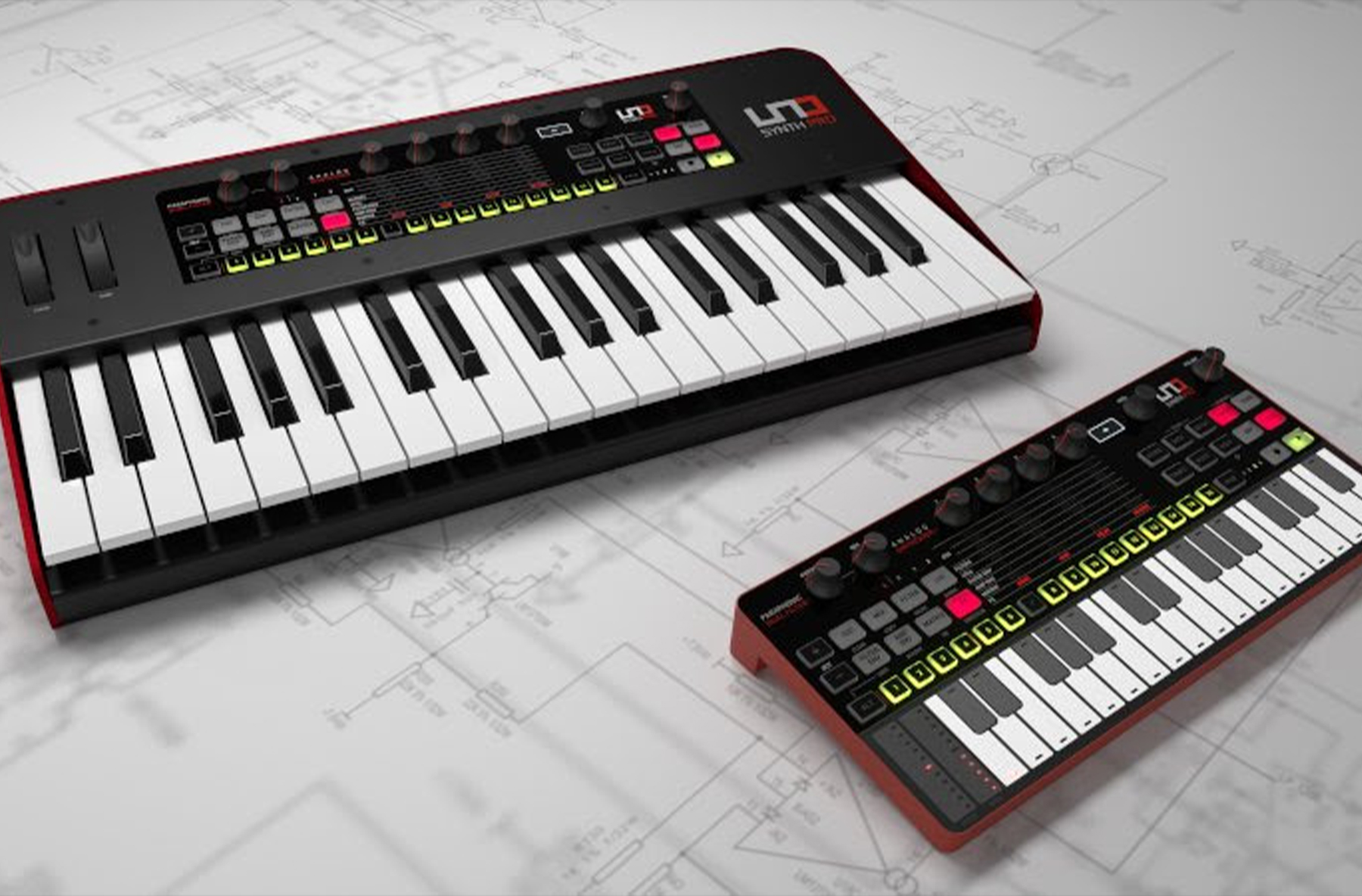 IK Multimedia took its crowd favorite UNO Synth and upgraded it to provide first-class, real analog sound to music-makers everywhere. Available in two different forms, the stage-ready 37 note standard key version or the portable, USB-powered, desktop edition, the new UNO Synth Pro suits any musician. The Synth Pro makes it possible to create nearly any synth sound you desire, thanks to its impressive dual-filter, three-oscillator paraphonic design, equipped with 256 presets, a 10-mode onboard arpeggiator, and a 64-step sequencer. As if this doesn't already land you in music-making heaven, it also includes 12 studio-quality digital effects, two full ADSR envelopes, two LFOS, and a 16-slot mod matrix. It'd almost be easier to list what the UNO Synth Pro doesn't have!
Korg ARP 2600 M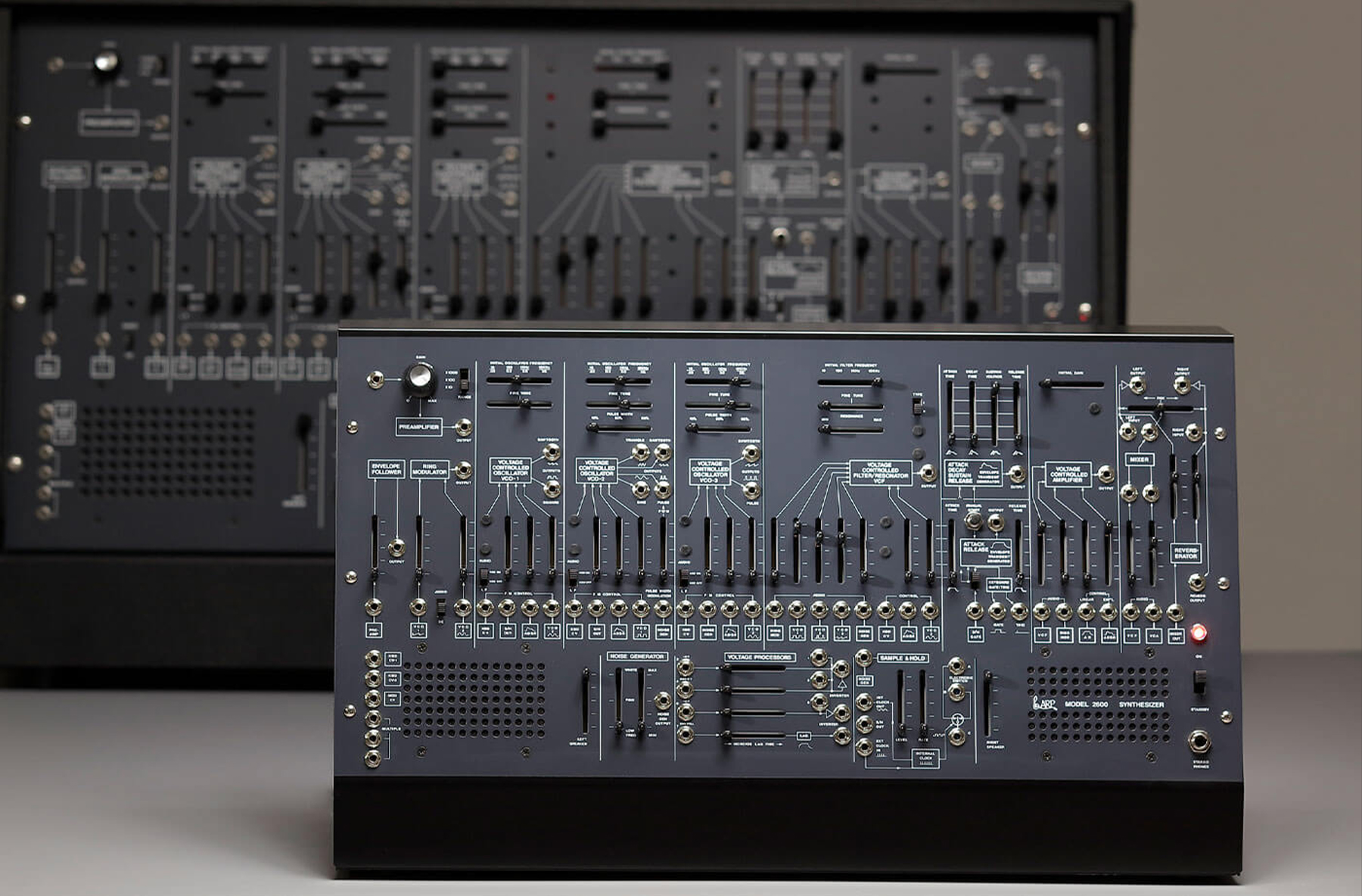 Last year Korg was talk of musicians everywhere with the announcement of the ARP 2600 FS. This year was no different with the announcement of the new ARP 2600 M. Like its predecessor, the endless features of the ARP 2600 M bridge the individual elements of modular synthesis and the immediacy of production instruments to create the same admired sound, at only 60% of the size. This modern, complete sound design studio features the core elements of analog synthesis – oscillators, envelopes, an amplifier, and filter – and then takes it up a notch with built-in monitor speakers and a spring reverb tank. The ARP 2600 M even includes two filter types (4012 type and 4072 type), a ring modular, lag and voltage processors, and allows for plug-and-play MIDI controller compatibility, to name a few more impressive features. Needless to say, we're anxiously awaiting the Summer release.
Korg modwave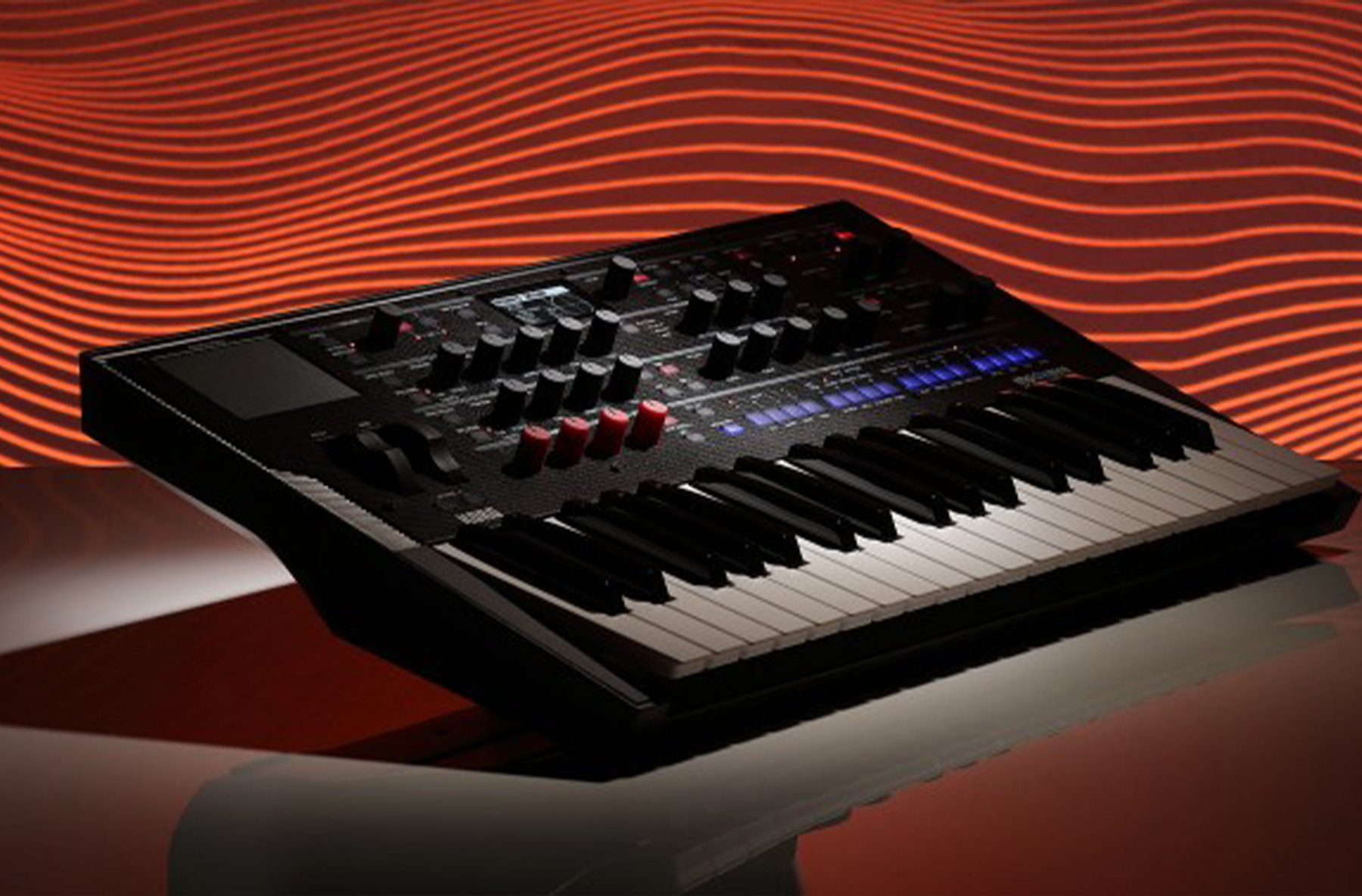 As if we weren't already excited enough about the ARP 2600 FS, Korg had to release the modwave as well, a modern transformation of the 1985 DW-8000. This new synth powerhouse features distinctive wavetable timbres with Kaoss Physics and Motion Sequencing 2.0 for dynamic motion creation. The modwave combines deep digital wavetable oscillators containing up to 64 waveforms, rich filters, more than 30 modifiers, flexible modulation, and pattern sequencing to give users unmatched, hands-on control creating easily customizable sounds that are not only powerful but one-of-a-kind.
Pioneer DJ DJM-S7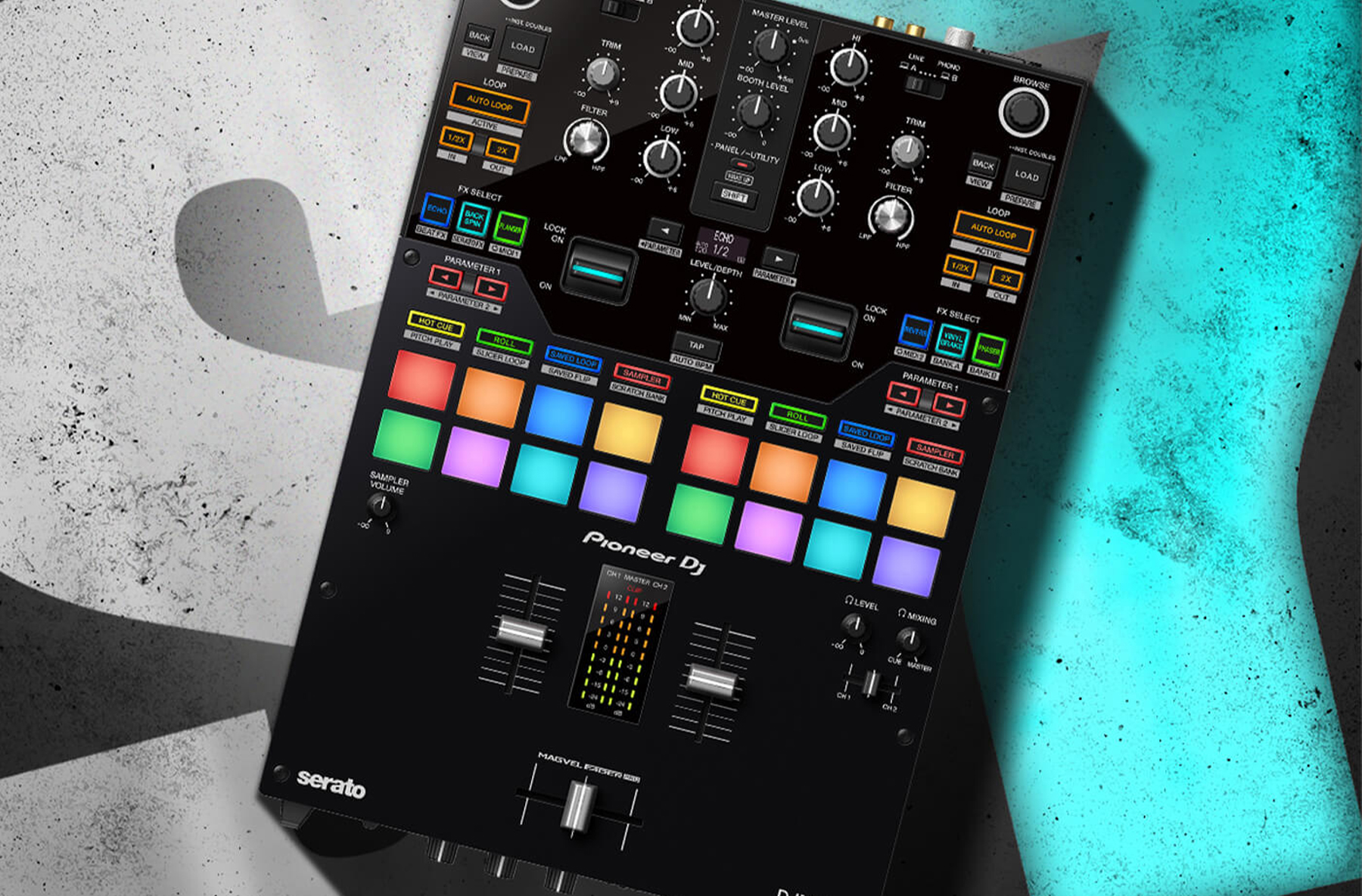 Taking all the best-loved qualities of the DJM-S11 and adding in some new features to meet the needs of various DJs, Pioneer has announced the DJM-S7, their new Bluetooth-compatible two-channel mixer. This sleek battle-mixer includes 16 pads (8 independent pads for each channel) for firing off hot cues and samples, 22 Beat FX for endless creativity, and a Loop MIDI for automated control of DJ software functions. Even the Marvel Fader Pro crossfader has been upgraded, enabling DJs to scratch as confidently and crazily as they want as they lose themselves in the music, without worrying about any damage being done. This mixer will definitely give any DJ the creative freedom they need to customize any unique set they desire.
Kurzweil K2700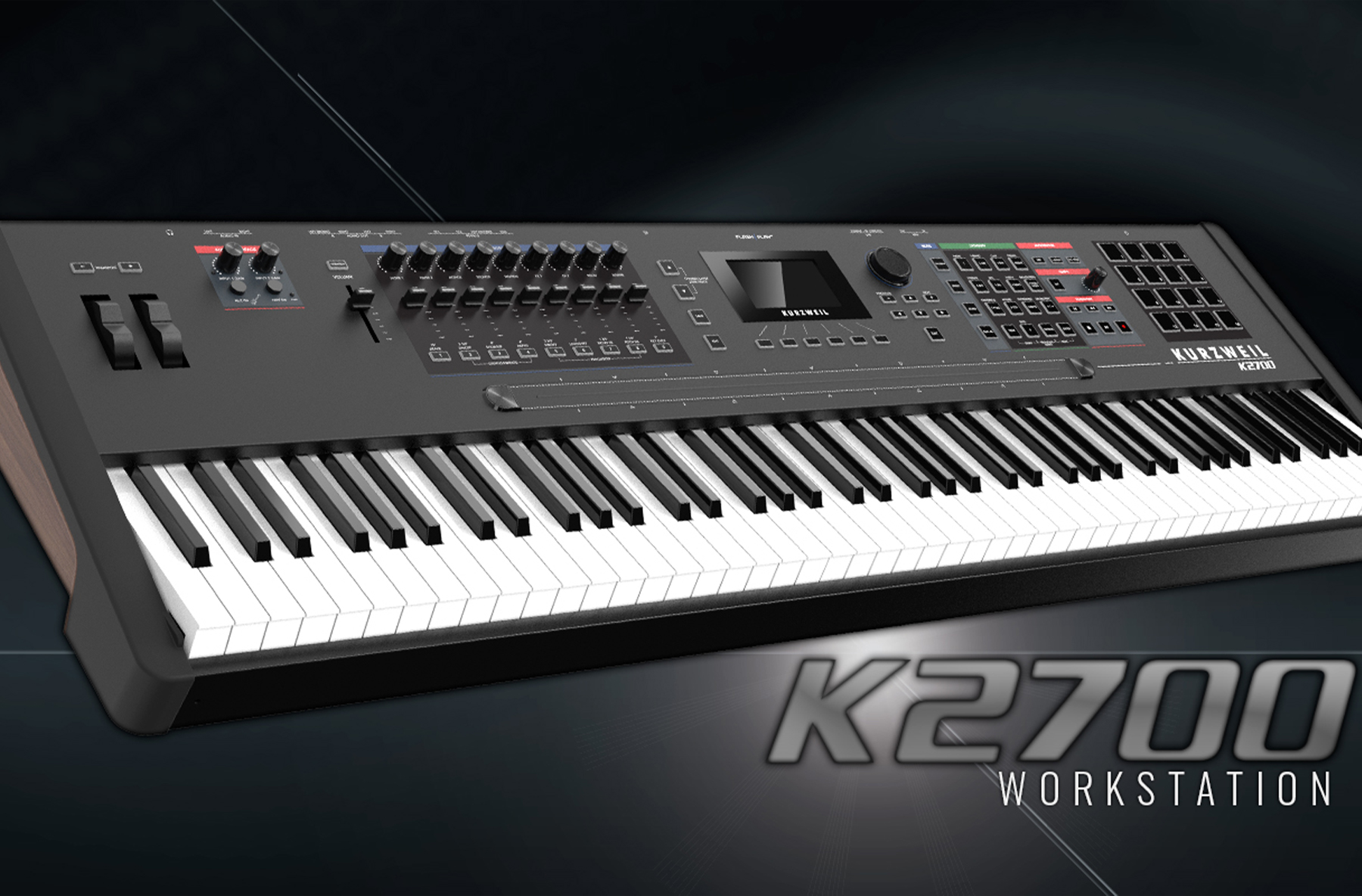 Kurzweil has evolved its legendary K2 series workstations with the release of the K2700. The new K2700 features virtual-analogue and FM synthesis capabilities, 256 voices of polyphony, 32-layer programs, a 16-track sequencer, a 16-zone MIDI controller, and a 4.5 GB sound library featuring 1,500 factory programs and over 700 multis powered by FlashPlay, V.A.S.T., FM, KB3 and VA engines. Additionally, the keyboard workstation's built-in effects also include reverbs, phasers, distortions, compressors, an embedded 3-section ribbon, drum pads, and so much more. Samples ranging from synths to piano to orchestral instruments and beyond are also included to allow for even more creative freedom. We know – we were in awe too.
Don't forget that you can gain the opportunity to learn more first-hand about how studio gear, much like those pictured above, works through our range of courses in Music Production & Sound Engineering, DJing and more. Work with our musical mastermind instructors in our state-of-the-art studio facilities in London, Los Angeles, Ibiza, and Mumbai. Can't make it in person? We have a number of courses you can take online.
Register to Access Free Courses, Plugins, Projects, Samples & More
When you register with Point Blank, you access an array of free sounds, plugins, online course samples, access to our social network Plugged In and much more! Simply register below and visit our Free Stuff page to get your hands on a range of exclusive music-making tools and tutorials provided by the team. Fill your boots!