Podcasting has taken the world by storm, and with the rise of this medium, the demand for high-quality microphones has surged. If you're looking to start your own podcast or upgrade your equipment you might find yourself asking questions like "What's the best podcasting microphone?" or "What's the most popular microphone for podcasting?" Today, we're breaking down the top 7 microphones for podcasting and what you can expect from each one:
1. Shure SM7B
An industry-standard microphone since 1973, the Shure SM7B is renowned for its focused, directional sound. It's a favorite in both broadcasting and recording studios, and has gained significant popularity in professional podcasting.
2. Audio-Technica AT2020
This microphone is known for delivering a crisp and clear sound. It's a versatile choice suitable for both studio recordings and live performances.
3. Rode NT1-A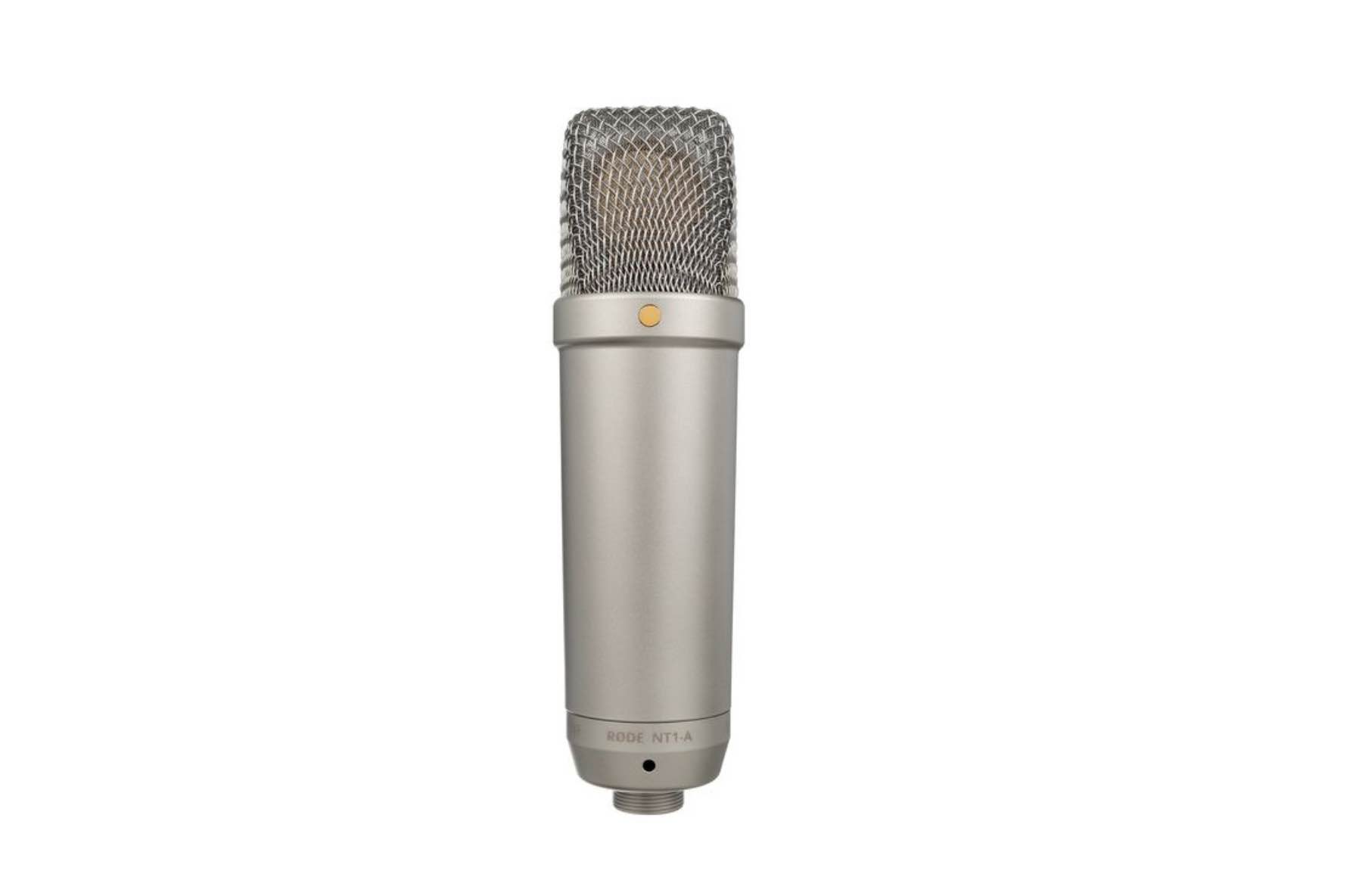 The Rode NT1-A boasts a reputation for its clarity and high Sound Pressure Level (SPL) capability. It's a favorite for vocal recordings due to its warm sound profile.
4. Heil PR-40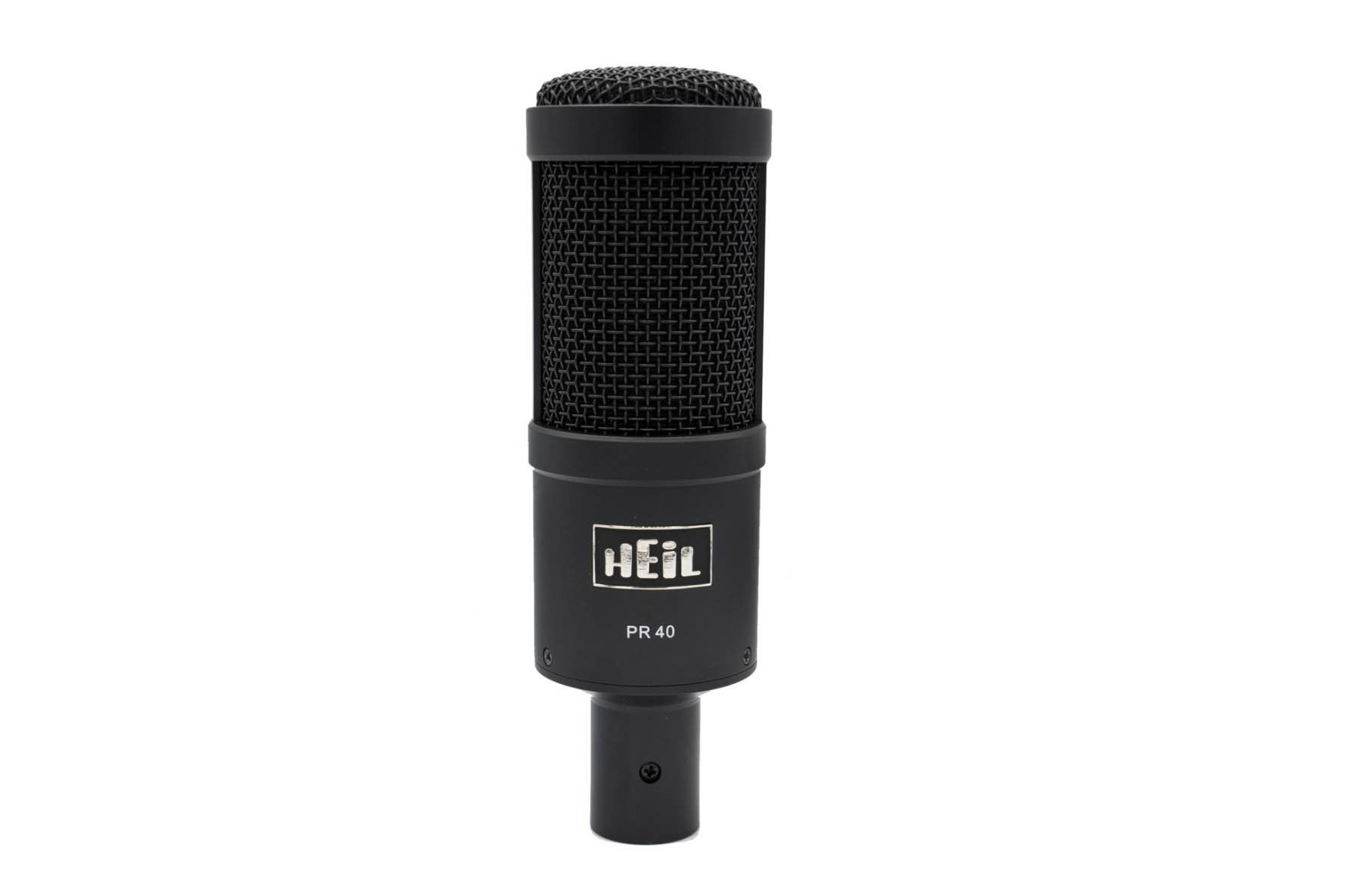 Designed with a smooth mid-range and tight bass response, the Heil PR-40 is a dynamic microphone that excels in both broadcasting and podcasting environments.
5. Blue Yeti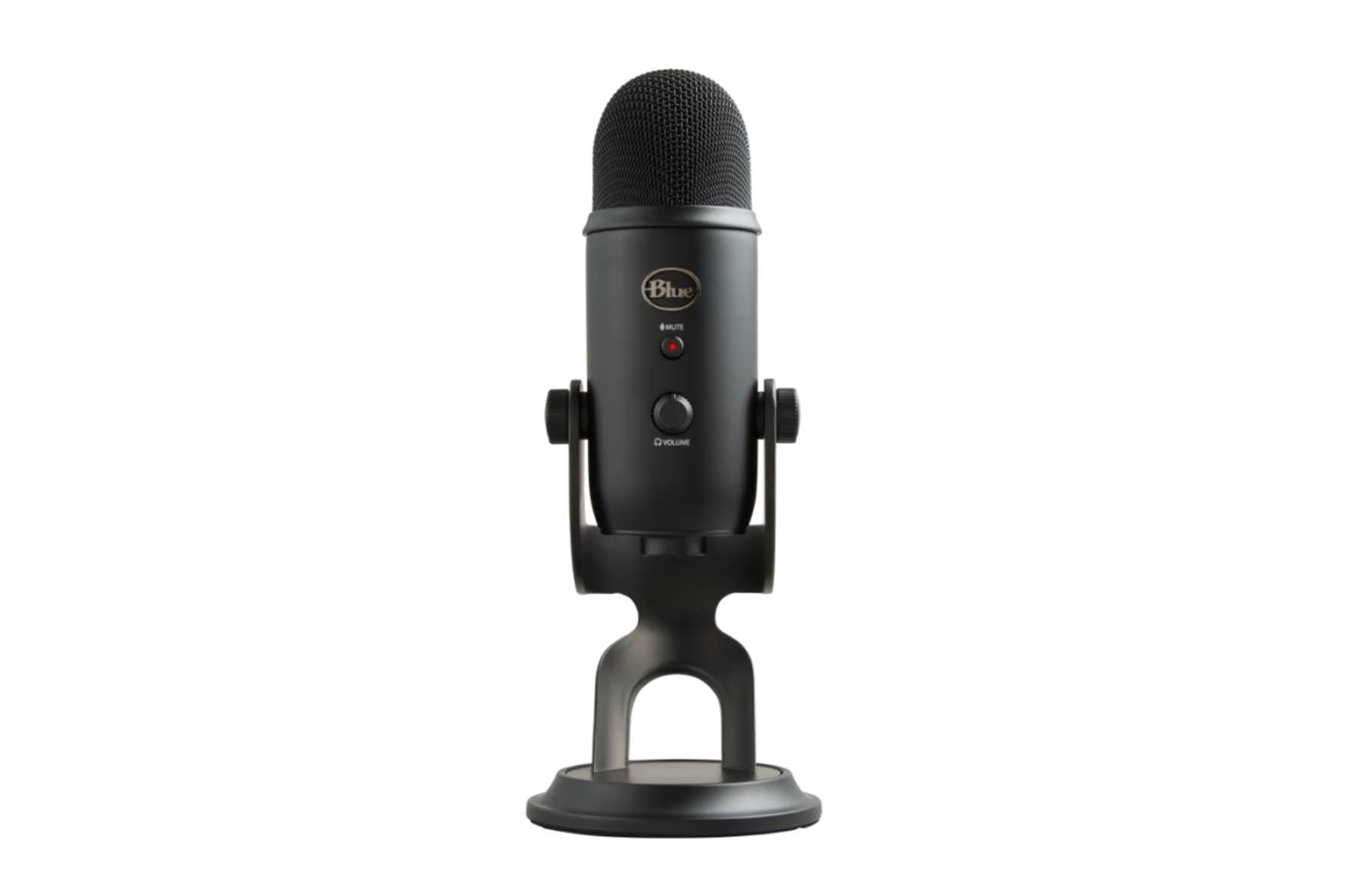 A popular USB microphone, the Blue Yeti stands out for its multiple pattern selection, making it versatile for various recording setups.
6. Neumann TLM 103
A staple in many professional studios, the Neumann TLM 103 is celebrated for its ability to handle a diverse range of sound sources, from vocals to instruments, with precision.
7. Electro-Voice RE20
A favorite in broadcasting, the Electro-Voice RE20 is known for its detailed and warm sound. It's a common choice for radio DJs and voice-over artists.
Each of these microphones brings its unique qualities to the table, ensuring that podcasters and broadcasters have a range of options to suit their specific needs.
While having the right equipment is crucial, it's equally important to have the right skills and knowledge to make the most of it. This brings us to the exceptional Radio & Broadcasting degree offered here at Point Blank Music School.
Why Choose Point Blank's Radio & Broadcasting Degree?
Our Radio Broadcasting course at Point Blank Music School is your gateway to one of the fastest-growing and influential industries. In the UK alone, the number of podcast listeners has more than doubled to over 21 million people in the past five years.
Point Blank's radio & audio courses have kickstarted the careers of numerous radio professionals. Alumni like Monki and Gemma Cairney are now making waves in renowned platforms such as BBC Radio 1, 1Xtra, Virgin Radio, and more. The course covers essential topics like Radio Broadcasting, The Radio & Audio Industry, Presenting, Radio & Audio Production, Branding, and Podcasting. With small class sizes, you're guaranteed ample 1-on-1 time with expert lecturers.
The school's state-of-the-art studios are located in Shoreditch, London's music hub, equipped with industry-standard technology like Adobe Audition and Myriad.
If you're passionate about radio and podcasting and want to turn that passion into a profession, now's the time. Enroll in the CertHE Radio, Audio, and Podcasting course and start your journey today.
Join Through Clearing: If you missed the initial application window, don't worry. Click here to find out more about the Clearing process and secure your spot this term.
With the right equipment and the right education, the world of podcasting and radio broadcasting is yours to conquer.
Register to Access Free Courses, Plugins, Projects, Samples & More
When you register with Point Blank, you access an array of free sounds, plugins, online course samples and much more! Simply register below and visit our Free Stuff page to get your hands on a range of exclusive music-making tools and tutorials provided by the team. Fill your boots!