2019 marks a monumental occasion for Point Blank Music School as we turn 25 years old. We first began our now award-winning courses back in 1994 (head here to see what we were up to then) and, to celebrate, we will be looking back at each year we've been operating as a special PB25 celebration.
Each #PB25 feature will shine a spotlight on some of the essential tech, iconic tracks, albums and moments from that year and, of course, we'll also explore how Point Blank's story ties into the unique history of electronic music.
Over the years, Point Blank has attracted the attention of budding producers, DJs and artists alike, with some legendary names gracing our studios. We've worked with influential acts such as Richie Hawtin, Pharrell Williams, MJ Cole, and Beyoncé. With the likes of Pete Tong, Claude VonStroke, Aluna George, and more having studied with us. Whether it's your dream to become a top producer or a master behind the decks, we offer courses in music production and sound engineering, DJing and much more.
Point Blank Music School 2002 – 2007: PB Becomes Apple Training Center & Launches Online School
By the year 2002, Point Blank was already being recognised as the place to go if you were serious about learning about electronic music and DJing. London was booming and we'd just become an official Apple-certified training centre, replacing all of our Windows model computers with new, state-of-the-art Apple Mac suites. To reach a wider audience of producers with a thirst for top tier knowledge, we launched our first online courses, specialising in Cubase. These were presented in the form of a DVD, which could be ordered online, and covered everything from Intro to Production with Cubase and Garageband which featured MIDI plugins, analog synthesis, building beats and more.
A Screenshot From One of Point Blank's First Tutorials
Since then, our online courses have become some of the most popular in electronic music education with hundreds of students joining the PB family consecutively each year. Our VLE (Virtual Learning Environment) lets our students learn from the comfort of their own homes, or anywhere for that matter, whenever suits them best.
In addition to this, we joined forces with Orange Telecom (which is now known as EE) to host and deliver a series of youth workshops around the country as well as create an online music mixer for hard to reach, passionate young musicians. Our youth workshops focused on the art of MCing and saw young rappers battle it out to be crowned our winner. This countrywide tour came to a close back in PB's hometown, London, where we celebrated with one final party at Koko in Camden and our unforgettable party bus. See what went down in the video below.
Finally, between 2002 and 2007, we also curated a mixtape CD of tracks to help raise awareness for Hepatitis C and the issues surrounding it.
2002 – 2007 Essential Tech: Serato Scratch Live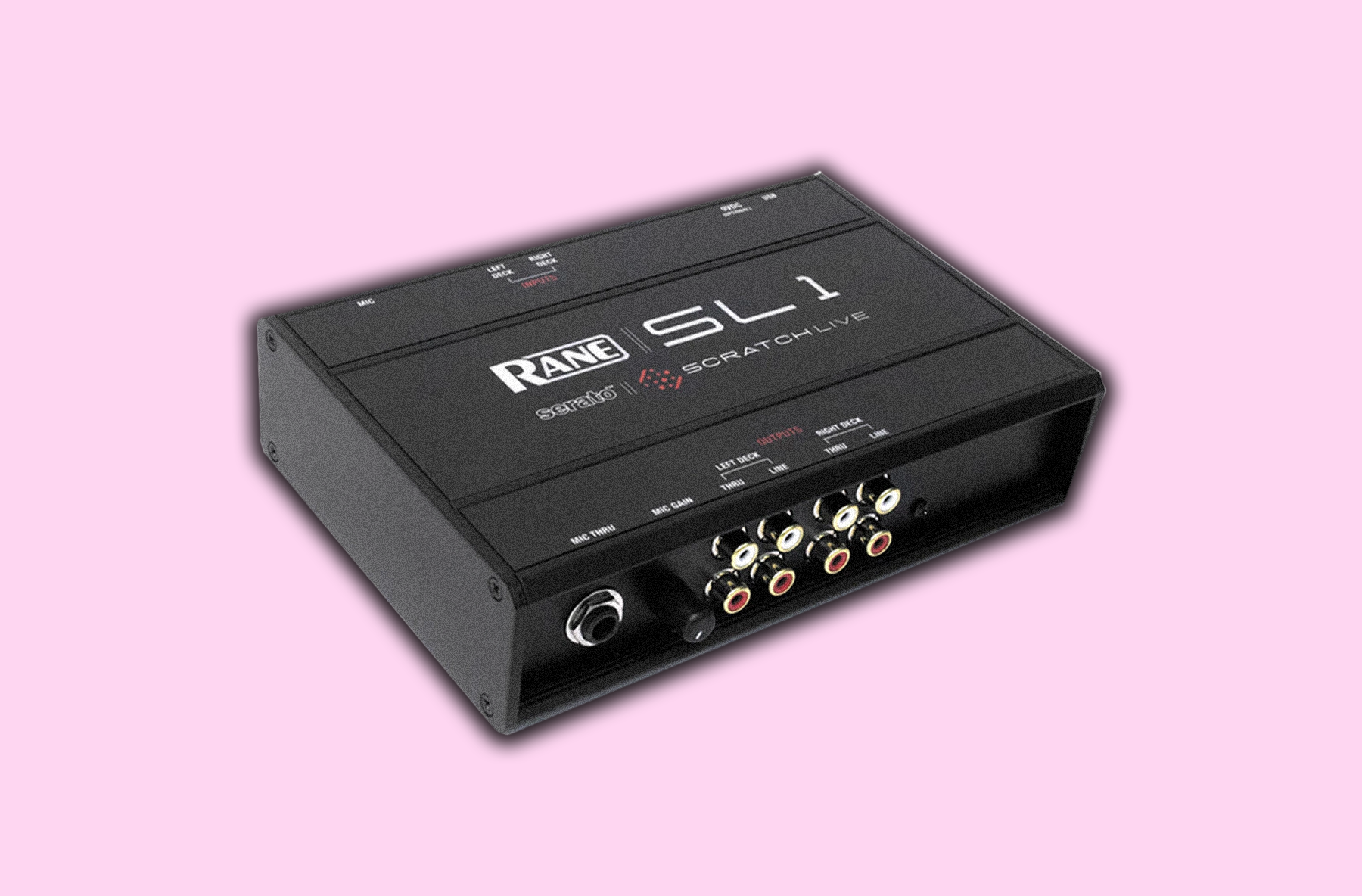 In 2004, Serato released their first-ever commercial digital vinyl system, Serato Scratch Live. Now, Serato has become one of the key players in the DJ community thanks to their widely popular collaborations with Pioneer DJ, Numark, Denon DJ, Roland, Rane, AKAI and more. This year, we partnered with the tech giants to offer our students up to 40% off their hardware and software products tying them into the Point Blank legacy.
2002 – 2007 Essential Track: SHY FX & T Power – 'Feelings'
Taken from the drum and bass producer's album, Diary of a Digital Soundboy, SHY FX's 'Feelings' certainly ignites nostalgic memories for those at Point Blank. The track features T Power, an East Londoner and long-time collaborator of the SHY FX, and continues to stand the test of time.
2002 – 2007 Essential Album: Gorillaz – Demon Days
Released in 2005, Gorrillaz's second studio album Demon Days peaked at number 1 on the UK Album Charts, Number 6 on the Billboard charts and at 43 on the 100 Best Albums of the Complex Decade. Demon Days featured the band's stellar singles 'Dare', 'Dirty Harry', 'Kids With Guns' and 'Feel Good Inc.' which our very own Ski Oakenfull deconstructed live at IMS Malta last year. Check it out below.
We will be running these #PB25 posts throughout the year, so make sure you keep an eye on our socials for regular spotlights on nostalgic tracks, tech, and events from the last 25 years. If you'd like to become part of the Point Blank family, we have extended our courses to global locations including London, Los Angeles, Ibiza, Mumbai, and Online.
Register to Access Free Courses, Plugins, Projects, Samples & More
When you register with Point Blank, you access an array of free sounds, plugins, online course samples, access to our social network Plugged In and much more! Simply register below and visit our Free Stuff page to get your hands on a range of exclusive music-making tools and tutorials provided by the team. Fill your boots!