Back in January, we announced the official Groundbreaking Ceremony for our new Point Blank China site at Hangzhou's International Expo Centre. Now we're excited to share an update on the development of our new Far East venture along with work in progress pictures of the new studios! In addition to all this, our Point Blank China courses are now live on our website with the option to enrol on the programme of your choice. The Point Blank China project began last year when we partnered with NetEase FEVER, a company which uses education, events and production to further the reach of dance music across China, and now we're approaching the grand opening of the school which will take place in the summer of 2019. As China's club culture continues to boom Point Blank's presence in the nation will undoubtedly inspire the next generation of talented DJs and musicians.
So what can you expect to learn at Point Blank China? Well, the programmes we have on offer are some of our staff and student favourites. Those who wish to attend the new school are spoilt for choice with courses including our 9-month flagship Music Production & Sound Engineering Master Diploma which gives those eager to break into the music business a 360° view of the industry as well as our Music Production & DJ Diploma which focuses on a broad spectrum of production and DJ skills. In addition to these extensive programmes, we will also be hosting some of our shorter courses such as the Mixing & Mastering Award, Intro to Music Production, Essential DJ Skills and more. If making beats and spinning records isn't your thing, don't worry, we also have a number of courses suited for singer-songwriters and those looking to learn the ins and outs of managing artists, setting up record labels, and more with our Music Industry Course. Check out the full range here.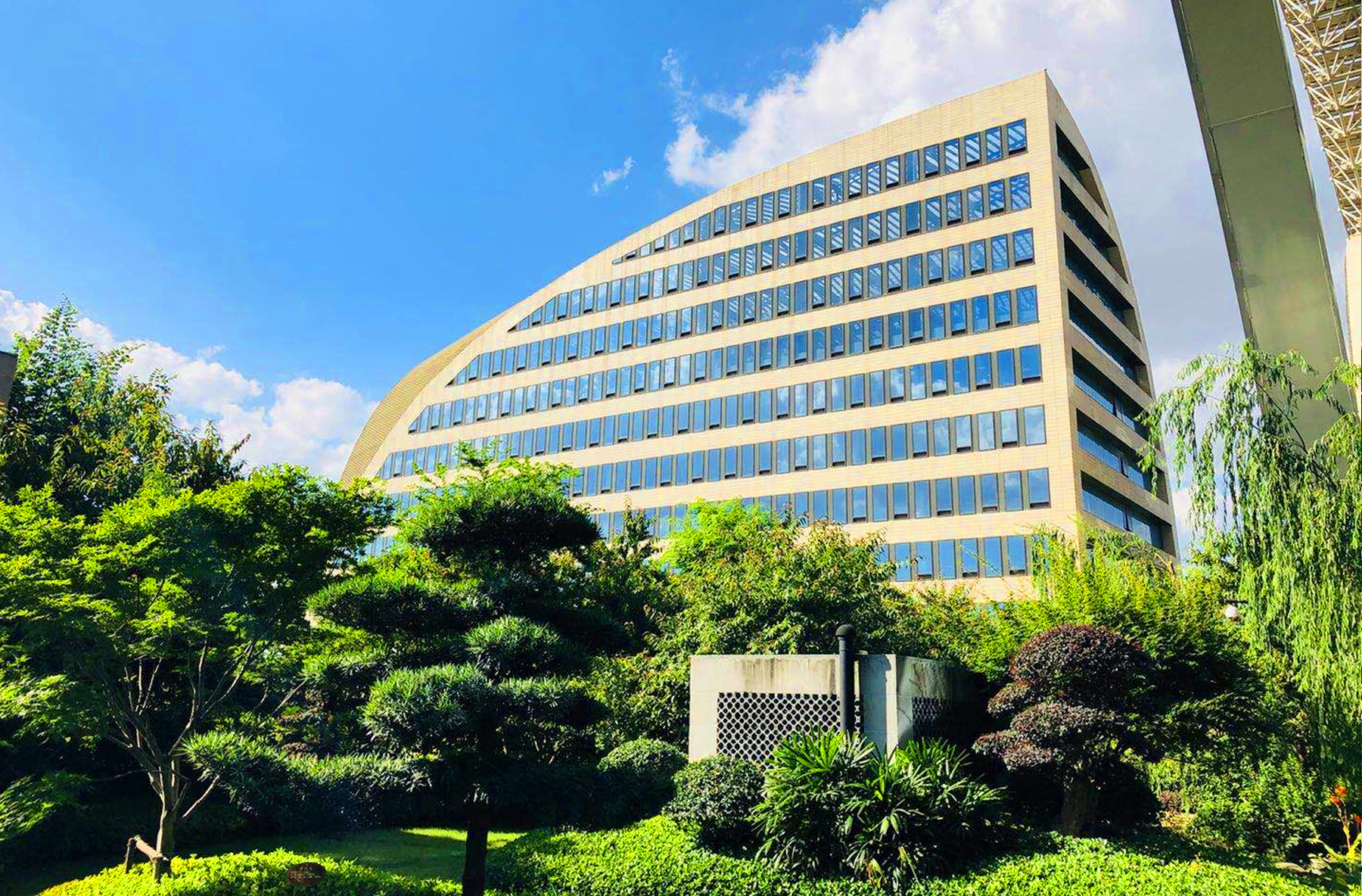 Point Blank China Building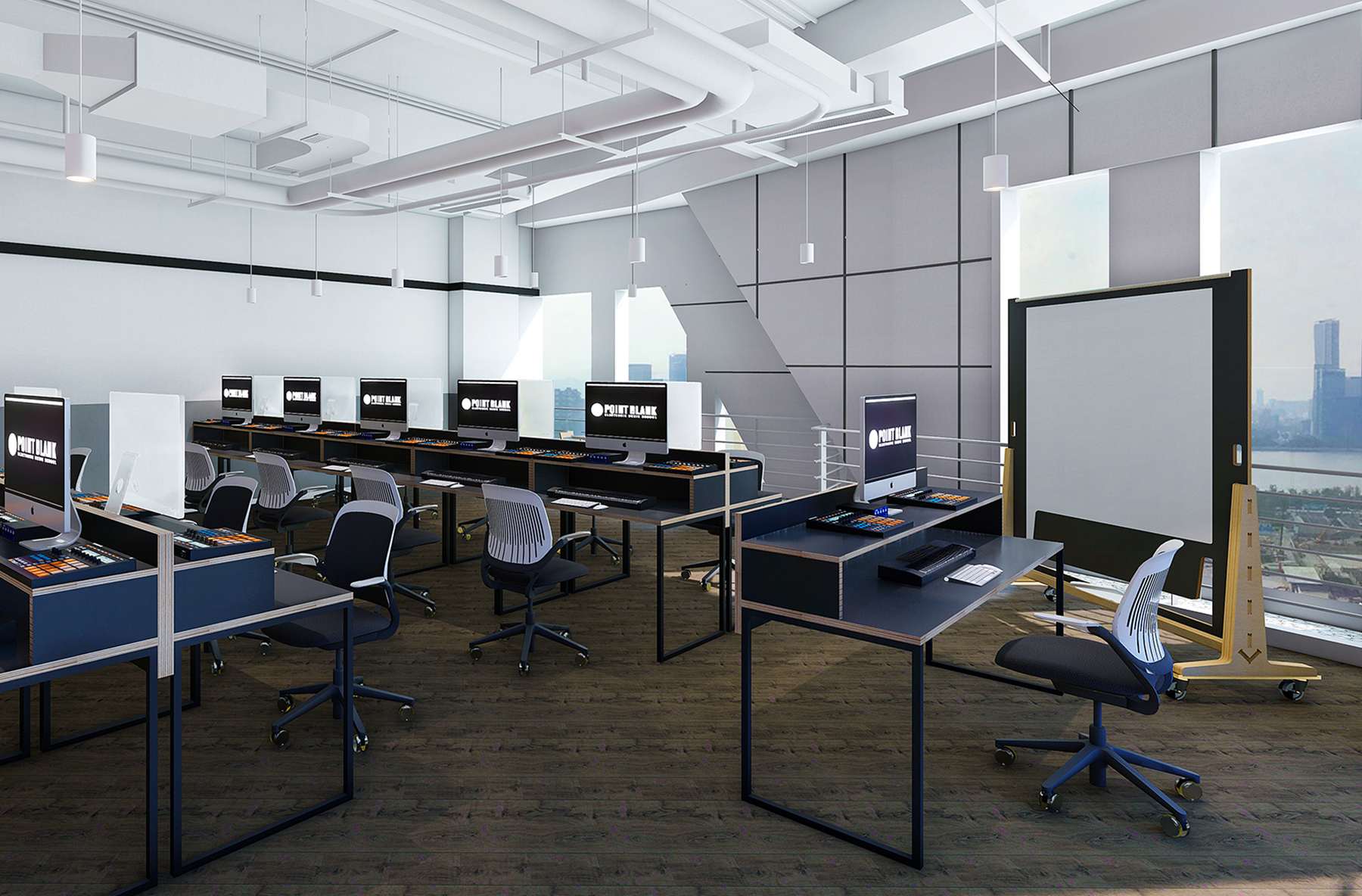 Point Blank China Classroom
All of our courses are taught by our industry professional lecturers who've lived and breathed the music business for years. Their wealth of skills, along with their musical contacts, are second to none and make Point Blank the place to be for learning from the best. To match our top line lecturers, our facilities at Point Blank are sponsored by our partners Pioneer DJ, Native Instruments and more and are packed with state-of-the-art equipment. Although construction of the site is still well underway, we've decided to give you a peek into how it's coming along and for those of you eager to get a glimpse at what the final site will look like, we also have a number of 3D renders which help bring the new space to life.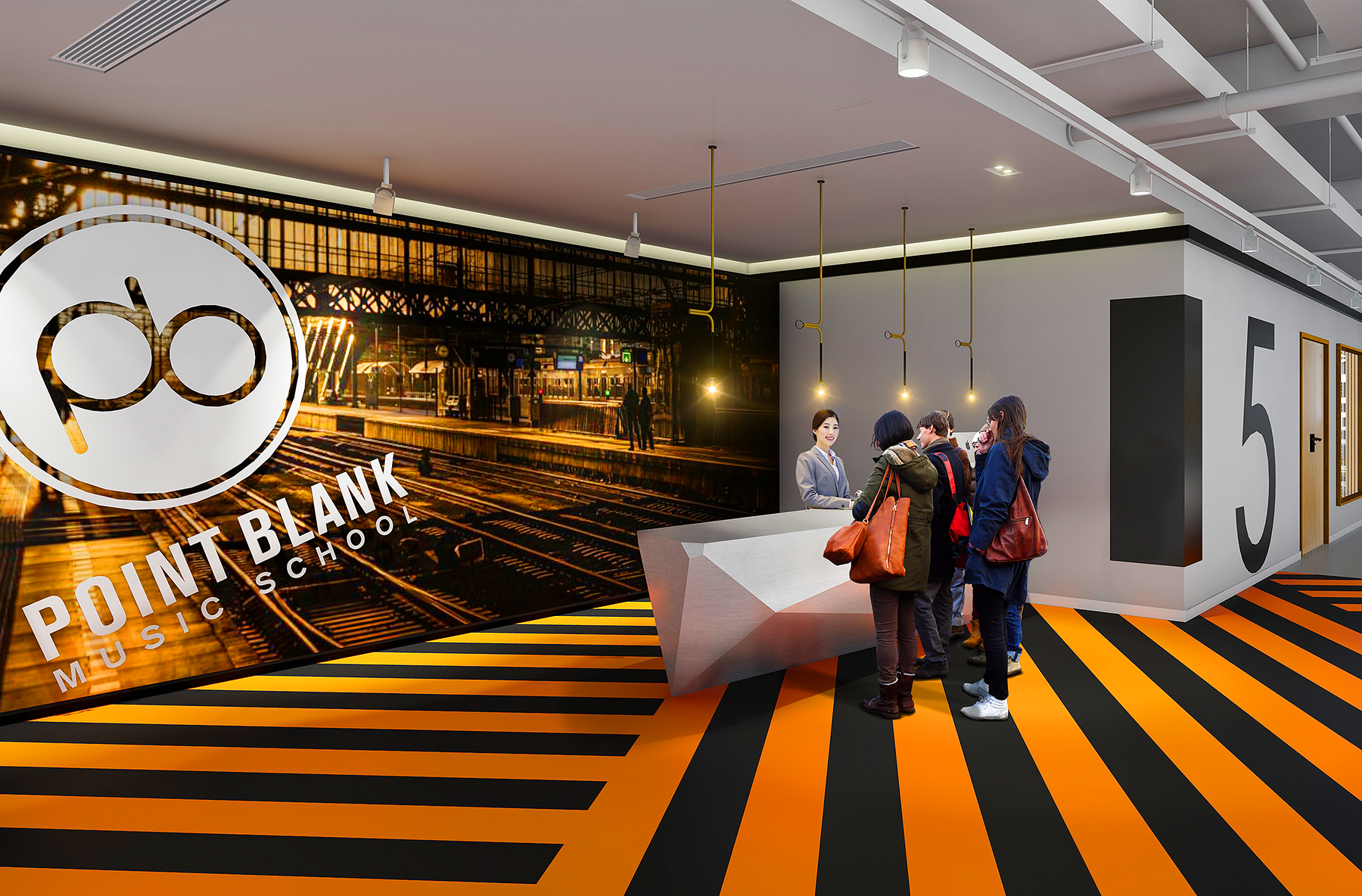 Point Blank China Reception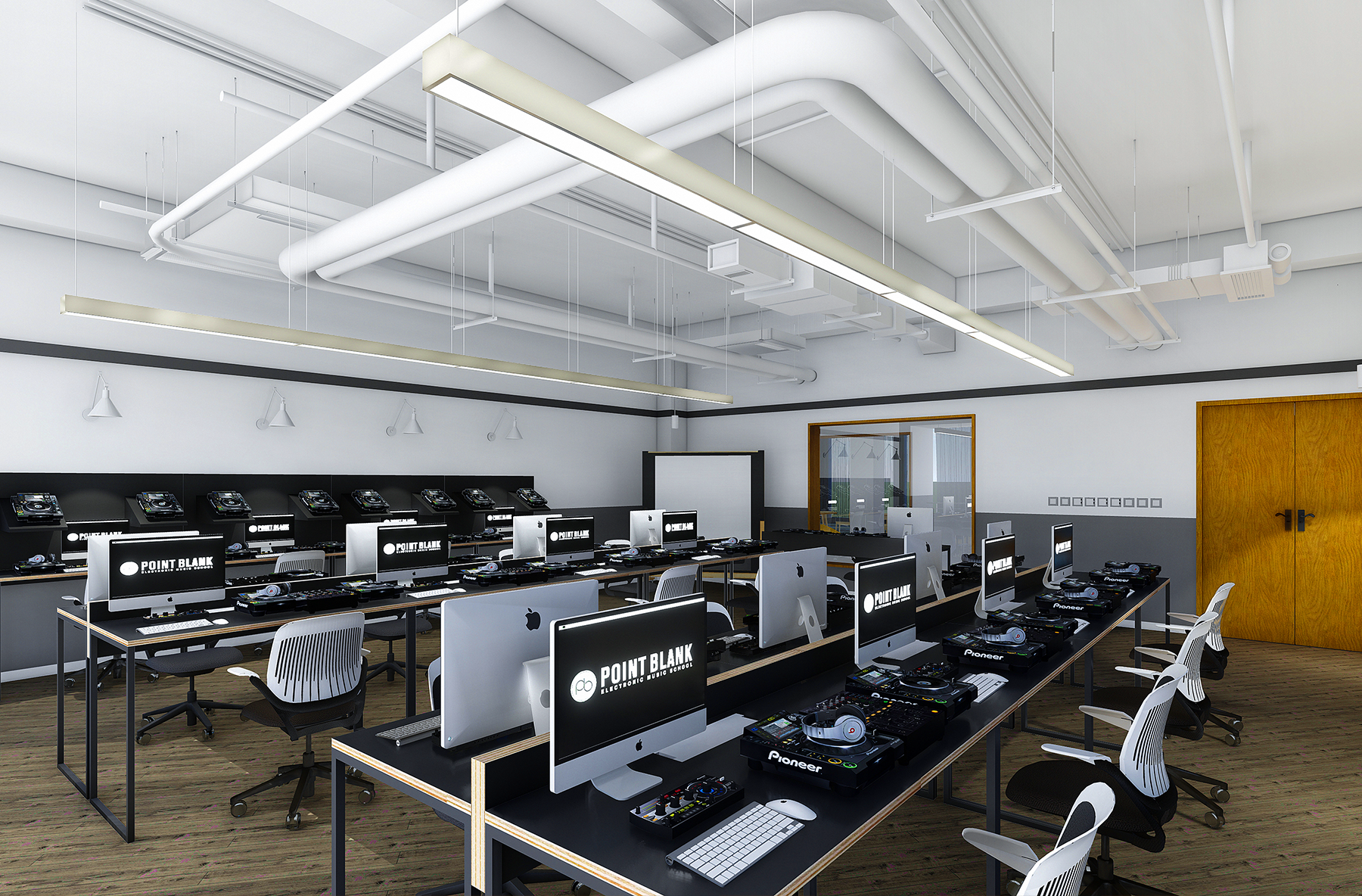 Point Blank China Classroom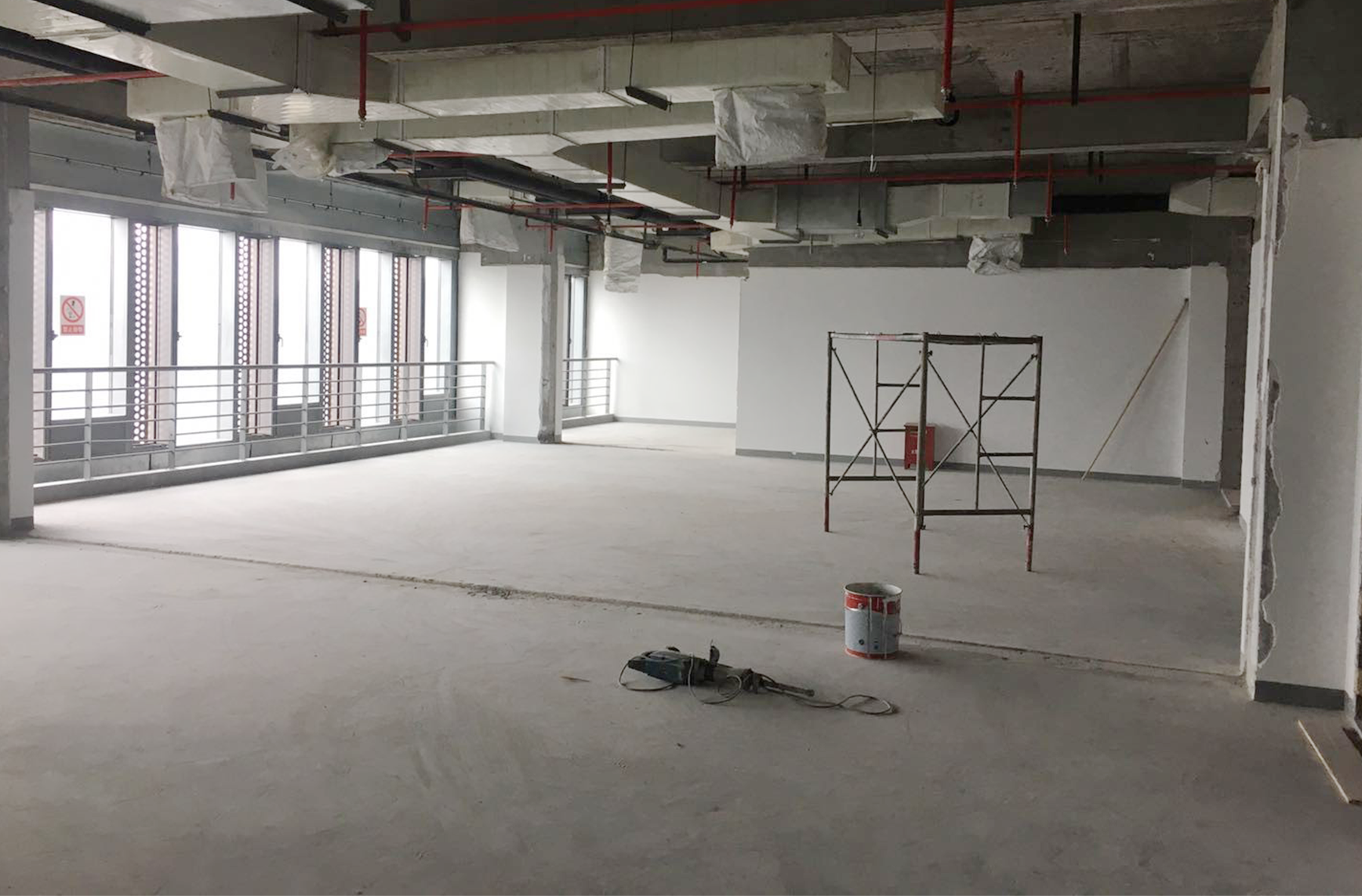 Point Blank China Studio WIP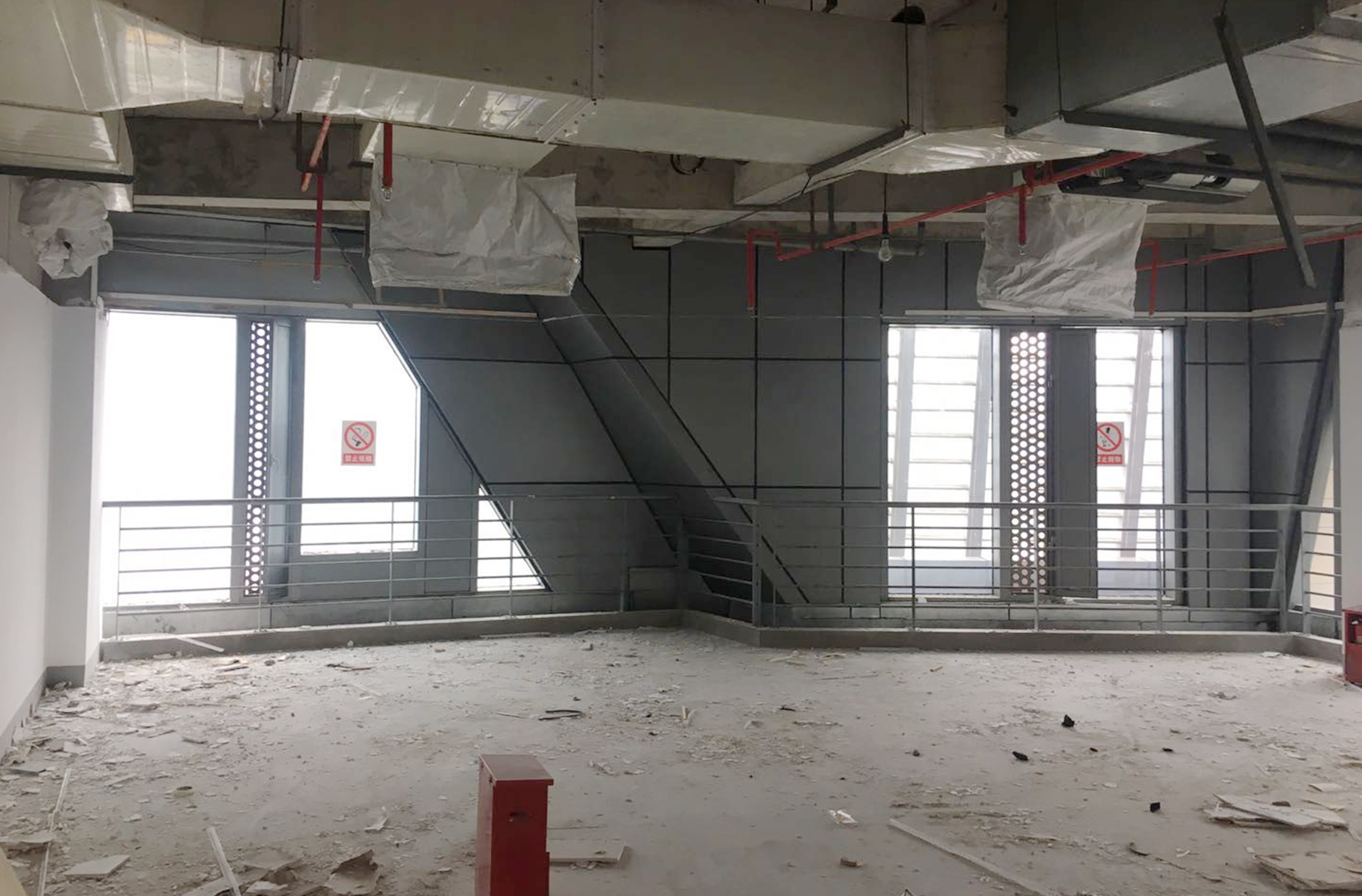 Point Blank China Reception WIP
Enrolling on a Point Blank China course is simple. Once you've decided on which course you'd like to take, please contact a Course Advisor at PB China in Hangzhou using these contact details: CHN: +86 2161 947 163 77653 // UK: +44 20 7729 4884 // WECHAT ID: feveredm.
In addition to our China school, we also offer courses in London, Los Angeles, Ibiza, Mumbai, and Online, so we've got you covered wherever you decide to study.