The International Music Summit in Ibiza (IMS Ibiza) is a highly anticipated event in the global dance music industry. Every year, key figures and innovative artists from around the world gather to not only bask in Ibizan sun but, most importantly, to share insights and host panels on the latest breakthroughs in the music world. Attending this unparalleled gathering presents an exceptional opportunity to stay at the forefront of music developments and maintain a cutting-edge position in the industry.
As official education partners of IMS Ibiza, we proudly hosted IMS College in Destino Tox. This was an extraordinary occasion for us to showcase our esteemed faculty of lecturers and provide a sneak peek into our distinguished degree programs. We ran masterclasses, such as "An Introduction to Sound Design" with experts like the multi-talented DJ, producer, and pianist LP Giobbi, as well as "The Beginner's Guide to Vocal Production" from our very own Ableton Certified trainer and Ableton module leader, Anna Lakatos. She provided insights on recording professional-level vocals from your bedroom, covering correct microphone techniques and best practices for layering vocals. If you're keen to receive all of Anna's insights and take a deep dive into music production, you can join our renowned 3-year Music Production and Sound Engineering degree course.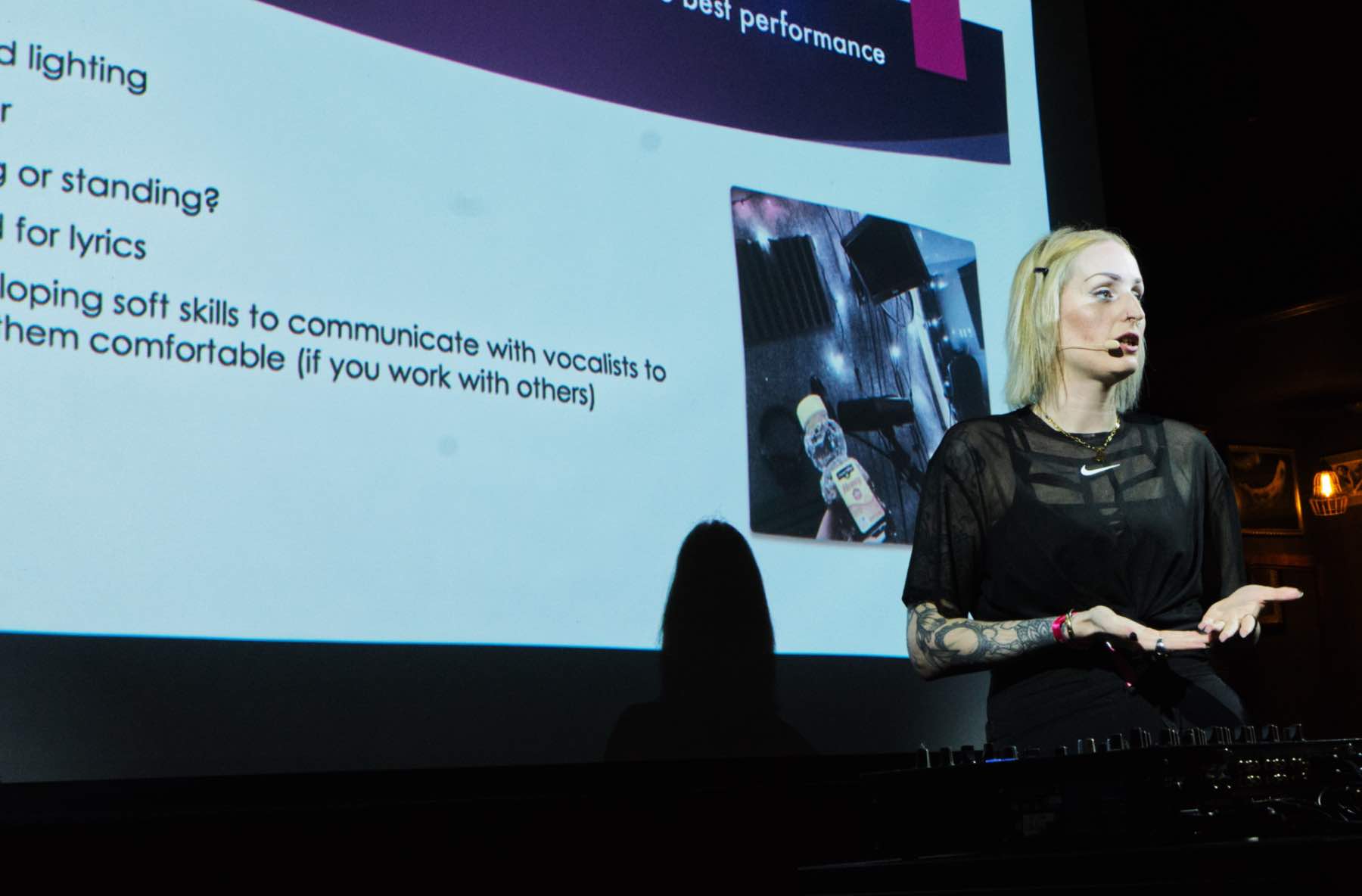 Outside of hosting IMS College, we made the most of our time in Ibiza by catching up with some of the most influential names in the industry. We had the pleasure of speaking with Presenter/DJ Jaguar, Billboard Dance Director Katie Bain, DJ/Producer Flava D, and Founder of Make The Ting Elijah, to name just a few. These industry heavyweights shared their valuable insights and advice for emerging artists, offering unique perspectives on navigating the music industry with ease. If you love Ibiza as much as we do, you can experience the ultimate music education adventure in the heart of dance music! Our DJ/Producer Course or Music Production and Vocal Performance program in Ibiza offer the perfect opportunity to learn and grow as an artist.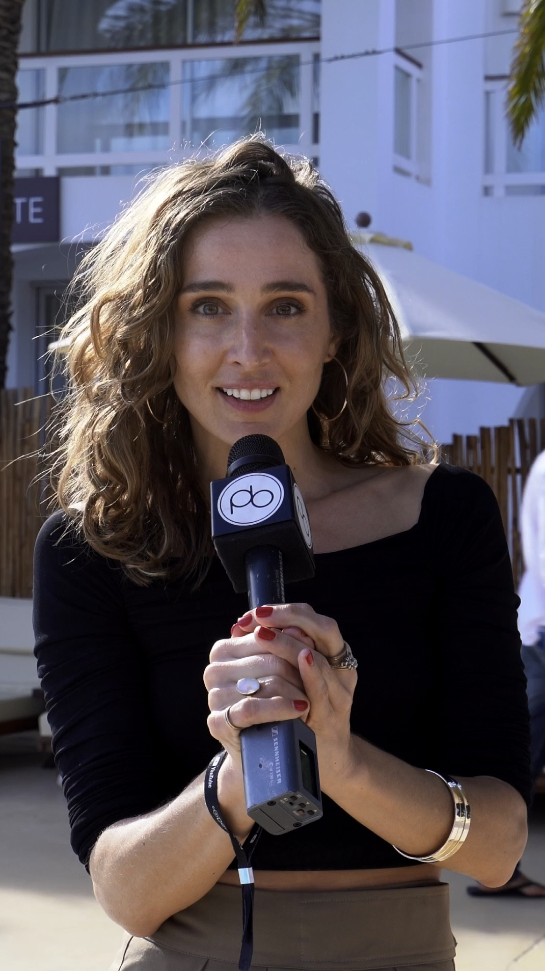 At Point Blank, we're committed to providing our students with endless opportunities to succeed in the music industry. That's why we're proud to have offered highly-discounted tickets to IMS Ibiza for our students, giving them the chance to make new connections and attend a host of panels with some of the biggest names in the industry. But the opportunities don't end there. When you join our degree courses, you'll gain access to classes with industry experts, invaluable networking events and our premium recording facilities. You can take a look at our wide range of degree courses here.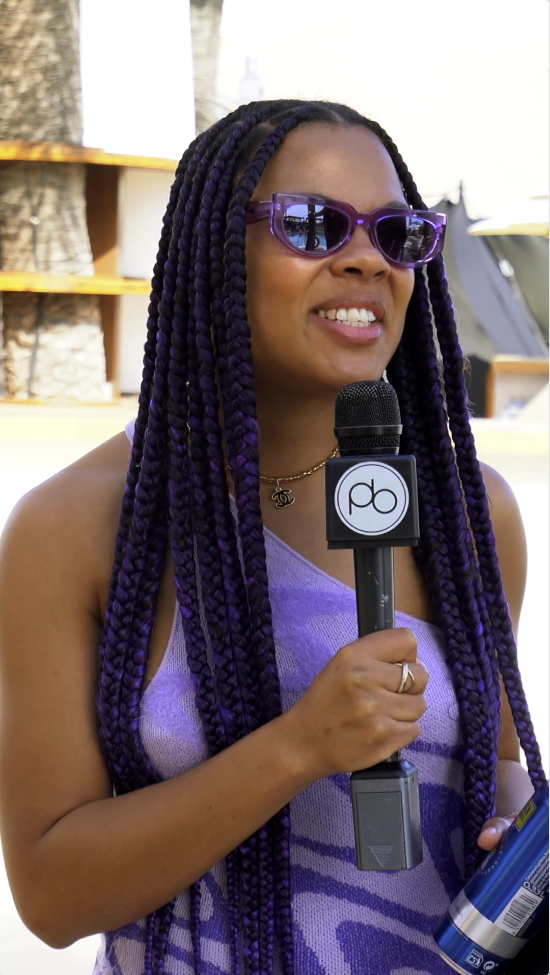 Register to Access Free Courses, Plugins, Projects, Samples & More
When you register with Point Blank, you access an array of free sounds, plugins, online course samples and much more! Simply register below and visit our Free Stuff page to get your hands on a range of exclusive music-making tools and tutorials provided by the team. Fill your boots!