Point Blank Music School has once again been recognized for its excellence in music education, this time at the Whatuni Student Choice Awards 2023. The school has been ranked as the best music institution in the awards, after coming third in the Small or Specialist Provider category.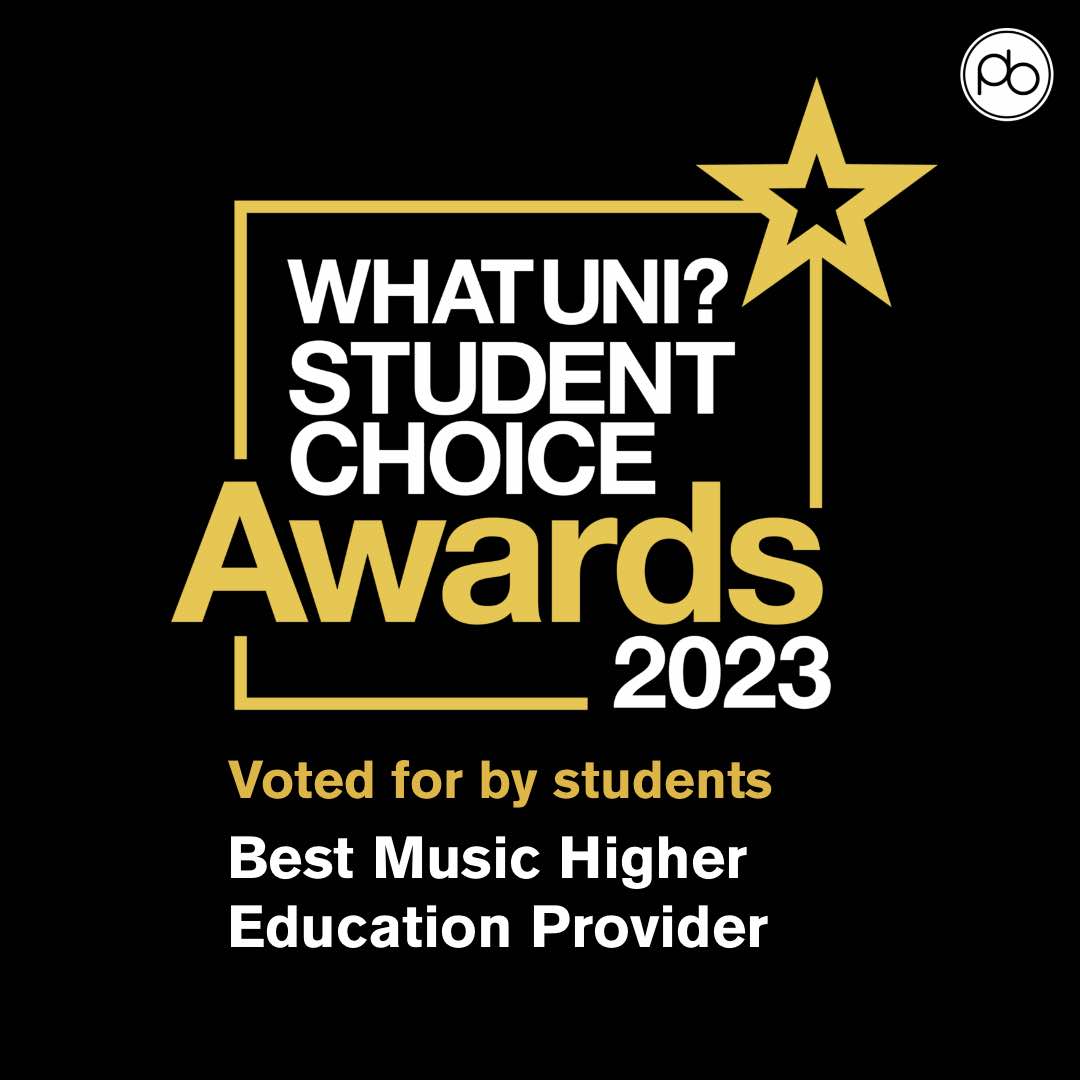 The Whatuni Student Choice Awards is an annual event that recognizes excellence in higher education in the United Kingdom. The awards are based on reviews and feedback from students, making them a highly respected and coveted accolade in the education sector. To see details of the courses our students have been raving about, including our popular Music Production & Sound Engineering degree course, head here.  At Point Blank Music School, we know that in the music industry, who you know can be just as important as what you know. That's why we offer our students a range of valuable industry connections, including entry to our annual Music Futures careers event, weekly masterclasses, professional lecturers currently working in the industry, discounted tickets to events, mentoring sessions, and more. By providing these opportunities, we give our students a valuable edge when it comes to pursuing their careers in music.
Point Blank Music School has a rich history of success at the awards, having previously won the 'Best Independent Higher Education' category in 2018.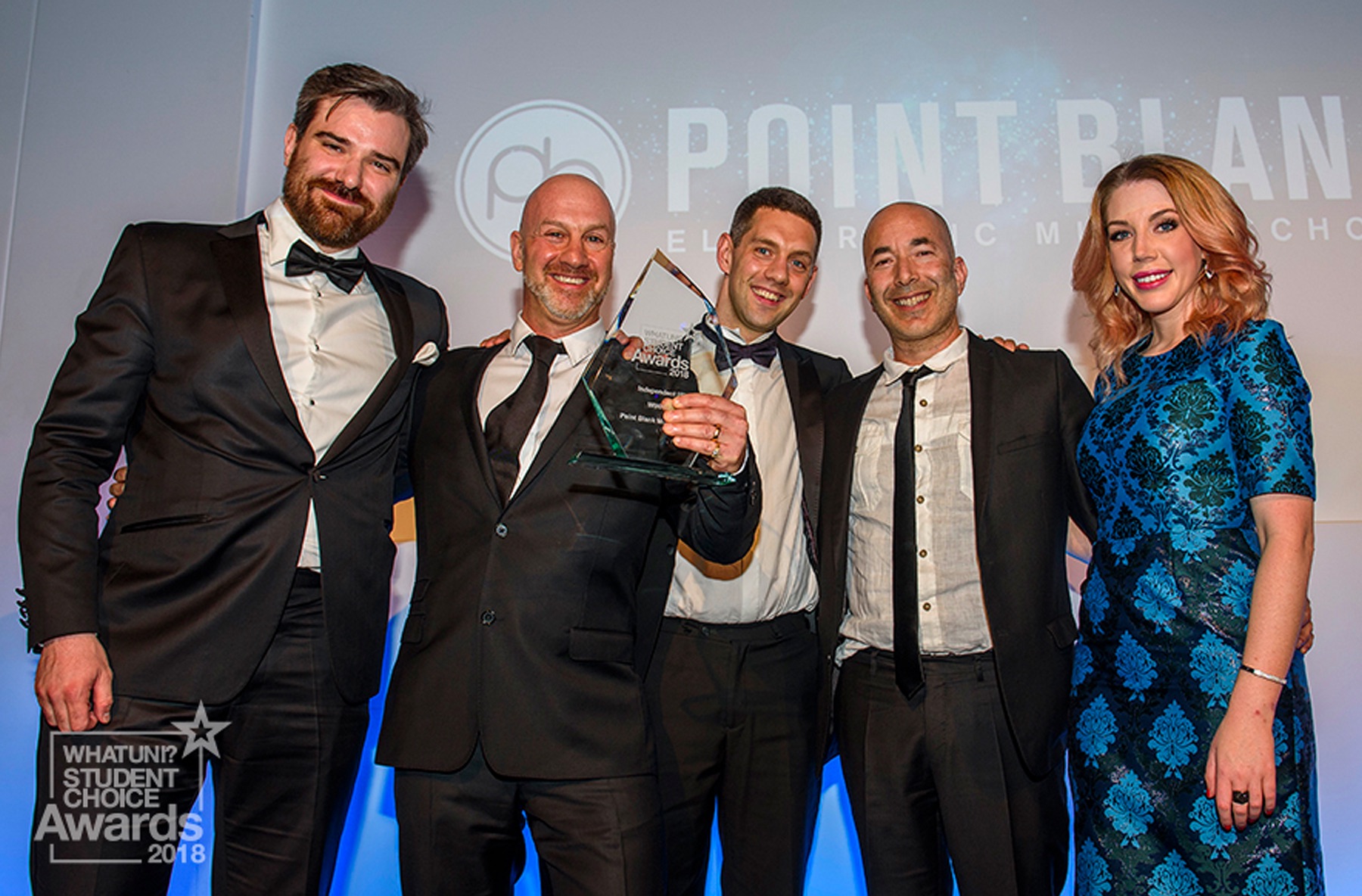 The Whatuni Student Choice Awards began in 2014 and have since grown in popularity, with an increasing number of students participating in the voting process every year. The awards are based on various factors such as quality of teaching, student support, and overall satisfaction.
Our latest achievement in the Whatuni Student Choice Awards 2023 is a testament to our commitment to providing quality music education to students. This recognition, along with previous awards, highlights the school's position as a leading institution in the UK music education sector.
As a Point Blank student, you'll not only receive an education designed and taught by industry professionals who have worked with some of the most prominent labels (Virgin (EMI), Mercury Records, Universal, and Sony Music), but you'll also be immersed in a community of like-minded students you can not only learn from, but collaborate with. To find out more about our wide range of courses check out this page here.
Register to Access Free Courses, Plugins, Projects, Samples & More
When you register with Point Blank, you access an array of free sounds, plugins, online course samples and much more! Simply register below and visit our Free Stuff page to get your hands on a range of exclusive music-making tools and tutorials provided by the team. Fill your boots!